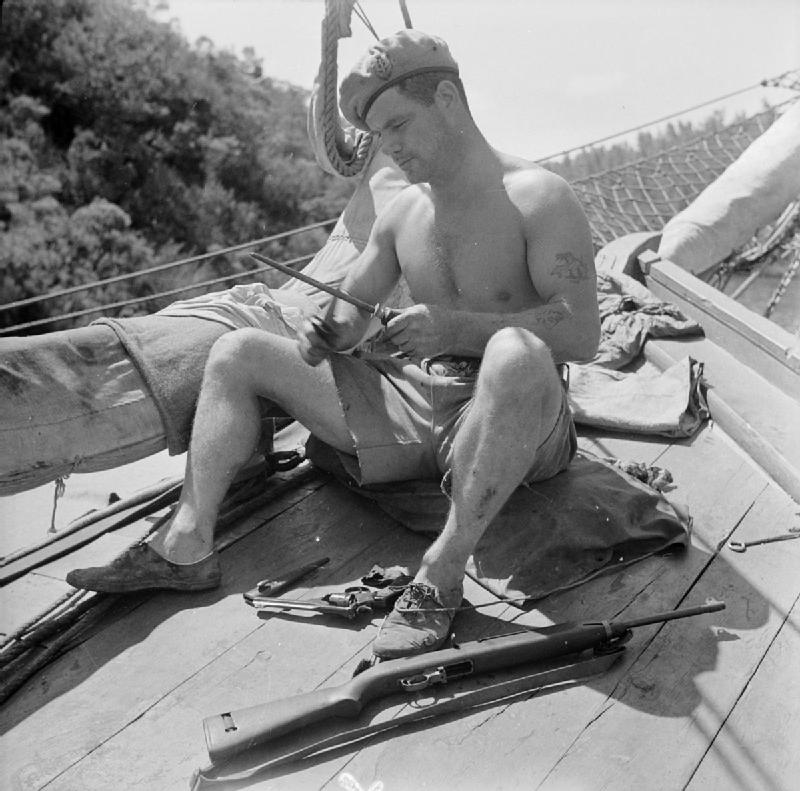 Less well known that its famous cousin the SAS (Special Air Service), the Royal Marine's Special Boat Service (SBS) was also created and cut its teeth during WWII - tracing its origins back to when the Army Special Boat Section was formed in 1940. [caption id="attachment_5246" align="aligncenter" width="680"] British Special...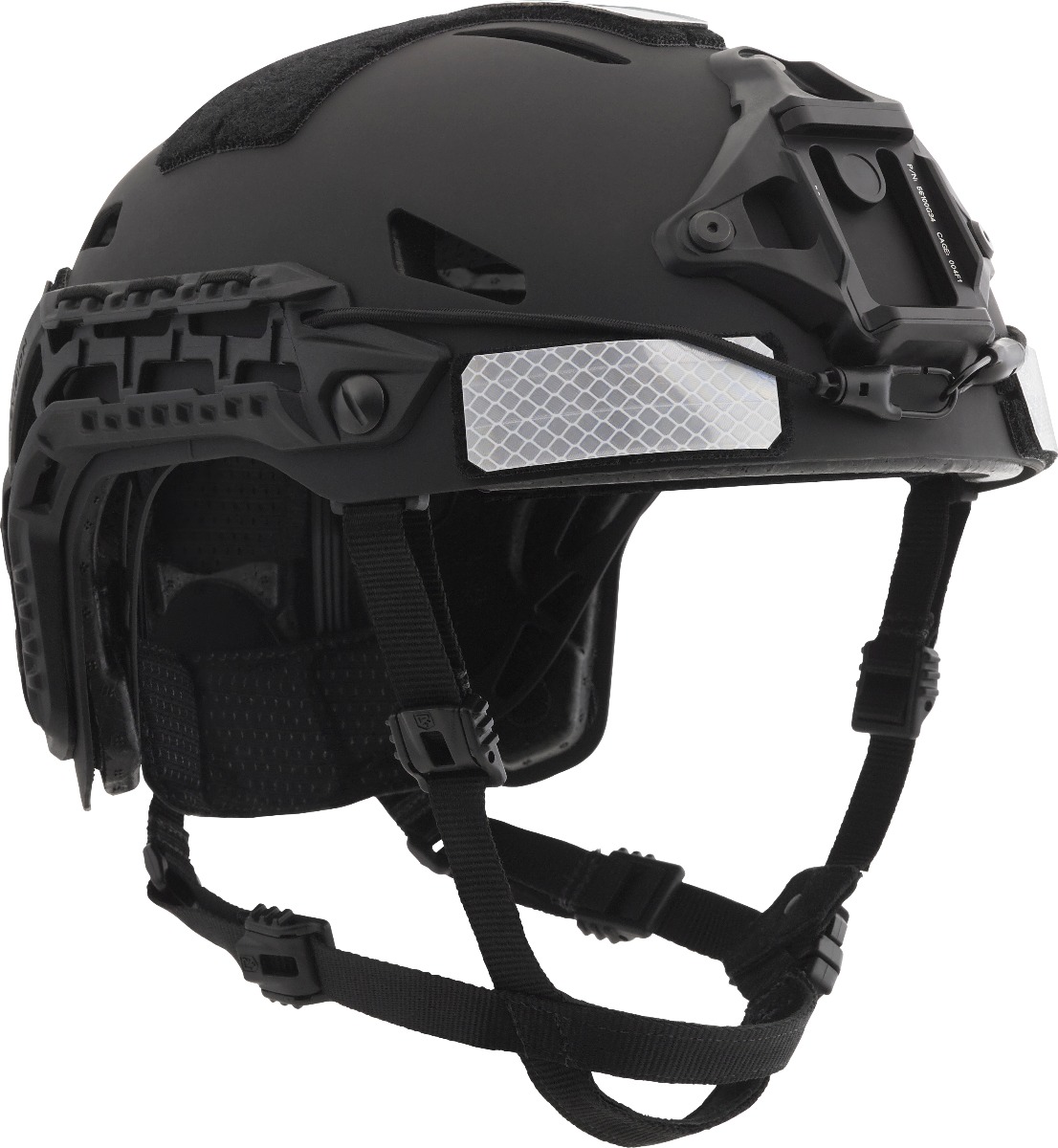 Revision was competitively selected against other solutions and will deliver a custom helmet system inspired by the company's Batlskin Caiman™ Bump Helmet System. The helmet system is built on a skeletonized, lightweight base that is ideal for affixing headborne equipment and is specifically designed for the turbulence and physicality of...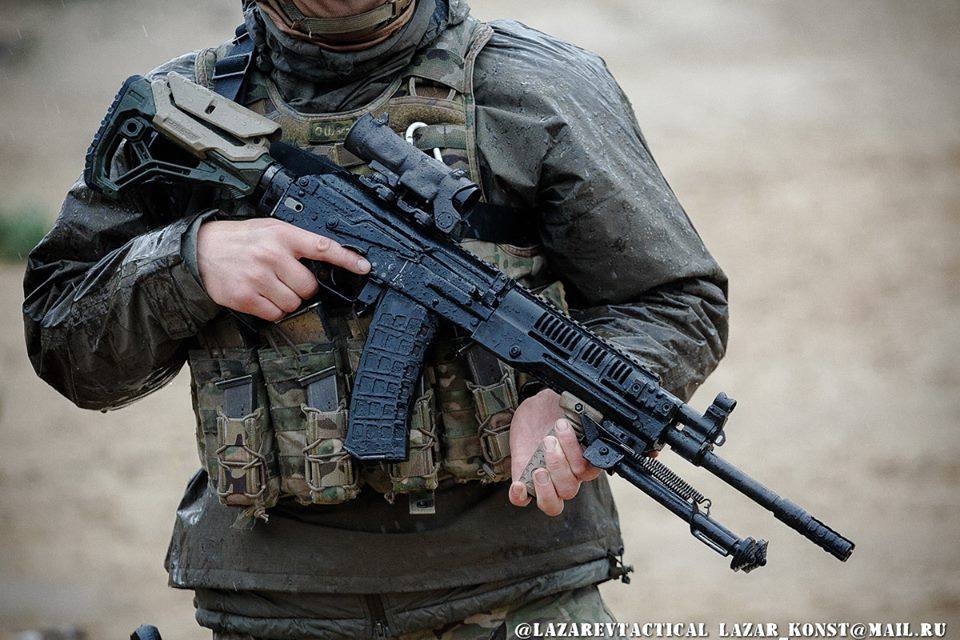 The 5.45mm Kalashnikov RPK-16 light machine gun was developed by "Kalashnikov" Concern as the new Squad Automatic Weapon for the Russian Army, and was officially adopted as such in February 2018. Based on traditional Kalashnikov layout and design, it has several novel technical and ergonomic features derived from the AK-12...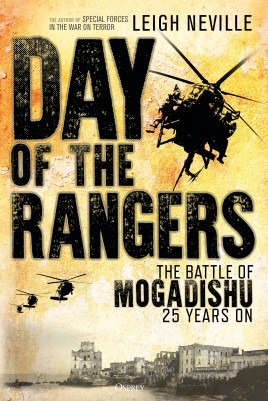 Published to mark the battle's 25th anniversary and using recently declassified documents and new interviews with many of the participants, "Day of the Rangers" is a fascinating and revealing new history of a battle that would influence American Special Forces for decades to come. On October 3, 1993, Task Force...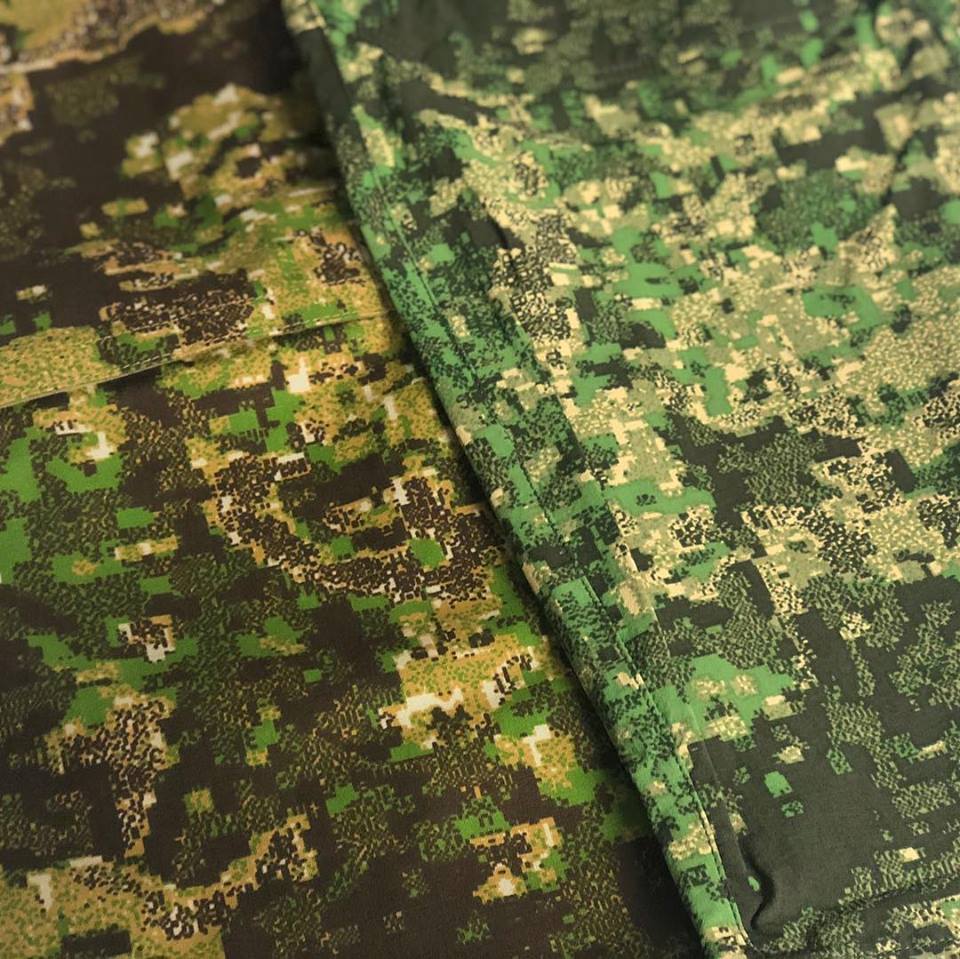 Helikon-Tex® posted the image below on their Facebook page this week – signaling the start of the release of products in the long awaited PenCott-WildWood® camo pattern. As many people have been asking what's the difference between the well-known GreenZone® pattern and the WildWood® newcomer, Army Original helpfully posted this...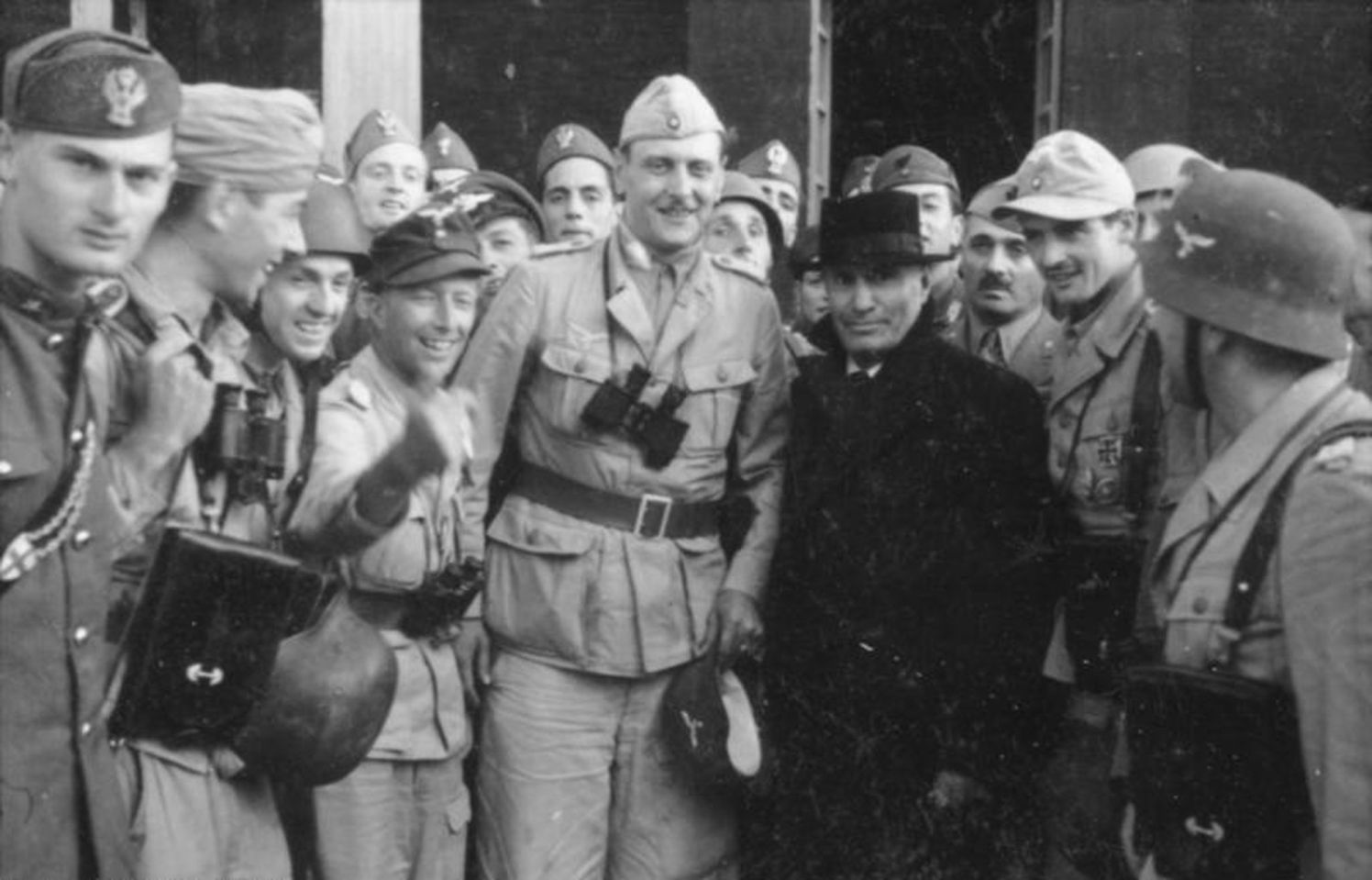 Just released by Osprey Publishing is a new book by Stuart Smith that promises to be the definitive, true story of Otto Skorzeny's pre-WWII life, wartime military career, and post-war activities. Entitled, "Otto Skorzeny: The Devil's Disciple" the book draws on years of in-depth research to uncover the truth about...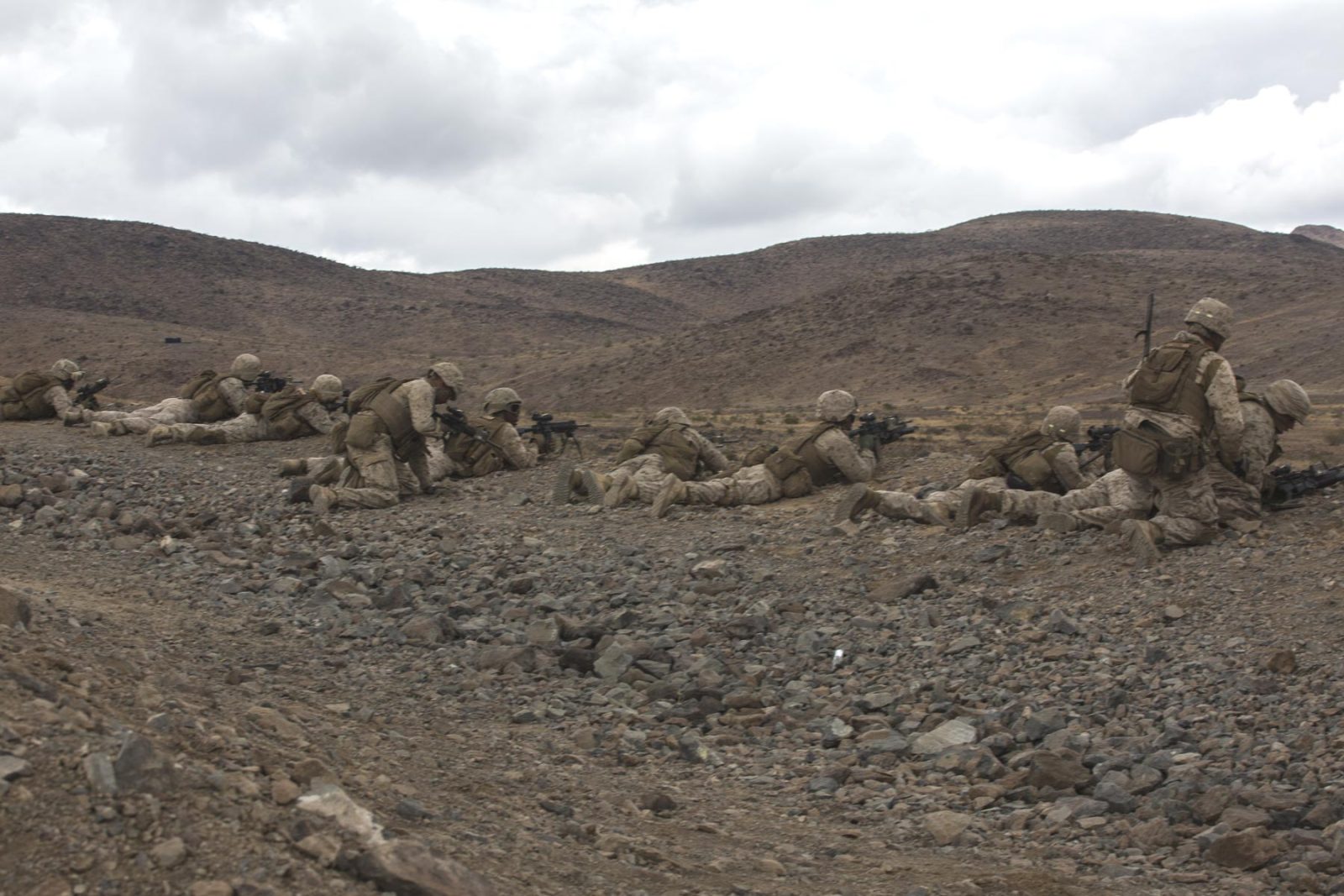 U.S. Marines engage targets as a squad during a live fire range as part of Integrated Training Exercise (ITX) 3-18 aboard the Marine Corps Air Ground Combat Center, Twentynine Palms, Calif., May 2, 2018. U.S. Marine Corps/Cpl. Antonia E. Mercado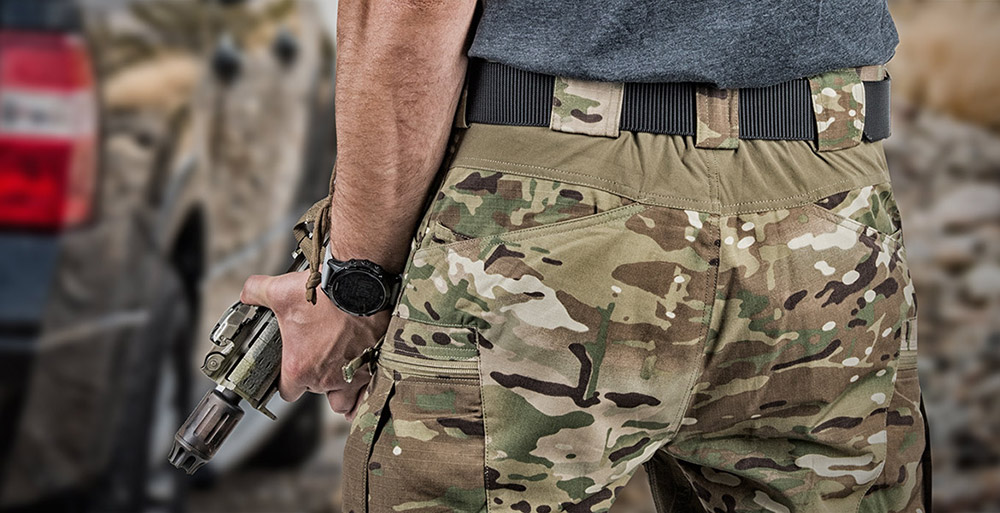 Following up from the announcement made at IWA 2018, Helikon-Tex® is rolling out genuine MultiCam® on one of their key products – Urban Tactical Pants®. Featuring mil-spec 50/50 ripstop NYCO fabric, the Urban Tactical Pants® FLEX is the new version of the tried-and-true UTP® UTP FLEX also features VersaStretch® fabric...

This Monday September 17, 2018 marks the official launch of Terrain 365™. A new brand specializing in the design and production of edged tools with a focus on utilizing their proprietary rust-proof super alloy known as Terravantium™. This super alloy belongs to the family of dendritic cobalts. Terravantium™ is a...
UF PRO recently announced their new P-40 All-Terrain and Tac-2 Pants, the perfect all-round functional performance pants for tactical environments and activities. The new P-40 All-Terrain and Tac-2 pants are designed to follow all of your moves – while still providing full functionality thanks to the ergonomic layout of the pants'...