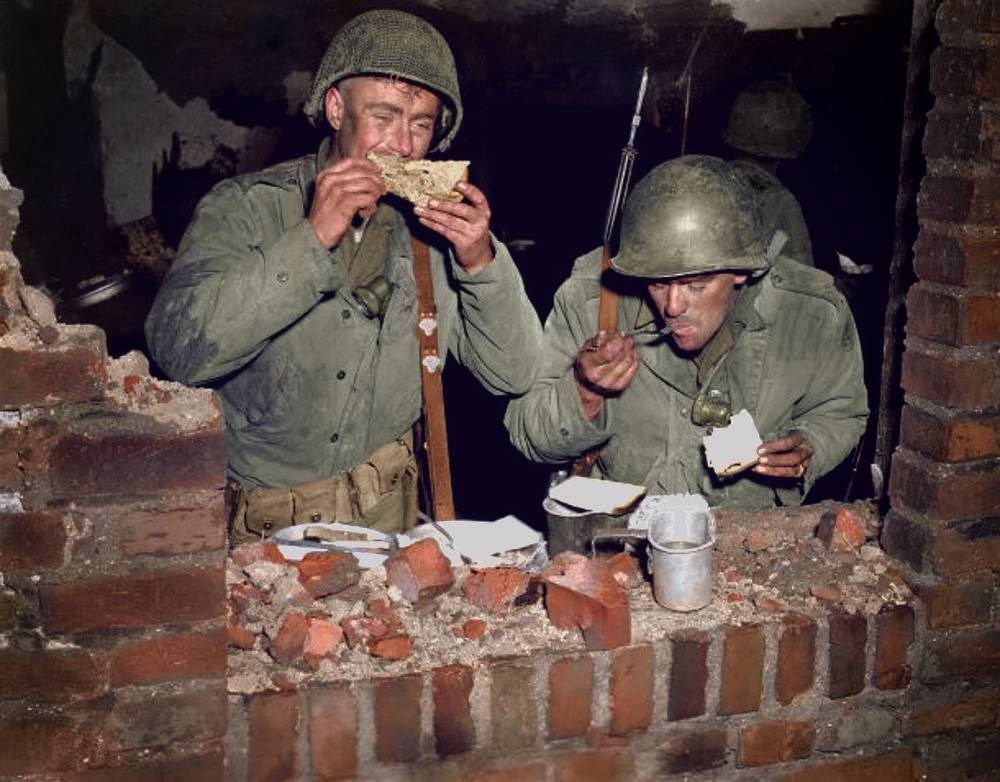 Remember everyone deployed... U.S. Army Infantrymen Pfc. William G. Curtis of San Diego, California and Pfc. Donald R. Stratton of Colville, Washington of the U.S. 102nd Infantry Division have time for a very brief Thanksgiving Day dinner in a shelled house. 23 November 1944. SPC John Dever of Chicago, Illinois...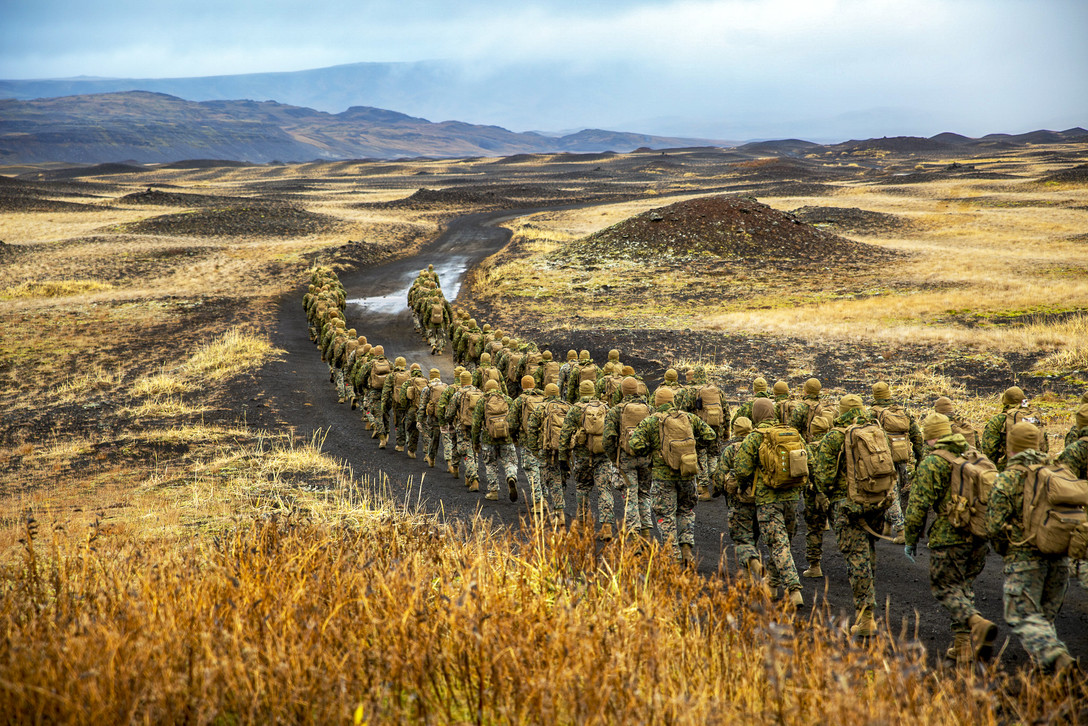 Some things never change... [caption id="attachment_5362" align="aligncenter" width="1088"] U.S. Marines with the 24th Marine Expeditionary Unit hike to a cold-weather training site inland, Iceland, Oct. 19, 2018, during Exercise Trident Juncture 18. Photo by Marine Corps Lance Cpl. Menelik Collins.[/caption]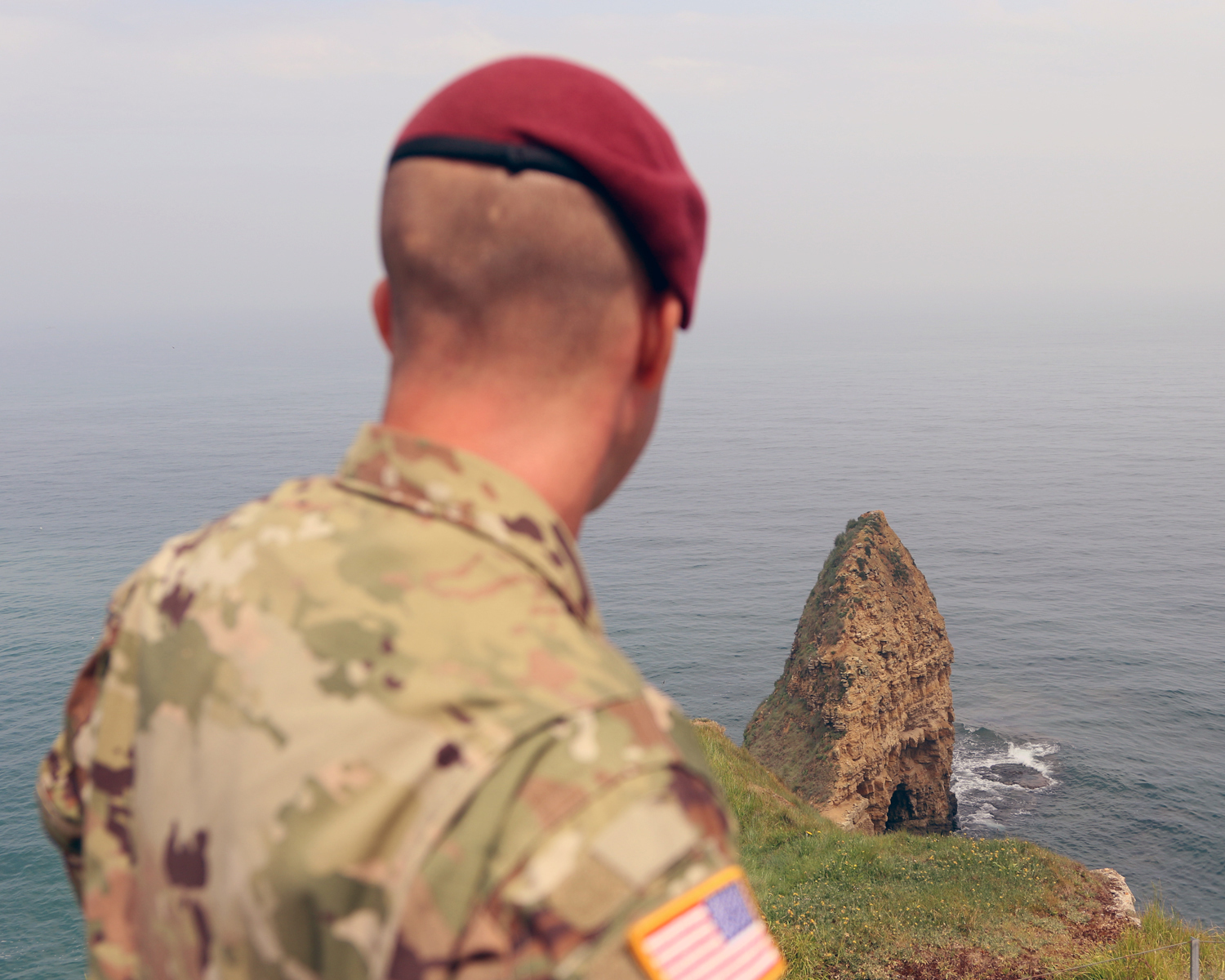 [caption id="attachment_5316" align="aligncenter" width="1500"] Sgt. 1st Class Clyde Tyner, a cavalry scout platoon sergeant with 5th squadron, 73rd Cavalry Regiment, 3rd Brigade Combat Team, 82nd Airborne Division, looks off the cliff at Pointe Du Hoc during a staff ride on May 31, 2018 at Normandy, France. Tyner and dozens of...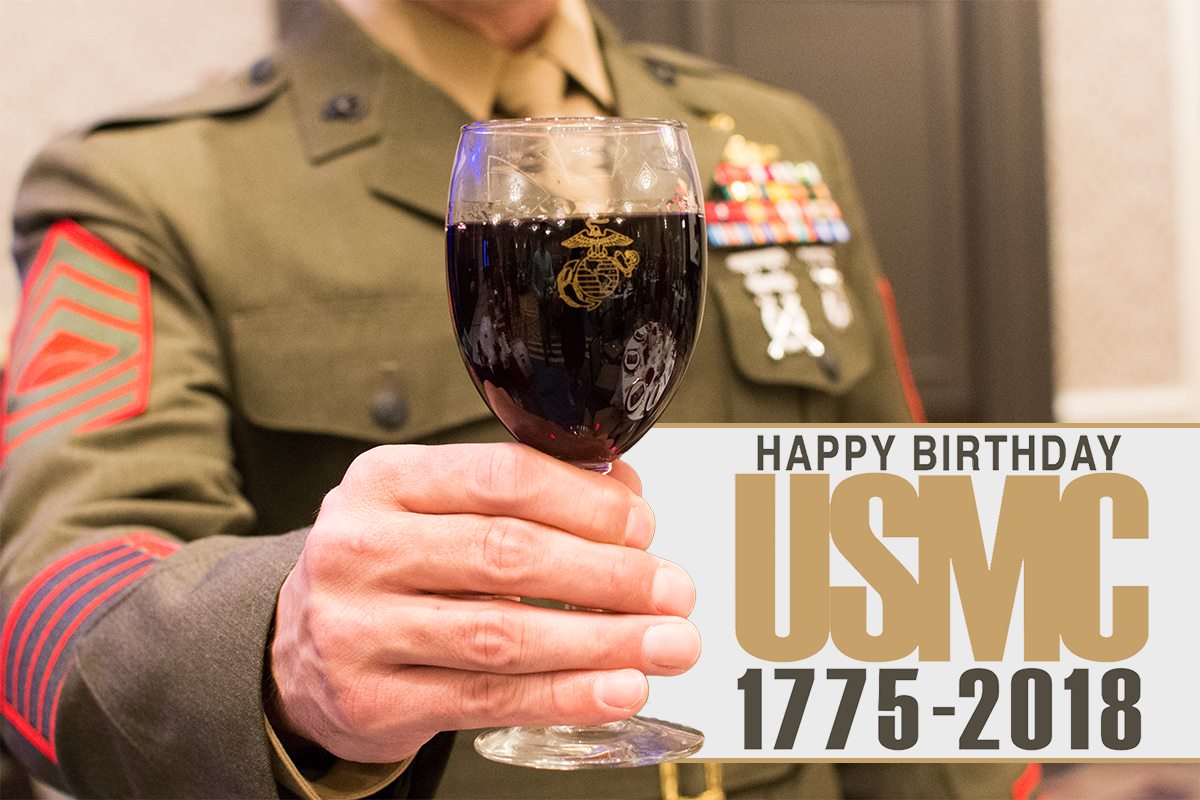 Happy Birthday to Uncle Sam's Misguided Children!  😉 Image copyright US Marine Corps Association & Foundation.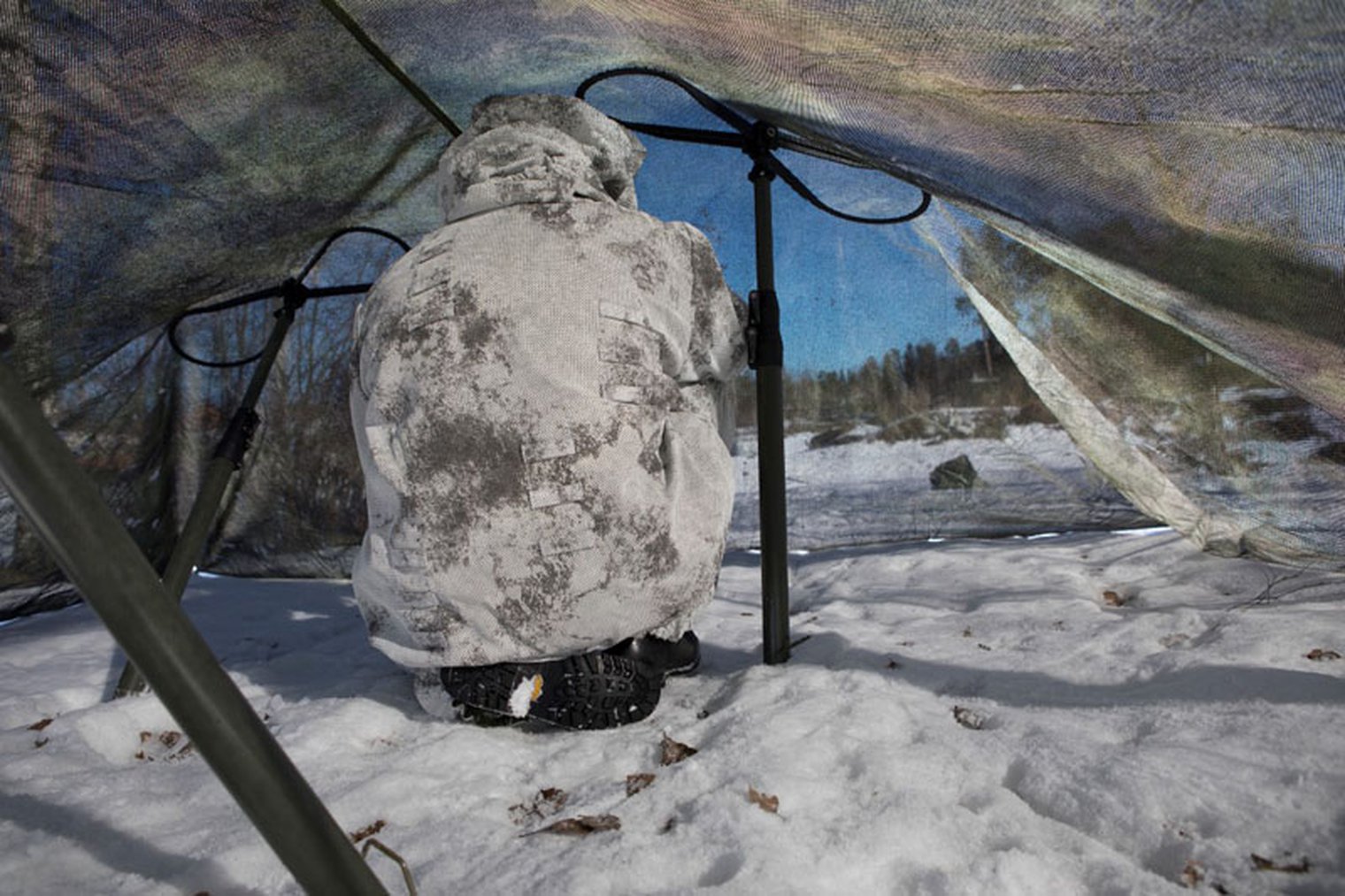 Fibrotex USA Inc has won the contract to supply the U.S. Army's Next-Generation Ultra-Light Camouflage Netting System (ULCANS), proven to deliver world-leading protection across the electromagnetic spectrum. The contract is a 10-year, indefinite delivery / indefinite quantity award, with a total value of USD480 million. Full-rate production is expected to...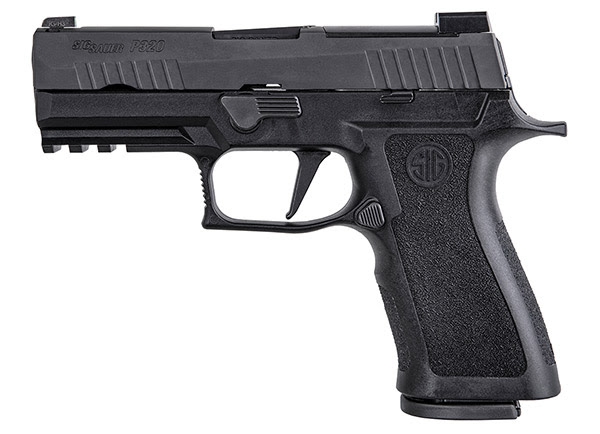 SIG SAUER, Inc. is pleased to announce the Norwegian Police have selected the SIG SAUER P320 X-Series as the standard service pistol for select agencies within their organization. The Norwegian Police is comprised of 8,000 police officers and 8,000 civilian personnel responsible for domestic law enforcement, border control, coordinating search...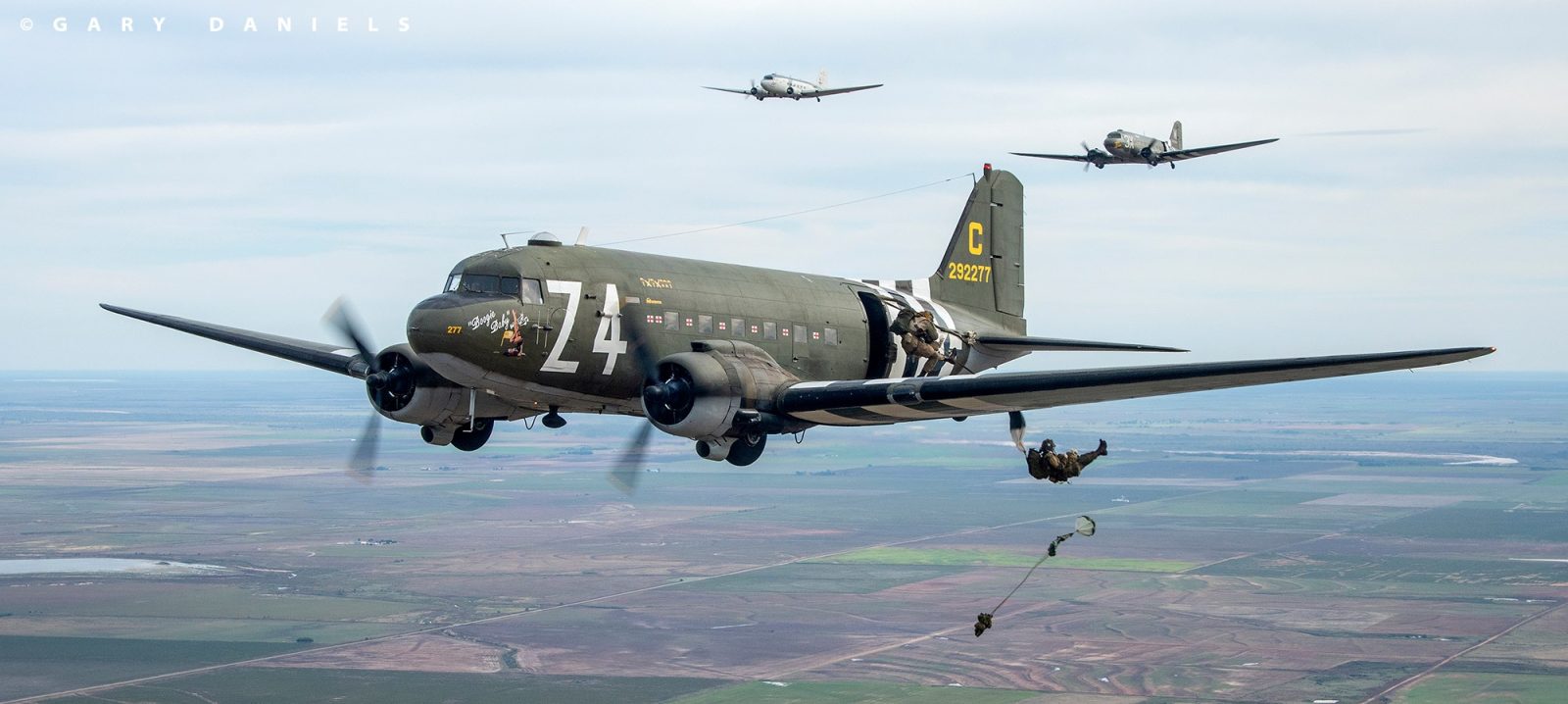 The 75th Anniversary of D-Day in June 2019 will be a history-making opportunity to recognize those veterans of D-Day who are still with us. The WWII Airborne Demonstration Team will be part of a 300-troop tribute jump onto the original Normandy drop zones that will be internationally televised and attended...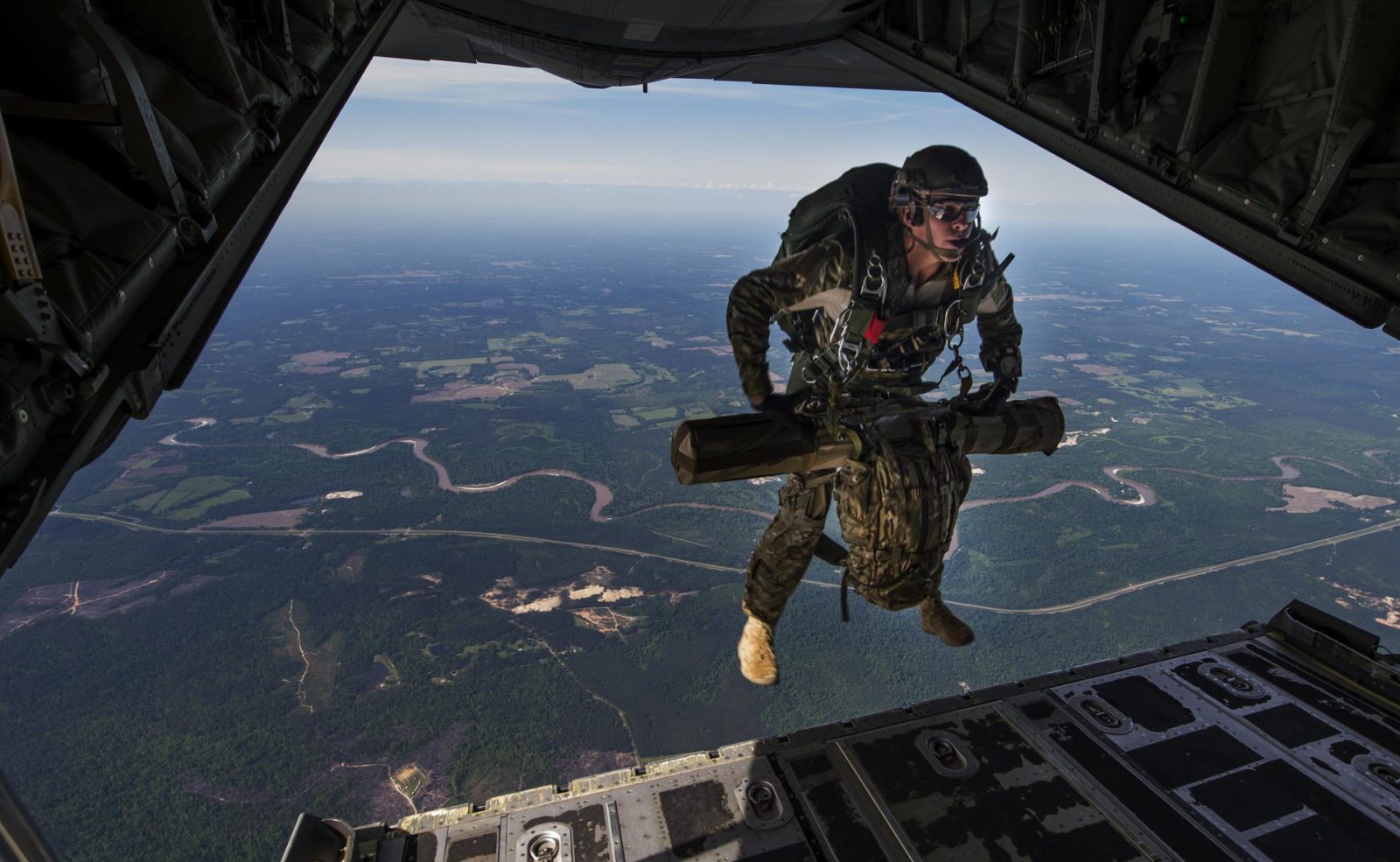 A U.S. Air Force combat controller jumps out of an MC-130J Combat Shadow II during Emerald Warrior 2015. Emerald Warrior is the Department of Defense's only irregular warfare exercise, allowing joint and combined partners to train together and prepare for real world contingency operations. (U.S. Air Force photo by Staff...