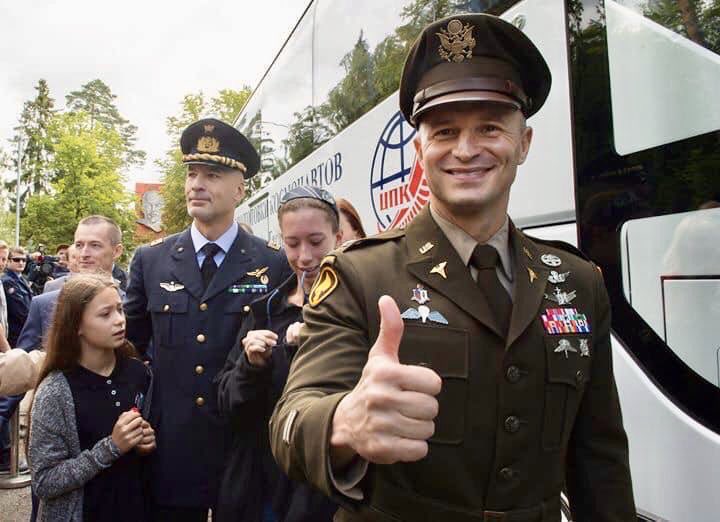 Astronauts from three different countries blasted off from the Baikonur Cosmodrome in Kazakhstan on Saturday July 20, 2019 – the 50th Anniversary of Apollo 11 – heading for the International Space Station. On board were Colonel Andrew Morgan of the U.S. Army, Russian Air Force Colonel (retired) Alexander Skvortsov of...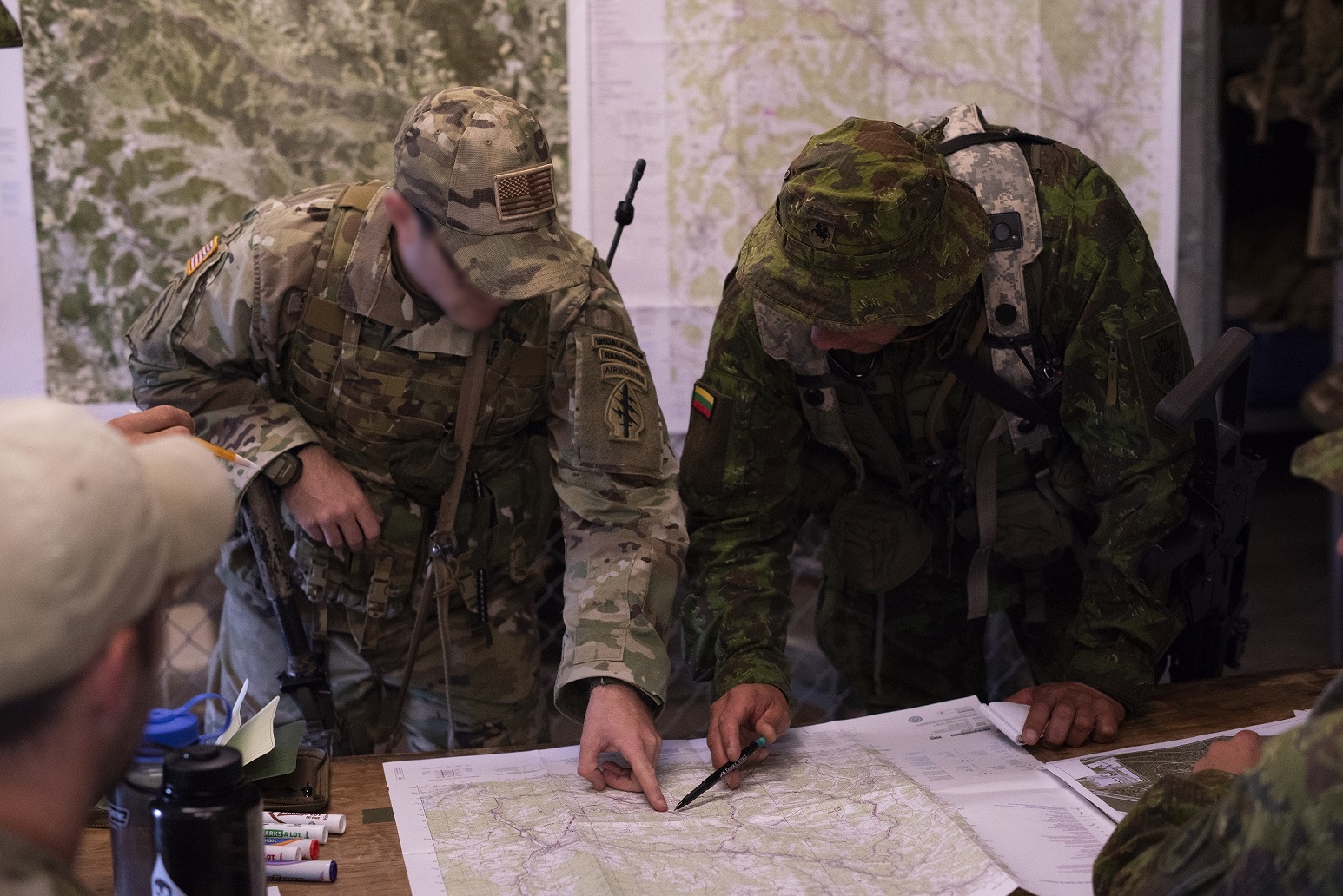 EINSIEDLERHOF, Germany—Special Operations leaders, national defense officials and civil representatives from Estonia, Latvia, Lithuania and the United States participated in the U.S. Special Operation Command Europe-hosted 2019 Resistance Tabletop Exercise (TTX) held from June 3-5, 2019 at U.S. Air Force Europe's Warrior Preparation Center. [caption id="attachment_6072" align="aligncenter" width="640"] A U.S....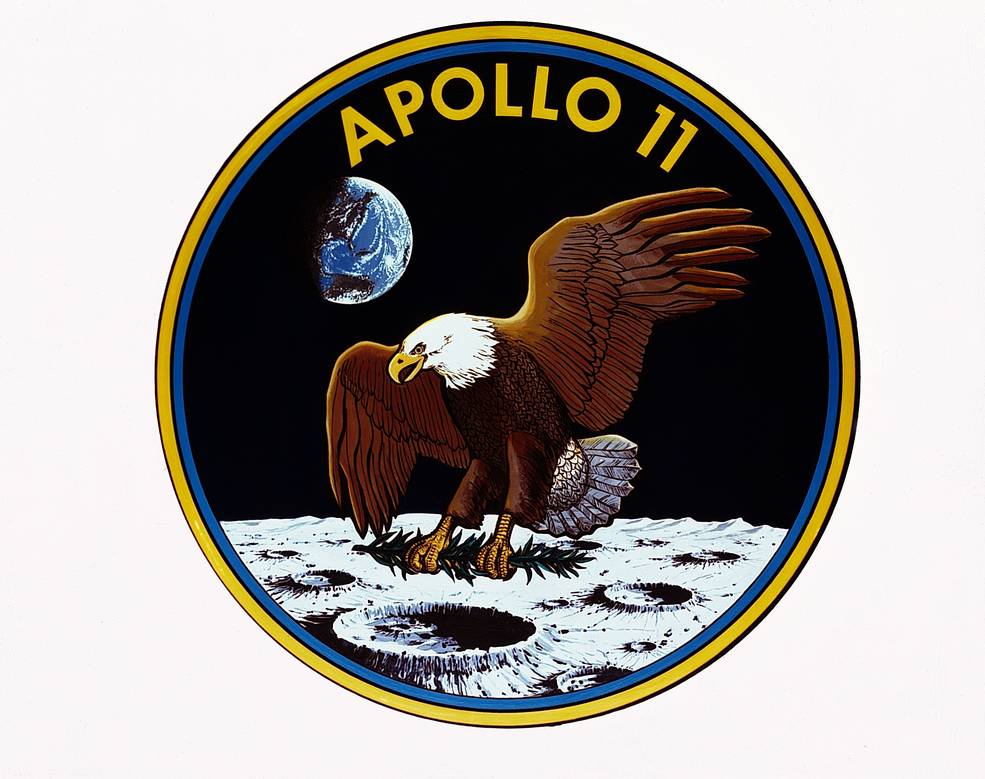 The Apollo 11 mission patch. Image credit: NASA https://www.nasa.gov/feature/the-making-of-the-apollo-11-mission-patch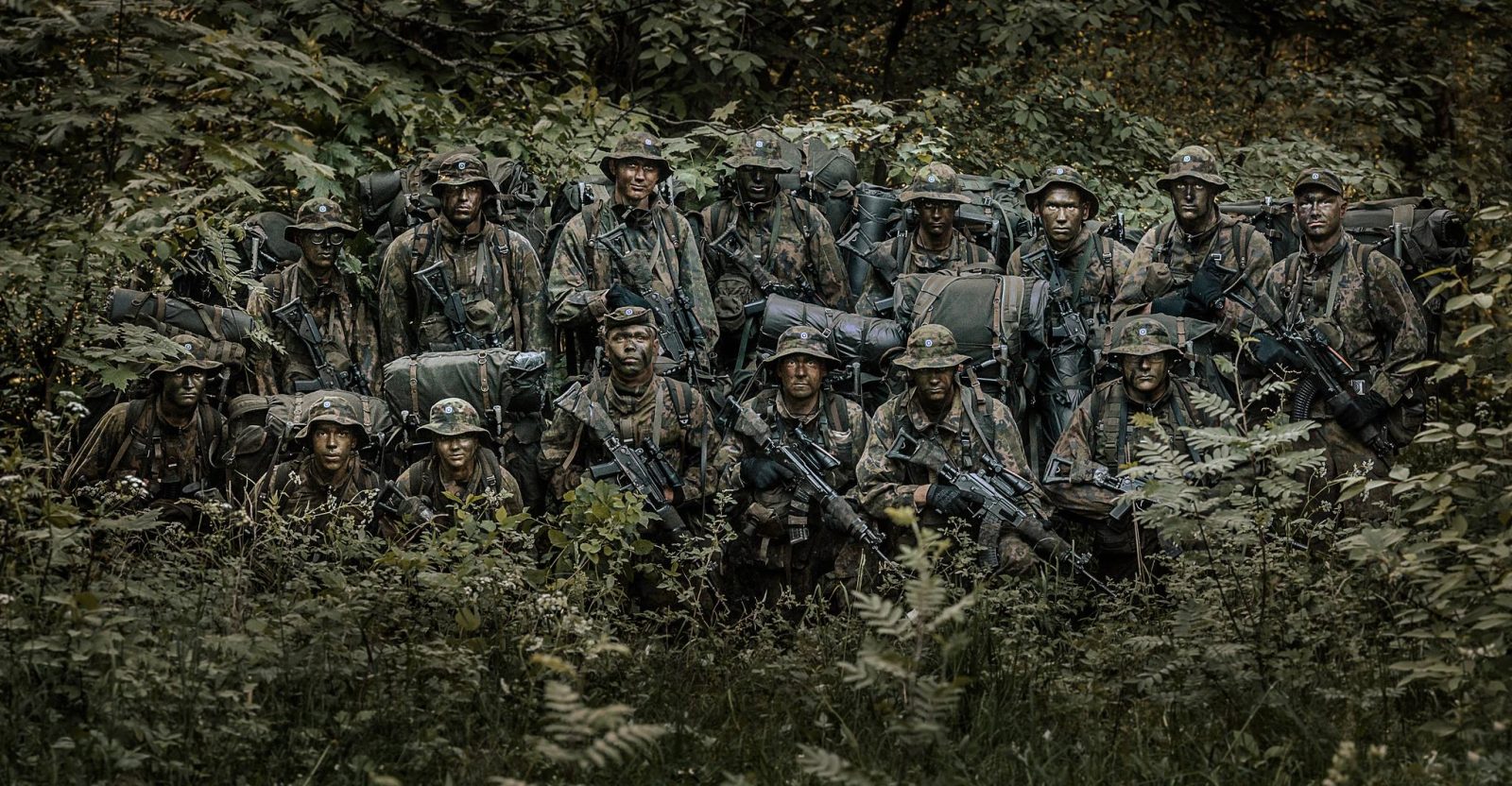 I recently came across this interesting article on the Small Wars Journal website. It ties in nicely with our recent post about the "Ridge Runner" exercise in West Virginia, and thought it would be of interest to Strike-Hold readers: "Faced with the renewed prospect of Russian aggression and determined to...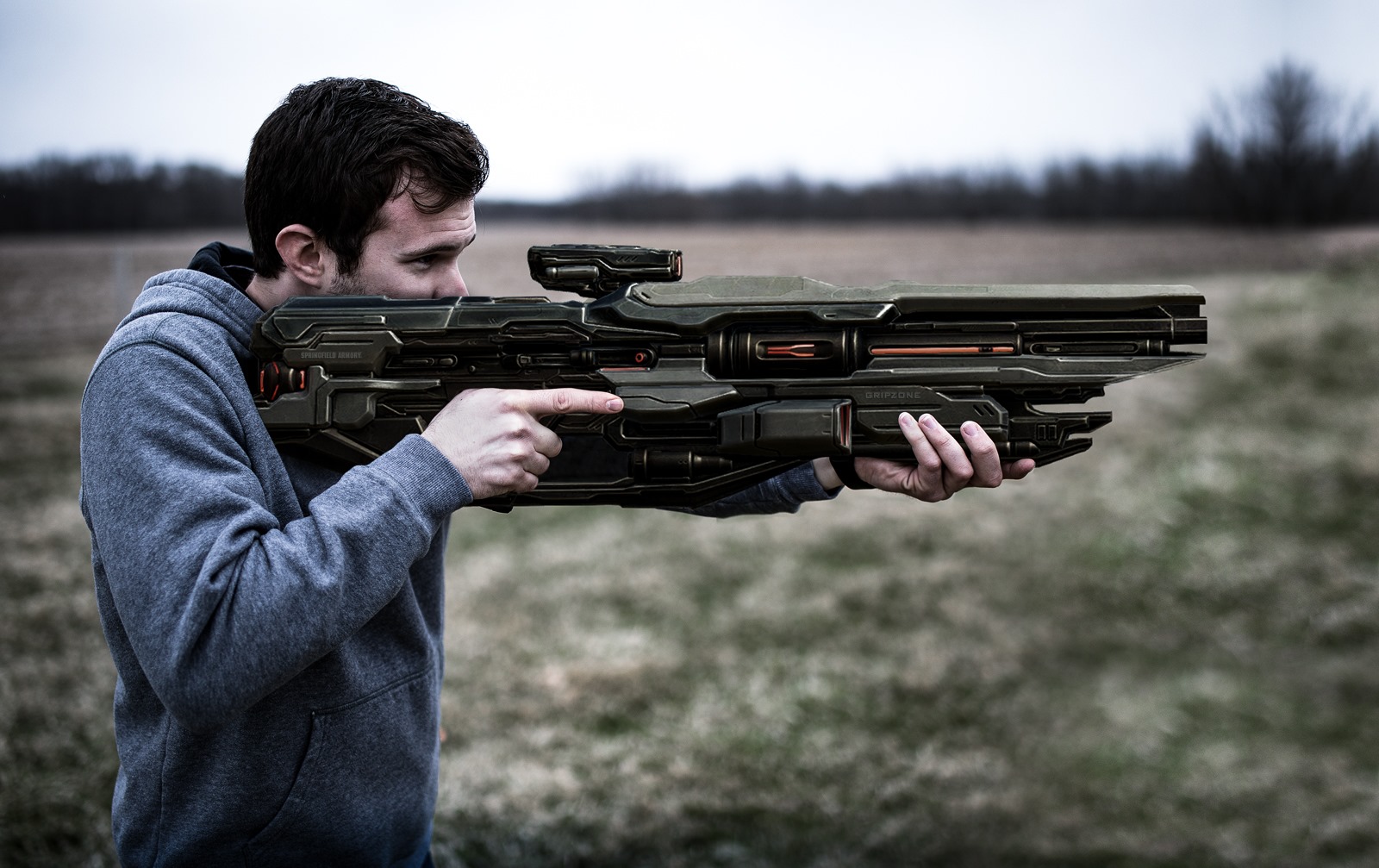 The E11 not giving you enough blast for your bucks?  Try the new SA51 mid-size directed-energy rifle from Springfield Armory! It combines a miniature particle accelerator capable of unmatched accuracy with projectiles unaffected by wind or gravity. Currently in service with Groom Lake Air Force Base Security Force personnel, and coming soon...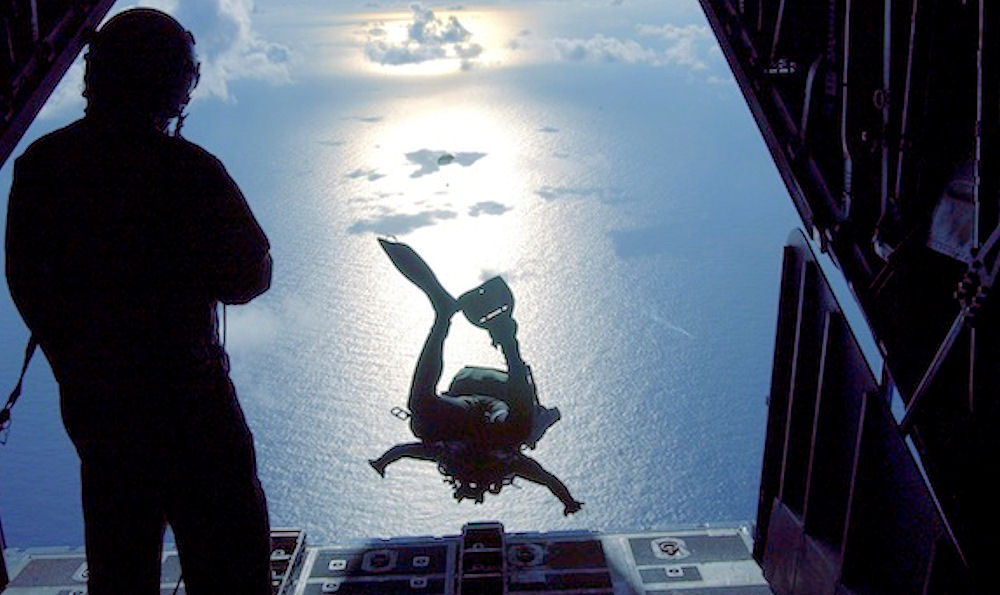 On Friday, the U.S. Coast Guard and the U.S. Air Force organized a long-distance rescue for two Mexican fishermen who were severely injured in an accident aboard a tuna boat some 1300 miles southwest of San Diego. Pararescue team parachutes into the Pacific to provide treatment for two injured fishermen,...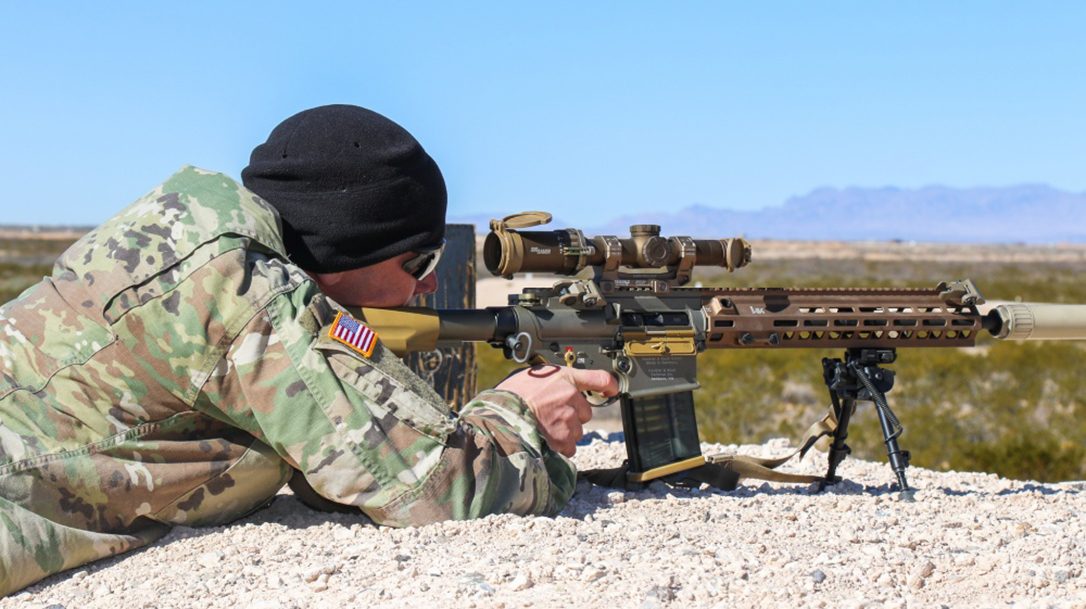 Heckler & Koch Defense Inc. is gearing up to deliver between 5,000 and 6,000 complete rifle weapon systems to the US Amy, which plans to deploy them as M110A1 Squad Designated Marksman Rifles (SDMR). The new HK rifle is a variant of the 7.62 mm G28/HK417. Under terms of the...
Coast Guard Maritime Security Response Team West members fast-rope from a 176th Wing, 210th Rescue Squadron Alaska Air National Guard UH-60G Pave Hawk at Air Station Kodiak, Alaska, Feb. 22, 2019, during a joint service training exercise. The MSRT West members maintain a ready alert force to support Coast Guard...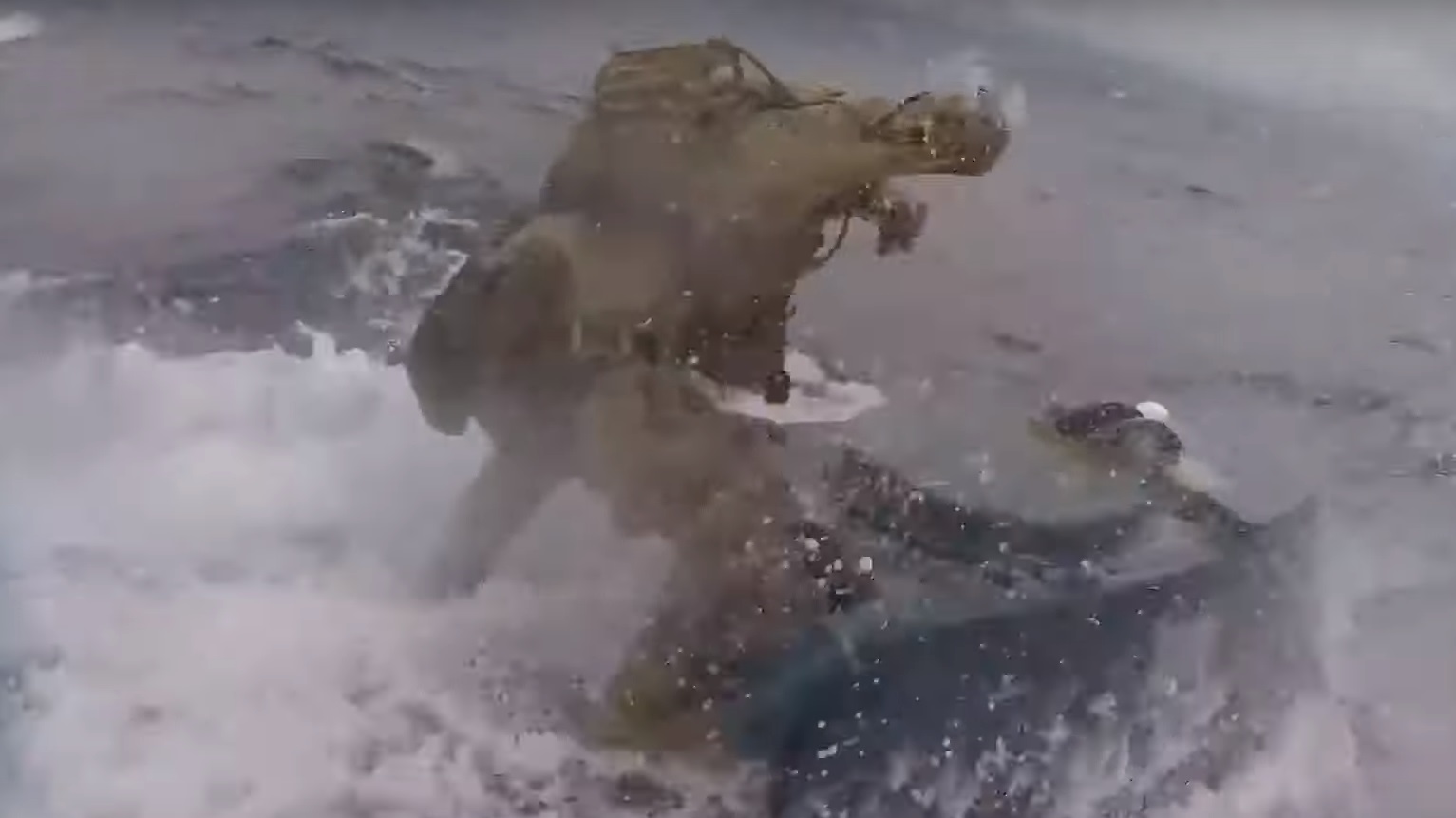 You've probably already seen the dramatic video footage of the moment when the US Coast Guard caught up with a suspected drug-smuggling vessel off the Pacific coast of California this week. If you haven't, or if you want to just enjoy it one more time, check it out below: https://www.youtube.com/watch?v=RmautelNq5Q...