This may or may not actually qualify as a traditional women's tactical shirt, but that's how it's labeled, so that is how we shall report it! And in any case, the term Self Rescuing Princess with a ballistic helmet aboard is tactical enough for us. So, for those badass lady types who...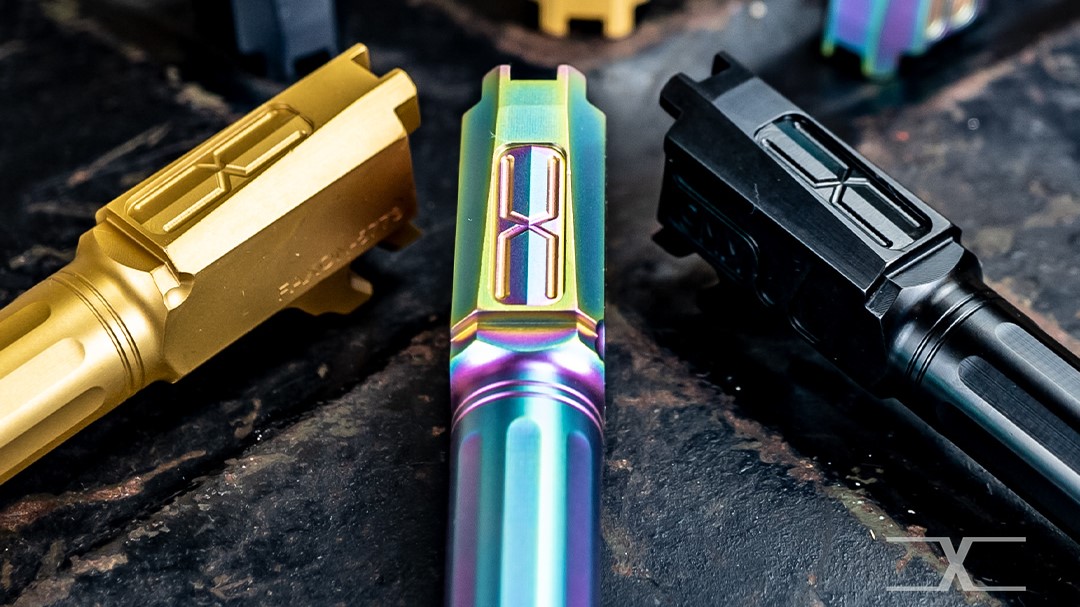 Glock 48 owners looking to boost the accuracy and performance of their firearms can now benefit from Faxon's high-precision Match Series barrels. Let's examine the advantages of upgrading and explore whether investing in a Faxon barrel is a valuable decision. Faxon Match Series: Expertly Crafted for Glock G48 Faxon has...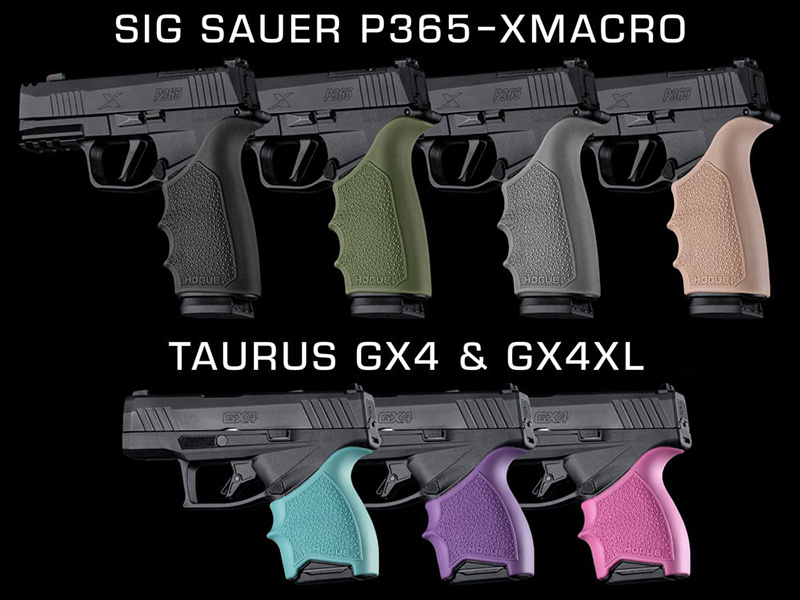 Hogue has added a couple of new models to their line of slip on rubber pistol grips: the HandALL for SIG P365-XMacro and Taurus GX4 and XL handguns. The manufacturer says, "Continuing the expansion of Hogue's HandALL grip sleeve line, models are now available for the SIG SAUER P365-XMACRO and the Taurus GX4 &...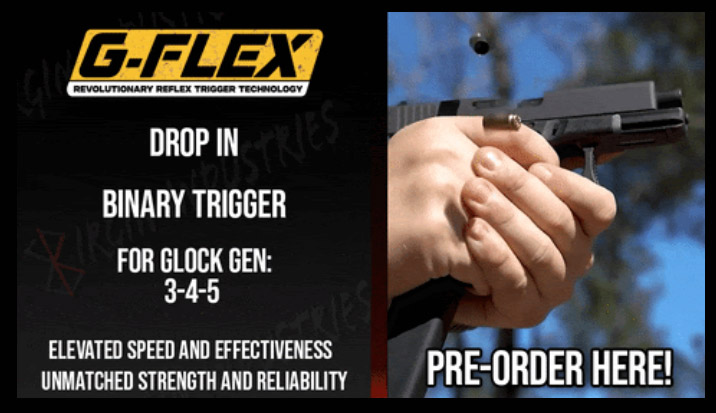 "Double down. Bang it twice...every single time!" That's how the website Tactical Sh!t announced it is taking pre-orders for the G-Flex "warlord class" trigger; it's one of the first binary triggers available for Glock (or any) pistols. How it compares to others, we're not sure, we're passing along news of the release...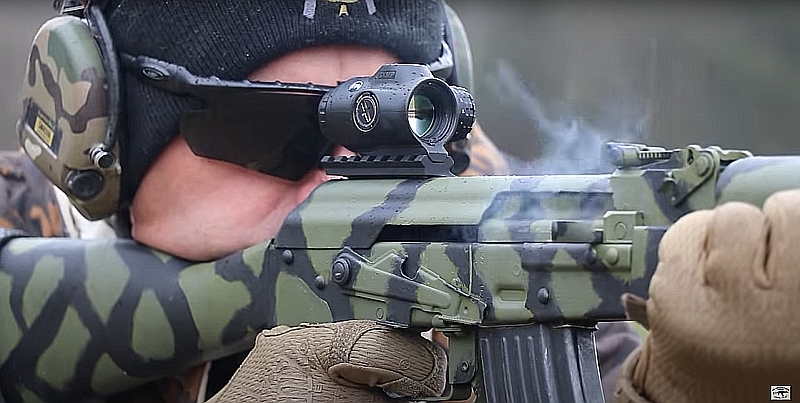 Rob Ski from AK Operators Union is back with a look at what he calls "the Little Miracle." Anyone who has tried to put an optic on an AK rifle knows the inherent challenges. Ski thinks things have been slowly getting better, though. He notes that the improvement of AK-compatible...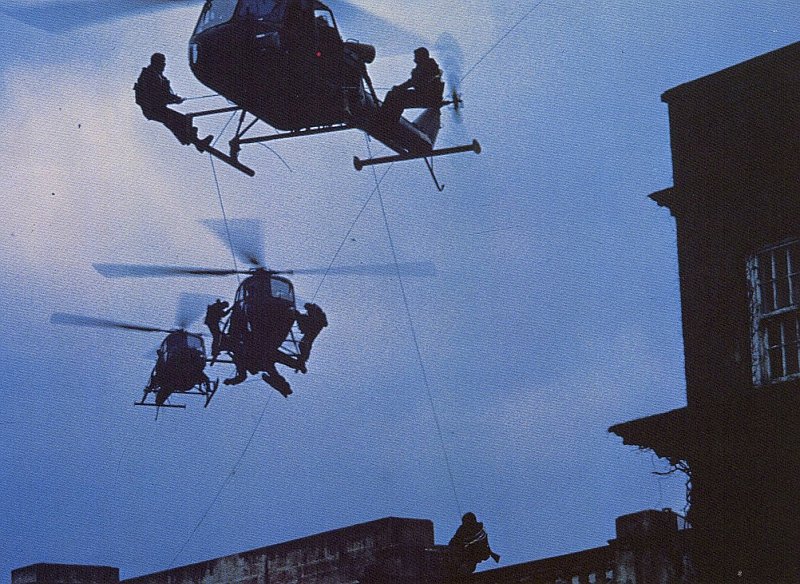 Three helicopters swoop menacingly into view, black-clad figures standing on the skids. As the TV news crews swing their cameras around, the choppers hover over the large embassy building while the men rappel swiftly onto the roof. Those same men descend the building's face a moment later. Grenades blow out...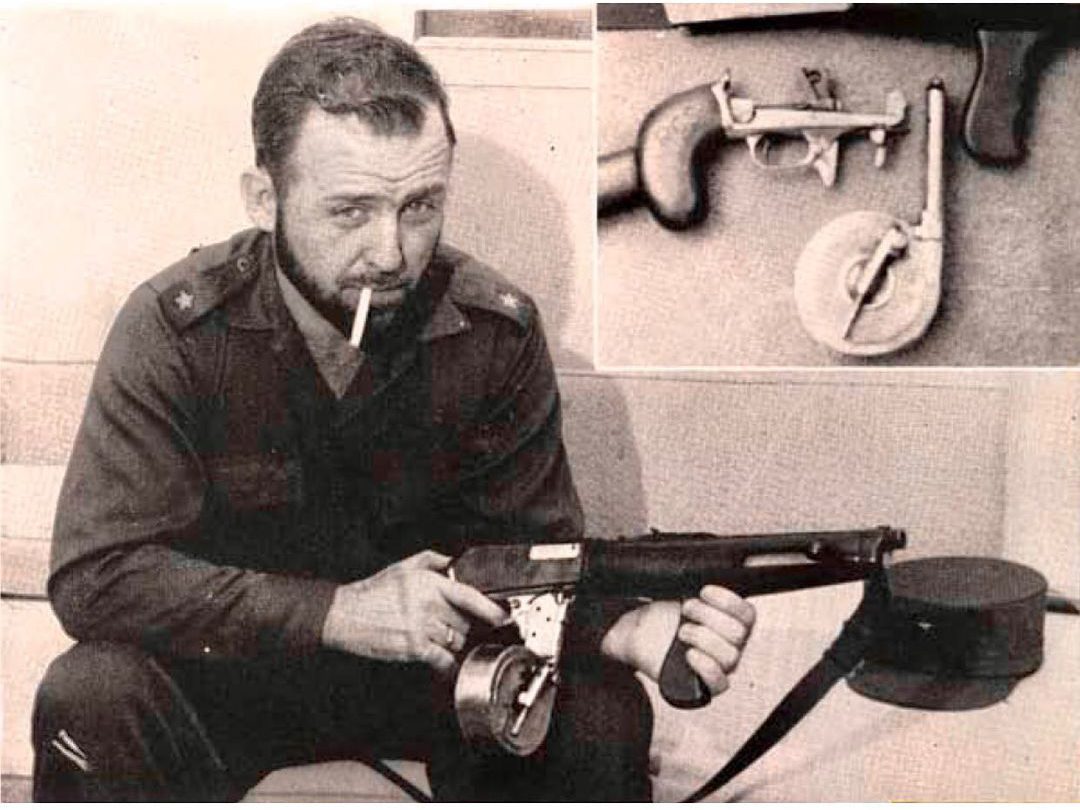 This man in the image below is William Morgan, aka the "Yankee Comandante." During the Cuban Revolution, he was a pro-democracy soldier of fortune who was ultimately killed by a firing squad. The strange weapon you see there is a much-modified version of the Colt 1907 called the "Cuban Winchester."...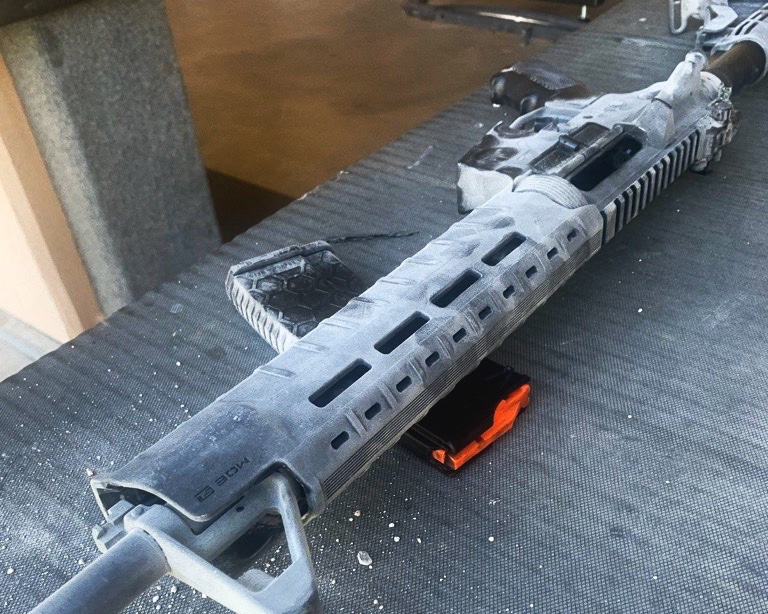 An Aero Precision rifle has successfully completed a series of rigorous testing procedures required to meet National Institute of Justice (NIJ) standards for law enforcement. Following that process, the rifle was evaluated with a 10,000-round endurance test. The weapon experienced zero malfunctions during the 10,040 round NIJ assessment, even in extreme conditions that fall outside...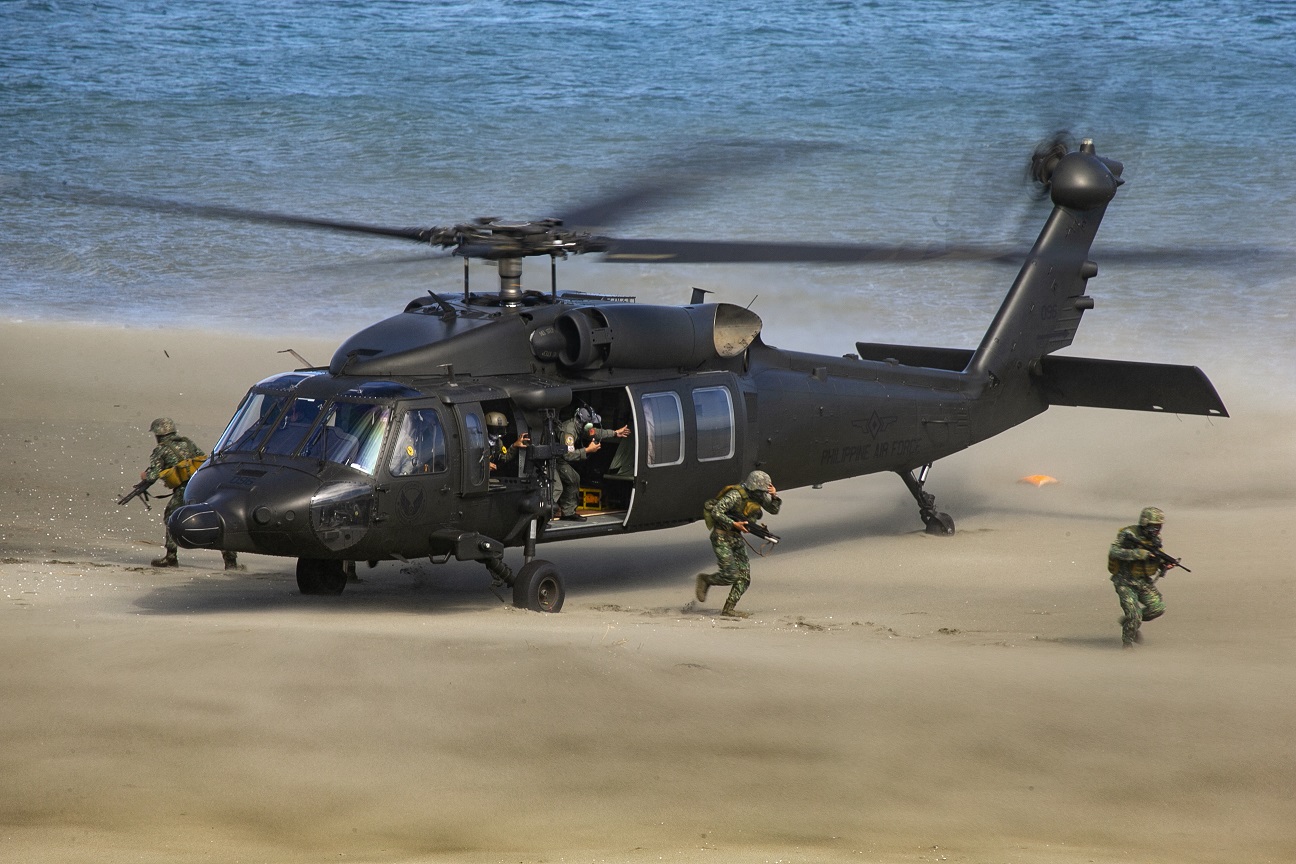 "You have reached your destination." Philippine Marines secure a beach landing after inserting from a UH-60 Blackhawk during a bilateral amphibious landing during Balikatan 22 at Claveria, Philippines, March 31, 2022. Balikatan is an annual exercise between the Armed Forces of the Philippines and U.S. military designed to strengthen bilateral...