Joining a line of high-performance UF PRO flame-retardant clothing for law enforcement personnel and military operators is the Striker FR Gen.2 Battle Dress Uniform, which significantly reduces the wearers' risk of serious or fatal injury from the flames and intense heat that occur in proximity to an IED detonation.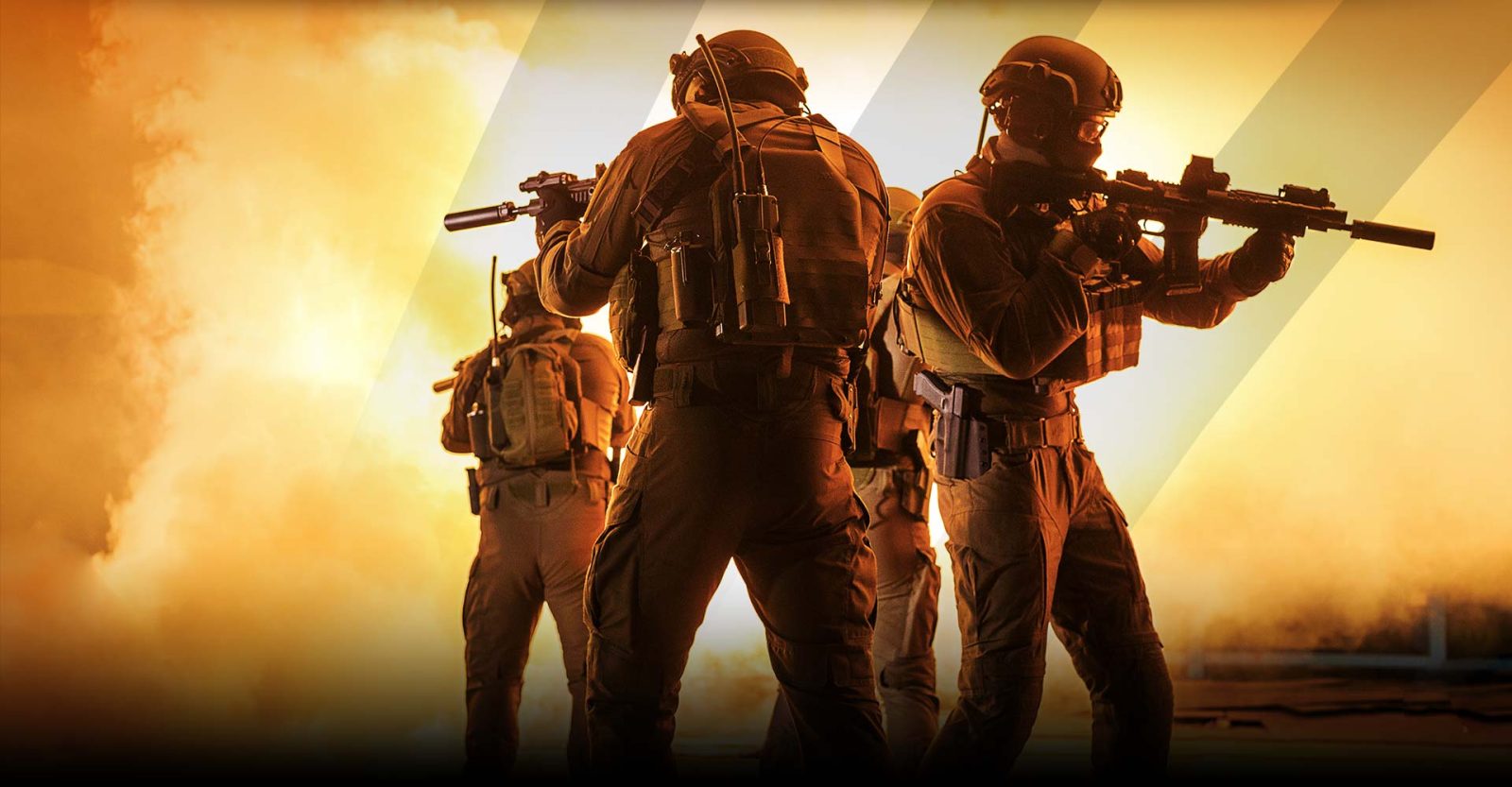 The company said its super-comfortable Striker FR Gen.2 BDU employs innovative high-performance fabrics and is constructed using UF PRO's signature cut and anatomic fit techniques, meaning the garment does not restrict or inhibit wearers' freedom of movement.
Prior to its debut, the Striker FR Gen.2 BDU was subjected to rigorous testing, UF PRO said. Utilized was the Thermo Man testing method which entails putting the garment over a sensor-equipped mannequin and exposing both to a 3-second flashover, the company explained.
Data collected by the sensors in the Thermo Man test reveal the likely extent of injury (if any) that a human would sustain in a real-life flashover. UF PRO said Striker FR Gen.2 BDU test results indicated the garment is capable of offering exceptional protection.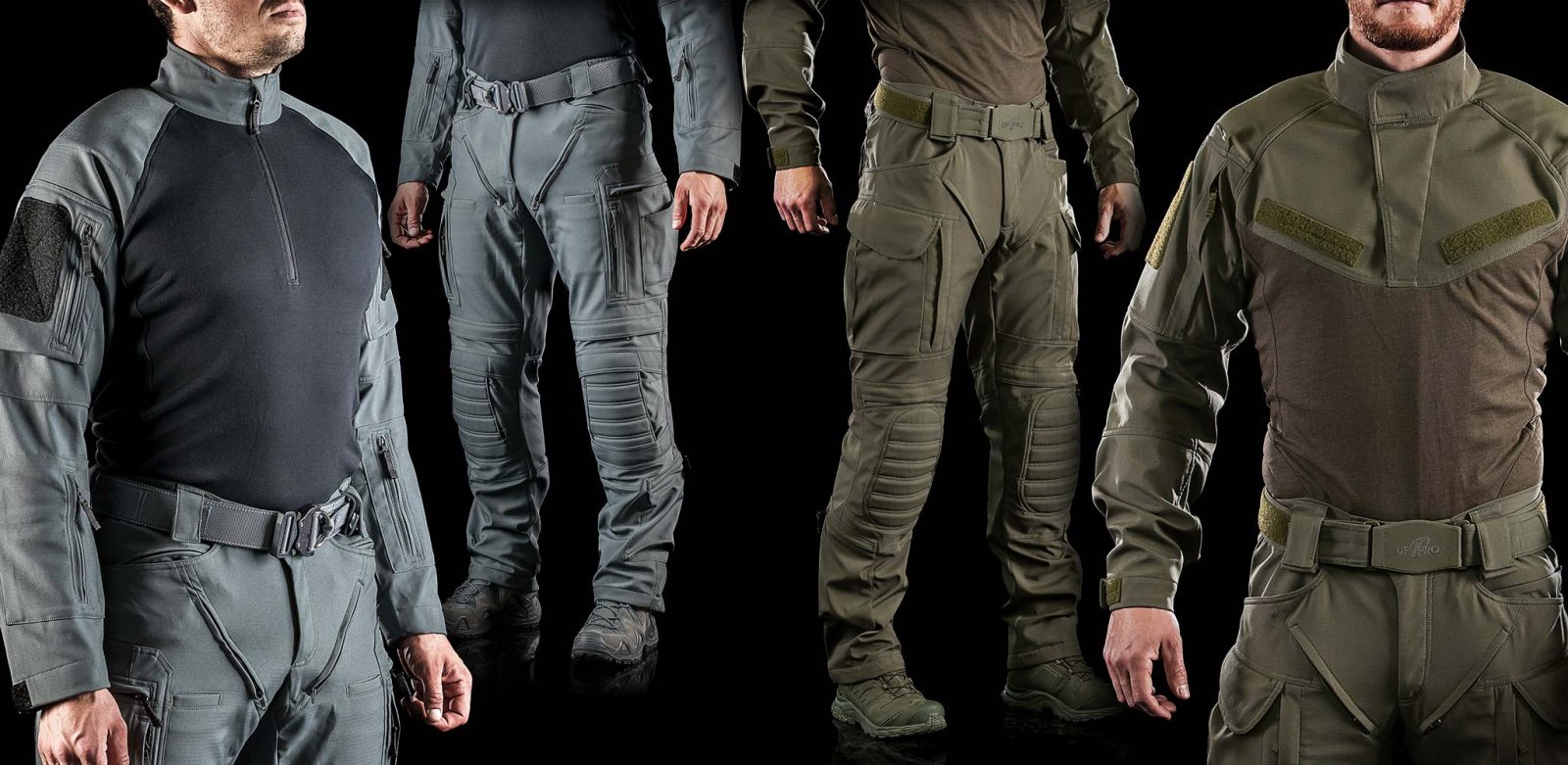 In addition to the Striker FR Gen.2 BDU, the UF PRO flame-retardant line includes the Striker ULT FR Combat Pants, Striker ULT Combat Pants, Striker X FR Combat Shirt, Striker HT FR Combat Pants, and Striker XT Gen.2 FR Combat Shirt.
UF PRO, which owns a reputation for manufacturing comfortable yet durable and functional tactical gear, indicated that flame-retardant clothing is only available for sale to law enforcement, military, and special forces organizations.
For further information, visit UFPRO.com