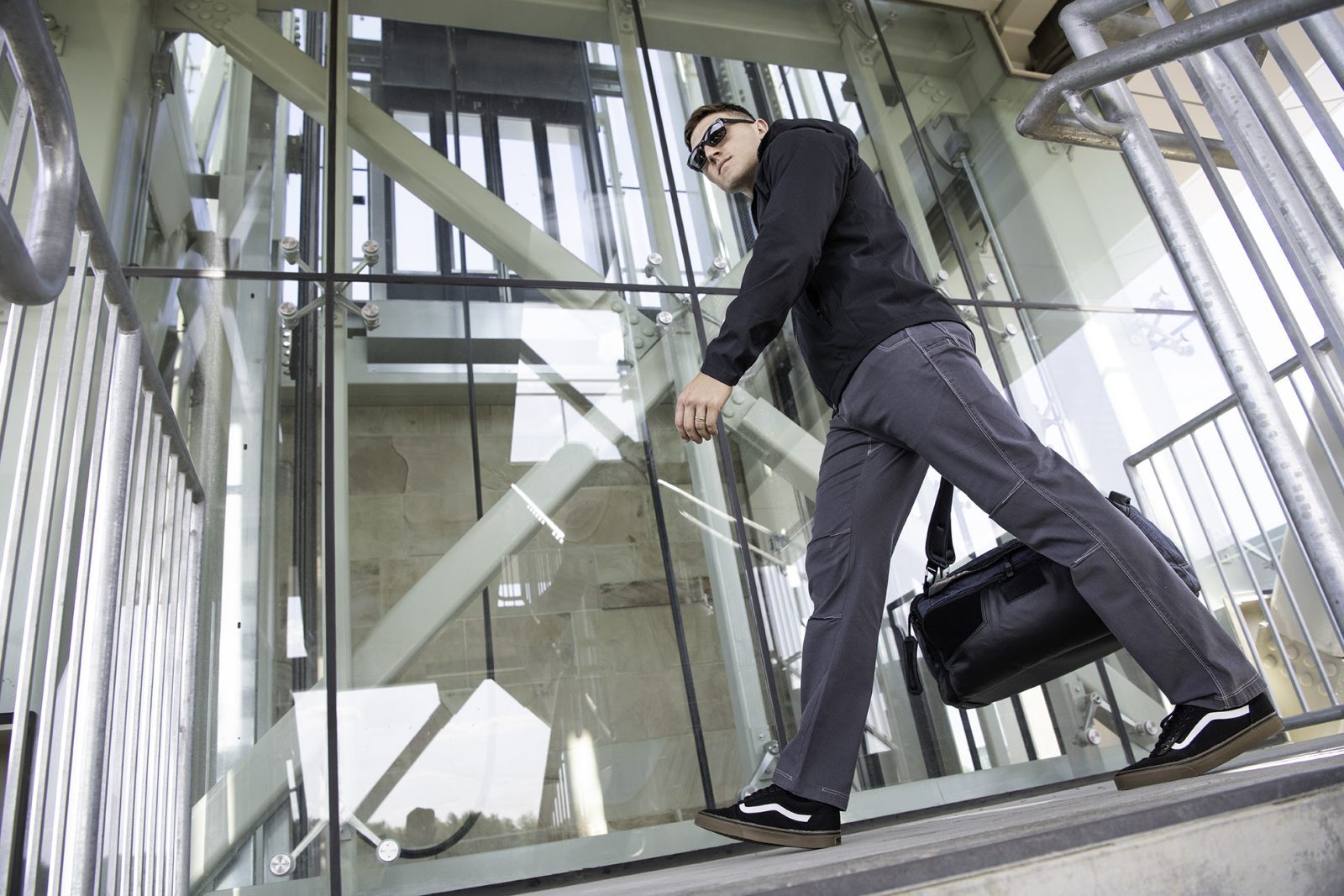 Vertx® introduces the ultimate pant to take you and your EDC from the day on the job to a night on the town. The new low-vis Delta 2.0 pants feature four-way stretch twill for comfort and enough pockets to give a home to all your everyday essentials. Vertx's new men's...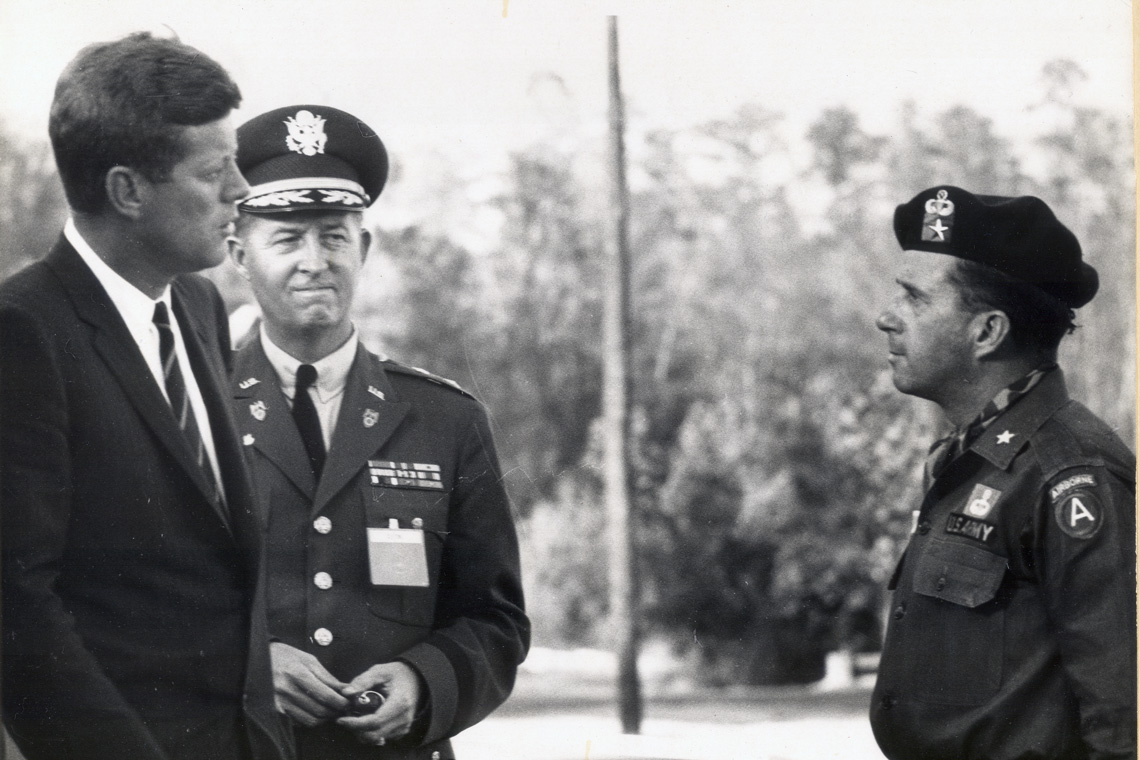 On 12 Oct. 1961 Brigadier General William P. Yarborough, Commander Special Warfare Center, Ft. Bragg N.C. met President John F. Kennedy during JFK's visit to Fort Bragg. Two historically significant results came from this meeting - JFK promised increased funding to develop the Special Forces into a strategic unit within...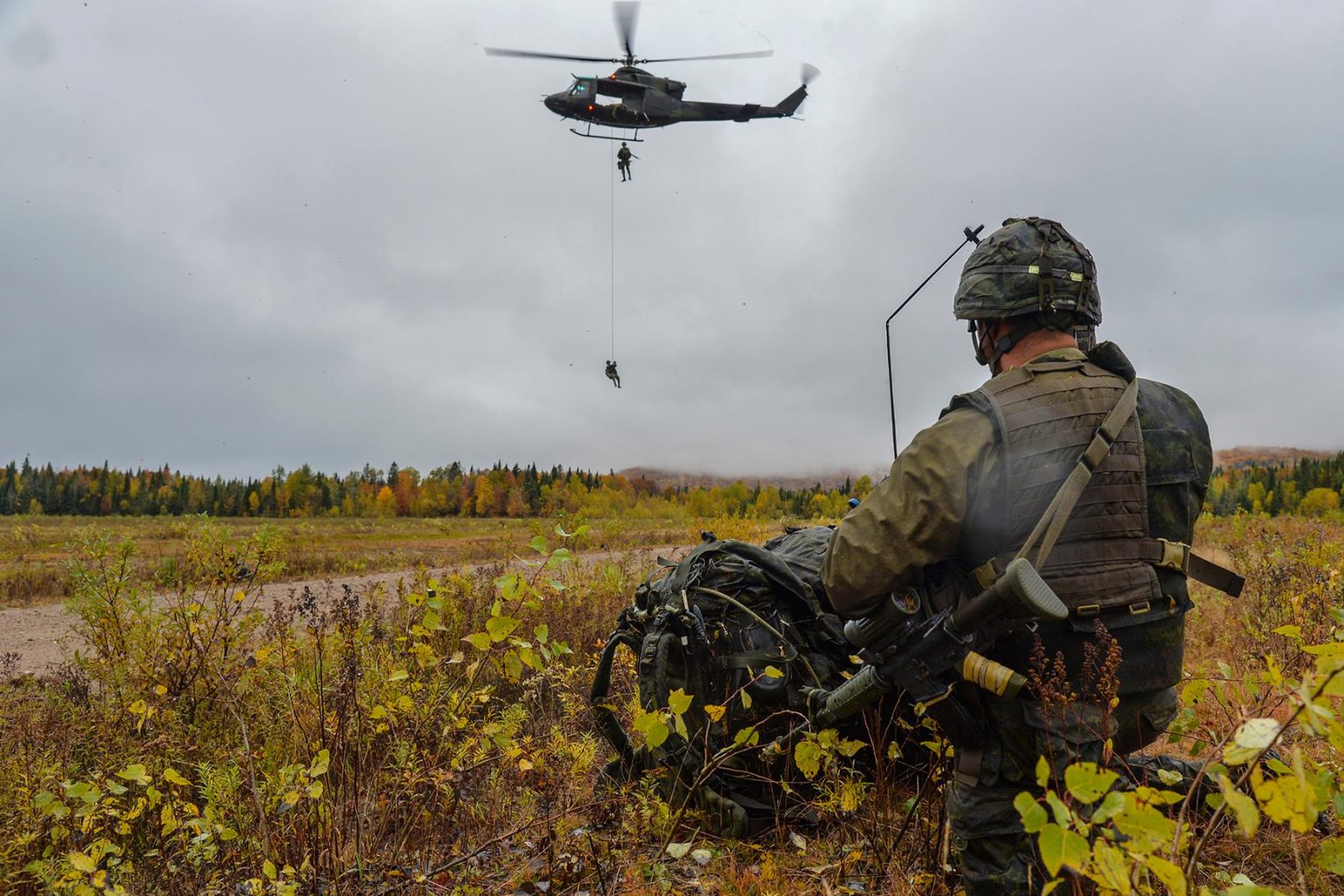 Helicopter Insertion Master task performance during Patrol Pathfinder 2018 Final Exercise at BFC Valcartier, Canadian Army Advanced Warfare Centre. Copyright: Canadian Department of National Defence, 2018.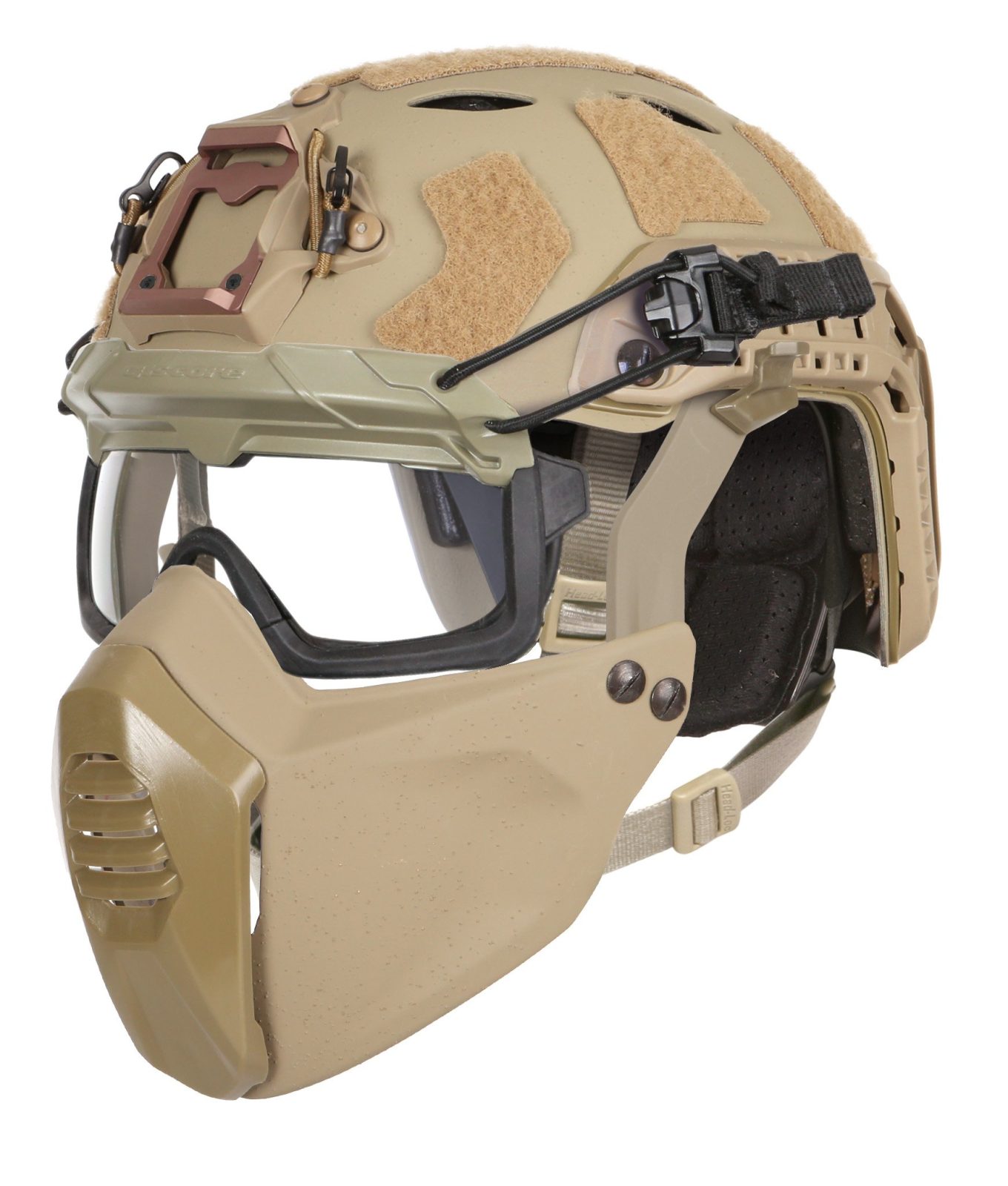 Gentex Corporation announced today that its new Ops-Core® FAST SF Carbon Composite Helmet System has been chosen by the U.S. Special Operations Command (USSOCOM) to fulfill the contract for its Coxswain Helmet System program. As part of the Special Operations Forces Personal Equipment Advanced Requirements (SPEAR) Family of Tactical Headborne...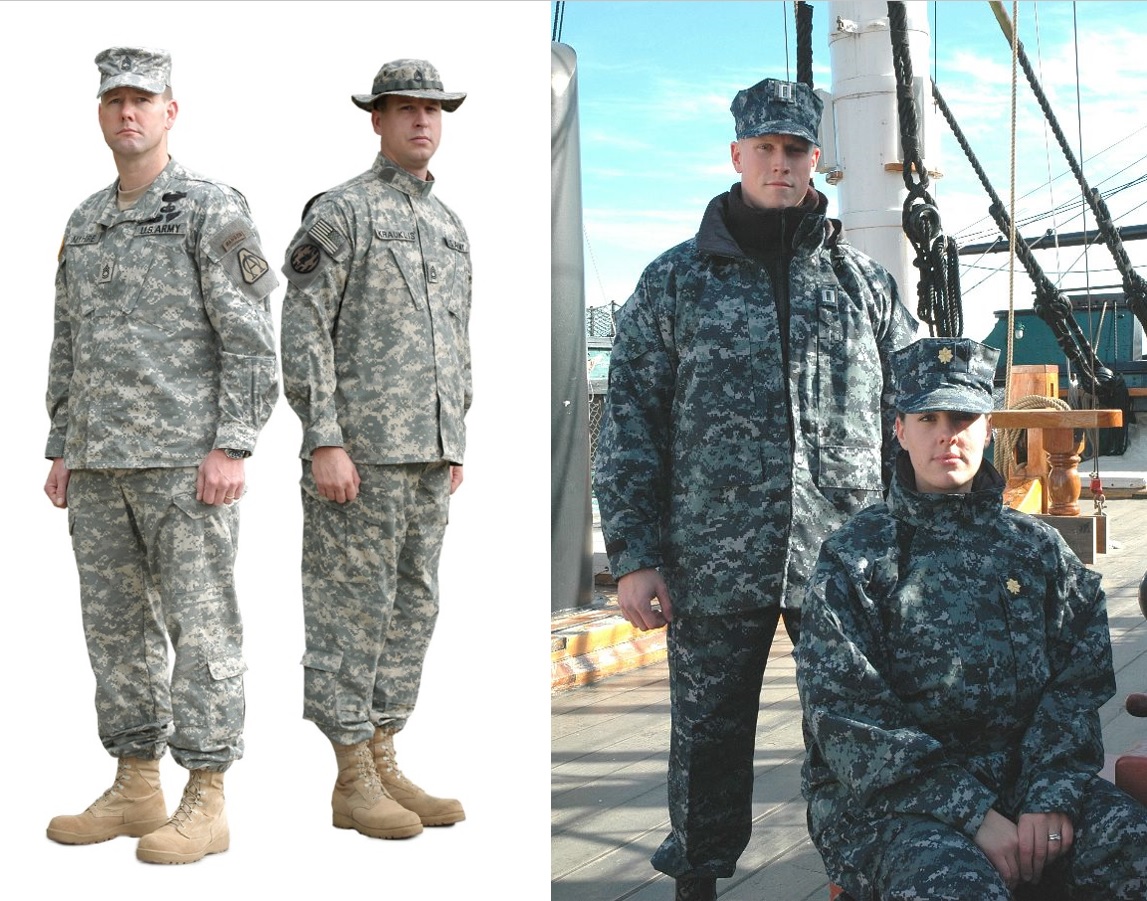 Today is the final wear-out date for the US Army's much-maligned "Universal Camouflage Pattern" (UCP) – often incorrectly referred to as "ACU" after the Army Combat Uniform that it first appeared on – and the US Navy's widely ridiculed "Blueberry" Navy Working Uniform Type I camouflage. Countless comments and articles...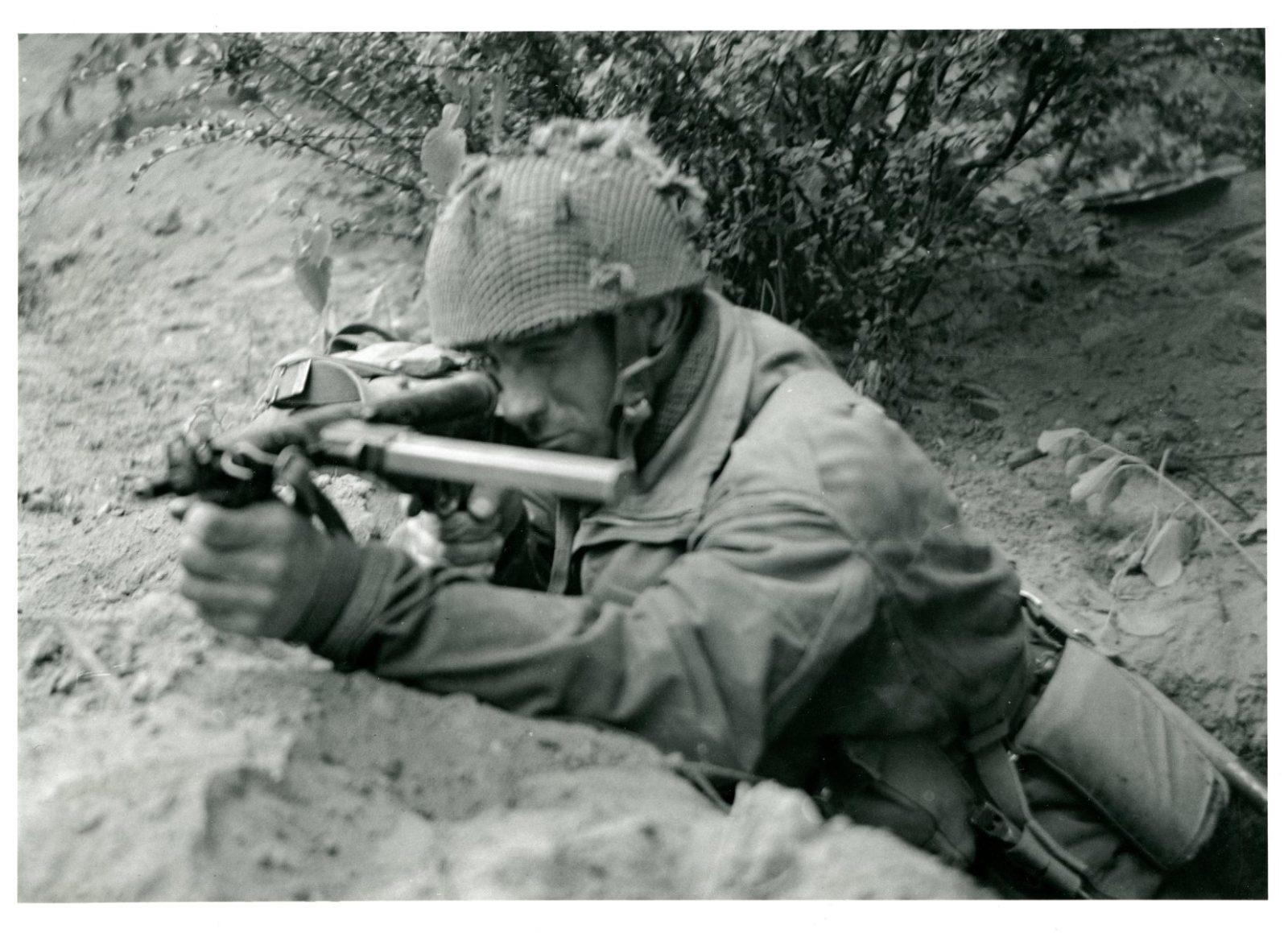 On September 17th 1944 the then largest airborne operation, by Allied Forces, of the Second World War was launched. Three airborne divisions and an independent brigade would take part in the air side of operation 'MARKET-GARDEN', which would take place in Holland. The 101st U.S. Airborne Division would land the...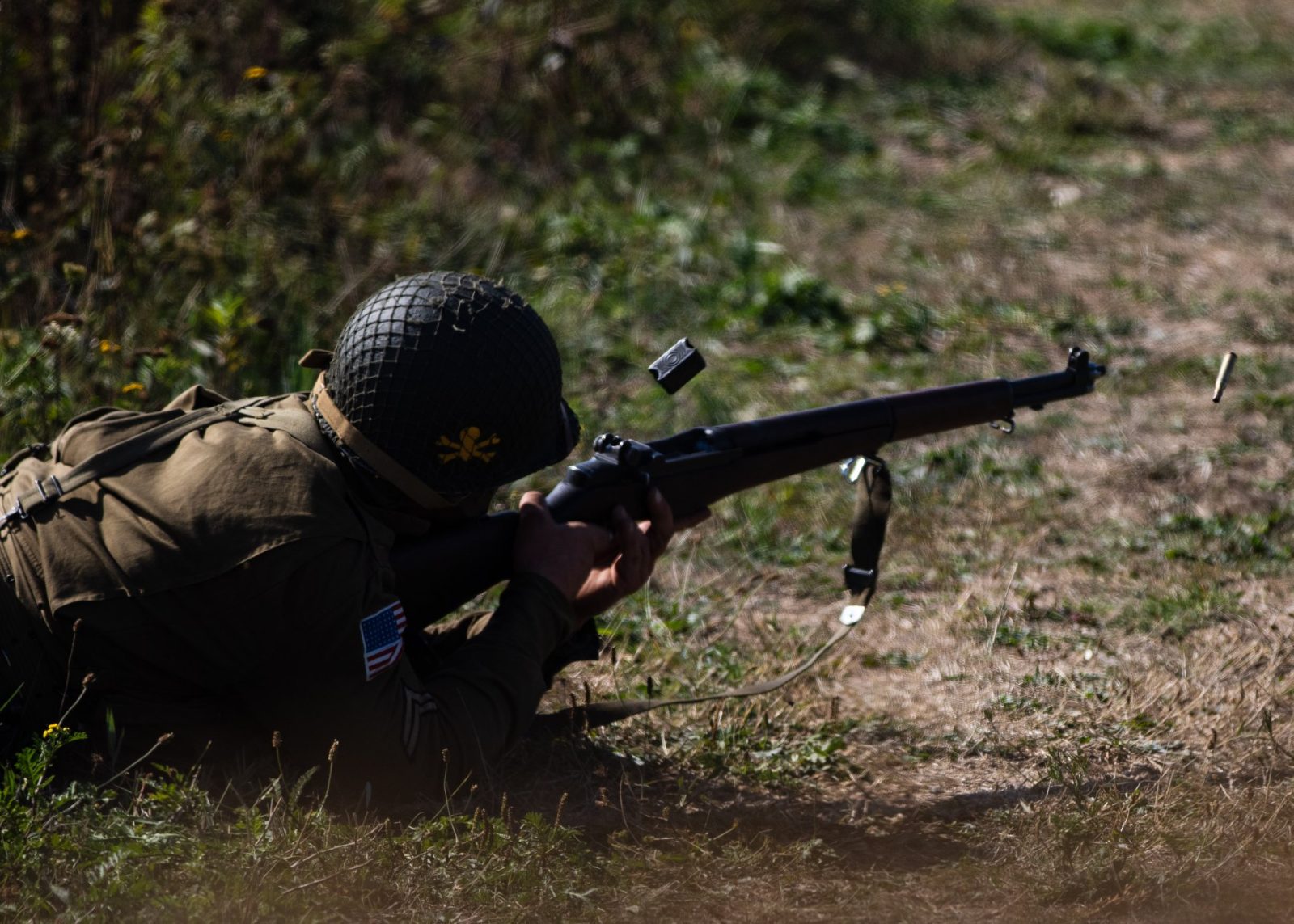 Last week, as part of the 75th Anniversary commemorations of Operation Market-Garden, paratroopers of the US Army's 82nd Airborne Division took part in a reenactment of the famous daylight combat crossing of the Waal River that enabled to final capture of the bridge at Nijmegen, Holland in September 1944. The...