Our friends at the Old Time Design Company have added another collaboration with Compton Webb to their portfolio. This time it's a 100% authentic reproduction of the wartime British armoured forces black beret – manufactured by the same company that made them during the war.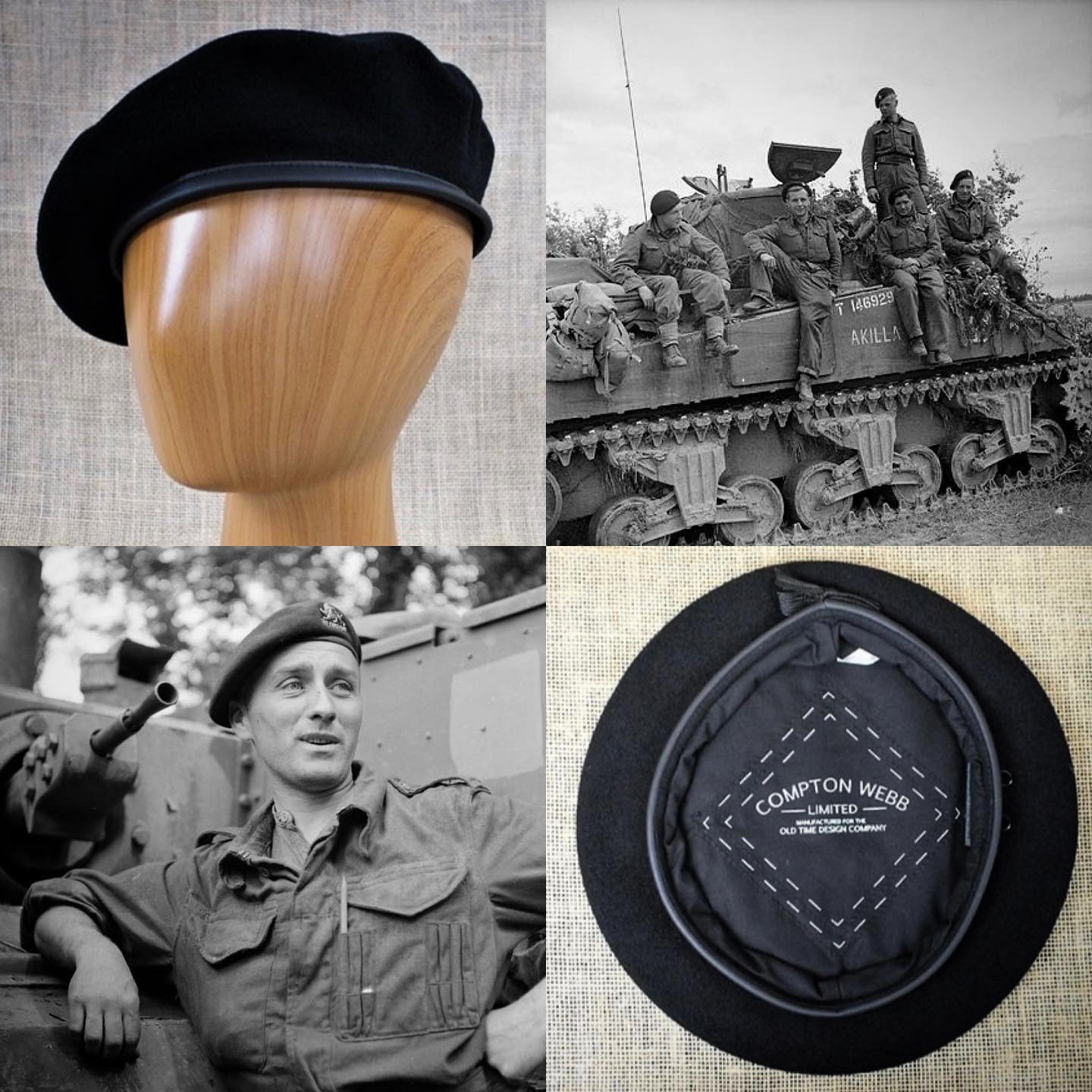 Copied exactly from originals, no detail has been left to chance; even the leather eyelet vent has been hand sewn as per the originals.The berets have even been manufactured using period machinery and techniques, ensuring the weave, size and shape is exactly to 1940s standards.
The black beret was issued to troops that served as part of The Royal Tank Regiment latterly The Royal Armoured Corps – the beret was the same for men and officers alike, with a cap badge being fitted above the left eye. The black RAC beret was also adopted by the 2nd Parachute Chasseur Regiment (2e Régiment de Chasseurs Parachutistes – 2e RCP), which was one of the most decorated French units of the Second World War and was commonly referred to in the British Armed Forces as 4th SAS.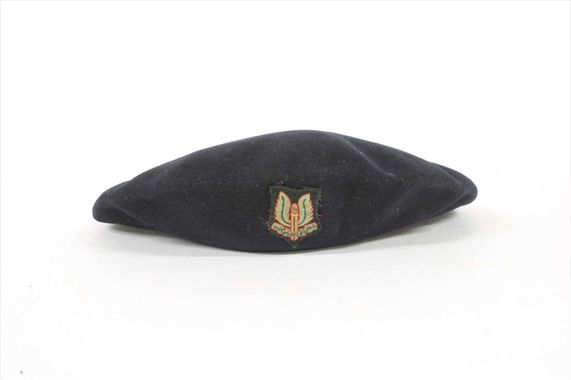 Whichever unit you wish to portray, or if you just want to cut a dashing figure about town, the replica Royal Armoured Corps beret from the OTDC is the perfect addition to your wardrobe.
See more at www.oldtimedesigncompany.co.uk