The Terrain 365™ Invictus-ATC is a compact version of its big brother featuring the super alloy Terravantium™ in a 3" blade. This technical framelock folder is engineered for use in any environment on land, in and even under water, without ever rusting, pitting or staining.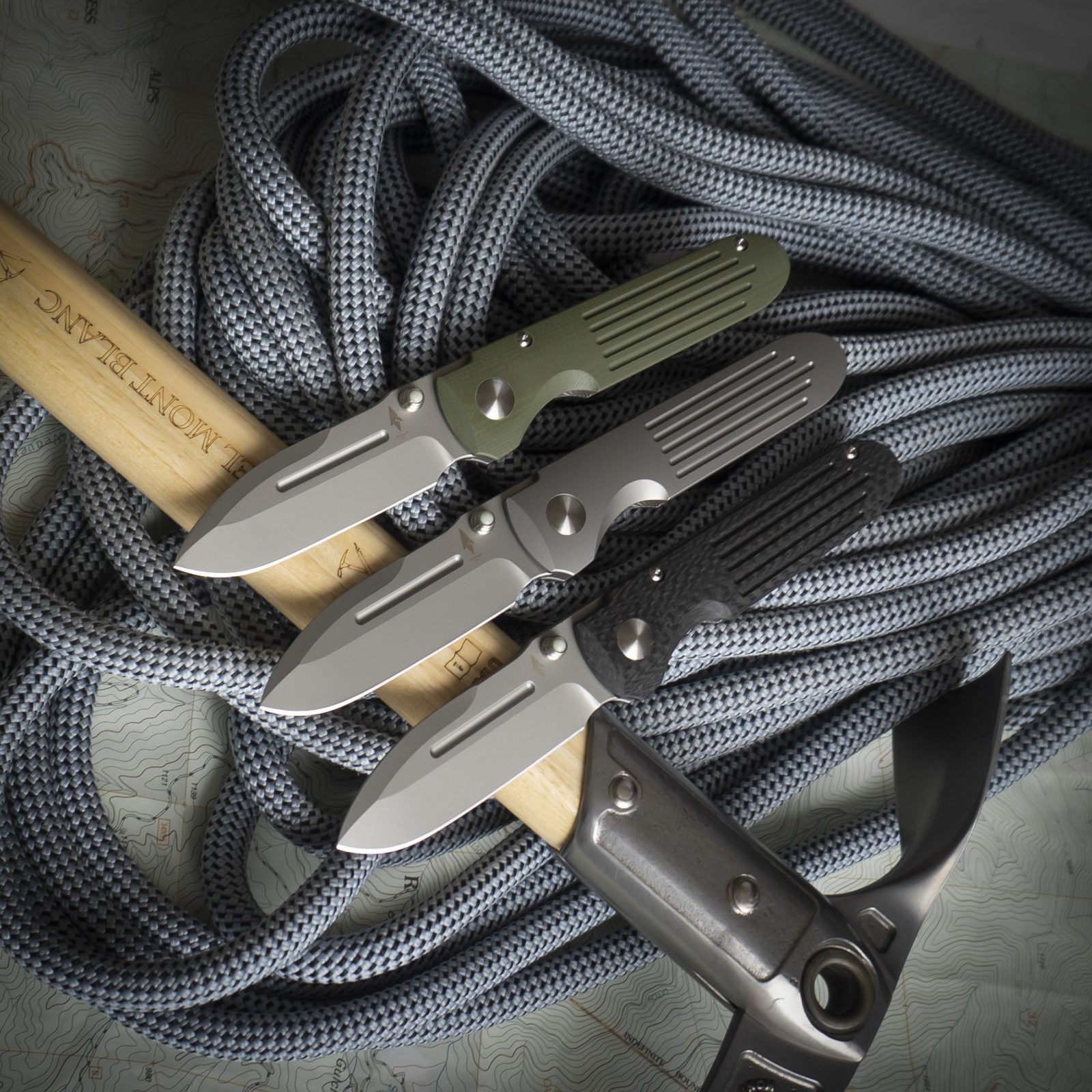 The Invictus-ATC is a collaboration between Terrain 365 and Prometheus Design Werx and is made with advanced and state of the art materials which are all 100% non-ferrous, non-magnetic, and rustproof. Terrain 365's "AT" (A.ll T.errain) designated folders are required meet the trifecta of apex folding knife performance criteria; rustproof, non-magnetic and edge holding. The dendritic cobalt composition and annealing process of Terravantium™ achieves all three.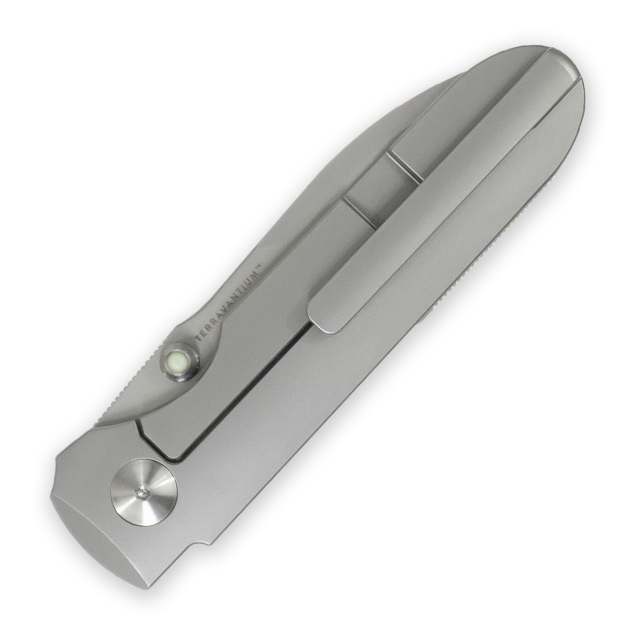 Creative Director and Co-Founder Patrick Ma of Terrain 365 explained further:
"This is the compact version of our most popular model the Invictus-AT and is perfect for EDC around town and in the backcountry. As with our other AT designated folder models, this folder is built with 100% non-ferrous materials, non-magnetic, and rust proof. A pivot with ceramic bearings creates a smooth action and the dive watch grade glow-in-the-dark cabochons inlaid in the dual thumb studs round out the finer details."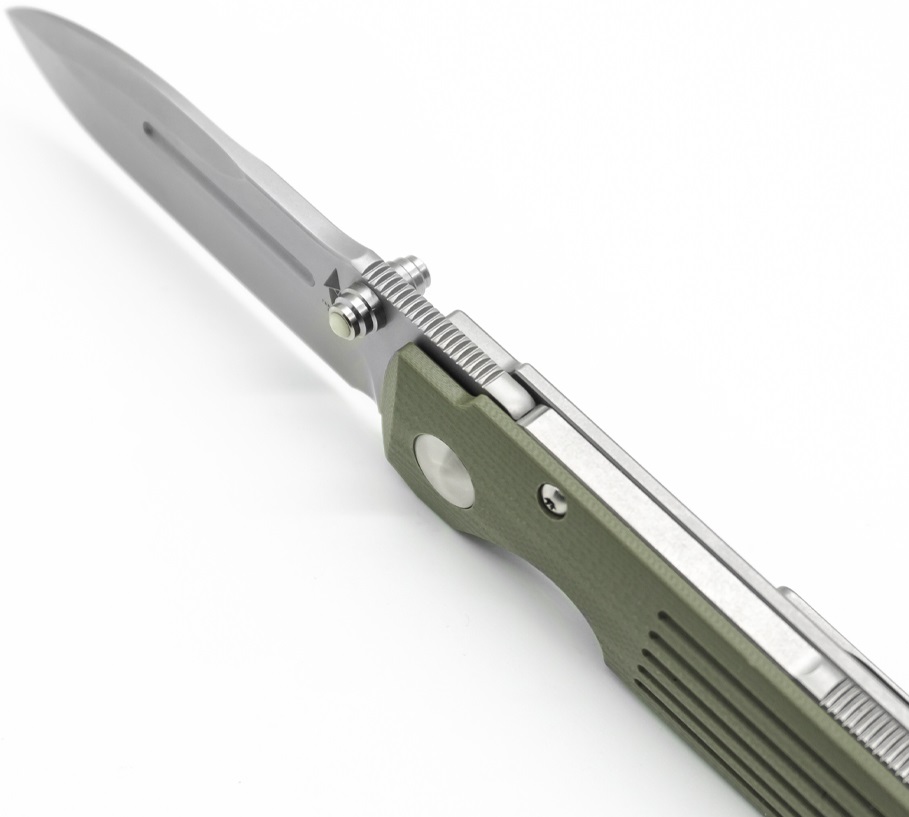 The Invictus-ATC is available in 3 different handle options, all with a titanium frame locking side. Visit Terrain365.com to find out more.