A while back we reported on the Crye Precision GB4 uniforms that have been adopted by the Royal Marine Commandos, through a contract with Level Peaks in the UK. With this article we take a closer look at the fabric – thanks to the Cordura brand from Invista.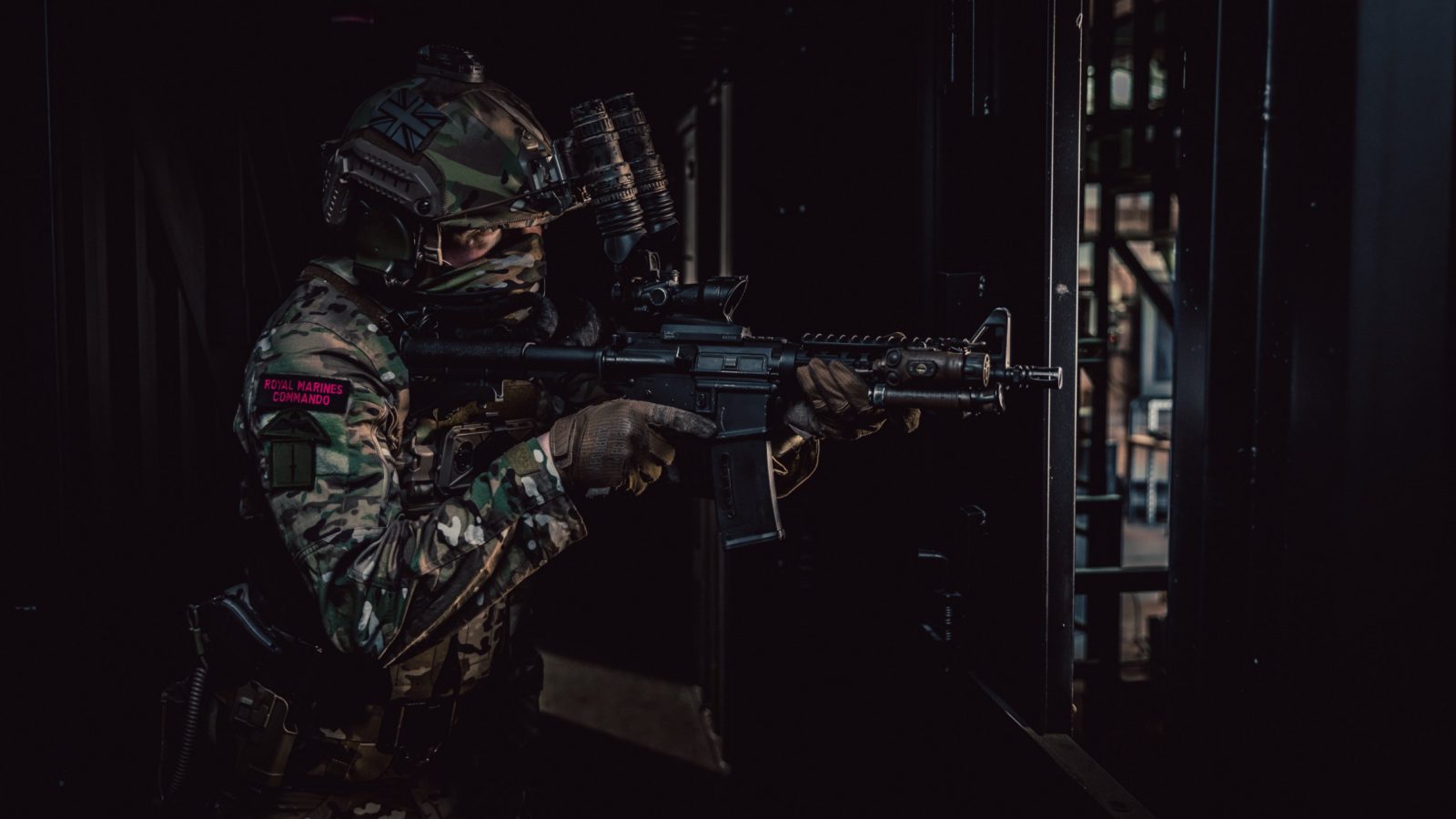 Chosen for its durability and high-performance characteristics, Cordura Nyco fabric is being used to produce the next generation of highly advanced uniforms for the UK's Royal Marines Commandos, designed and manufactured by Crye Precision and distributed by Level Peaks in a contract with the NATO Support and Procurement Agency.
"The UK's renowned Royal Marines Commandos are one of the toughest and most elite forces in the world, operating from polar regions to the tropics and every place in between. From their daring raids on occupied-Europe during World War II, right up to the present day, they have been the spearhead for military action on a global scale and their exploits have won them an awesome and well-deserved reputation," Cordura reports.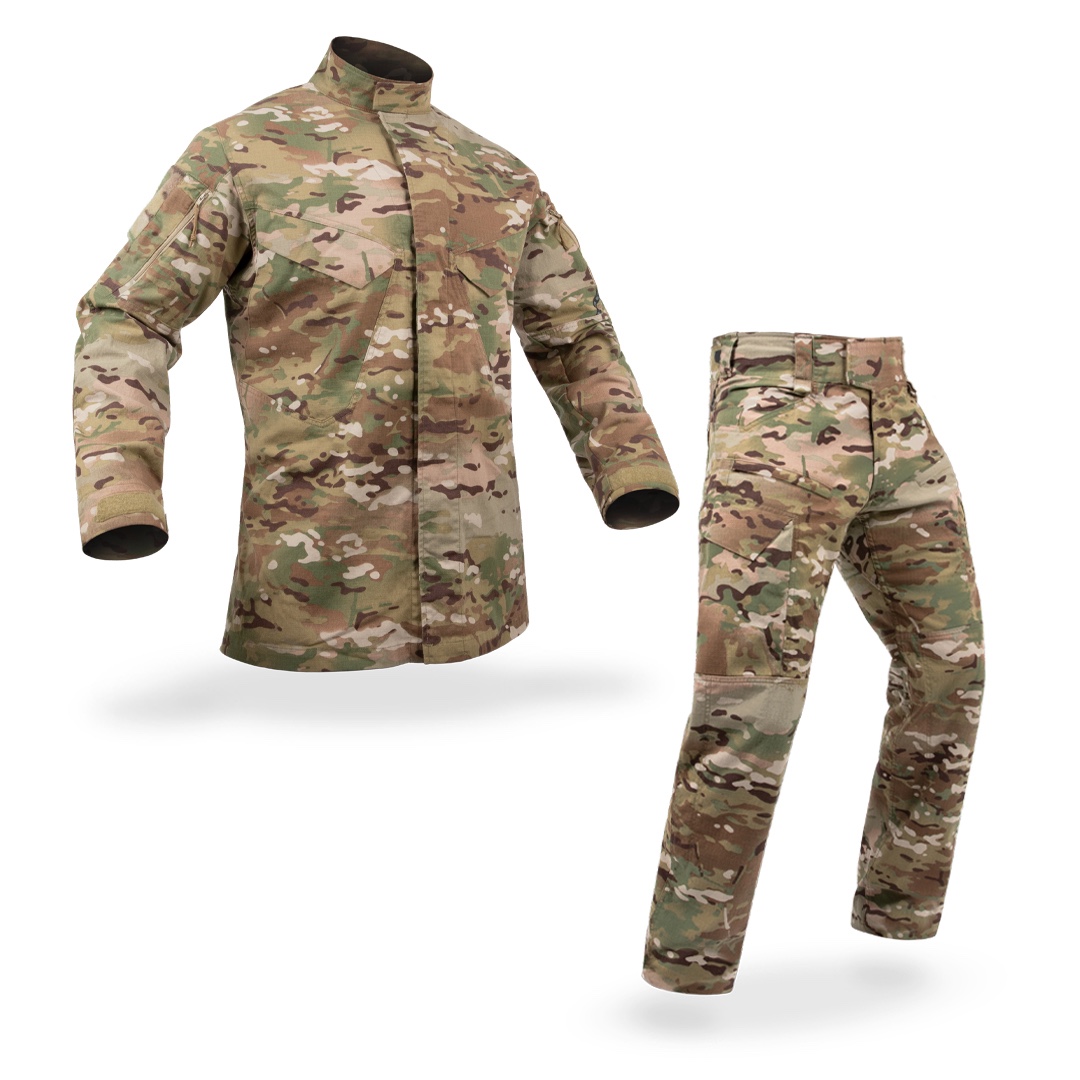 The new MultiCam Commando uniform comprises individual Combat and Field ensembles made from Crye Precision's VTX Ripstop stretch Cordura NyCo fabric using Invista's T420HT high tenacity nylon 6,6 fibre blended with cotton. Along with delivering the enhanced durability required for the Commandos in action, the fabric is a foundation for a new uniform that is lighter weight, has comfort stretch, has higher tear-strength, is faster-drying and is more breathable than typical uniforms – meaning it can be trusted and relied on in the most extreme and hostile environments on earth – from frozen wastes to jungle and deserts.
Cordura's original 50/50 nylon/cotton blend ripstop fabric technology was specifically created for military and tactical applications, and has a 40-year heritage of success and proven performance in the field.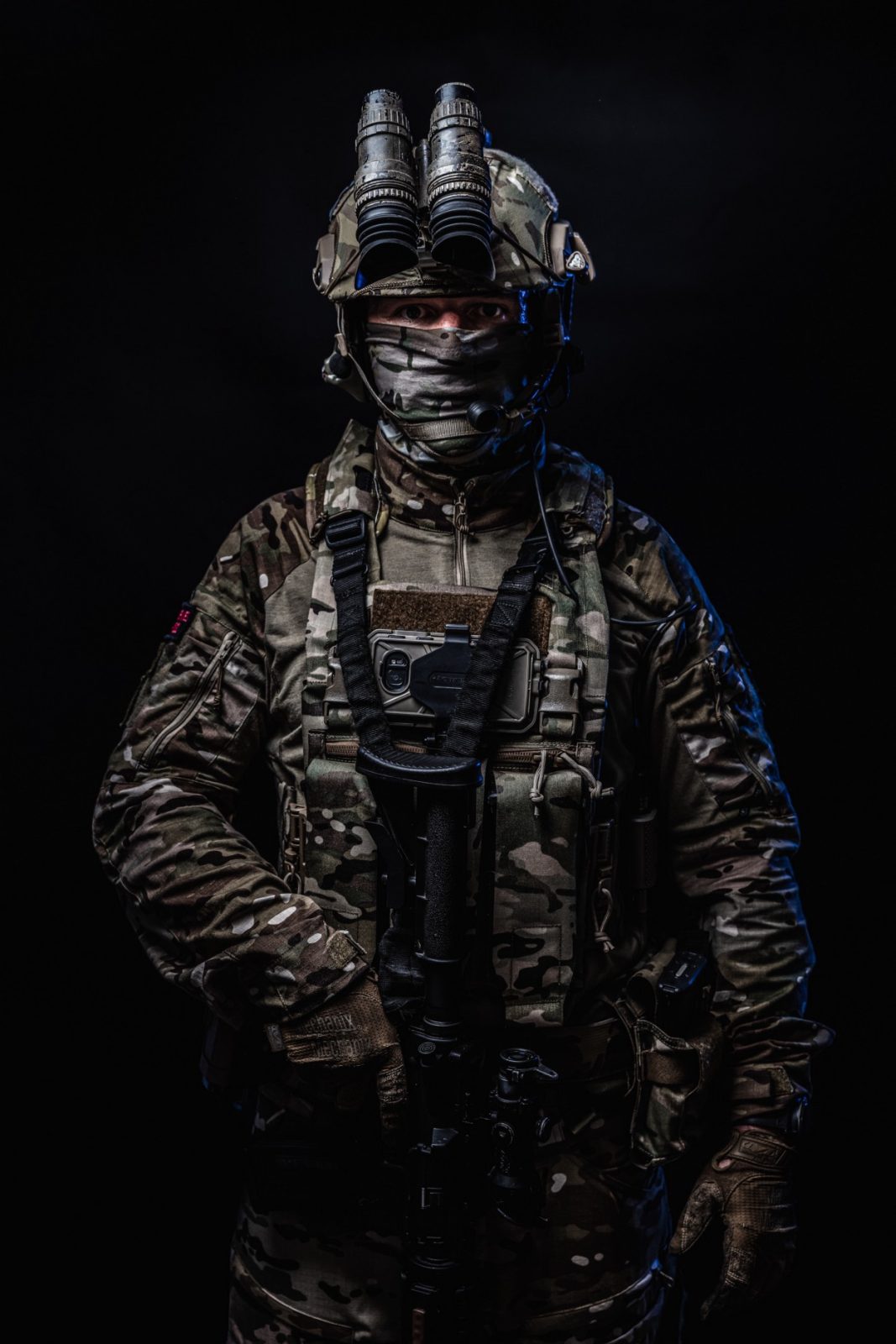 The Royal Marines uniform has been designed and engineered by a company with in-depth knowledge of the specific demands of combat and tactical operations. Gregg Thompson, Co-Founder Crye Precision, explained why Cordura fabric was chosen: "The next generation uniform is always our focus, and the fabric is always the starting point. We need people who understand what we're trying to do. Who are willing to partner with us to help us get there. For us, Cordura is that partner. They set the technical standard and pretty much our entire line has some kind of Cordura element in it. It's so reliable, it just performs in every situation."
The Commandos new GB4 uniforms are made in Europe and supplied by Level Peaks under its five-year contract with the NATO Support and Procurement Agency. With this uniform system, Level Peaks has provided a solution which is lighter, stronger and more comfortable than the previous ensemble – whilst also offering enhanced protection with world-leading, operationally-proven designs.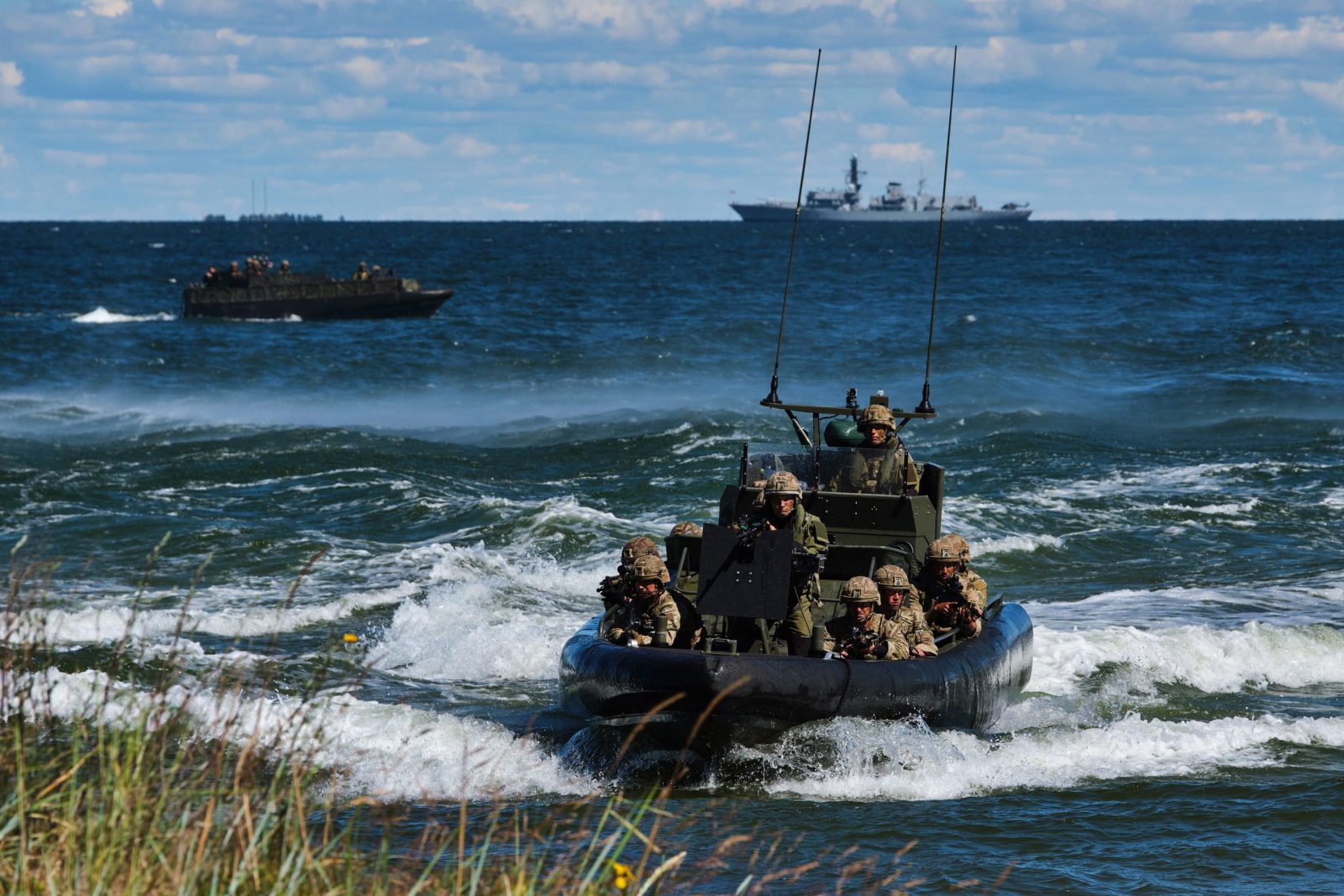 "The practical benefits to this uniform shouldn't be underestimated. It has been specifically selected to serve the commandos as they carry out operations all around the globe in the most extreme environments." – Lieutenant Colonel Ben Reynolds Royal Marines.
The new Future Commando Force will see the Royal Marines  working in small, versatile teams that will be tailored for the respective mission they will be facing. Calling on areas of expertise and honing skills necessary to bring an advantage depending on the type of operation. This will give the UK a more agile and lethal capability, ready for missions anywhere in the world at a moment's notice, whether that's for war-fighting, specific combat missions such as commando raids, or providing humanitarian assistance.