Winter is coming, and Stanley Biggs Clothiers of Great Britain are here to help you stay warm and cozy during your outdoor adventures.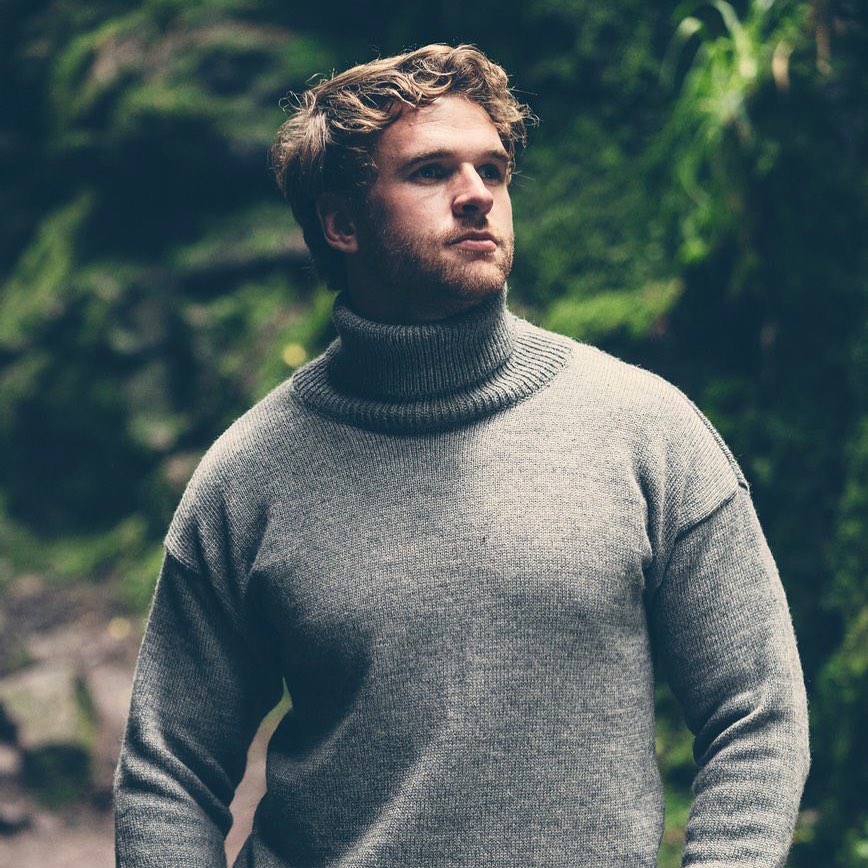 The latest offering in their line-up of woolen pullovers is the "Falcon". Not named after the infamous Blue Falcon, or the legendary Millenium Falcon, but the somewhat less well-known Robert Falcon Scott (aka, "Scott of the Antarctic").
Robert Falcon Scott CVO (Commander of the Royal Victorian Order) was a Royal Navy officer and explorer who who led two expeditions to the Antarctic regions: the Discovery expedition of 1901–1904 and the ill-fated Terra Nova expedition of 1910–1913. On the first expedition, he discovered the Antarctic Plateau, on which the South Pole is located and on his second expedition he reached the South Pole on 17 January 1912.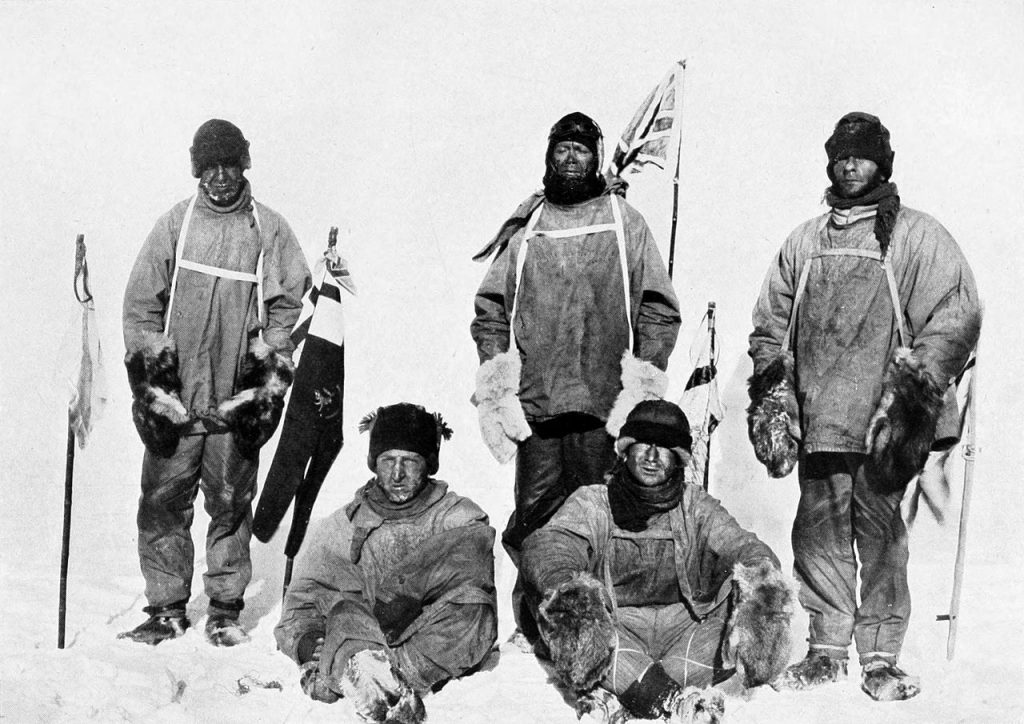 Beset with bad weather and mishaps throughout their voyage south, Scott's Pole party also learned upon reaching the South Pole that Amundsen's expedition had beat him to the prize, arriving at the Pole five weeks earlier.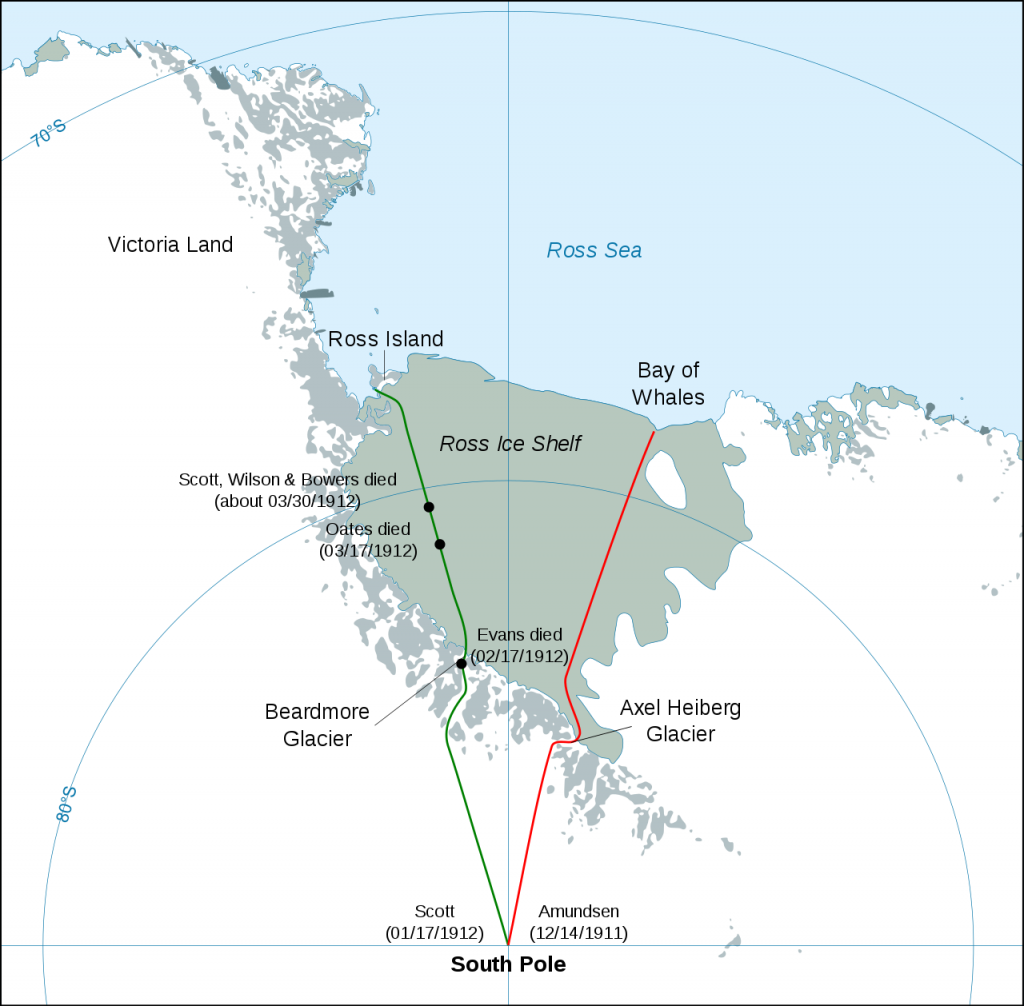 Disheartened by the fact that they hadn't beaten Amundsen to the South Pole, and dealing with terrible sub-zero weather conditions, Scott and his Pole party never returned from the Antarctic – they all perished along the 862 mile (1387 km) journey back to their ship, the Terra Nova. Following the news of his death, Scott became a celebrated hero, a statues in his honor were erected across the UK.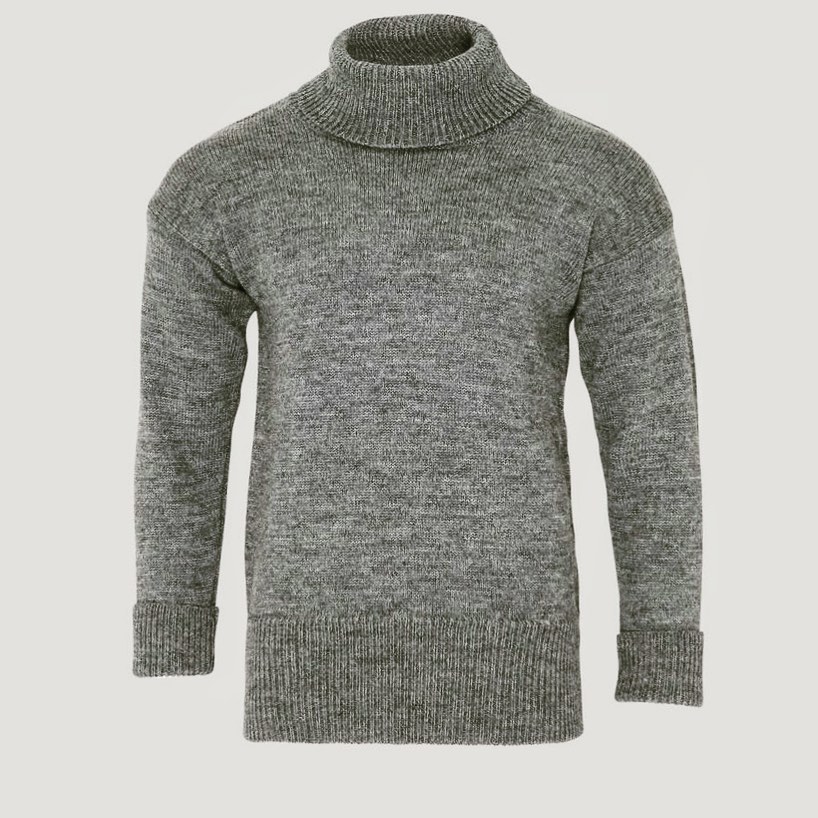 Kitted out with the steel grey Falcon Rollneck from Stanley Biggs Clothiers let's hope that your winter adventures are less arduous, and more successful, than Scott's ill-fated expedition. This traditionally designed rollneck sweater also has a high waistband that can be pulled down or folded up or under for extra warmth around your vital organs.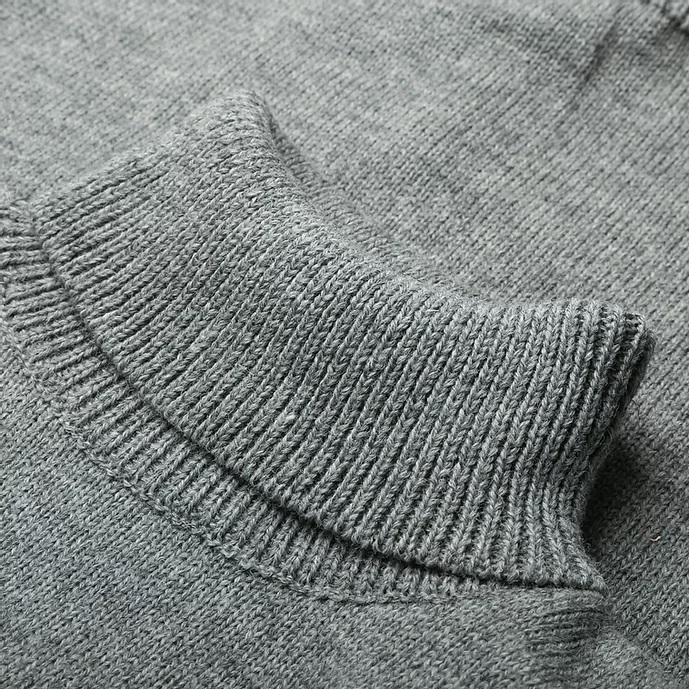 Made from 100% British wool, the Falcon Rollneck is available now in sizes Extra Small to XXL at Stanley Biggs Clothiers.