Those crazy Finns have done it again! Introducing Varusteleka's take on the classic M-65 Field Jacket liner…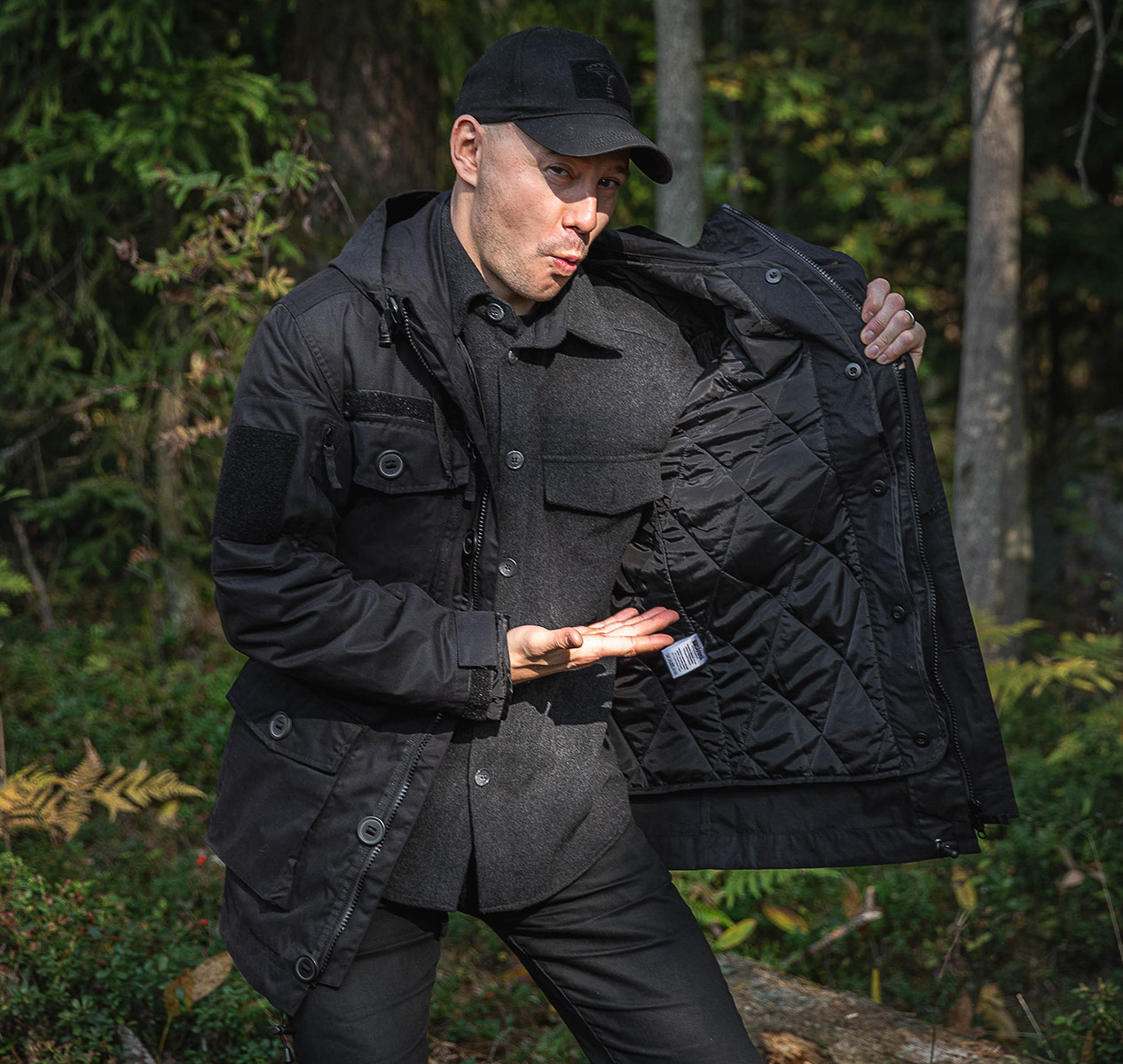 Next to the poncho liner (aka, "woobie") and constructed in the same way from the same material, the M-65 liner was something that old-timers will tell you that it was one of the best multi-purpose items to have in your duffel bag. But original M-65 liners are getting quite hard to find, especially in new/unused condition – they often weren't made particularly well in the first place either.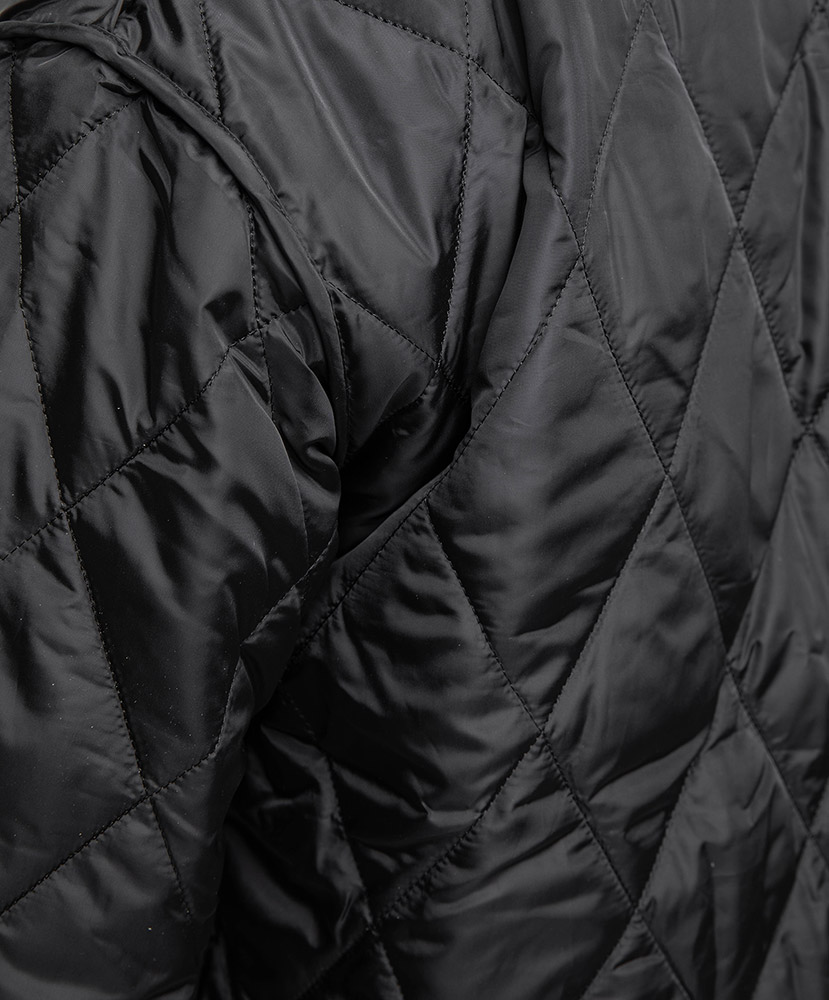 Särmä is Varusteleka's in-house brand of general-purpose clothing and gear designed for uses from EDC and everyday wear to camping, hiking and more – designed to provide good quality, purpose-built gear at a decent price. What's more, Särmä products are covered by a 12-month warranty against defects in materials and workmanship! The quilted Särmä Jacket Liner is no exception. Designed to out-of-the-box fit both the M-65 Field Jacket and the Särmä Windproof Smock, the Liner can also be fitted to virtually any other jacket by sewing on a few buttons and a couple of tabs – full measurements and instructions are helpfully provided on the product page at Varusteleka.com.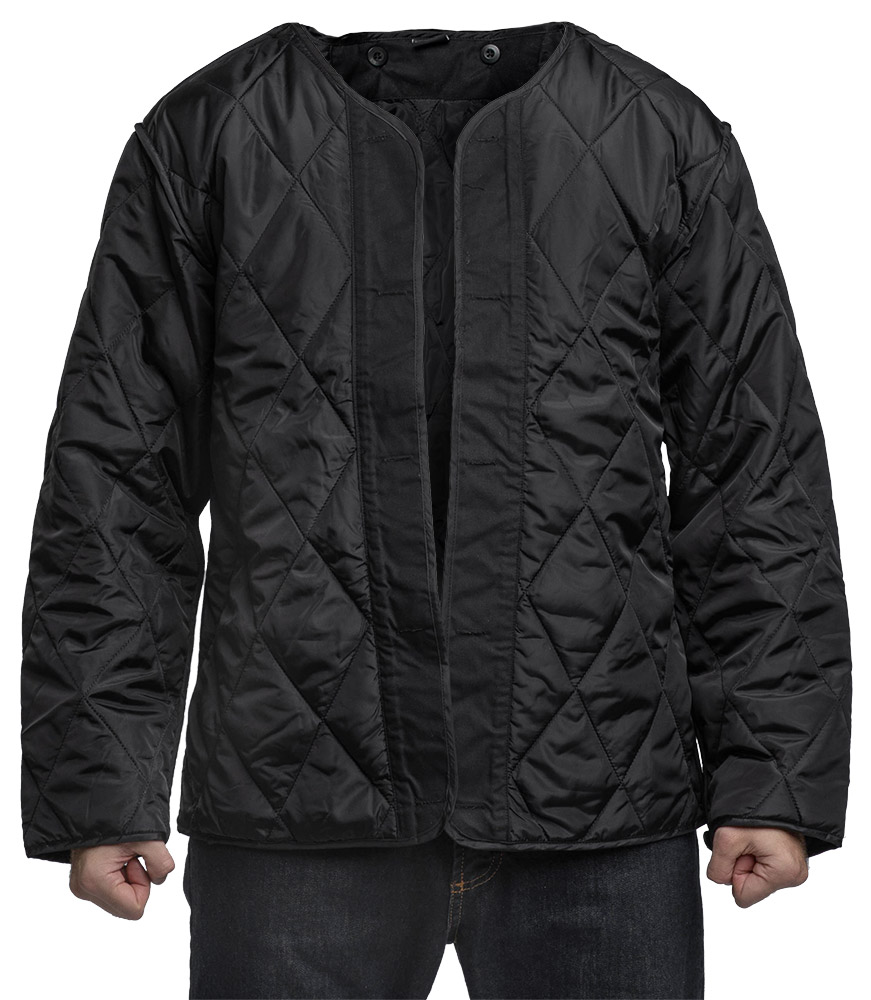 Like the Model T Ford, the quilted Särmä Jacket Liner comes in any color you like, as long as its black. The Jacket Liner also works well as a separate light outer layer in cooler weather, or even as a "smoking jacket" for the sophisticated tactical gentleman on chilly evenings indoors.
Check out Varustelaka.com for more details.