Laser sights are the subject of much discussion and (dis)information. This, unfortunately, can keep people from using a visible laser sight to its fullest advantage: or prevent them from using one at all.
Crimson Trace (related articles archived on Shooting Illustrated here) recently set out to correct that by increasing the publication tempo on the newly reinvigorated Crimson Trace blog.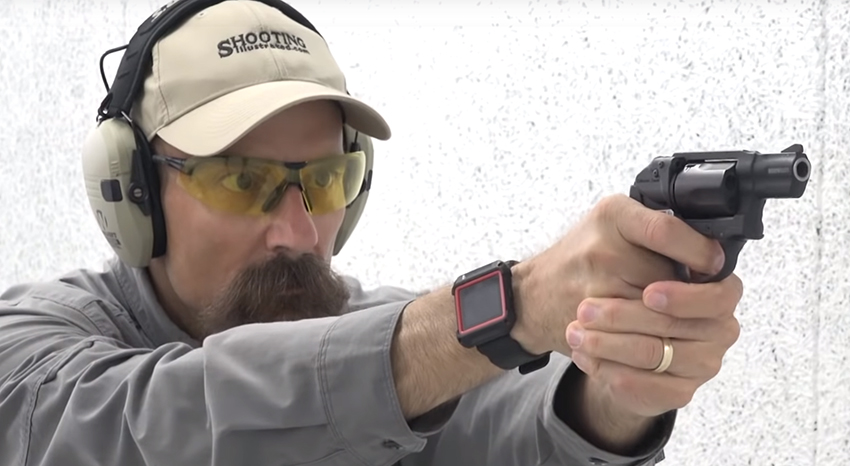 This little wheelgun, equipped with a CT laser, was the focus of a recent installment of I Carry on Shooting Illustrated.
They're putting up articles about lasers, optics, and lights that contain a lot of information – whether you use their products or not. Visible laser sights (not laser guns like the E11 mind you) are as popular in both movies and fiction as they are in real life, unfortunately often for the same misunderstood reasons.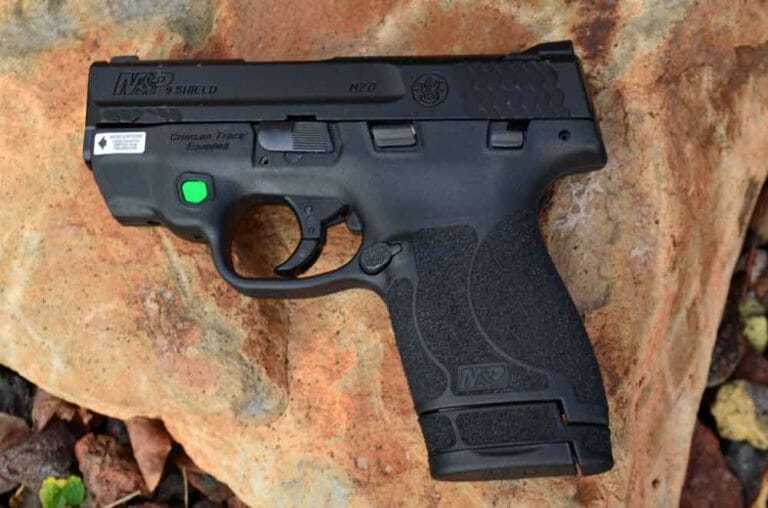 Another article many readers might be interested in is called "Dropping Truth Bombs, aka Laser Myths". That one directly attacks several of the most common misconceptions out there.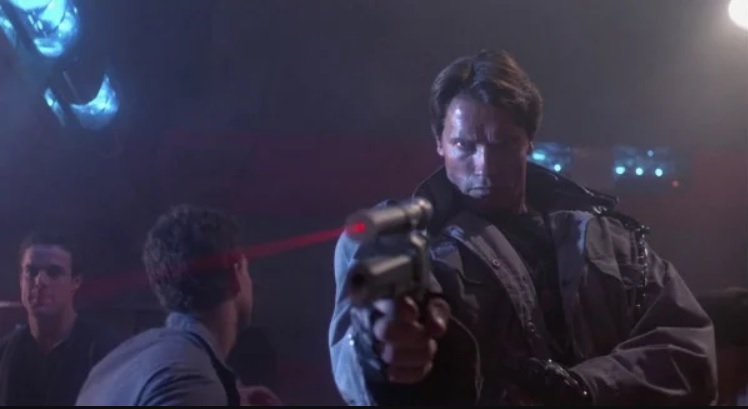 Here's an example:
MYTH: "Laser sights are a crutch"
"This is, of course, a complete and total fabrication. Laser sights are most definitely not a crutch. All of the laser sights in the world don't fix Guncounter Gary's horrid trigger pull. What a laser does do, however, is give the shooter more options under more scenarios than iron sights by themselves.
Up close and in low light, the laser sight can really help a shooter, especially shooters with less than perfect eyesight. It also helps shooters track moving targets easier during a gunfight, which usually results in a shorter gunfight that favors the laser-sight user."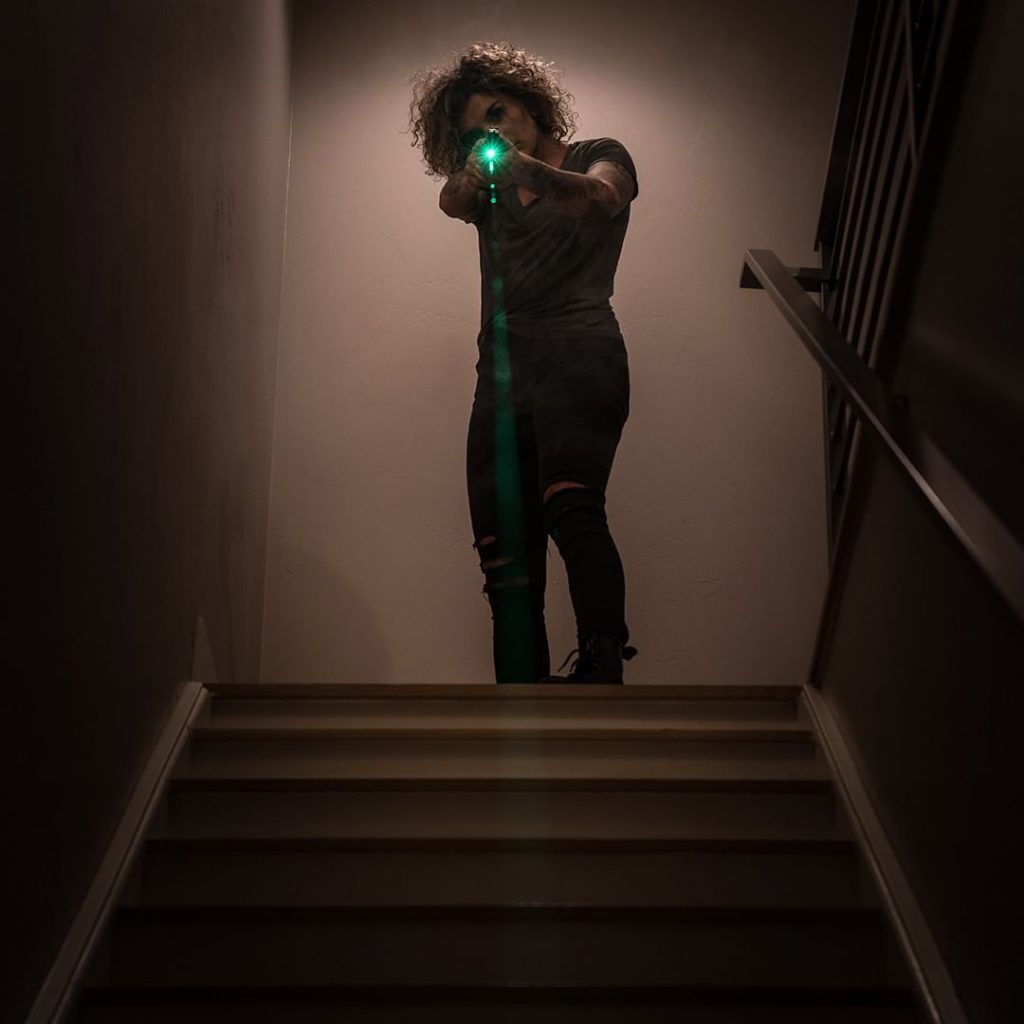 Most recently they published an article titled simply, "About Green Lasers". In it, they discuss green lasers vs. red lasers, considerations use during low light vs. daylight, the need for proper training by qualified instructors, battery life concerns, and other matters.
"It is important to understand something as we begin: a green laser is not actually, measurably brighter than a red laser. We simply perceive it as brighter – which is functionally the same thing…" Crimson Trace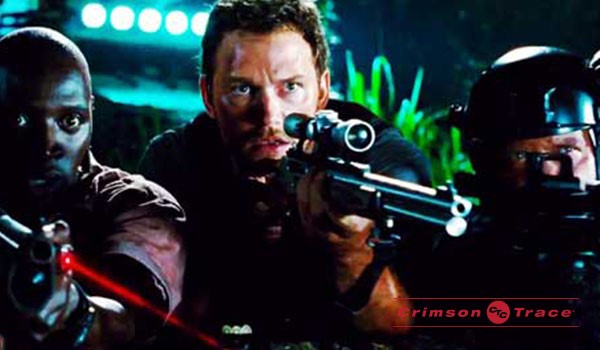 Crimson Trace isn't just about lasers though, late last year they also revealed their new line of electronic sights; a subject area covered in their recent blog post "About the Red Dot Sight".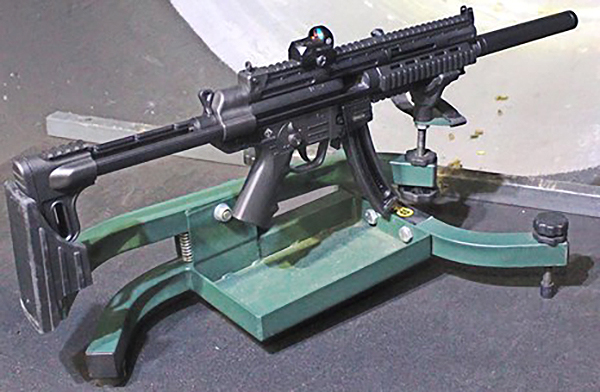 Keep up with all the good stuff that Crimson Trace are doing by following their blog and on Instagram (@crimsontrace).