While there has been some chatter over the past year or so about the Canadian's ditching their pixilated temperate woodland and arid region CADPAT camo patterns for MultiCam®, which is already in use with Canadian Special Operations Command soldiers, it now appears that there will be a new "intermediate" mash-up of the woodland and arid patterns issued instead.
According to a recent thread on Reddit, this new "Intermediate CADPAT" camouflage uniform will begin to be issued in August of this year, and will replace both the Temperate Woodland and Arid versions currently in use.  A couple of photos of a prototype uniform in the new pattern were also published on the Reddit thread, see below. No doubt we will see some better quality images in the near future.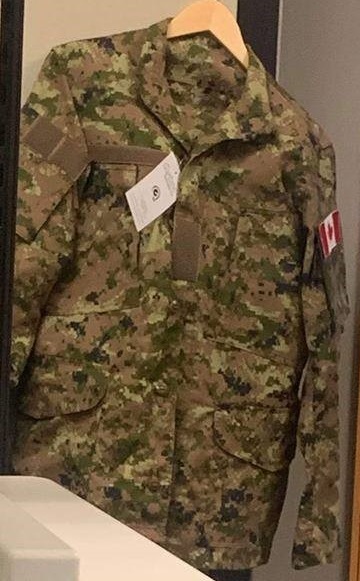 (photos posted by u/LogOLife13 and per_ghostwriter)
A reader from Canada also sent us a copy of one of the slides from the PowerPoint deck that's being used to brief commanders and leaders about the new uniform – it provides a bit more context around what changes are being made and why.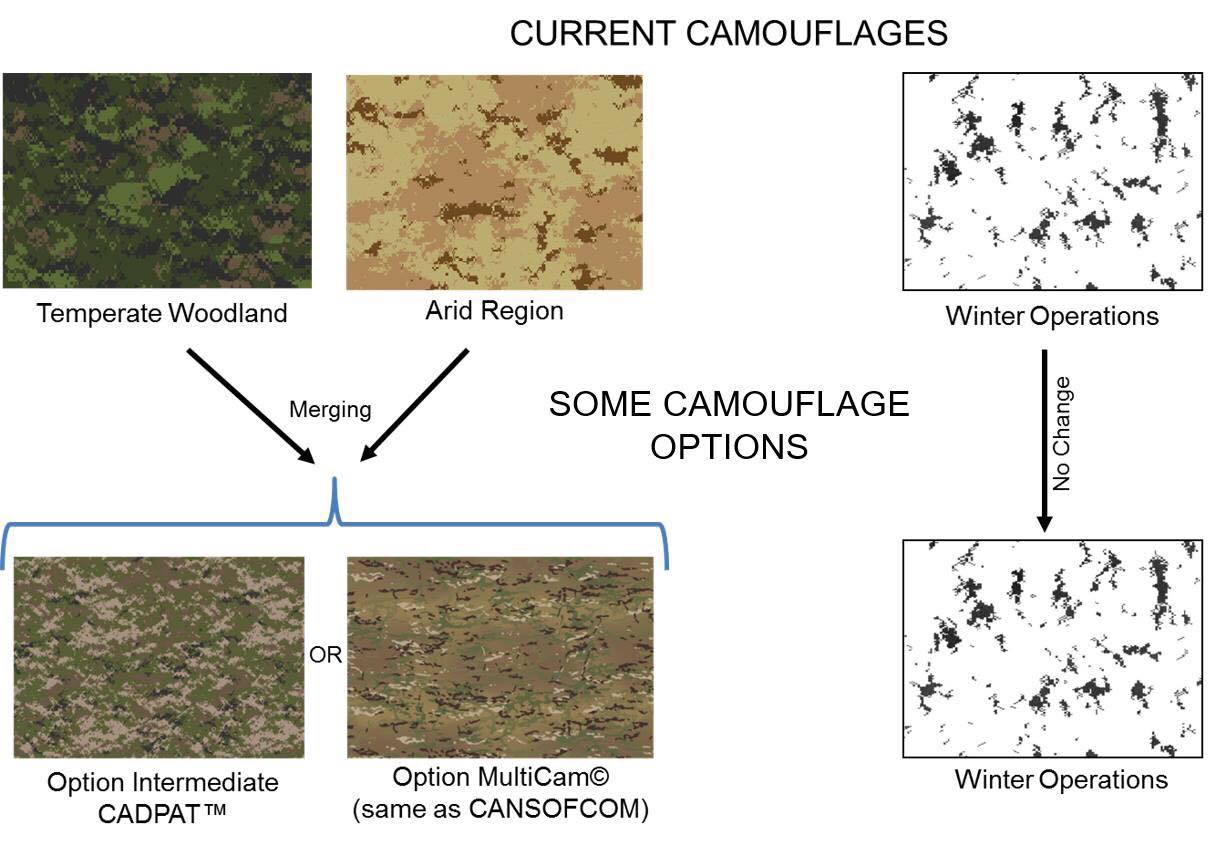 We will be very interested in seeing more, and higher resolution, photos of the pattern and the uniforms, but from what we can see so far this pattern looks quite a bit like the "AOR Universal" pattern that was developed for and evaluated by the US Navy Special Warfare community several years ago – see below: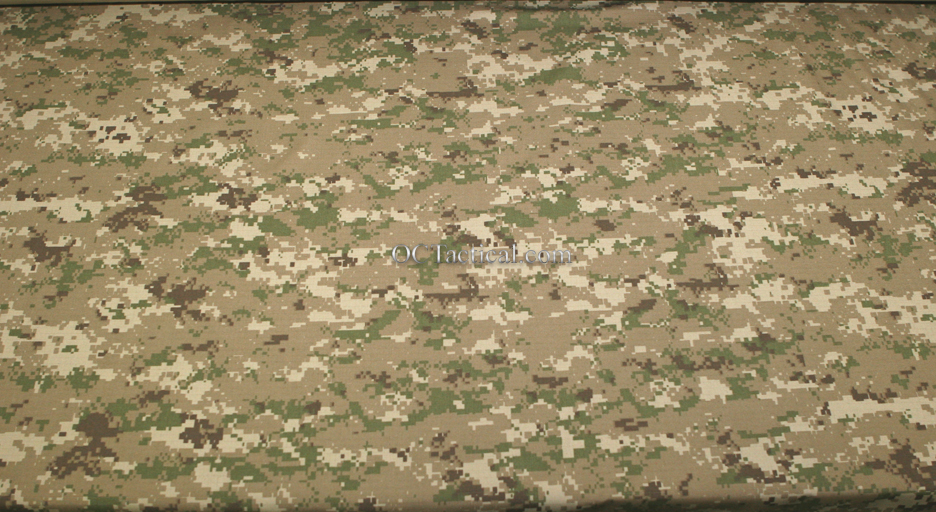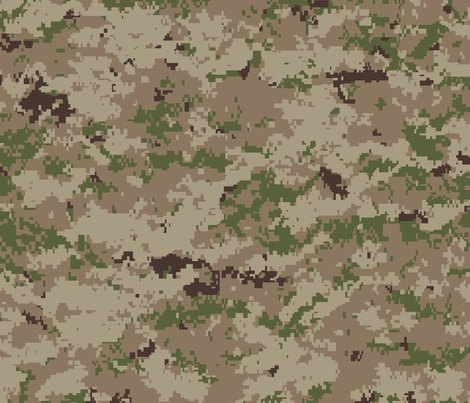 What do you think?