Prometheus Design Werx introduces their next generation of S.H.A.D.O. Packs in a new 24L / 1465 cubic inch volume size. Completely upgraded and updated for 2019, this daypack is designed for the well-equipped global adventurist or outdoor enthusiast. The 500D Invista Cordura® used is an ideal balance of ruggedness and...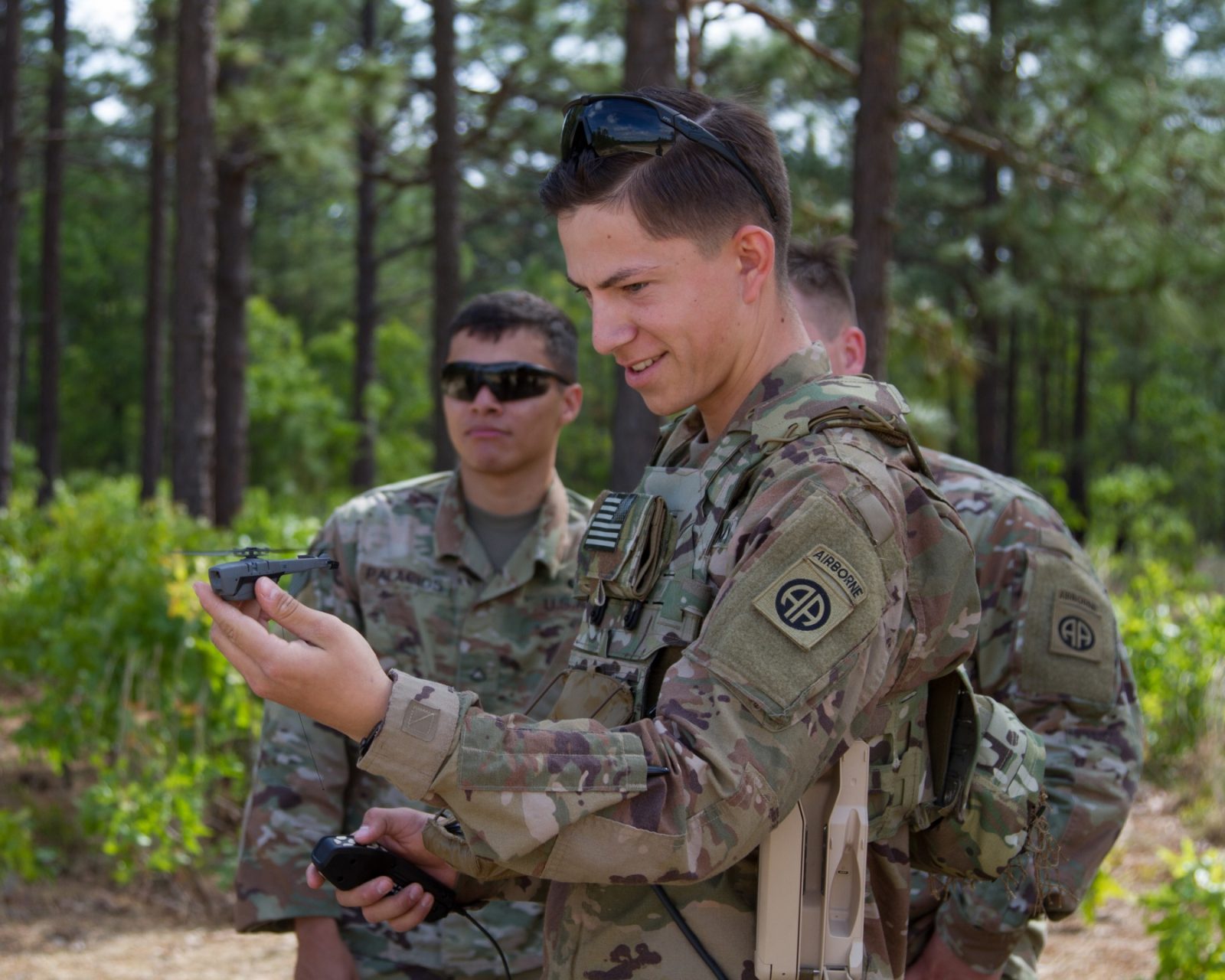 Program Executive Office Soldier (PEO Soldier) fielded the first personal Unmanned Aerial System (UAS) in the U.S. Army to Soldiers of 3rd Brigade Combat Team, 82nd Airborne Division, April 29 -May 3, 2019 at Fort Bragg, NC. Soldiers did more than just inventory and take possession of the system during...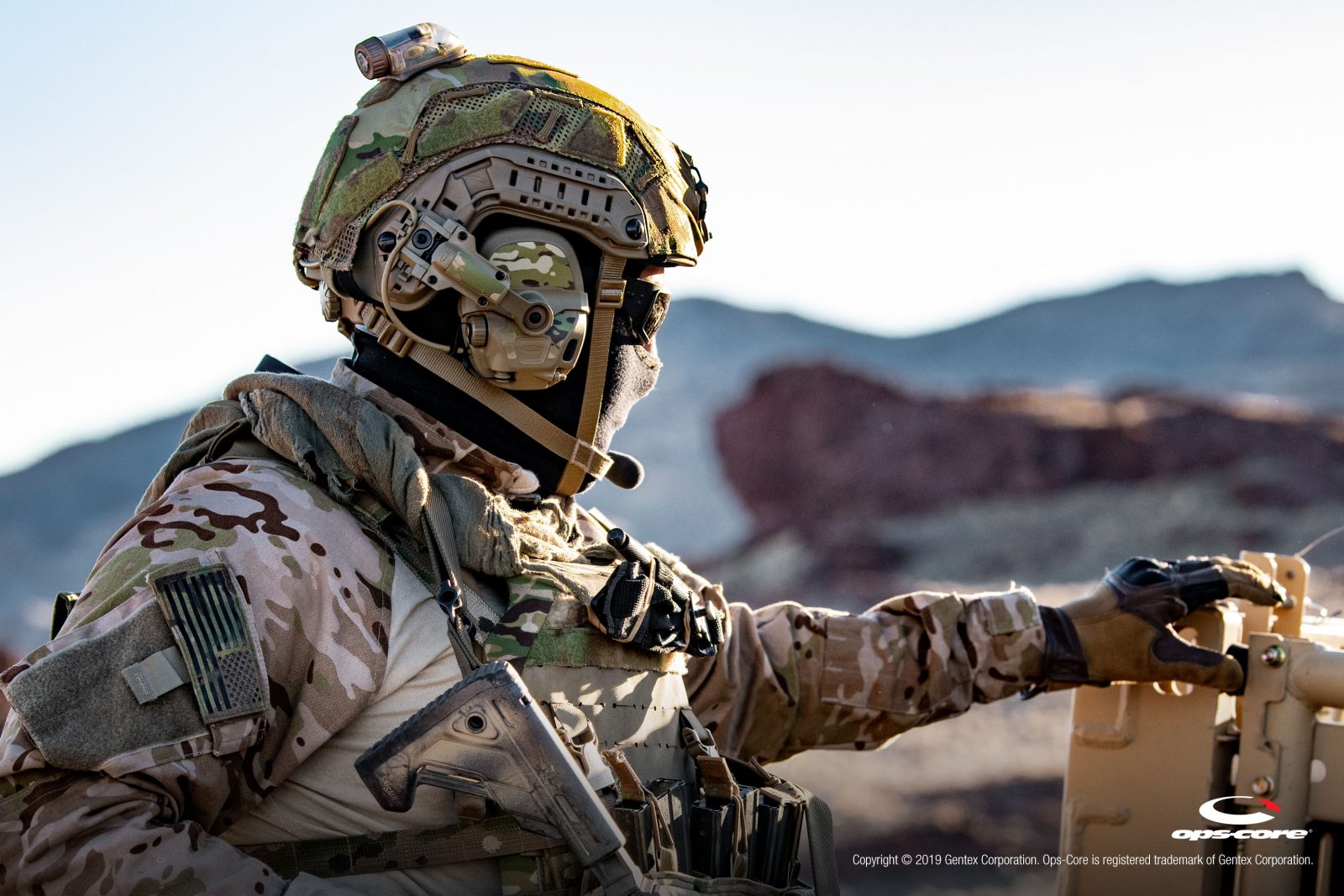 Rumors have been circulating for some time now that Gentex (under their Ops-Core brand) had won the contracts for the next-gen USSOCOM helmets and headsets, and now its official. On the 16th of May 2019 Gentex posted press releases about both wins - we've combined them into one update. The...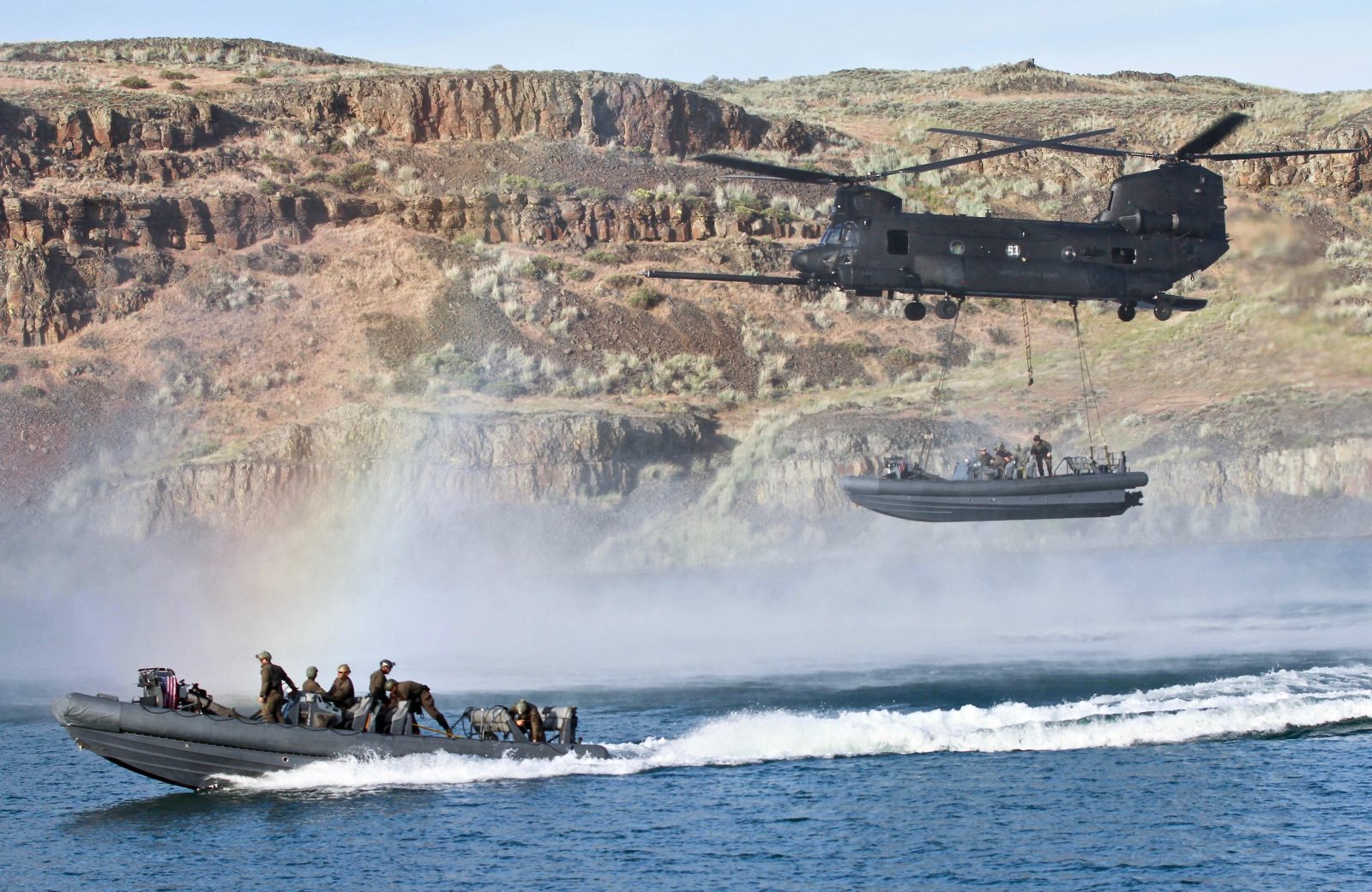 Special Warfare Combatant-craft Crewmen from Special Boat Team 12, stationed at Naval Base Coronado, Calif., with the help of aviators from 4th Battalion, 160th Special Operations Aviation Regiment, stationed at Joint Base Lewis-McChord, Wash., conducted a Maritime External Air Transportation System training evolution in Moses Lake, Wash., May 21. MEATS...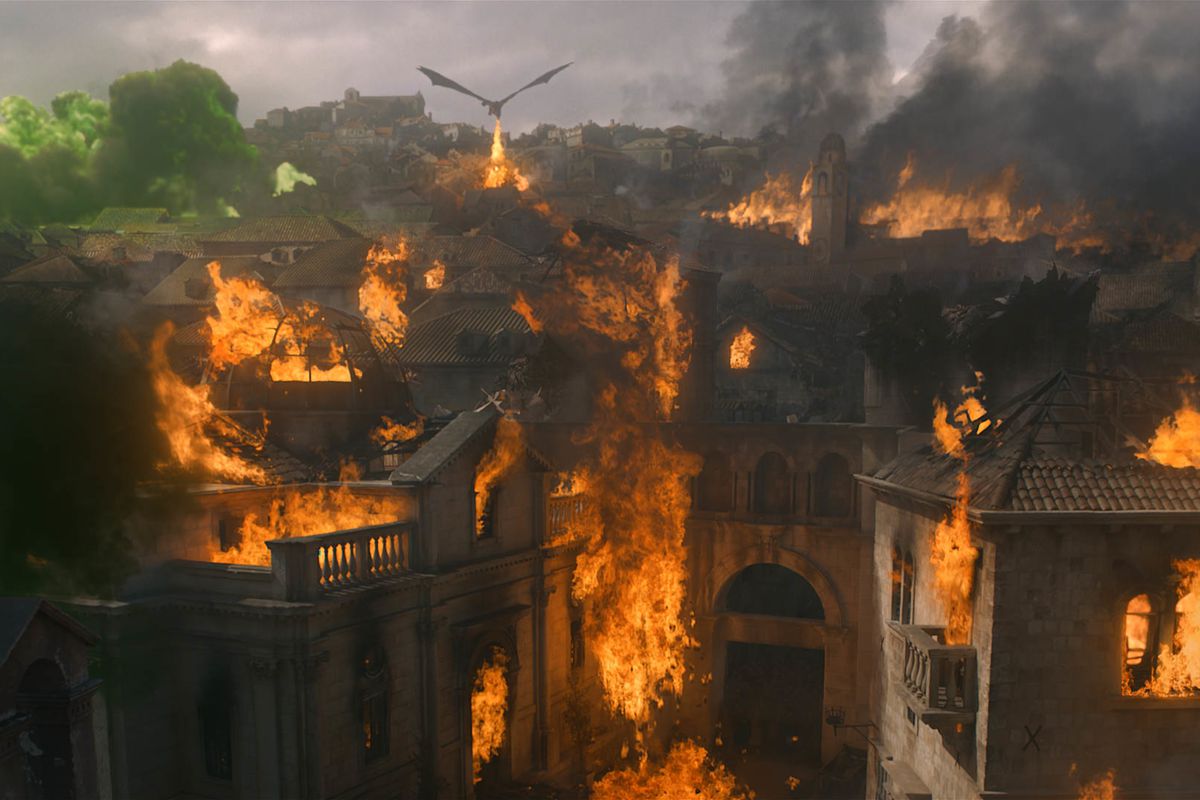 This is just so awesome that we had to share it - the destruction of Kings' Landing, set to to the song "Hell's Bells" by AC/DC. And it totally, scarily, works! https://www.youtube.com/watch?time_continue=229&v=HRginmFRTX8&fbclid=IwAR0a_rATWiFBmL66eo_gmkVM4-wI9ZObUheRWQWYaU0xCy7OdgzkEUQGtWE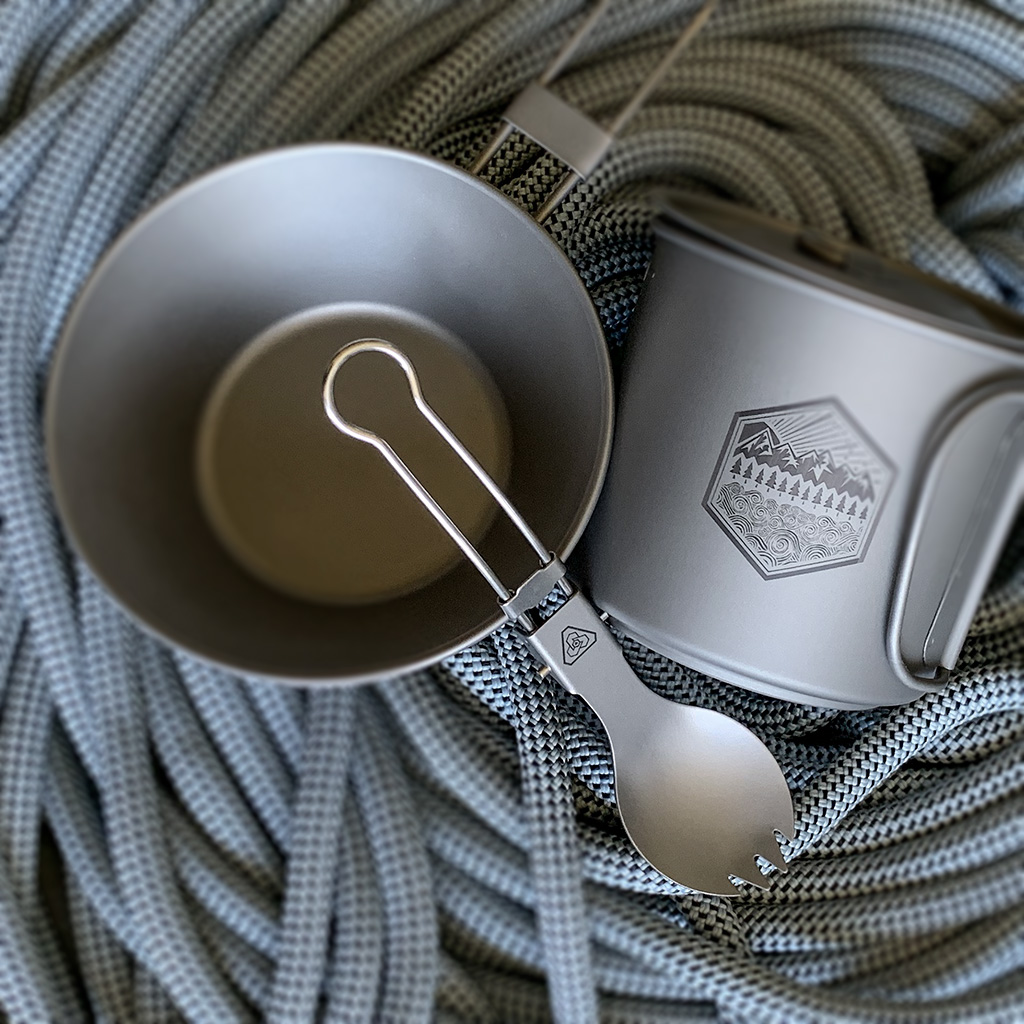 Prometheus Design Werx introduces their new collection of Ti-Line Cookware. Light, strong, durable and corrosion-proof, the first three pieces offered in their new cookware collection cover the baseline needs of the solo wilderness adventure and explorer. When it comes to durable performance cookware for the backcountry that will last a...
SHOT Show and IWA are now well behind us and while there were some cool new airsoft replicas that broke cover this year, am I the only who thinks that airsoft manufacturers mostly just keep churning out yet-another-variation-of-the-same-things?  When the biggest news seems to be about a new line of...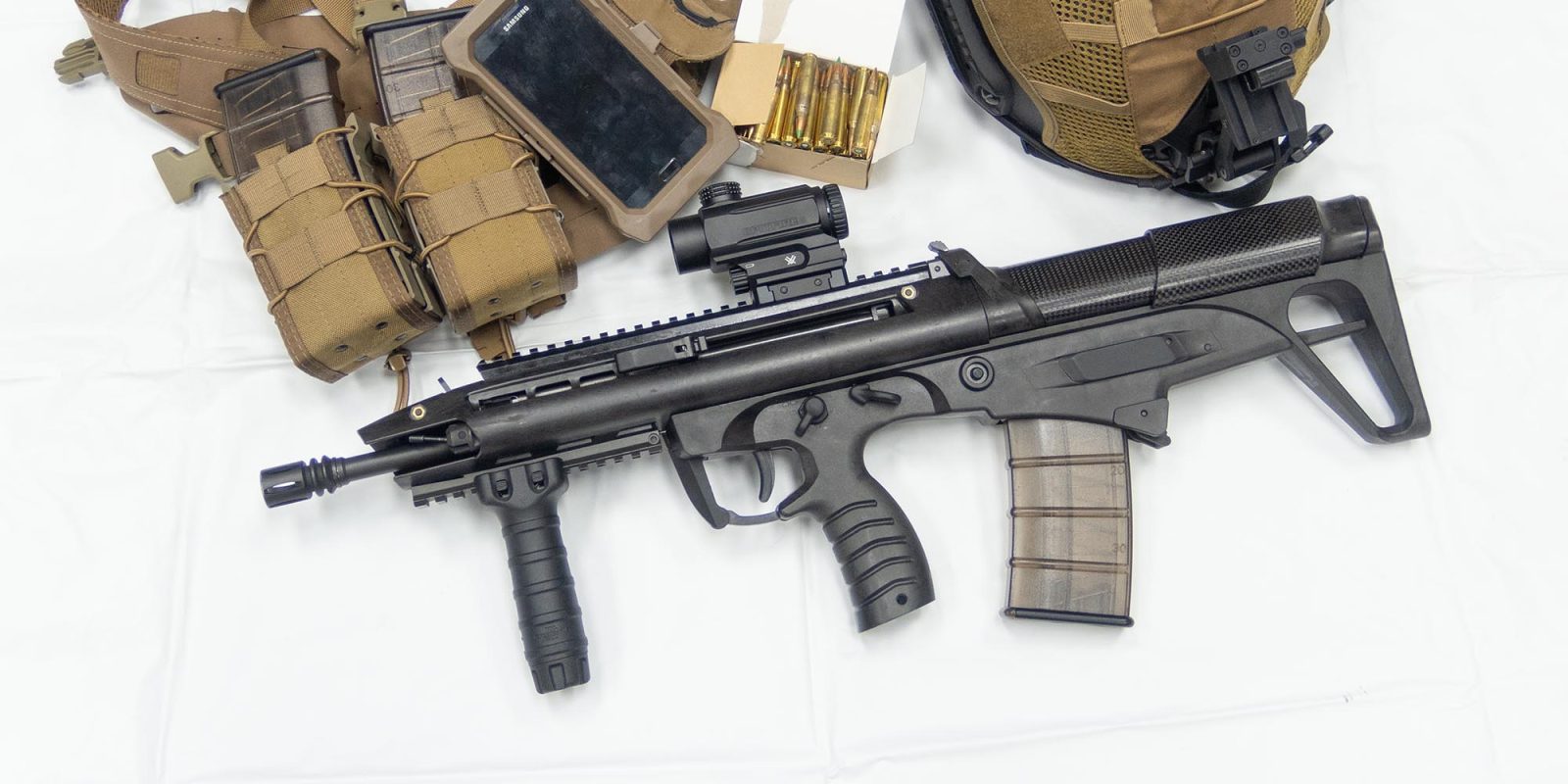 Bullpup rifles - where the chamber, firing mechanism, and loading port / magazine are located behind the trigger and pistol grip - haven't always had a good reputation, or been well-received by users. And to be fair, there are certain inherent drawbacks to such a layout, but dramatic reduction in...