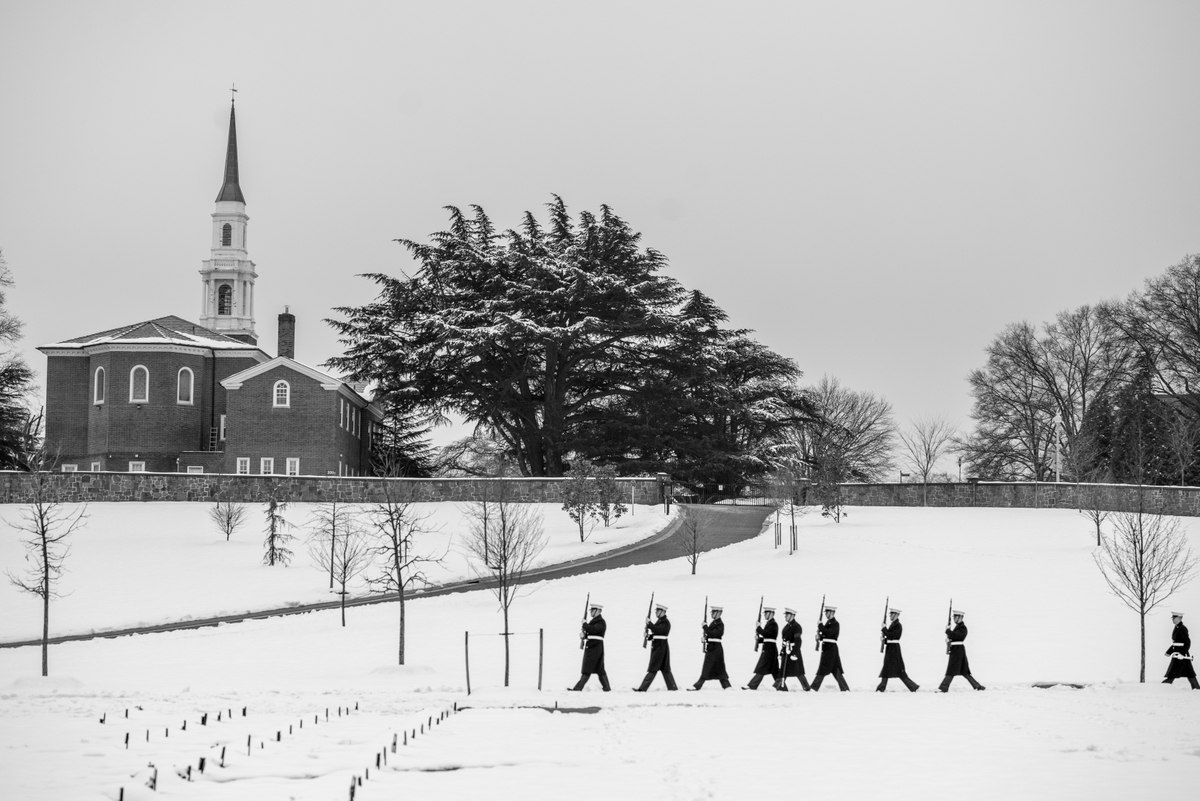 Rest In Peace Gunny. The firing party from the Marine Barracks, Washington, D.C. (8th and I) march off following the conclusion of military funeral honors for U.S. Marine Corps Gunnery Sgt. Ronald Lee Ermey in Section 82 of Arlington National Cemetery, Arlington, Virginia, Jan. 18, 2019. (Elizabeth Fraser/Army)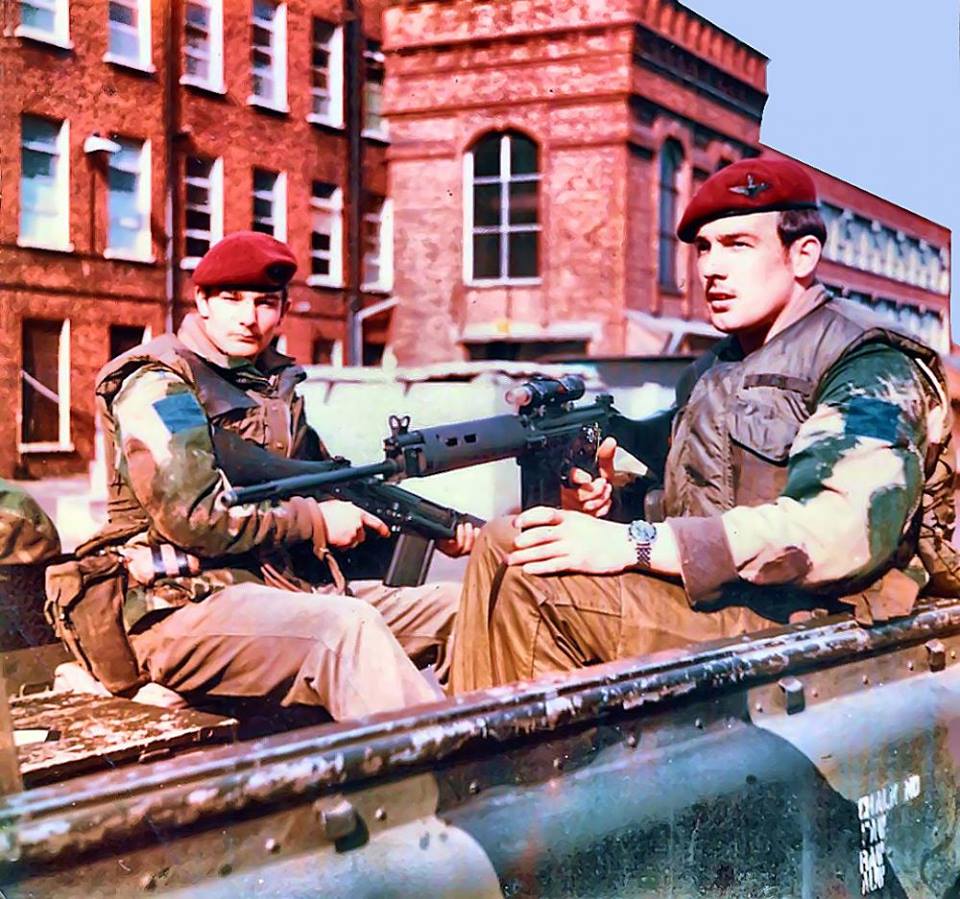 Soldiers from 2 Para on patrol in the Ardoyne, 1975. The SLR of the Soldier on the right is equipped with a Singlepoint occluded eye gunsight (OEG). These were the forerunner to modern day red dot sights like the Aimpoint or EO Tech and were first used operationally by the...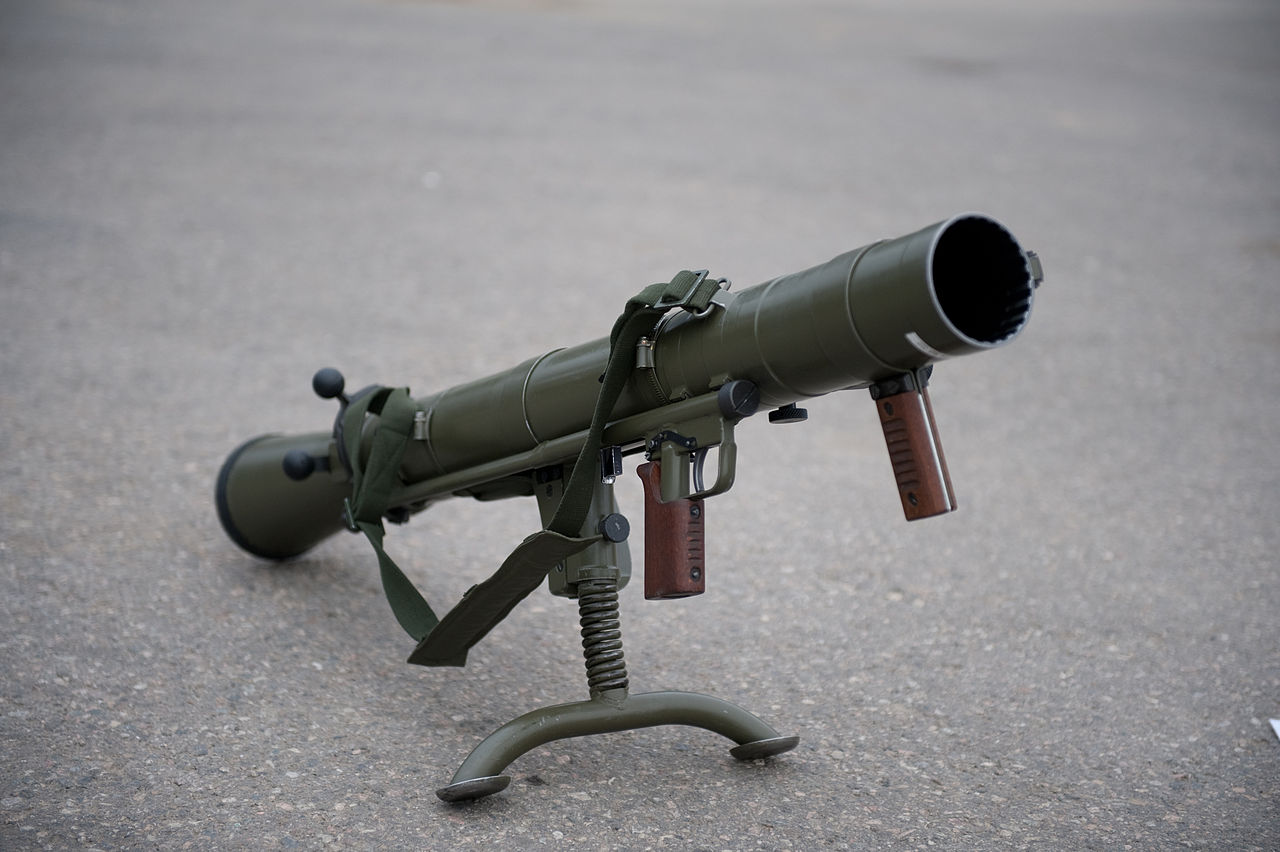 The famous "Carl Gustaf" 84mm recoilless launcher rifle is celebrating its 70th birthday this year!  In a 3-part video series, Saab presents the story of the legendary weapon system. Officially called the Grg m/48 (Granatgevär – "grenade rifle", model 1948) and introduced in 1946, the Carl Gustaf remains in widespread use today -...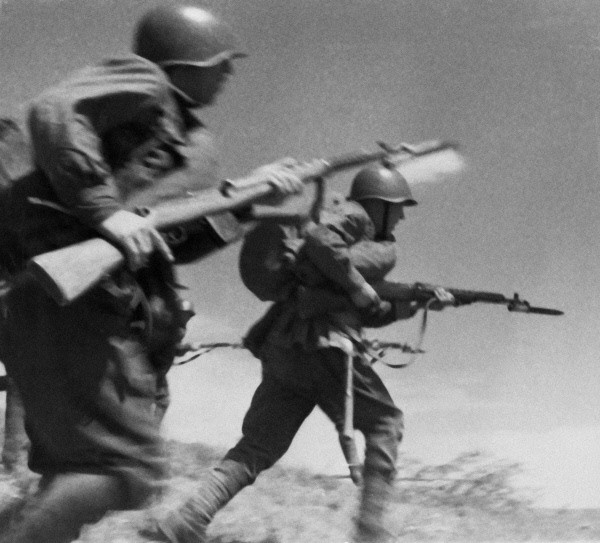 "The very best there is when you absolutely, positively have to smoke-check every Nazi trying to invade Mother Russia." Join Brownells Gun Tech and collector Keith Ford for another episode of "From the Vault". https://www.youtube.com/watch?v=lvA2r48MzwM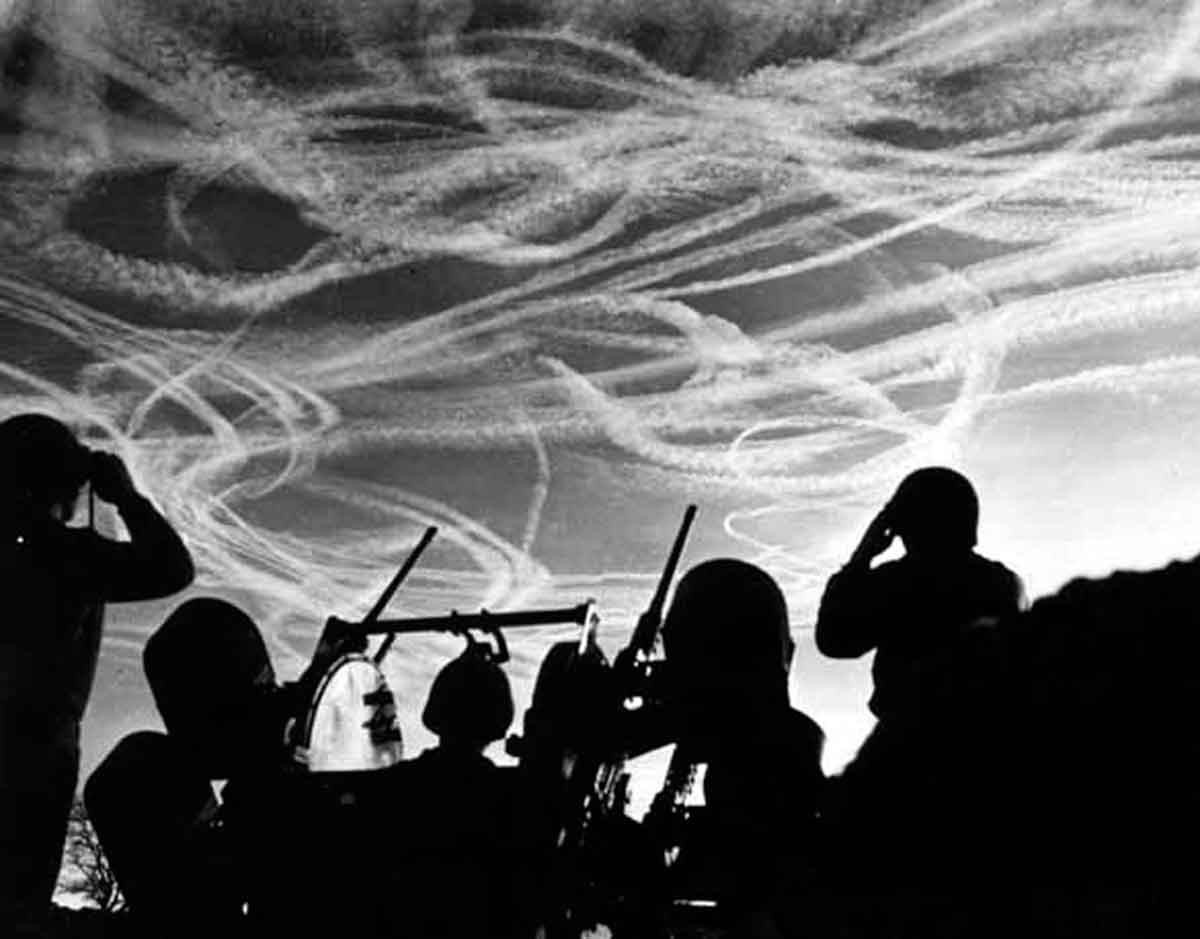 Anti-aircraft gunners watching the aerial battle above the Ardennes battlefield. December 25,1944. Image source: http://ww2today.com/25-december-1944-a-frozen-christmas-day-in-the-battle-of-the-bulge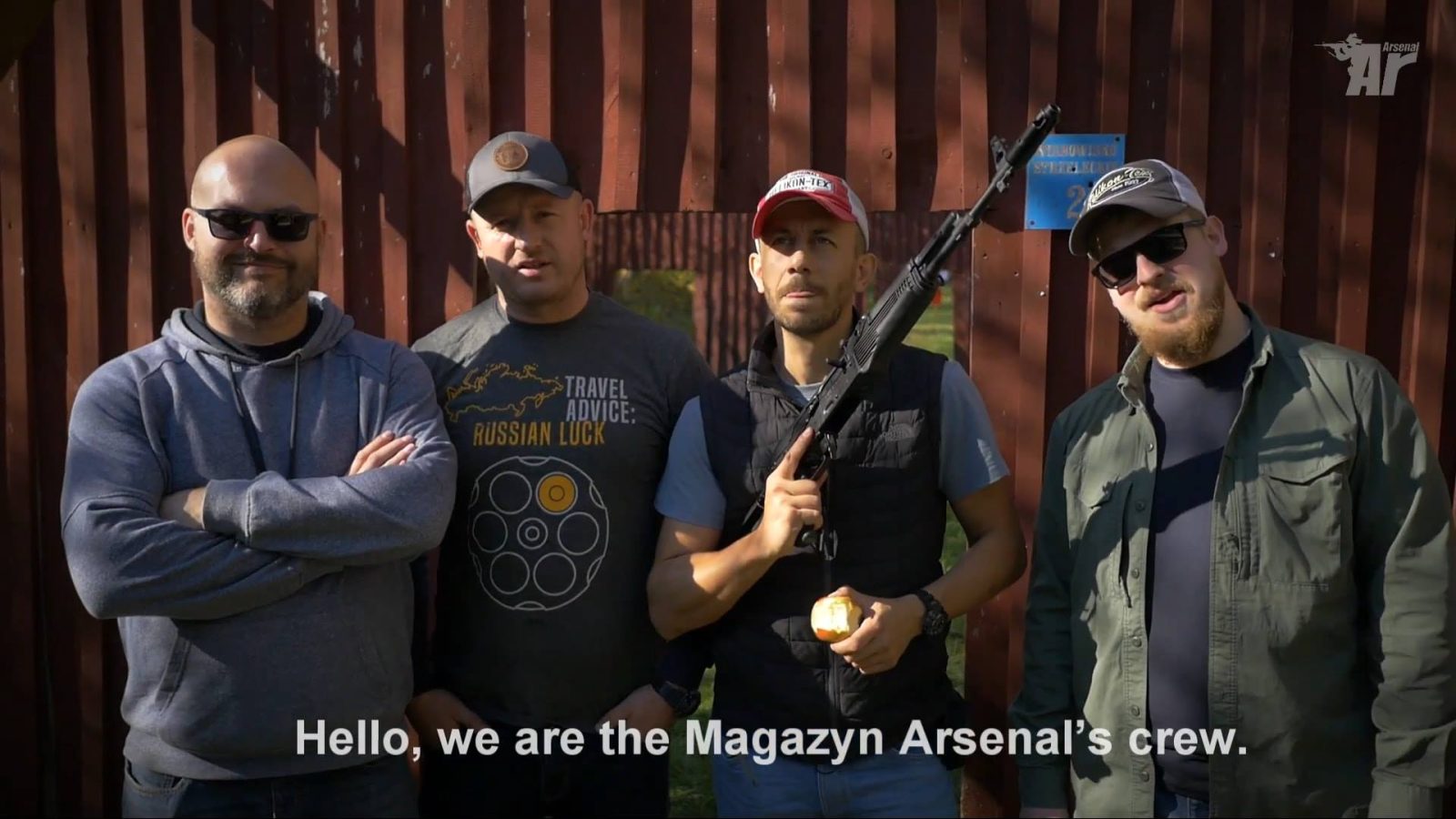 https://www.youtube.com/watch?v=pN1XINE5KQg&feature=youtu.be&fbclid=IwAR28ozC_nbQCRUU1eweS-jf5VTFT_Z-u3dgZBCV_IP4AYxTBzXv6yyzn3DU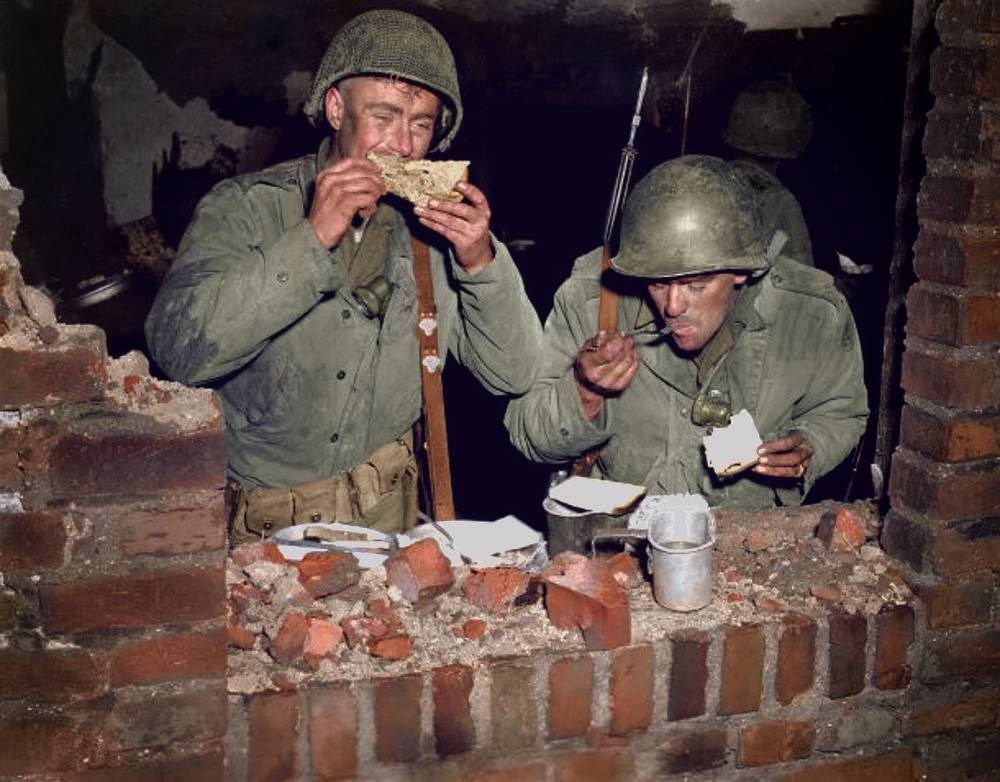 Remember everyone deployed... U.S. Army Infantrymen Pfc. William G. Curtis of San Diego, California and Pfc. Donald R. Stratton of Colville, Washington of the U.S. 102nd Infantry Division have time for a very brief Thanksgiving Day dinner in a shelled house. 23 November 1944. SPC John Dever of Chicago, Illinois...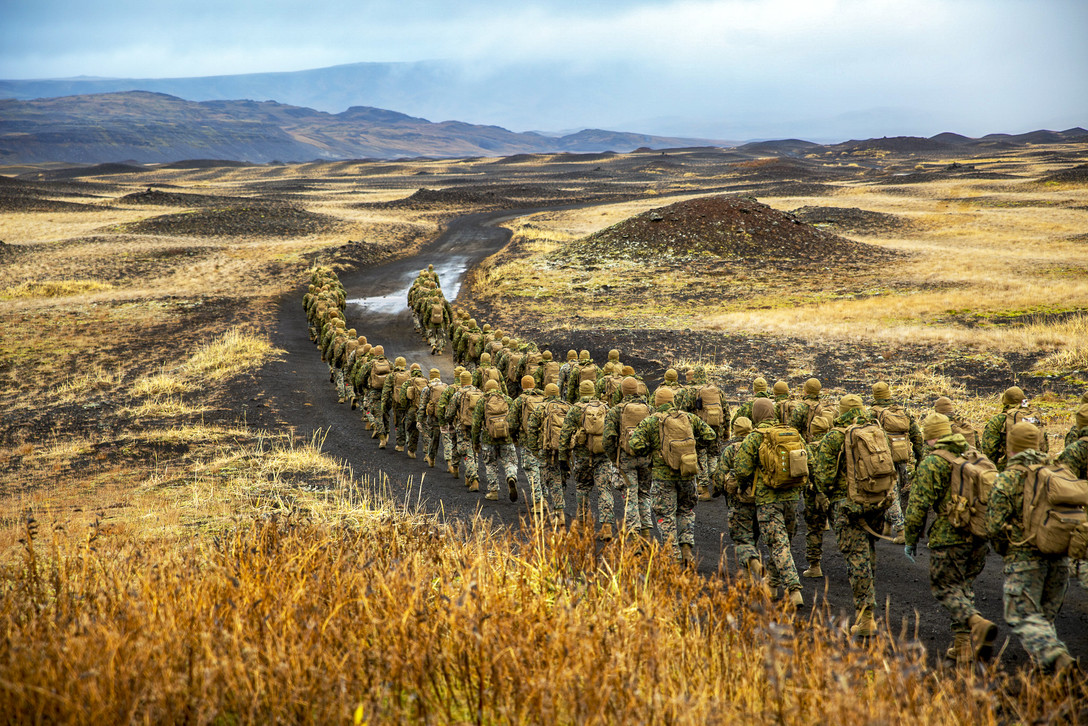 Some things never change... [caption id="attachment_5362" align="aligncenter" width="1088"] U.S. Marines with the 24th Marine Expeditionary Unit hike to a cold-weather training site inland, Iceland, Oct. 19, 2018, during Exercise Trident Juncture 18. Photo by Marine Corps Lance Cpl. Menelik Collins.[/caption]