Springfield Armory today announced their new SA-35 9mm pistol, an updated version of the Browning P-35 – more commonly known as the Browning Hi-Power.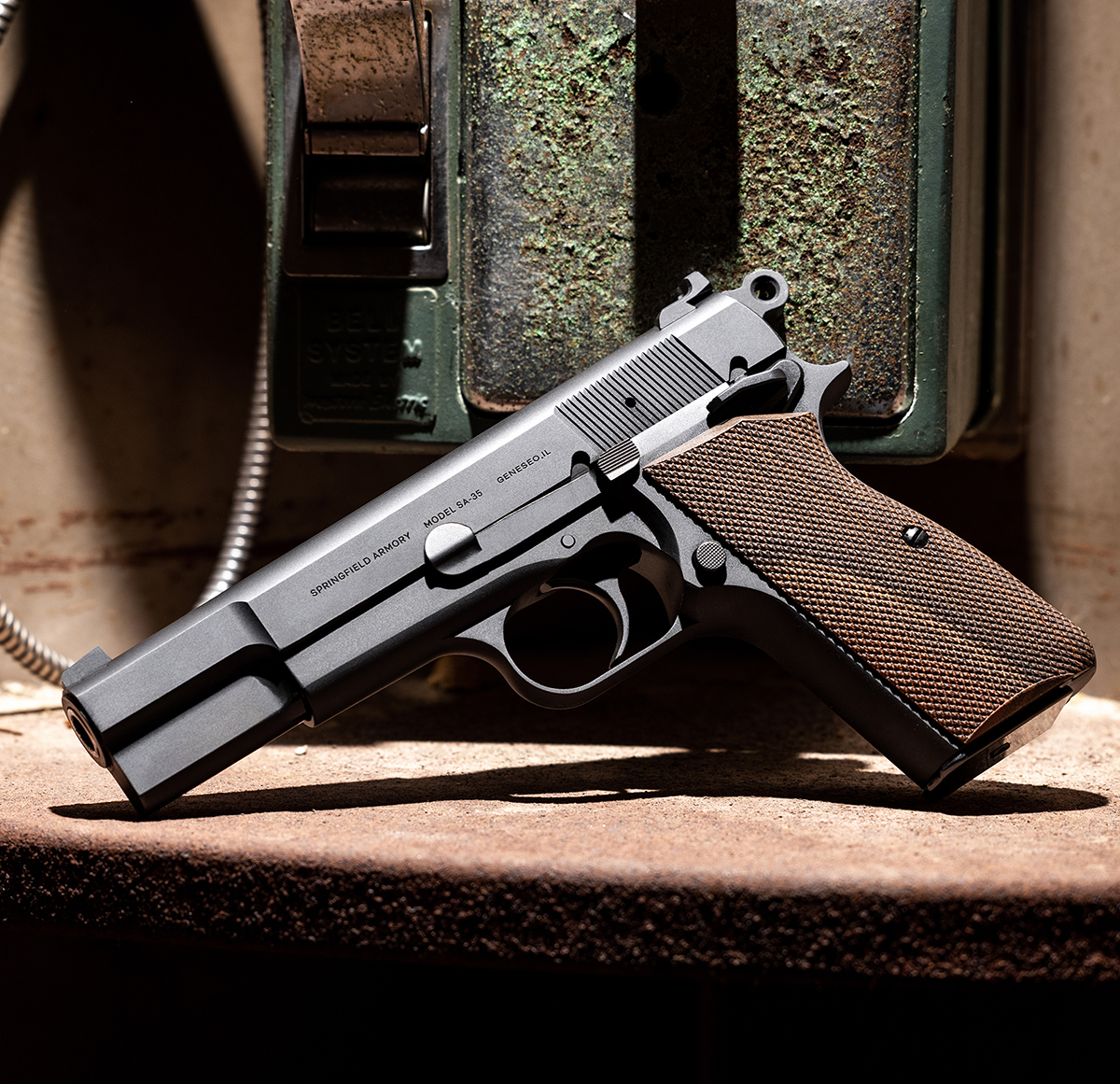 Based on one of the most prolific and popular pistols in small arms history, the Springfield Armory® SA-35 features subtle but significant upgrades to John Moses Browning's original P-35. The end result captures the appeal of the "wood and steel" era of arms making while offering the upgraded enhancements of today's defensive pistols.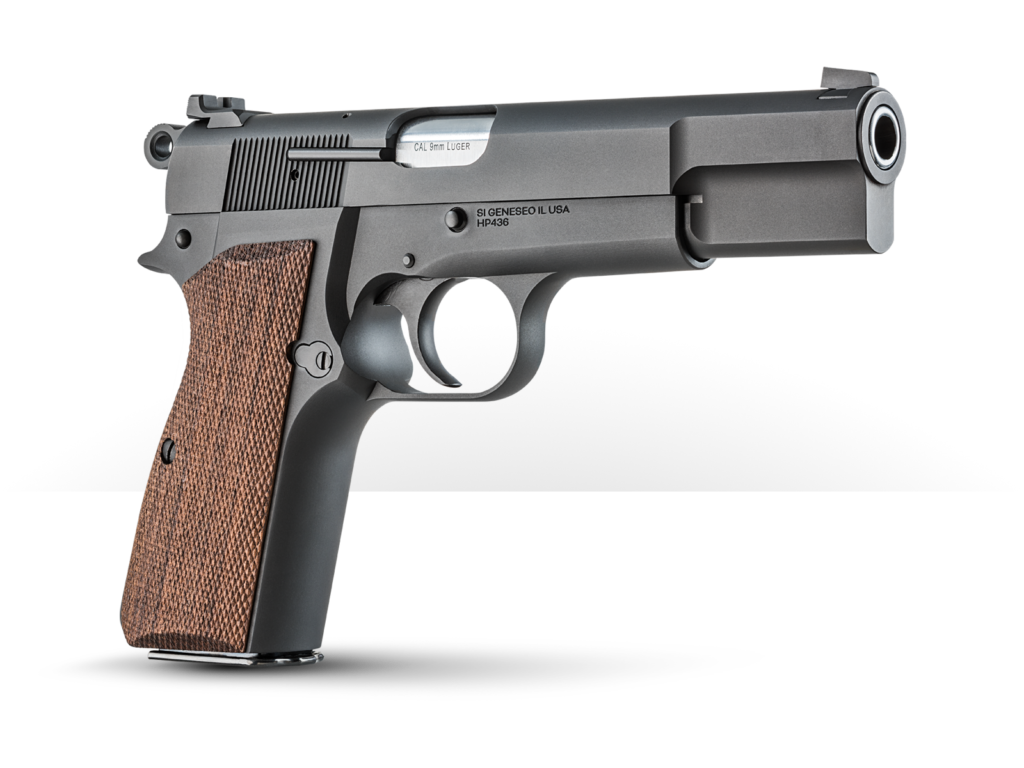 Made in the U.S.A., the SA-35 features rugged forged steel parts for strength and durability, improved ergonomics and enhanced controls, an improved feed ramp design, and a machined magwell for effortless reloads. The SA-35 is configured without a magazine disconnect for a drop free magazine, and features a factory-tuned trigger with a smooth pull and crisp, clean break.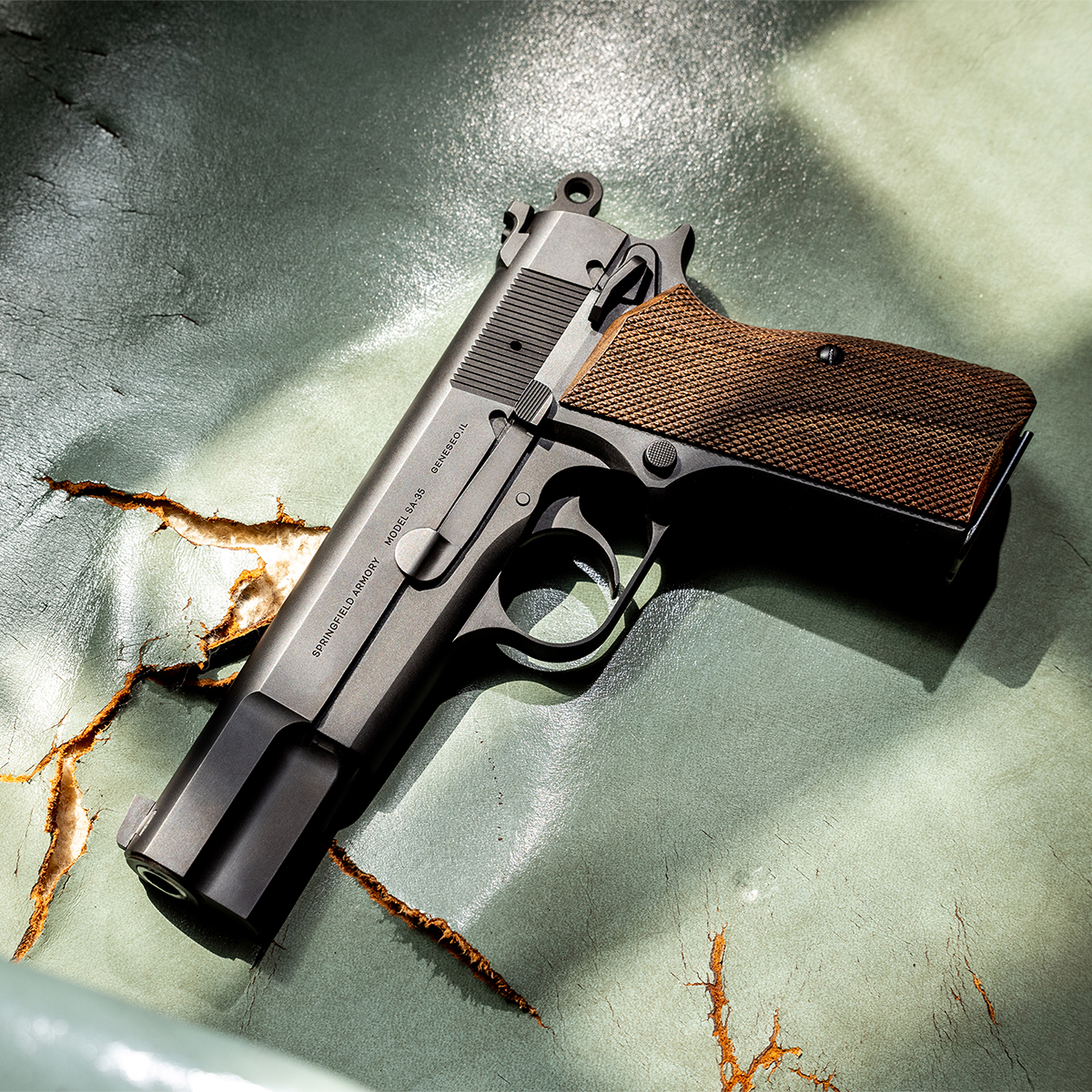 The Springfield Armory SA-35's hammer features improved geometry to prevent the risk of "hammer bite" to the web of the hand, and an extended thumb safety that is easier to engage. The white dot front and Tactical Rack rear sights of the SA-35 also offer users an enhanced sight picture for improved performance.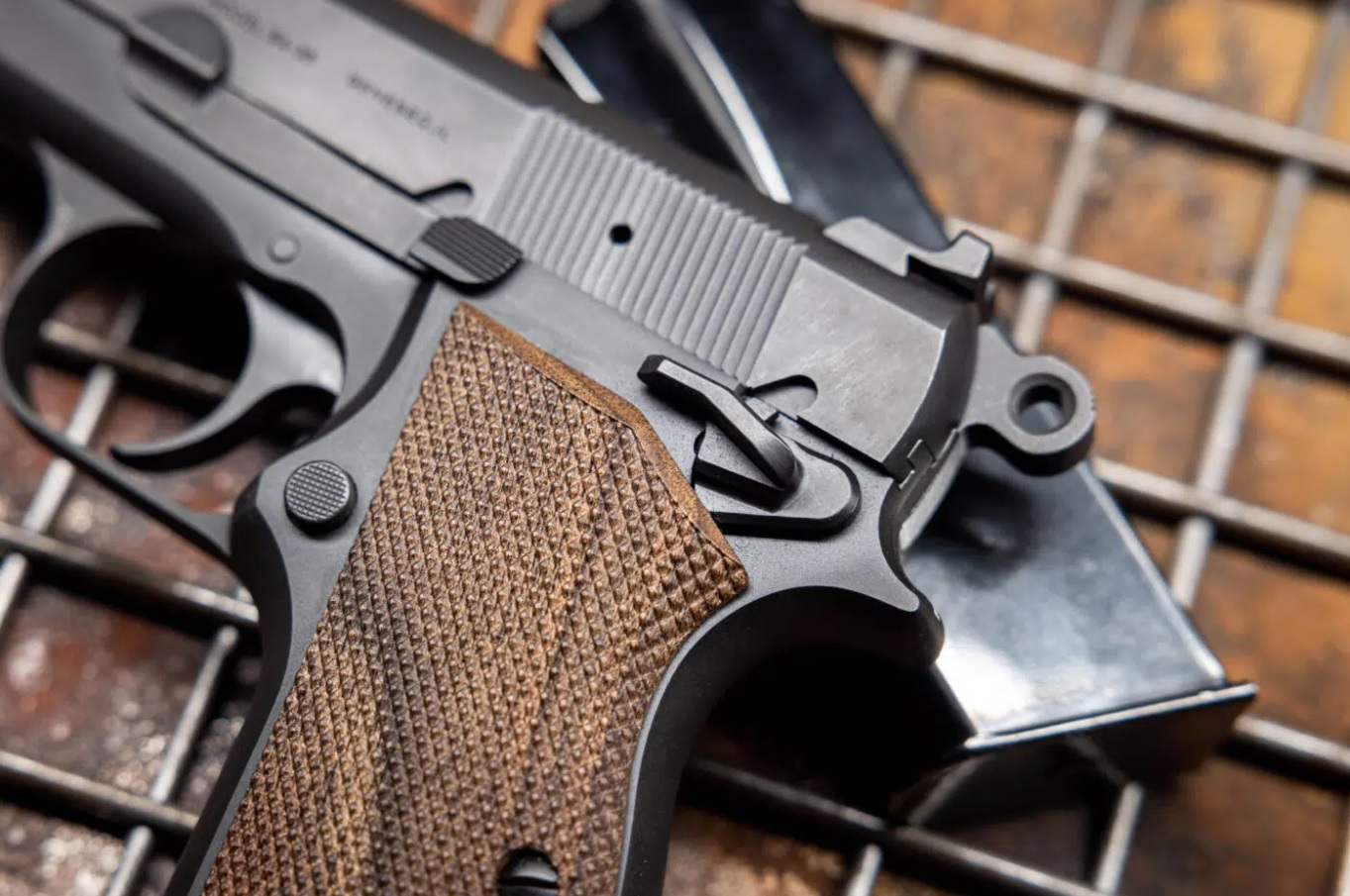 To ensure longevity and strength, the SA-35 features a slide and frame made from rugged forgings, unlike inferior castings. Adding to the durability of the pistol is the addition of a cold hammer forged barrel. The SA-35 also features attractive walnut grips with finely cut checkering, which complement the matte blue finish of the carbon steel.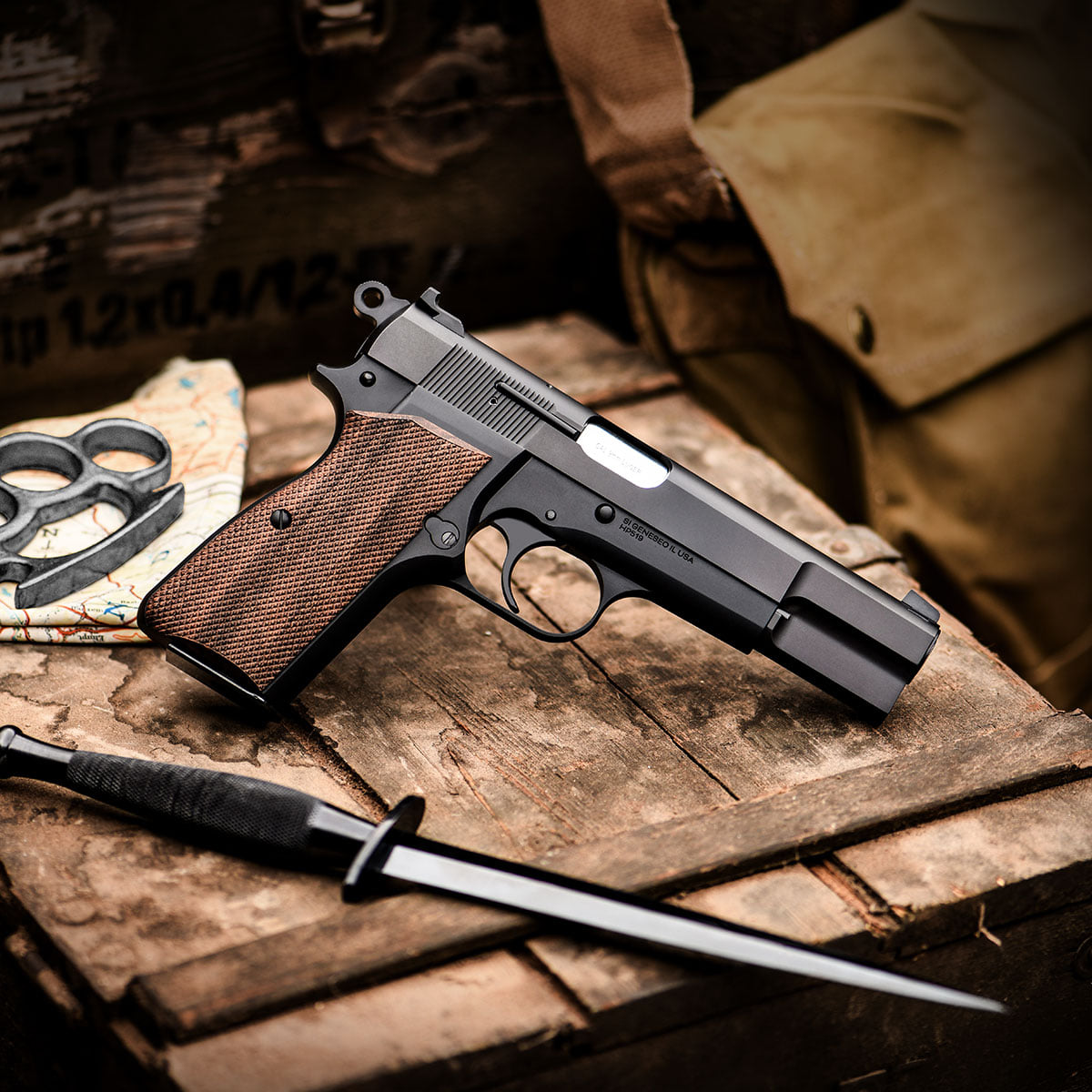 With all these great features, and an MSRP of $699 the SA-35 is sure to be a hit. Find out more at SpringfieldArmory.com, and find your local retailer here.