FLIR Systems, Inc. has announced winning an additional $15.4 million contract to deliver its cutting-edge Black Hornet® 3 Personal Reconnaissance Systems (PRS) to the U.S. Army. The advanced nano-unmanned aerial vehicles (UAVs) are being used to augment squad and small unit-level surveillance and reconnaissance capabilities as part of the Army's Soldier Borne Sensor (SBS) program.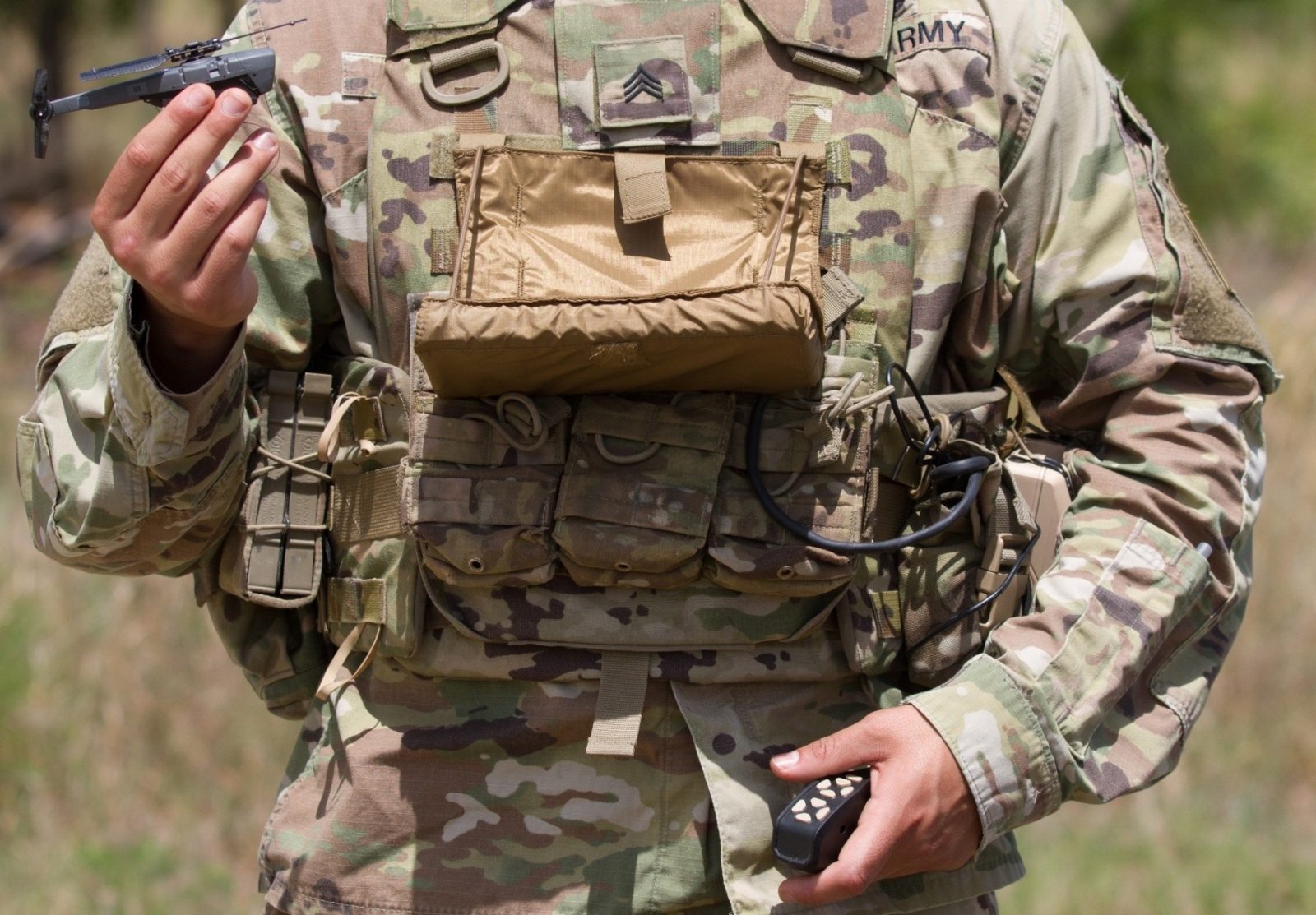 In late 2018, the Army began acquiring Black Hornet 3's and to-date has spent more than $85 million on orders for the little helicopter. The FLIR Black Hornet PRS equips the non-specialist dismounted soldier with immediate covert situational awareness (SA). Game-changing electro-optical and infra-red technology bridges the gap between aerial and ground-based sensors – delivering the same SA as a larger UAV with the threat location capabilities of UGVs.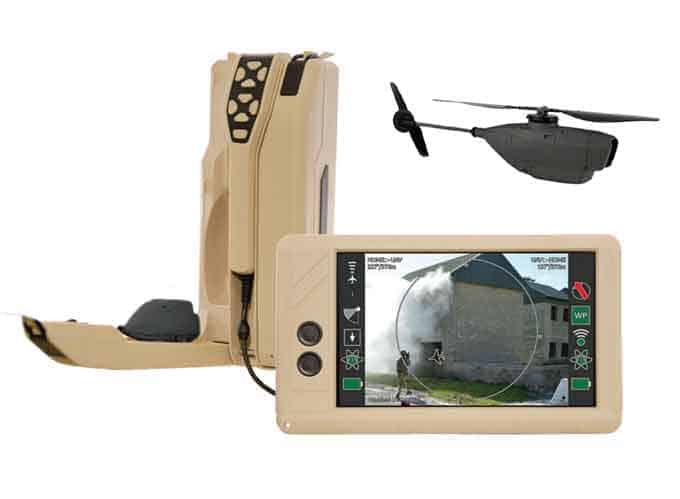 Extremely small and light – and well-suited for operations in built-up, subterranean, and contested environments – the Black Hornet is nearly silent and has a flight time up to 25 minutes. Proven in combat operations, the pocket-sized Black Hornet transmits live video and HD images back to the operator to provide immediate covert situational awareness that helps soldiers perform their missions more effectively and safely.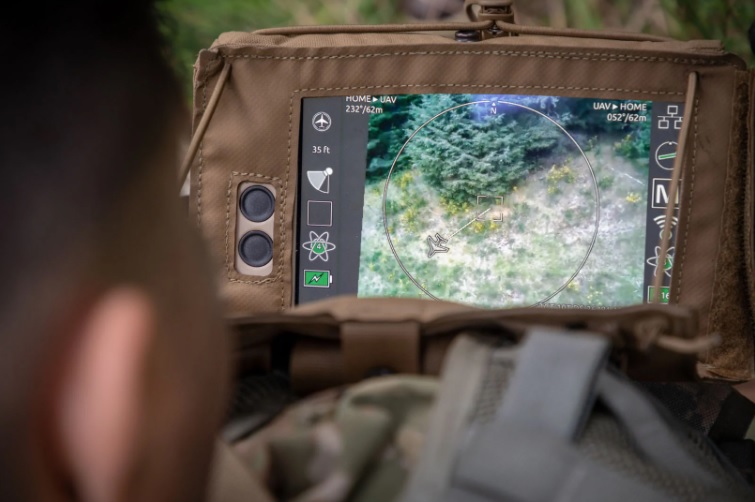 The Black Hornet is designed and built by FLIR in Norway, and more than 12,000 systems have been delivered to defense and security forces worldwide since its inception.