The IDF knows a thing or two about what a soldier needs to carry into combat, and Israeli tactical gear supremos Agilite know a thing or two about how to make great gear for carrying that load. With that in mind, today Agilite revealed the long-awaited AMAP III Assault Pack – which they are calling "The Assault Pack Revolutionized," and the most versatile and universal assault pack ever made.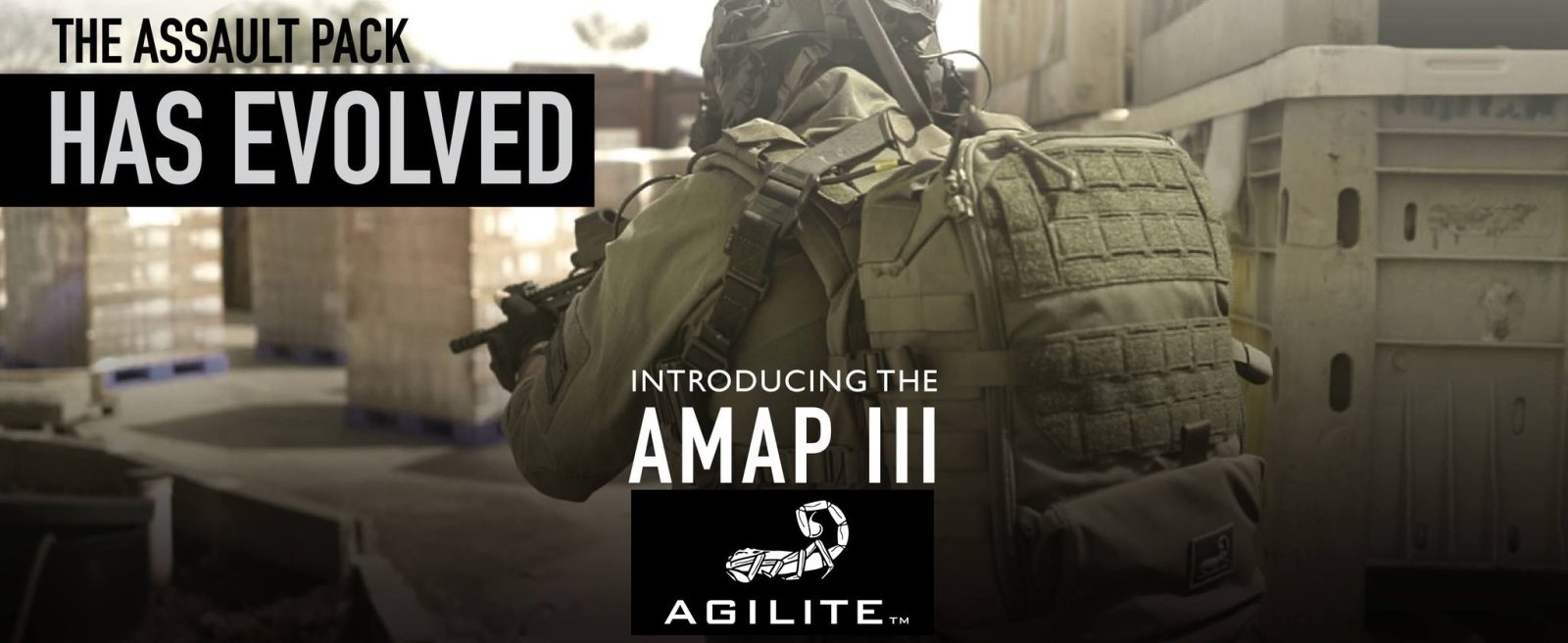 The AMAP III was designed for Israeli Special Mission Units and it has numerous unique features and capabilities that no other assault pack has. These include placard compatibility, direct, instant connection to both Agilite and non-Agilite plate carriers and complete EDC crossover. It can also change its volume, shape and carry directions in seconds and adapts instantly to completely different loads.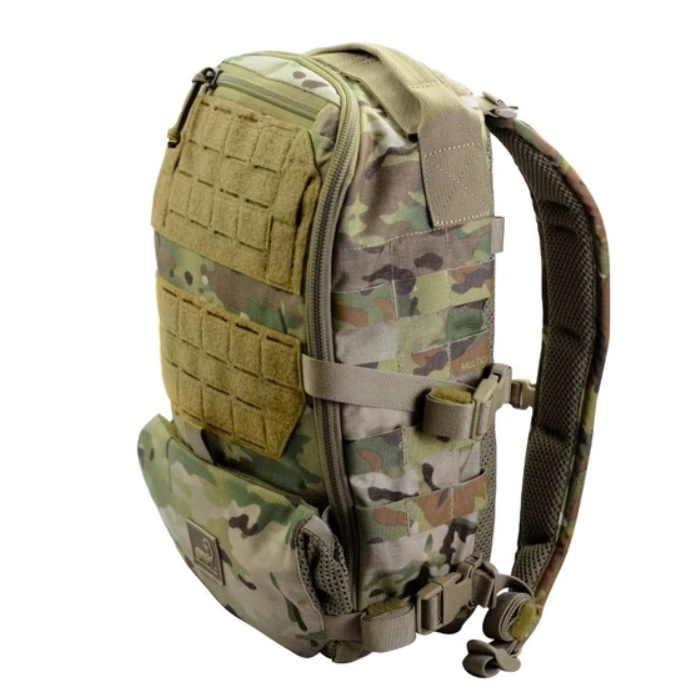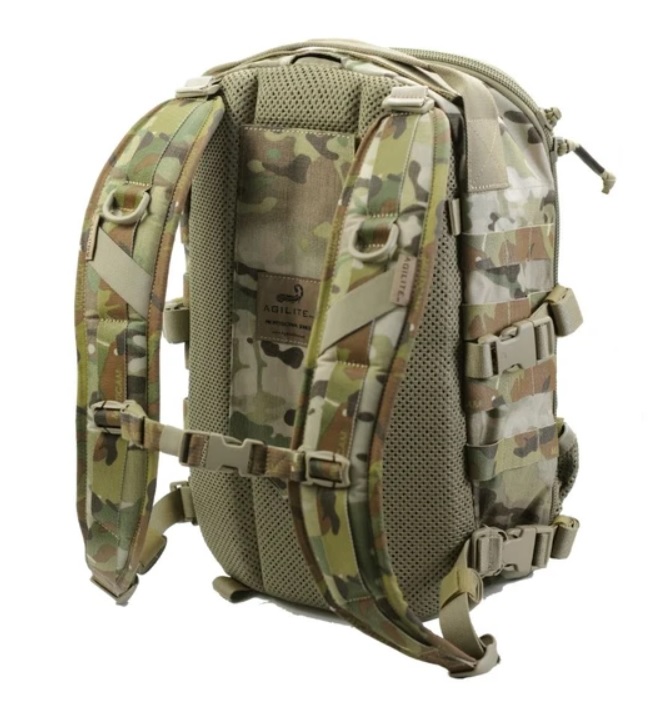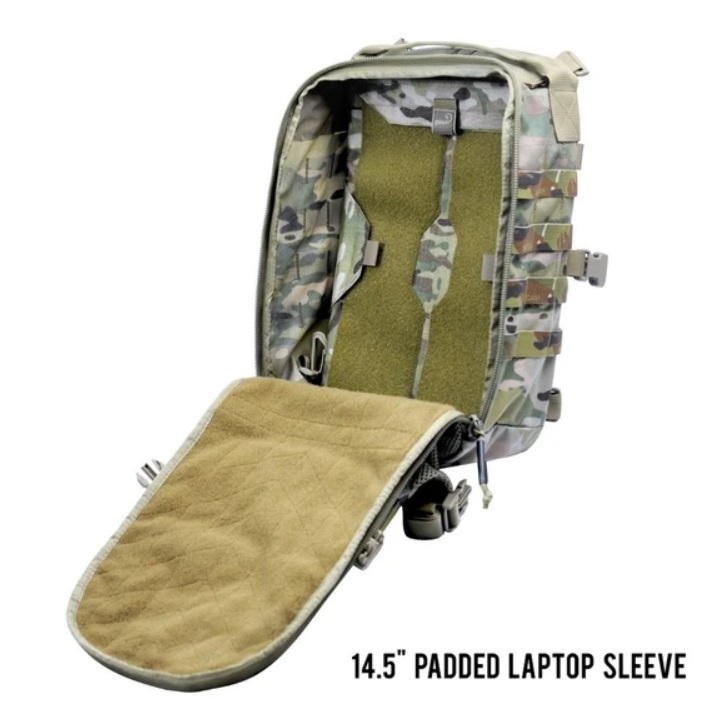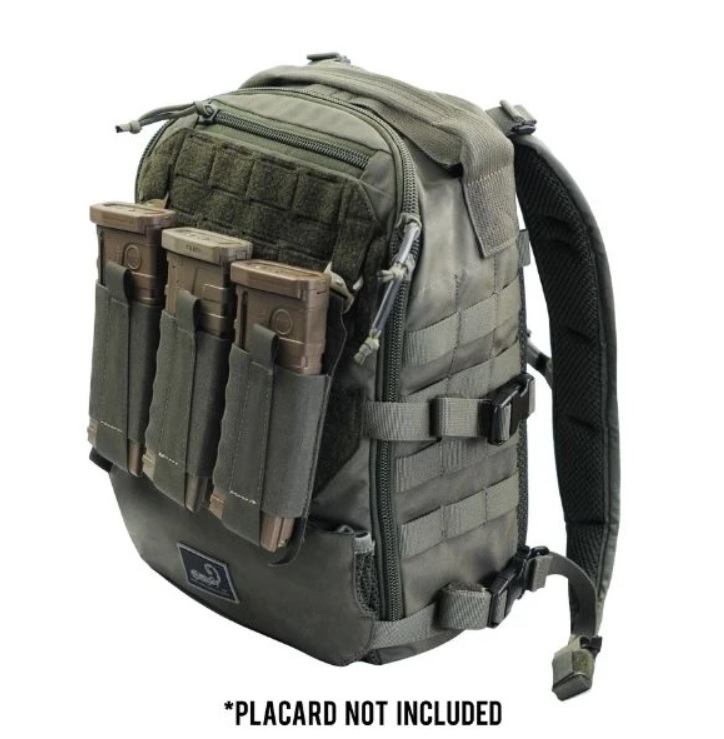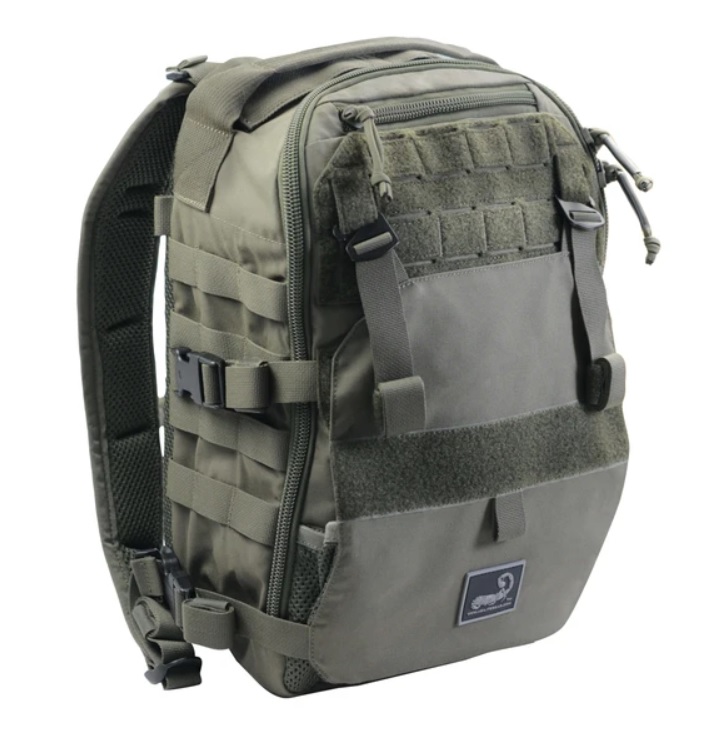 The AMAP III operates as a premium assault pack with the fusion foam shoulder straps that now come as standard, but in addition, It's the first Agilite Assault pack that can attach directly not only to Agilite plate carriers, but also to any plate carrier with MOLLE by way of an attach kit. There's no threading MOLLE or other timely and clumsy attachment methods needed.
The AMAP III is lightweight, yet built with the finest mil spec materials in order to survive non-stop use in aggressive military environments. It's available now in Multicam, Ranger Green & Black, and you can see all its unique features at the Agilite website.