It has been said that everything that's old becomes new again. It is also true that some things never go out of style, and that style itself transcends the whims of fashion. US Woodland Camo is one of those things that has not only never really gone away, but is actually enjoying something of a comeback!
Helikon-Tex (out of Poland) seem to be hellbent on making 2021 the year that US Woodland comes back. They've just announced that they will be building out their product offering with more Woodland throughout this year, and they've just released a new promo video – and a special section on their website – dedicated to the pattern.
Now, before we go further, let's address the question of its name. You will often see this pattern called "M81 Woodland", because it was released in 1981 (and first used on the new Battle Dress Uniform – BDU – that was introduced as the US Army's new standard uniform in 1982-1983). In fact it was never officially classified as "M-anything", this is just something that has become a popular name for it because collectors and camo nerds thought that anything used by the US Army needed an "M" designation. The official name for US Woodland camouflage is simply 'woodland camouflage'. But, since so many countries have some sort of woodland camouflage pattern, calling it 'M81 Woodland' is probably helpful for clarity.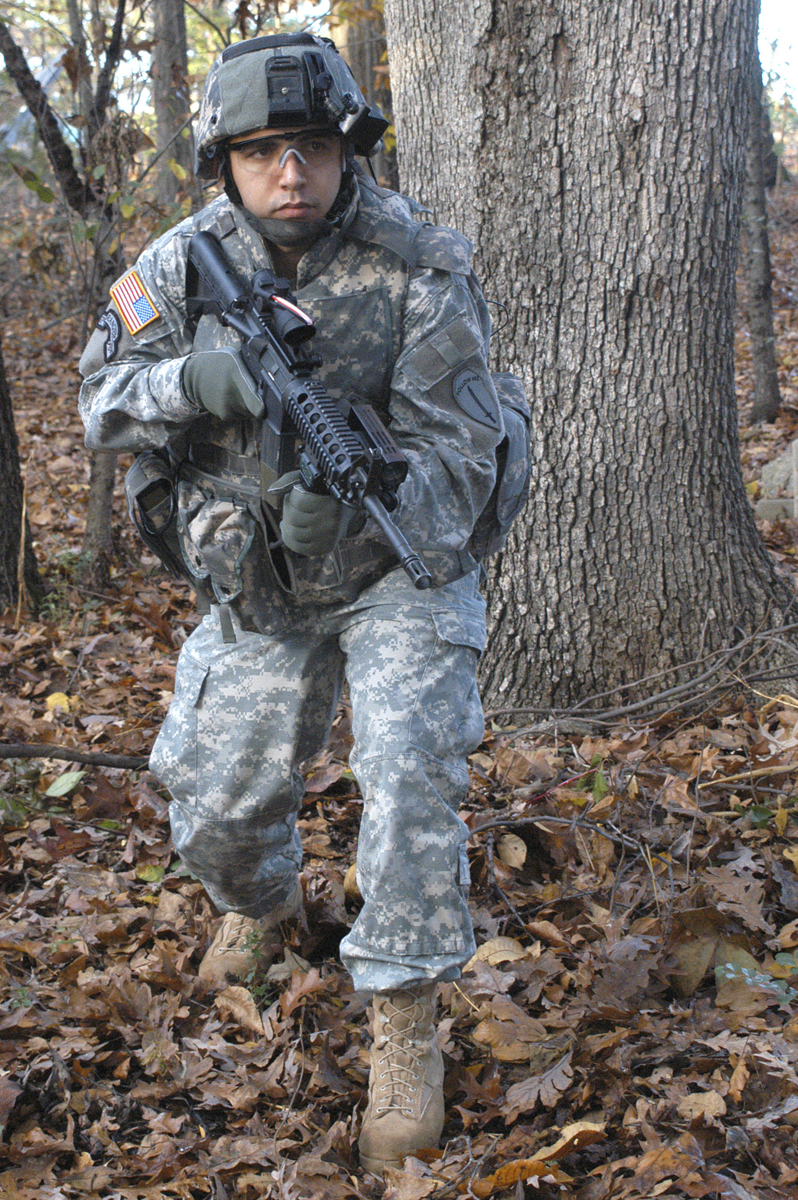 M81 Woodland camo is basically a further iteration of the ERDL-designed 'jungle leaf' pattern that was used during the latter part of the war in Vietnam. Once the US was no longer involved in Vietnam attention turned again to the European theatre, and it was clear that lightweight cotton fatigues in a 'jungle' print were not suitable for use in the cooler climes of Western and Northern Europe. So the US Army boffins enlarged the ERDL jungle pattern by roughly 30-40% and changed the colors to ones derived from the standard NATO vehicle camouflage scheme of the time.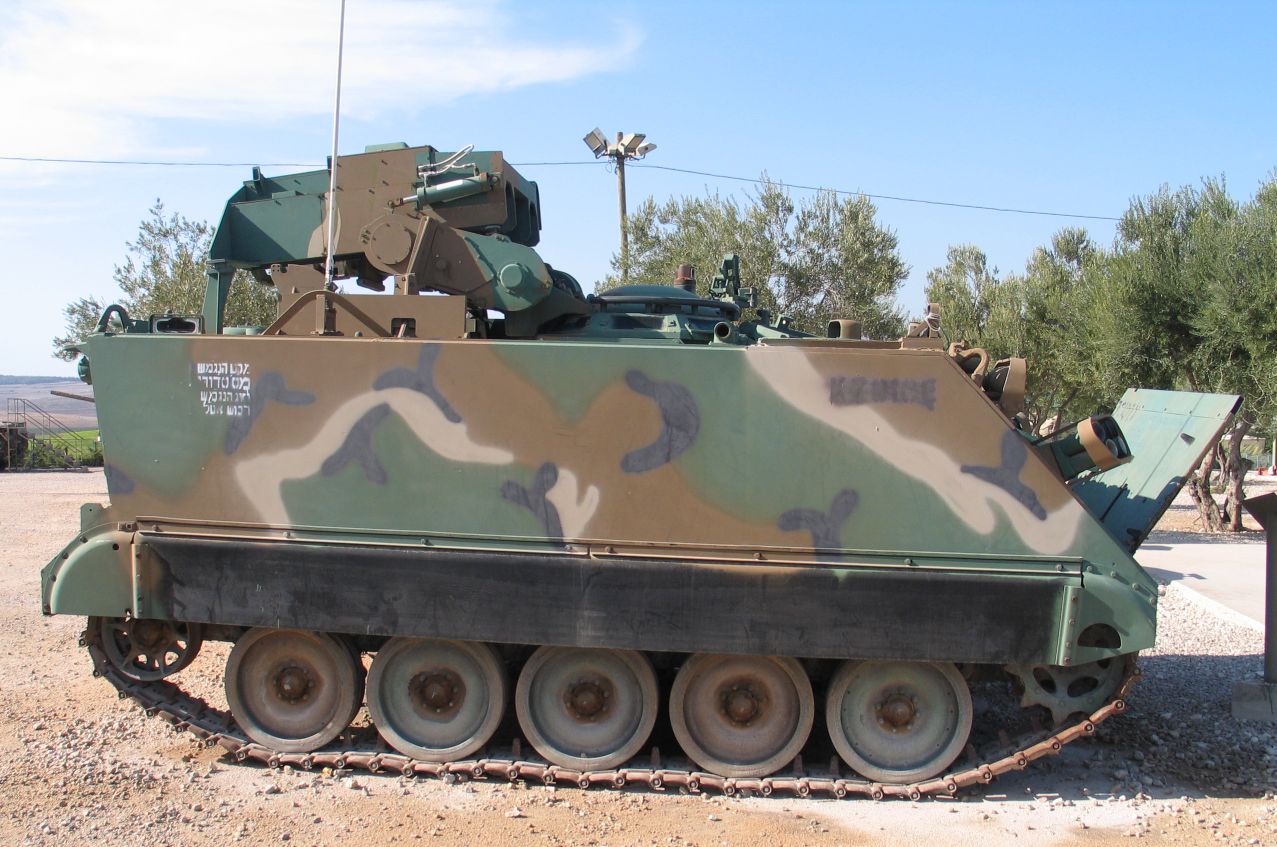 Woodland camo is best known for its use on the BDU that was the standard field and fatigue uniform for the US Army, Marine Corps, Air Force, Navy and Coast Guard starting from 1983 right up until it was finally retired by the Coast Guard in 2012! That's a hell of a long run by just about any standard, and now its coming back – in a wide range of tactical and tacticool garments, pouches, backpacks, and more.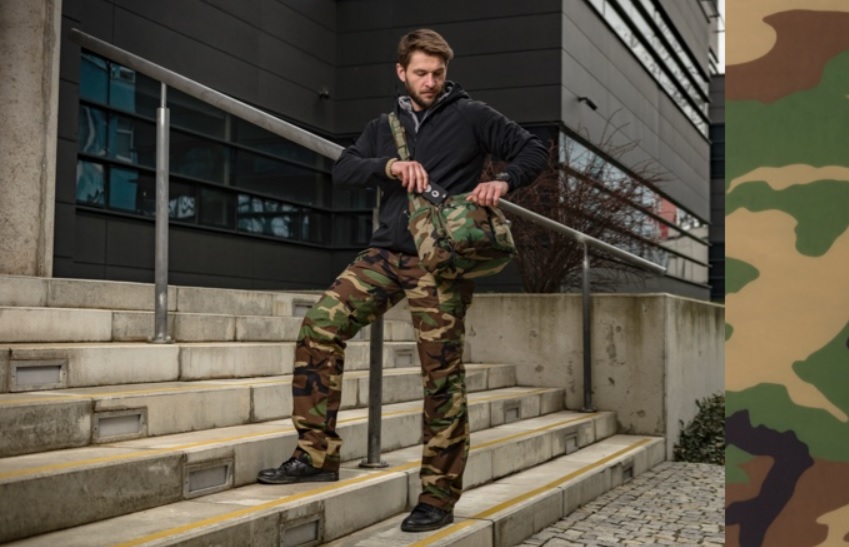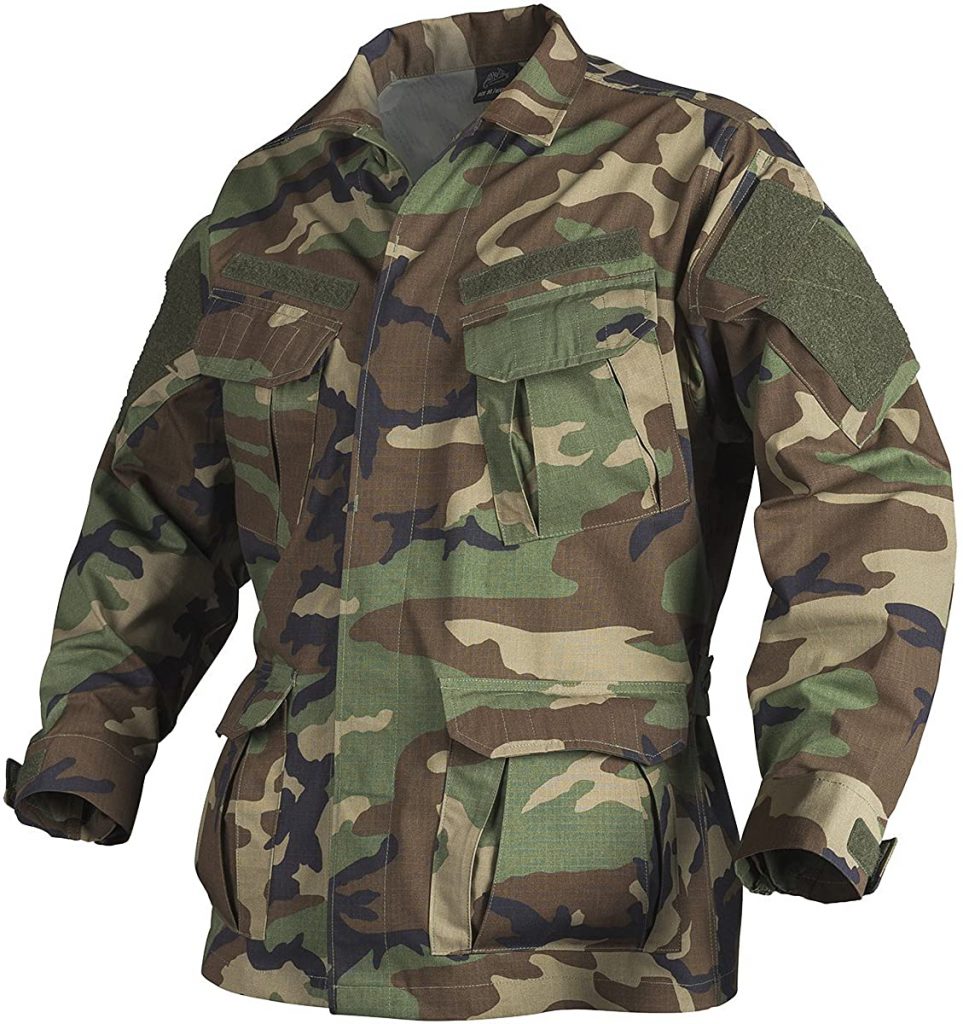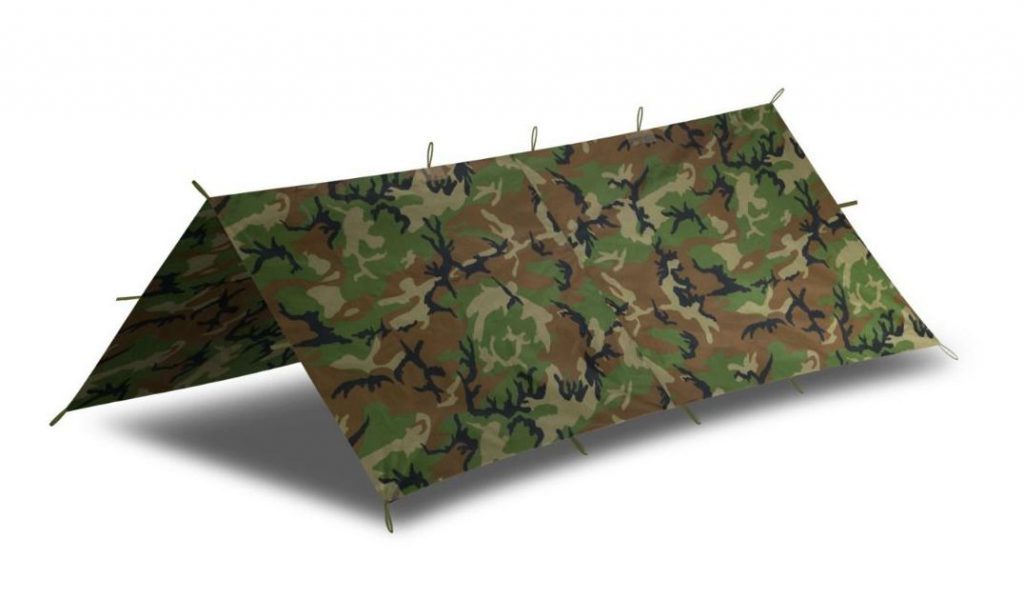 Check out Helikon-Tex.com for more info!