An accurate replica of the WWII German ZF-4 telescopic sight is one thing, showing it attached to what is apparently an airsoft G-43 replica is quite another – and its causing quite a stir.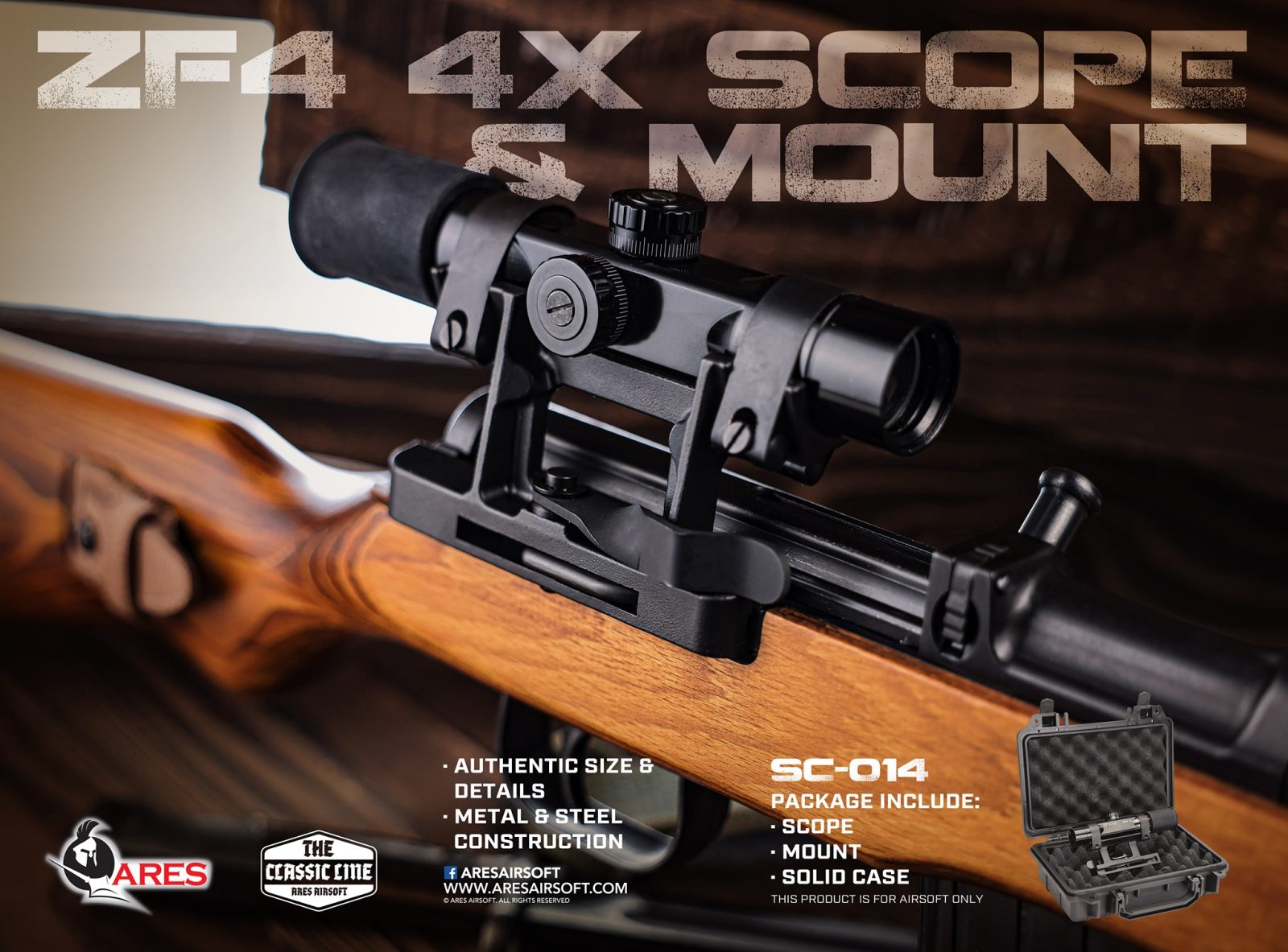 The real-deal ZF-4 was quite revolutionary in its day. It offered clear 4x magnification in a compact package with a quick-release mount that maintained zero, at a time when most other sniper scopes were much longer, larger and heavier and did not have anything like a zero-retaining quick release mechanism.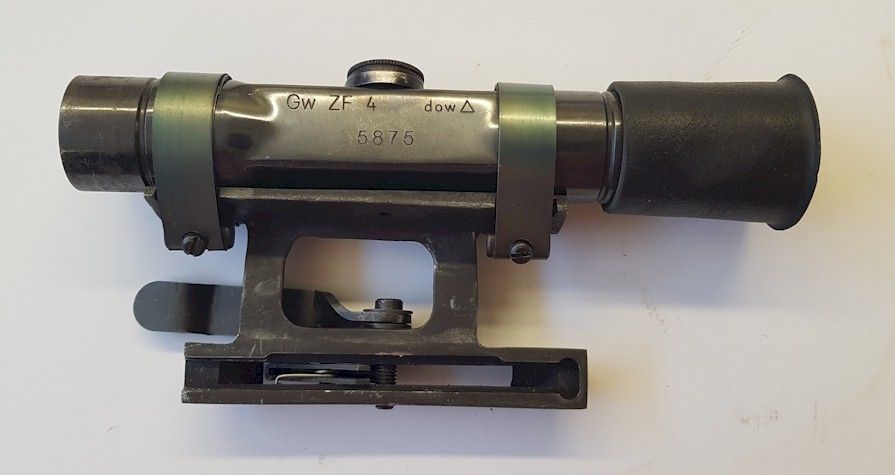 The Germans mounted the ZF-4 to the semi-auto G-43 and the selective-fire FG-42 rifles during the war, and thus pretty much invented the squad designated marksman concept as we know it today. Real-deal ZF-4's are fairly rare these days and sell for anywhere from around $900-$2,000 if you do find one. And it probably wouldn't fit your airsoft replica either.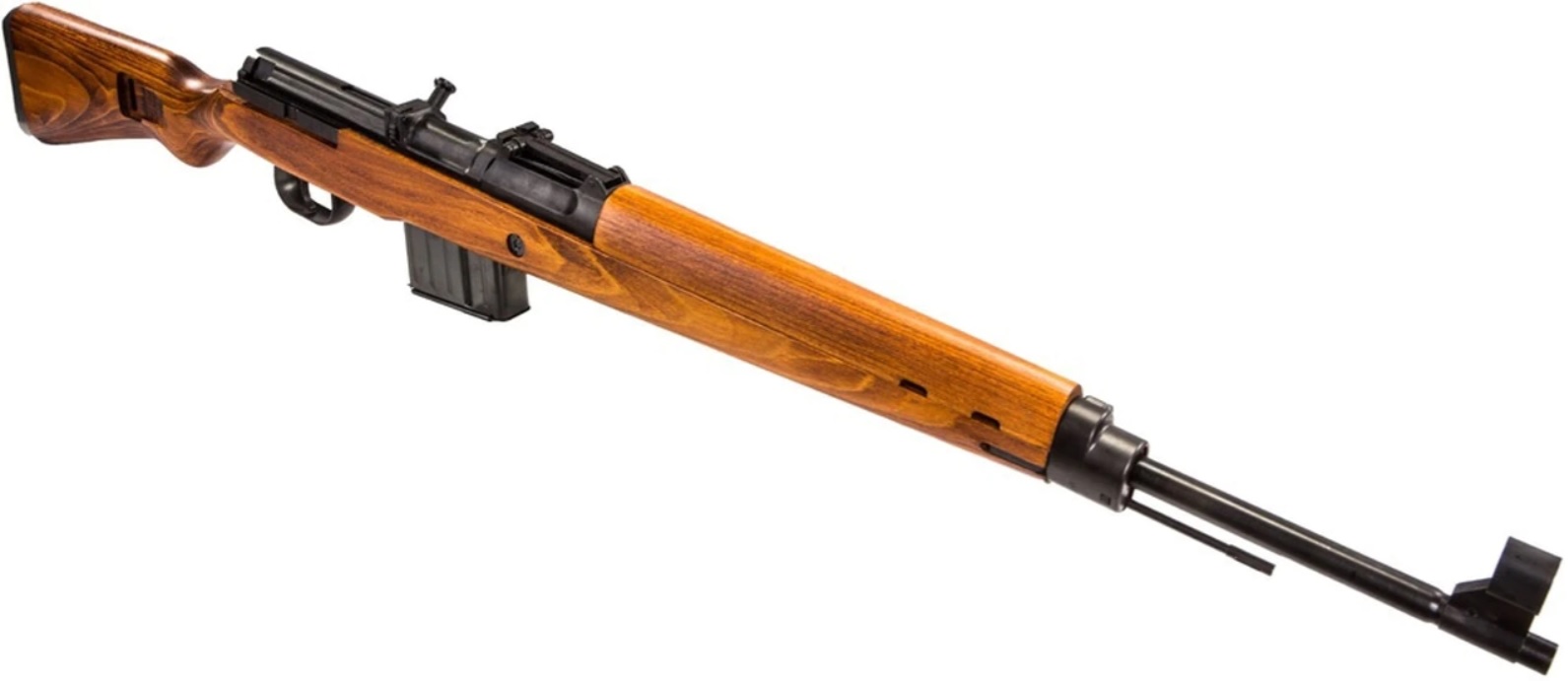 So this begs the question – does ARES Airsoft have plans for a G-43 replica of their own, or did they create this ZF-4 replica for the ueber-expensive Shoei G-43 GBB? As Shoei already offers their own ZF-4 replica to go with their G-43, it would seem logical that ARES is planning a G-43 replica of their own. We shall see…
Keep an eye on aresairsoft.com for more news.