As we are all painfully aware, everything has been a bit discombobulated since the pandemic hit us. One of the areas that has been particularly impacted are the usual in-person trade fairs – most of which have either been cancelled, postponed, or forced to go virtual. The IWA trade show which usually takes place in early March is no exception.
Nonetheless, life finds a way, and so thanks to BB2K Airsoft in Germany today we learned about VFC's product release plans for the rest of 2021. Think back a few months ago to the MOA Show in Taiwan and you might remember that VFC released a promo poster for their new replica of the MK48 LMG. There was a bit of a flurry of confusion and excitement about it because the gun featured in the photograph was clearly an MG4 (see below).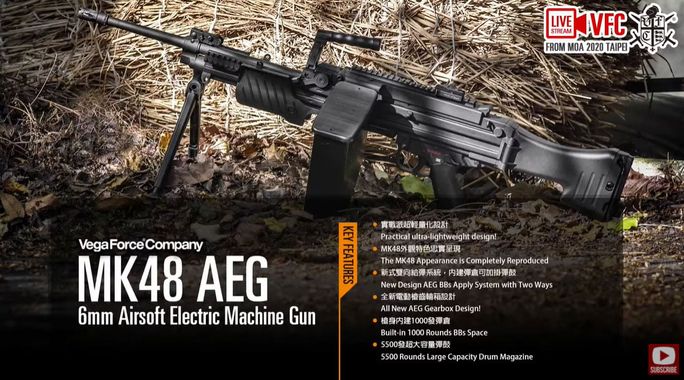 The mistake was quickly corrected and VFC appeared to blow it off as a simple error by the graphics department.
Well, it now looks like the mix up was due to the fact that VFC was already preparing for the release of an MG4 replica at IWA – and here it is!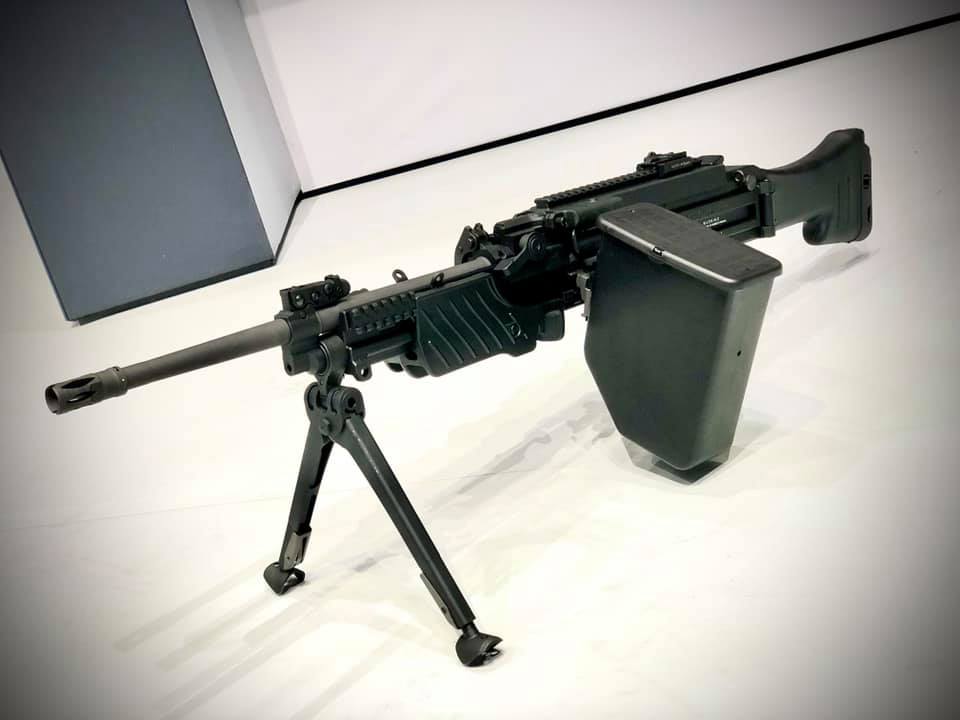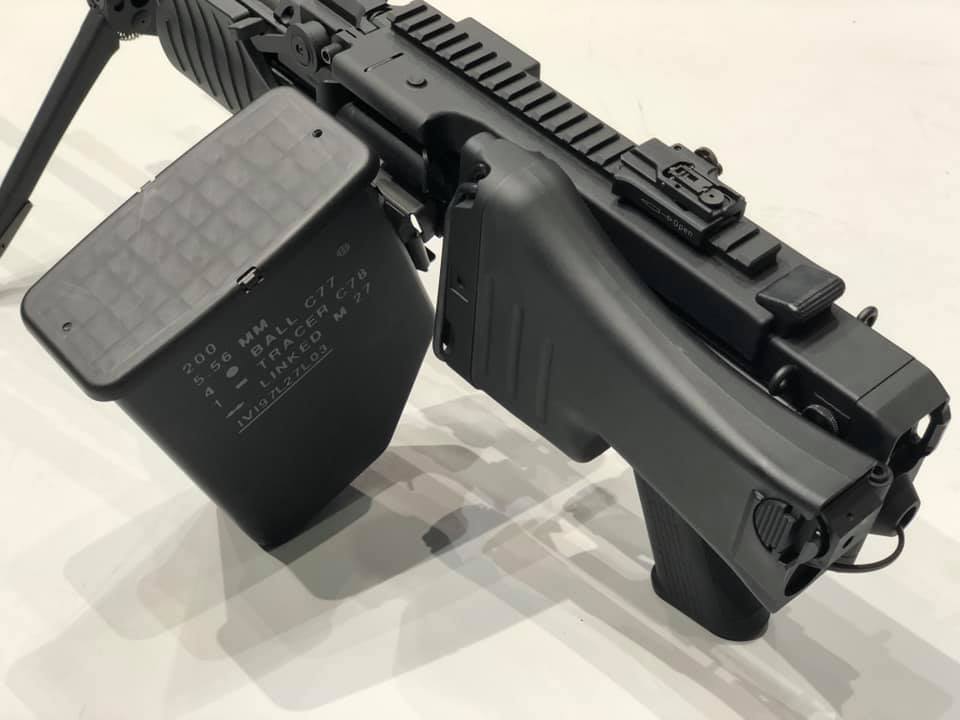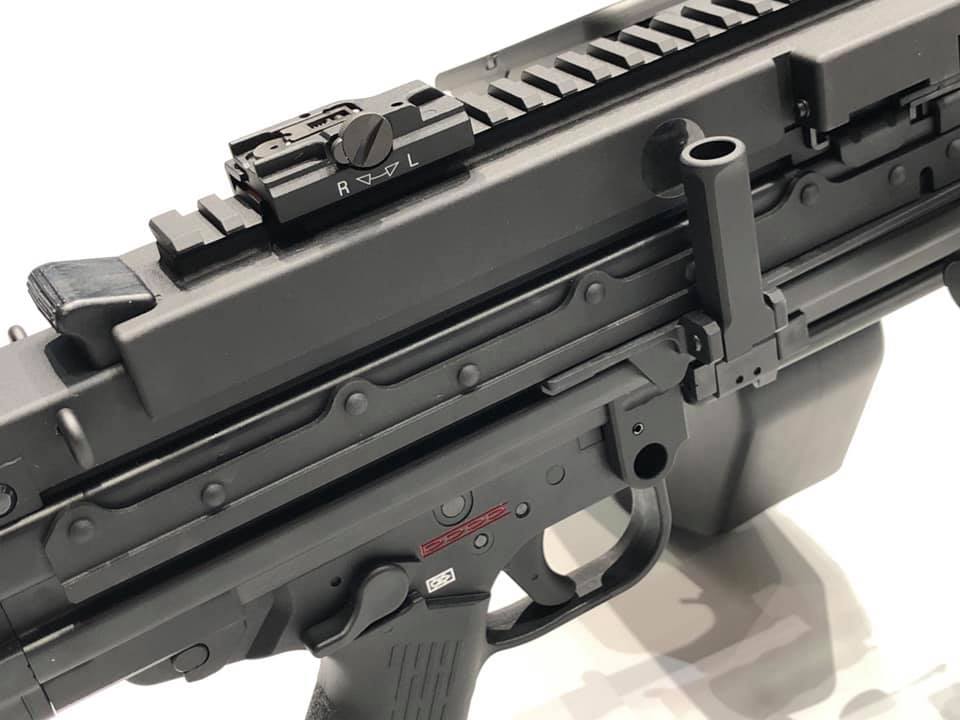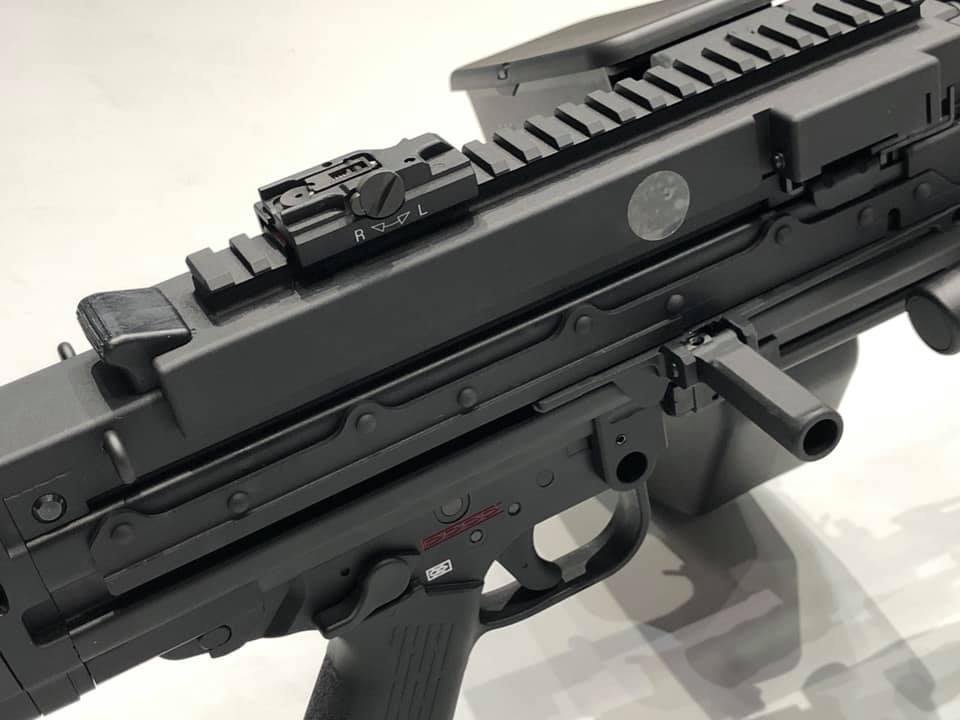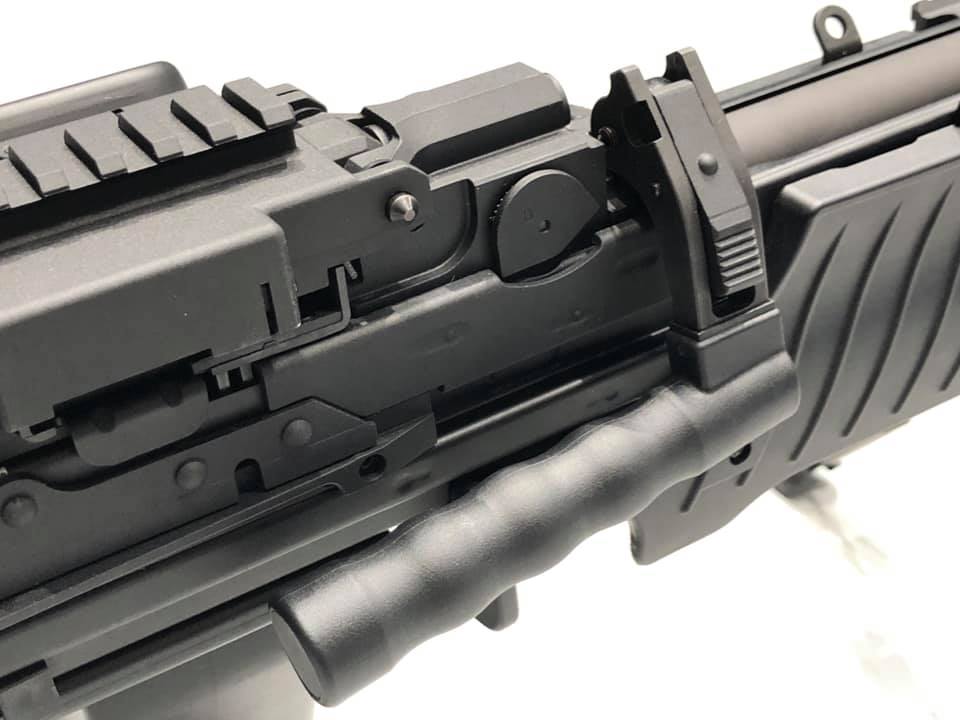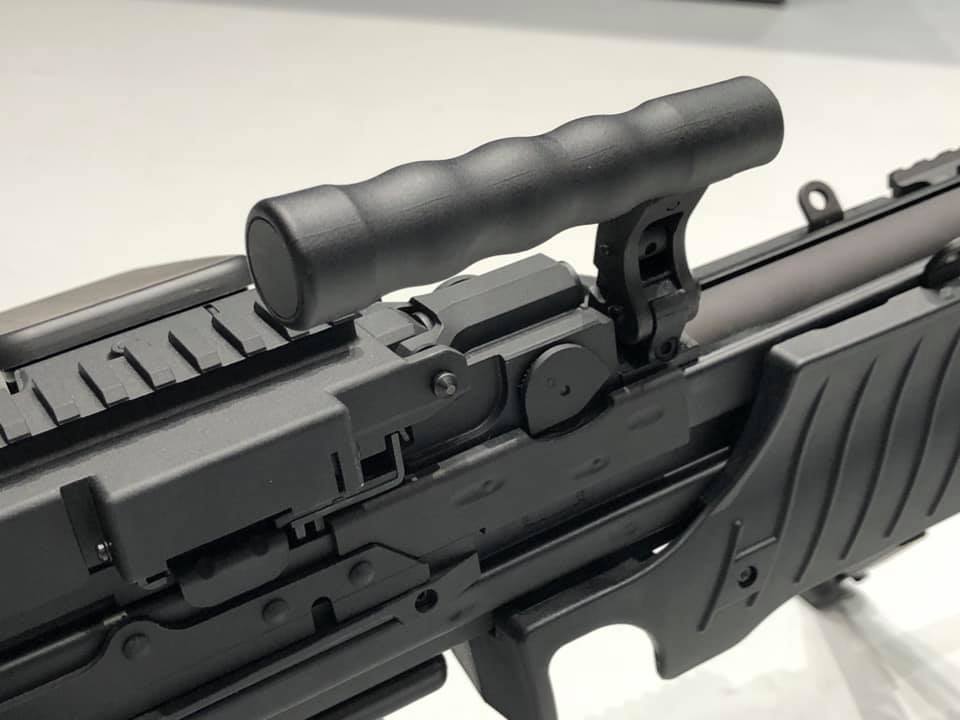 All photos copyright BB2K Airsoft
Also shown today was a new replica of the classic MP5 SMG. No word yet about the possibility of an HK433 replica, or if there's also any intention to round out the classic collection with a series HK33 and HK53 replicas – but we can hope…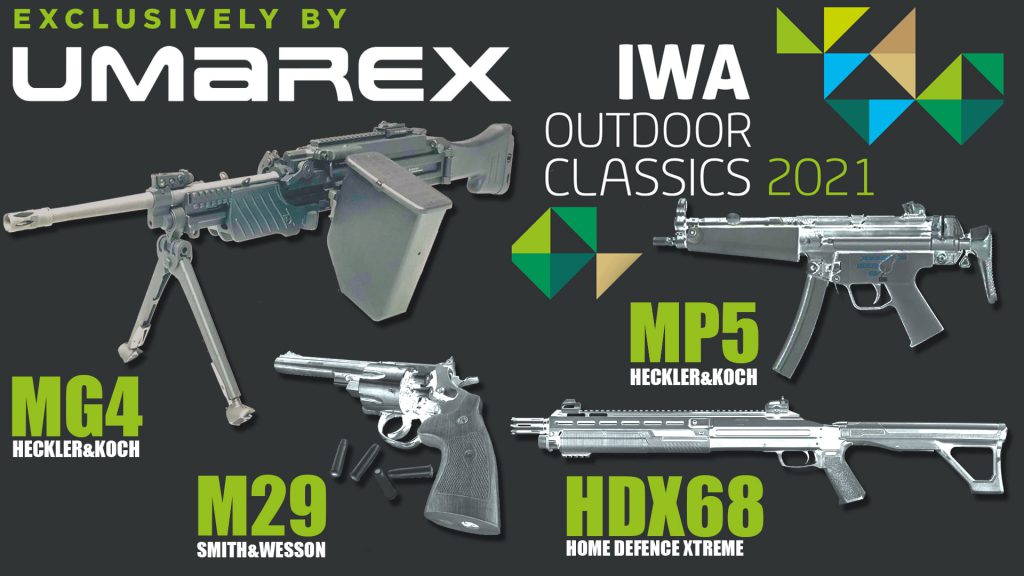 You can follow BB2K Airsoft on Facebook and YouTube.