A very special #SundayGunday today as "Gun Jesus" Ian McCollum gives us a detailed talk-through of the gorgeous semi-auto only SMG replica of the famous Type E (aka, "1st Pattern") FG-42 (Fallshirmjaegergewehr).

The Type E became famous overnight as it was used as one of the primary weapons of the Fallschirmjaeger troops who landed by glider on the plateau of Gran Sasso, Italy in September 1943 for the daring snatch-and-run rescue of the deposed Italian Fascist dictator Mussolini. The FG-42 would go on to serve with the Fallschirmjaeger in their stubborn defence of Monte Cassino in Italy, as well as with the famous Fallschirmjaeger-Regiment 6 in their defence against the Allied invasion of Normandy the following year.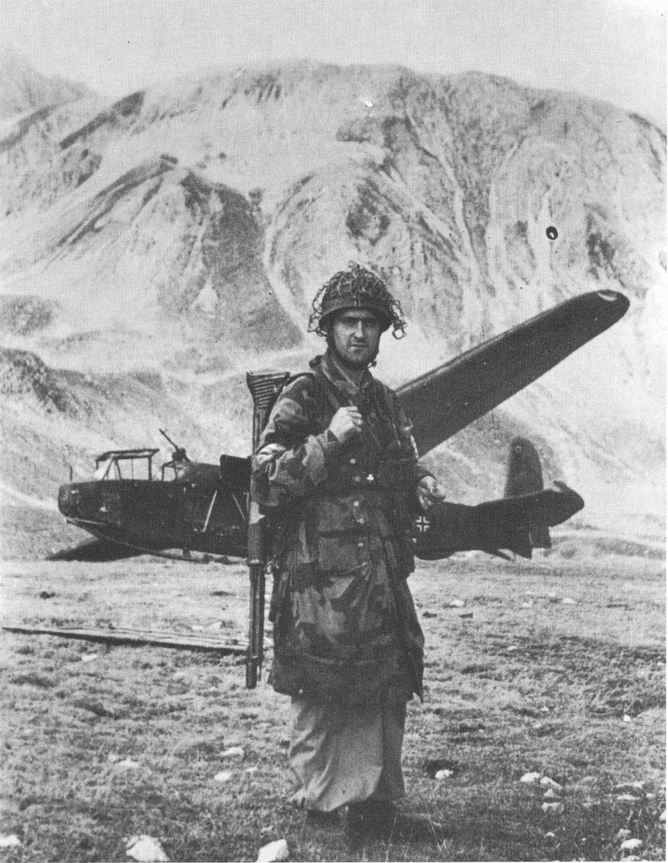 In Ian's own words;
"The early pattern (Type E, specifically) FG-42 is one of the most eye-catching military rifles ever made. Designed to be a universal paratrooper's rifle capable of acting as sniper's rifle, light machine gun, hand-to-hand weapon, and grenade launcher, only 2,000 of this early pattern were ever made. With its distinctive sharply swept-back grip, brass scope mount, and fishtail stamped buttstock, it is a svelte and elegant rifle. Originals are extremely rare and command the highest price of virtually any military small arms, and so it is not surprising that a reproduction has been made for those who would like to actually shoot them.
SMG began making the later pattern of semi-auto-only FG-42 more than 8 years ago (note that this means they have spent more than twice as long perfecting their design than Rheinmetall and Krieghoff did on the originals). This second iteration is a significantly more accurate reproduction, as it uses a milled receiver like the early design originally did. The bayonet, bipod, stock, grip and markings are authentically reproduced to a magnificent degree, and the rifle is is nice to shoot as it is to look at. The reproduction scope that is paired with the rifle is based on a Russian PU – perfectly appropriate as the original ZFG42 optic made by Voigtländer was also heavily based on the PU.
The workmanship in this rifle and its scope are outstanding, and the attention to detail is as well. It is truly a treat to handle and shoot!"
Now, if companies can make fully-functioning, live-firing, reproductions of this iconic – and highly desirable – historic firearm, why is there still no affordable airsoft replica (either AEG or GBB)? Someone needs to step up and get that done!