Terrain 365™ has released their latest folder, in collaboration with Prometheus Design Werx, – the Invictus-AT G10. The Invictus-AT G10 is a technical, rustproof, non-magnetic, edge-holding folder suitable for use in any environment on land, in and even under water, without ever rusting, pitting or staining.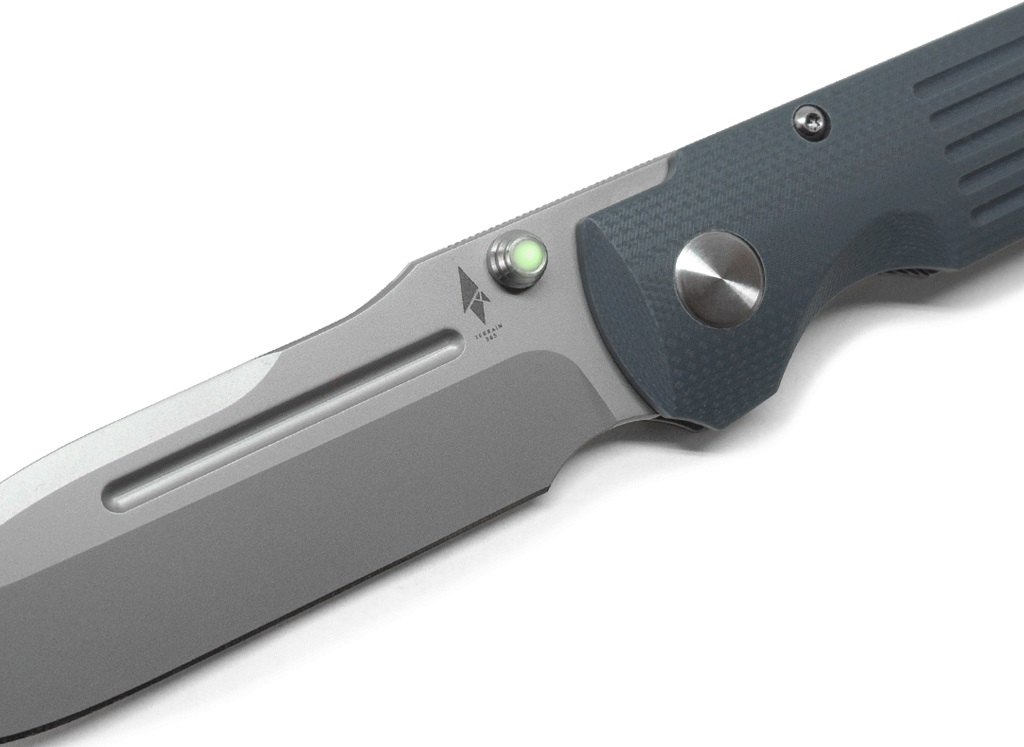 All the materials used in the making of this folder are 100% non-ferrous, non-magnetic, and rustproof. "AT" (A.ll T.errain) designated folders are required meet the trifecta of apex folding knife performance criteria; rustproof, non-magnetic and edge holding. The dendritic cobalt composition and annealing process of their Terravantium™ blades achieves all three.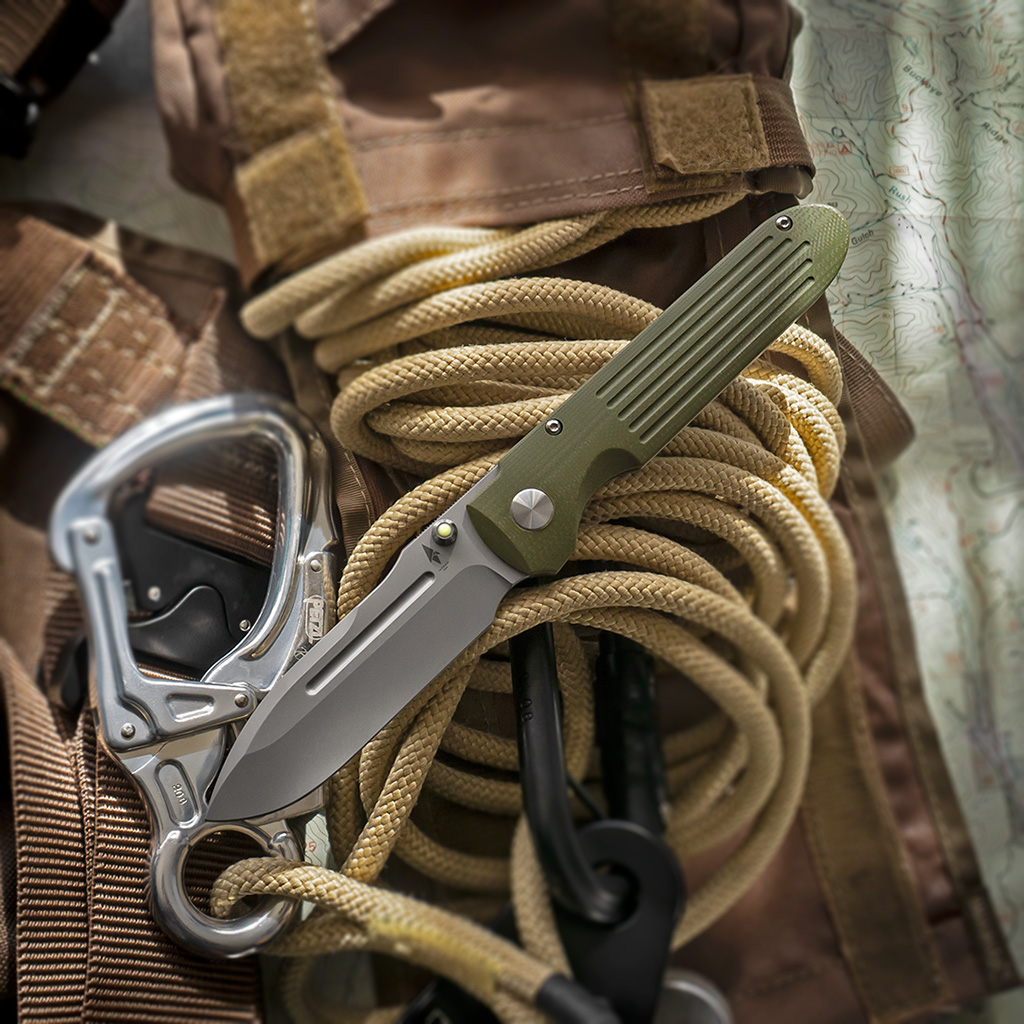 The Invictus-AT G10 is a collaboration between Terrain 365 and Prometheus Design Werx. Creative Director and Co-Founder Patrick Ma of Terrain 365 states;
"This variant of the Invictus-AT uses G10 on the presentation side for a reduction in overall weight and a different tactile feel when in the hand. While there is an undeniable industrial appeal to an all titanium handle, I find that G10 and even micarta as handle materials are my personal preference when carrying in the field. IMO, they tend to offer a better grip feel in wet conditions and when backpacking, the less weight the better.
In keeping with our primary objectives, we set out to make purpose driven edged tools that are field-ready, possess lasting cutting performance and operate in just about any environment with little to no maintenance. Our 'AT' designated folders are 100% rustproof and are at home clipped in the pocket of your jeans to IWB in a pair of boardshorts.
We're also offering 3 colors in the G10 which adds another layer of options for users' personal tastes and preferences."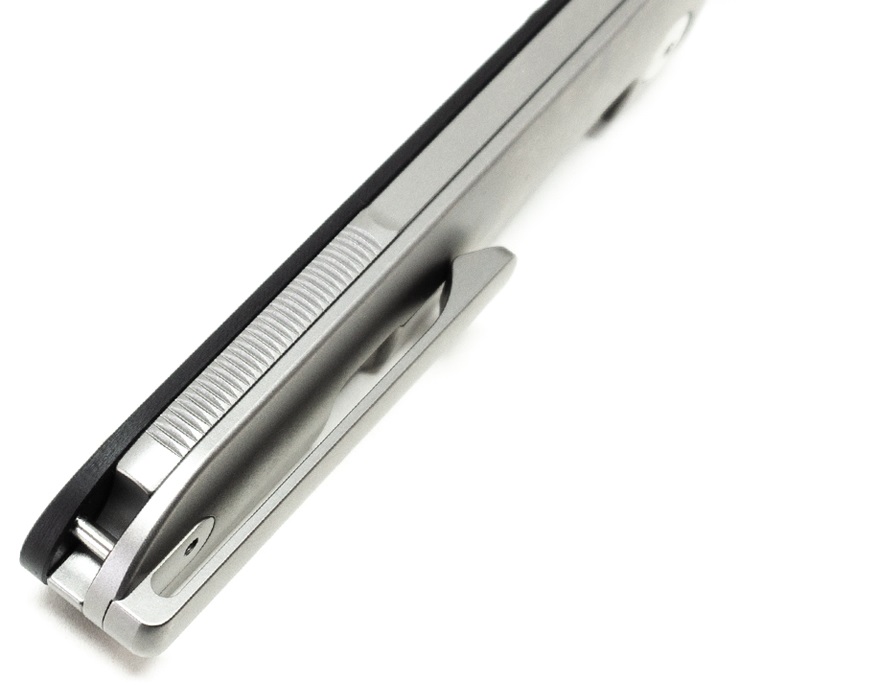 The Invictus-AT G10 is available for $379.00 on Terrain365.com.