If there is no shelter or other type of waterproof roof, then you are dependent solely on the performance of your hard-shell garment. But will the GORE-TEX material actually do its job?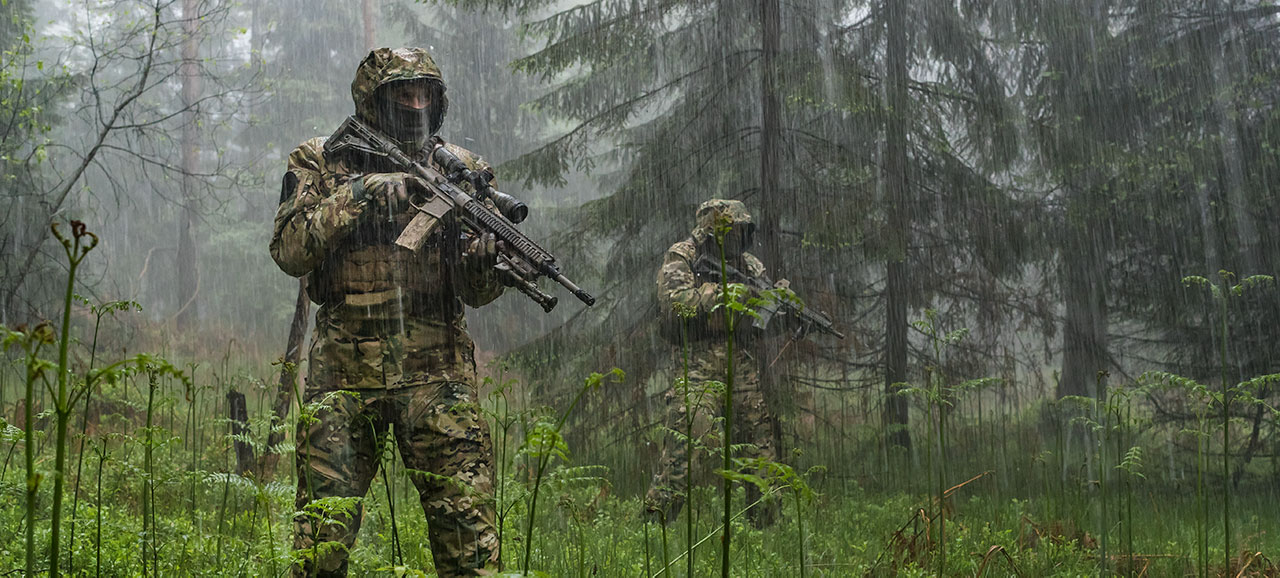 Even though your GORE-TEX garments are waterproof, there are several critical points through which water can potentially penetrate. These critical points include the zippers, pockets, and seams.
Something else to be aware of is that water pressure against the exterior diminishes the breathability of the garment's fabric membrane. When that happens, your body sweat can condense on the interior-facing side of the membrane. The result is you feel wet—enough so that you think the gear has sprung a leak when, in fact, it hasn't.
In the latest vlog from UF PRO, Armin discusses the three key parameters of reliable garment construction that create waterproofness, moisture vapor permeation (breathability) and durability…