Arktis has been going since the 1980's, when it was founded by a former Royal Marine who wanted to create tactical garments and gear that provided higher-quality and more functionality than standard issue military gear. It wouldn't be an exaggeration to say that Arktis launched the revolution in tactical garments and gear that created the industry we all know and love today.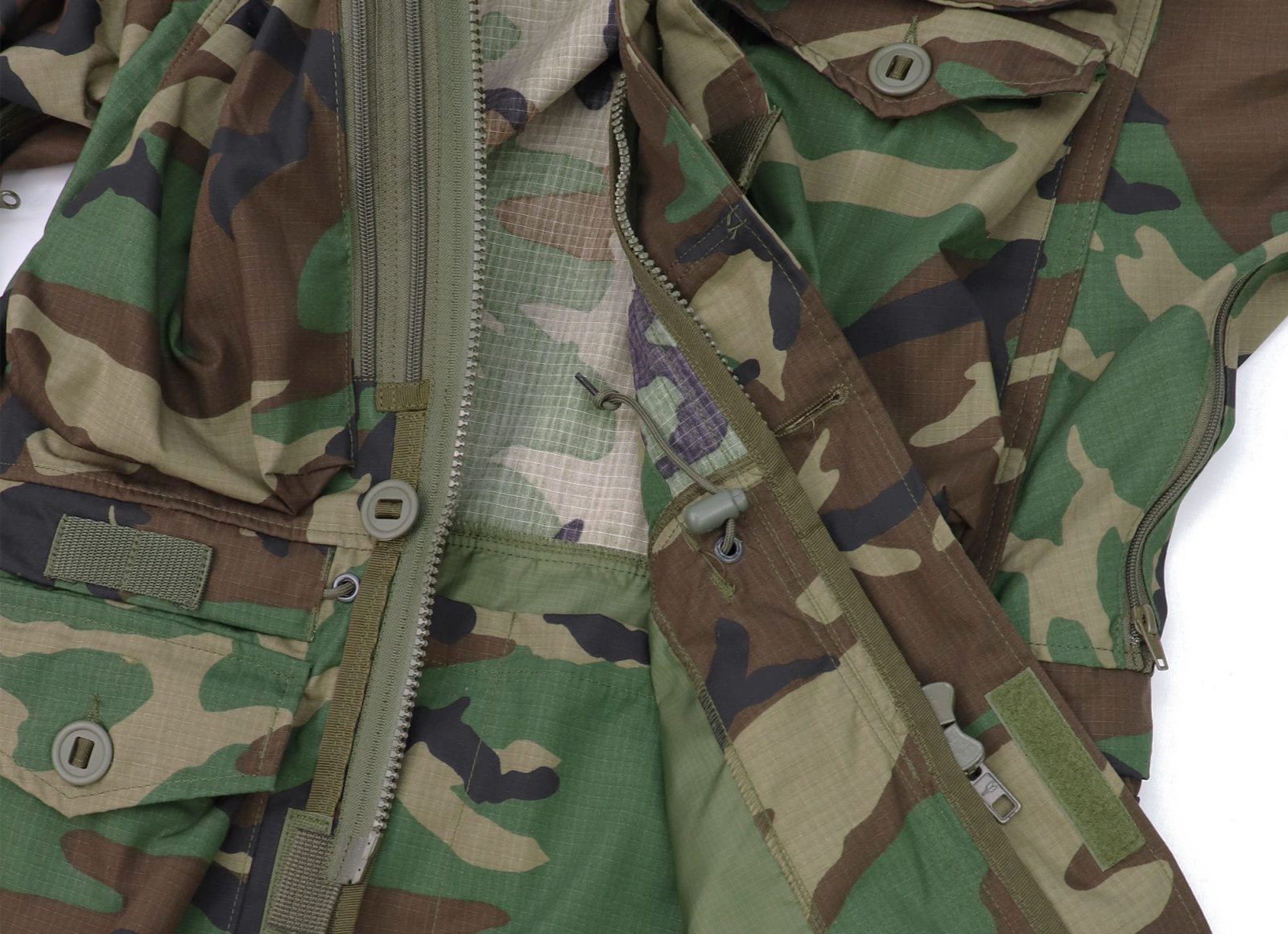 Proving that just because something has been around for a long time doesn't mean that it's no longer useful, Arktis revealed this past week that they're bring back the classic Cold War camouflage pattern – US Woodland (a.k.a., M81 Woodland). Woodland camo never really went away though. It has continued to be used by elite military units like the Dutch Marine Corps (Korpsmariniers) and in recent years, the pattern also saw a resurgence in use by the US Army's jungle operations school in Hawaii.
Arktis designs included in the Woodland collection include:
C222 Ranger Trousers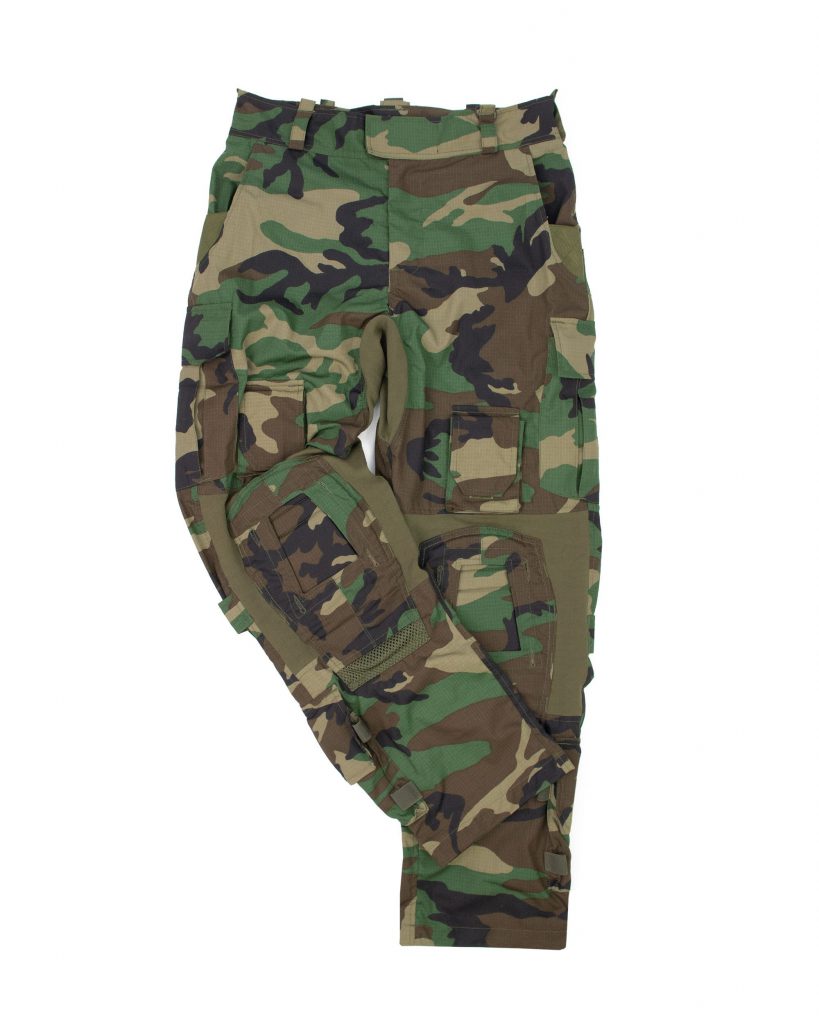 This third generation of Arktis' Ranger Trousers includes many great features and enhancements that have been requested by professional users – such as; elasticity at the waist, knees, and crotch area for ease of movement, and knee pad pouches that are compatible with most 3rd party pads (such as Crye, Patagonia, D30, etc.).
B110 Unlined Smock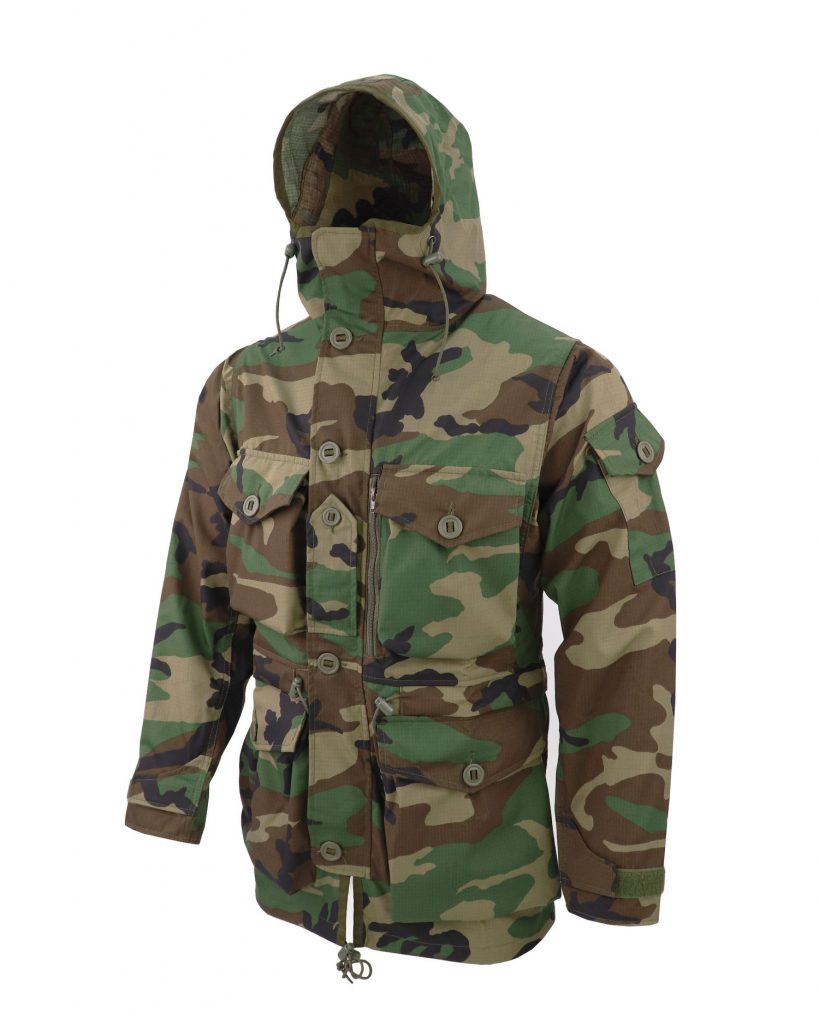 The B110 is Arktis' classic showerproof combat smock that's been tried, tested, and proven in use with Special Forces and military units all around the world. Inspired by the famous SAS smocks of the 1960's and '70's, the B110 is a great garment for use in warmer seasons and environments, and is cut loose so that it can be worn over additional layers for colder weather as well.
B211 Mountain Smock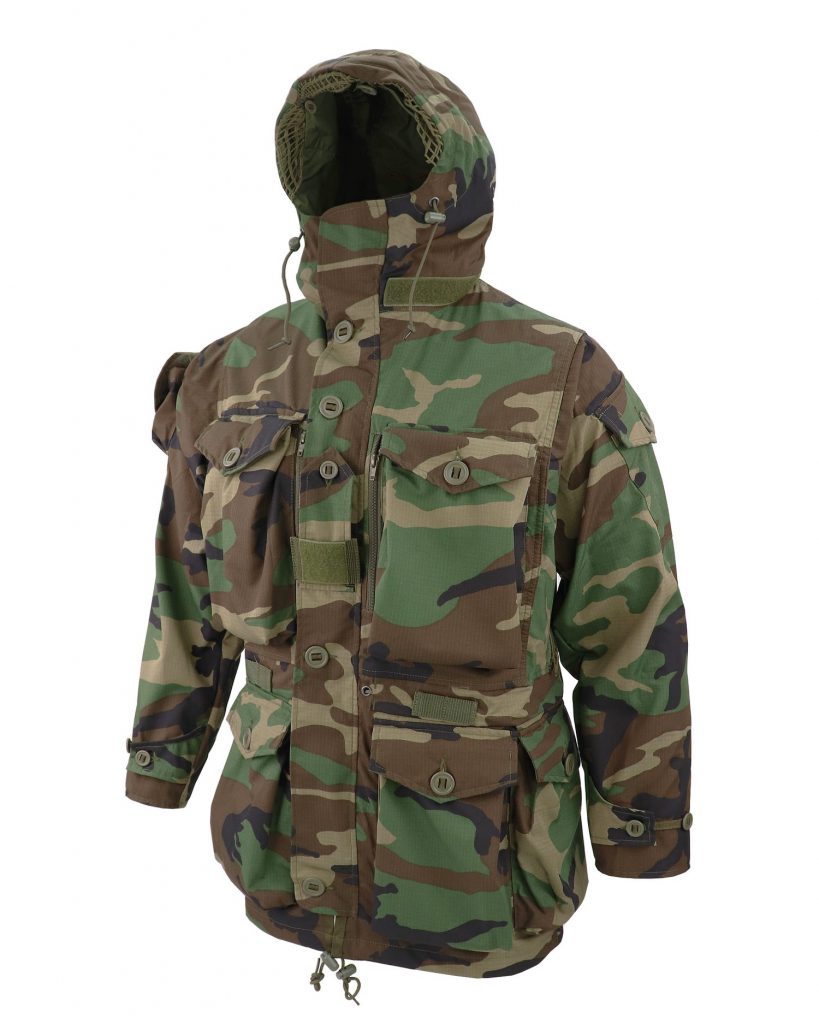 The Arktis Mountain Smock was originally designed for special forces operating in European mountainous regions and features a host of additional features and details that made it the gold standard special operations capable smocks that all others aspired to. Made from a highly durable, and quiet, 50/50 polyester-cotton ripstop fabric with a durable water resistant coating the smock also features a windproof drop liner in the hood and lower portion of the jacket. Underarm zips are also included for ventilation to regulate heat build-up during strenuous activity. It also features a wide array of pockets including a rear poacher's pocket, two side, and four front box pockets, and two internal map / document pockets behind the chest pockets.
B310 Waterproof Smock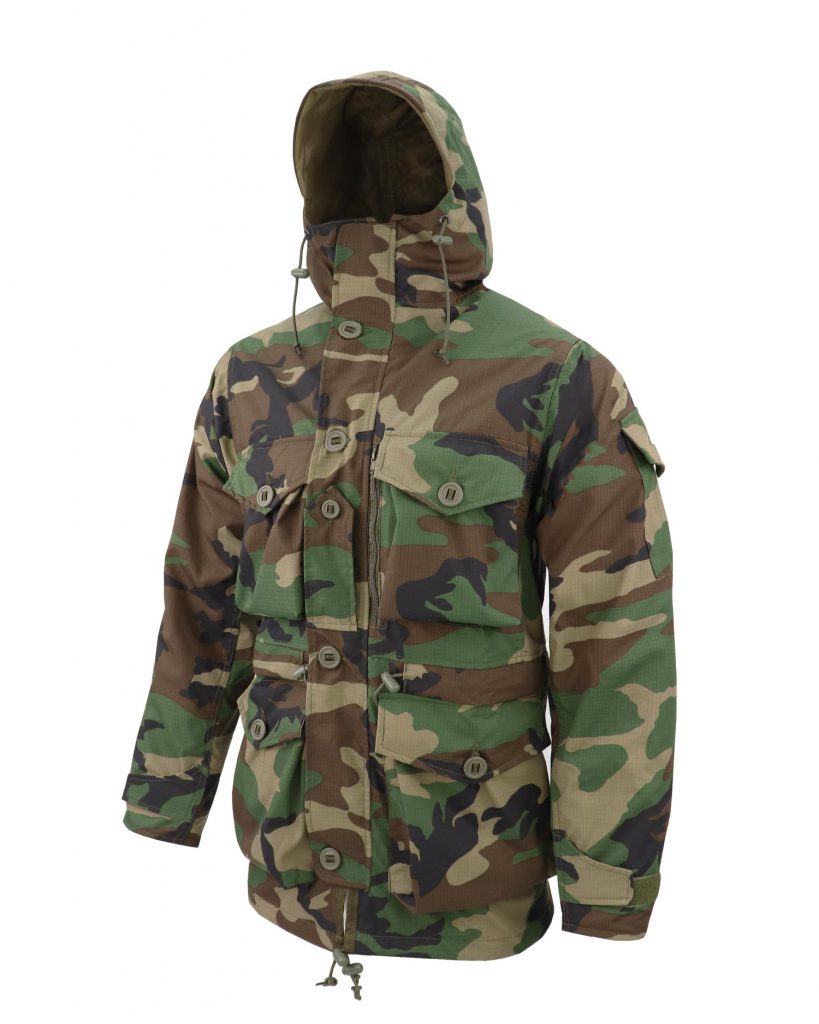 The B310 is Arktis' fully waterproof combat smock originally designed for the SAS in the late 80's. Made from hard-wearing 50% cotton 50% polyester tight-weave Ripstop fabric with a DWR finish, the B310 is much quieter than typical waterproof garments. The waterproof-breathable performance is achieved through the use of a light-but-strong seam-sealed inner drop-liner. By shielding the waterproof layer with the separate outer shell fabric, it also has extra protection against the kind of damage that can happen to garments during hard field and operational use – ensuring that the garment will remain waterproof and breathable under even extreme conditions.
Arktis have promised that more styles are to follow soon, and further details can be found online at: M81 Woodland collection