Last month we reported on the problems the Netherlands MOD was facing with its Defense Operational Clothing System (DOKS) procurement, and the interim solution that has been adopted in the interim.
Today we can share with you some additional, highly-detailed publicity photos that the Netherlands MOD has just released. These show in great detail the features of the NFP-Green camouflage pattern and the BDU-style uniform, as well as a combat shirt that's been added to the ensemble as well.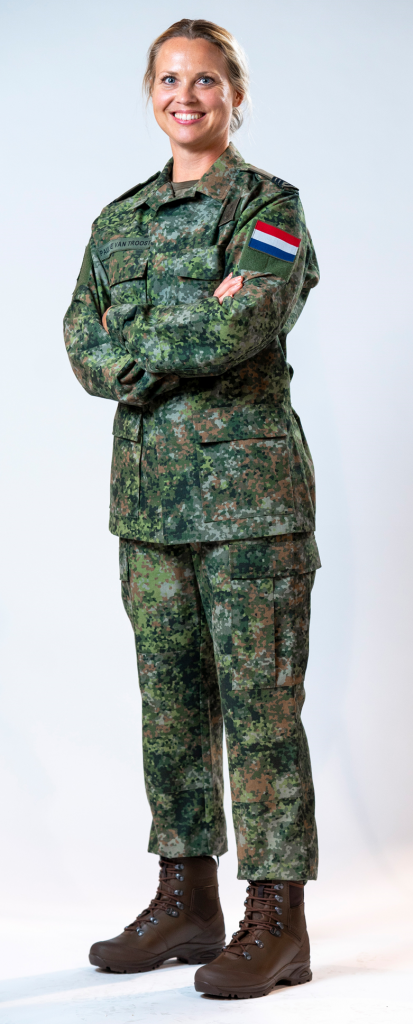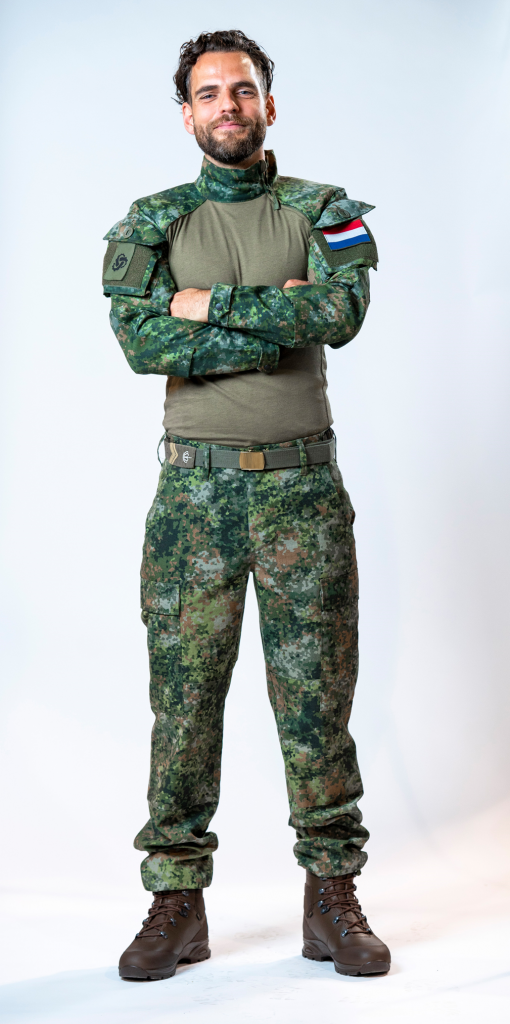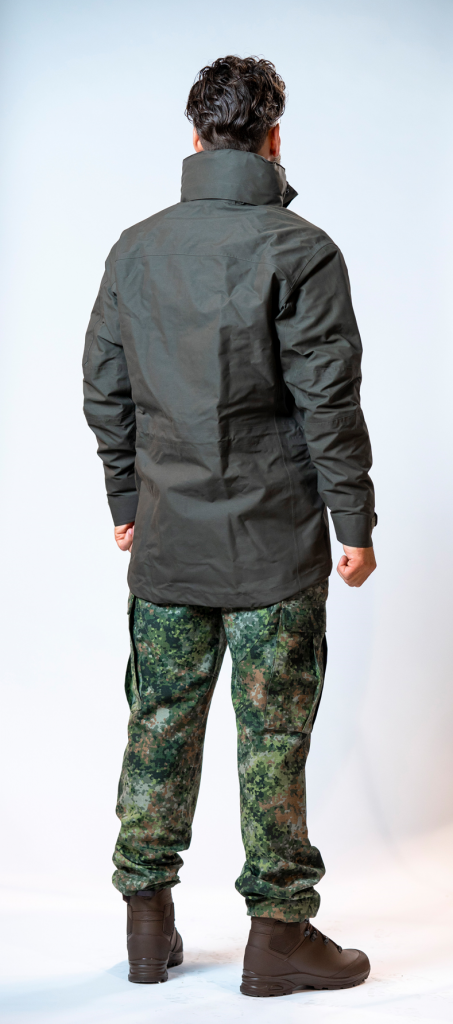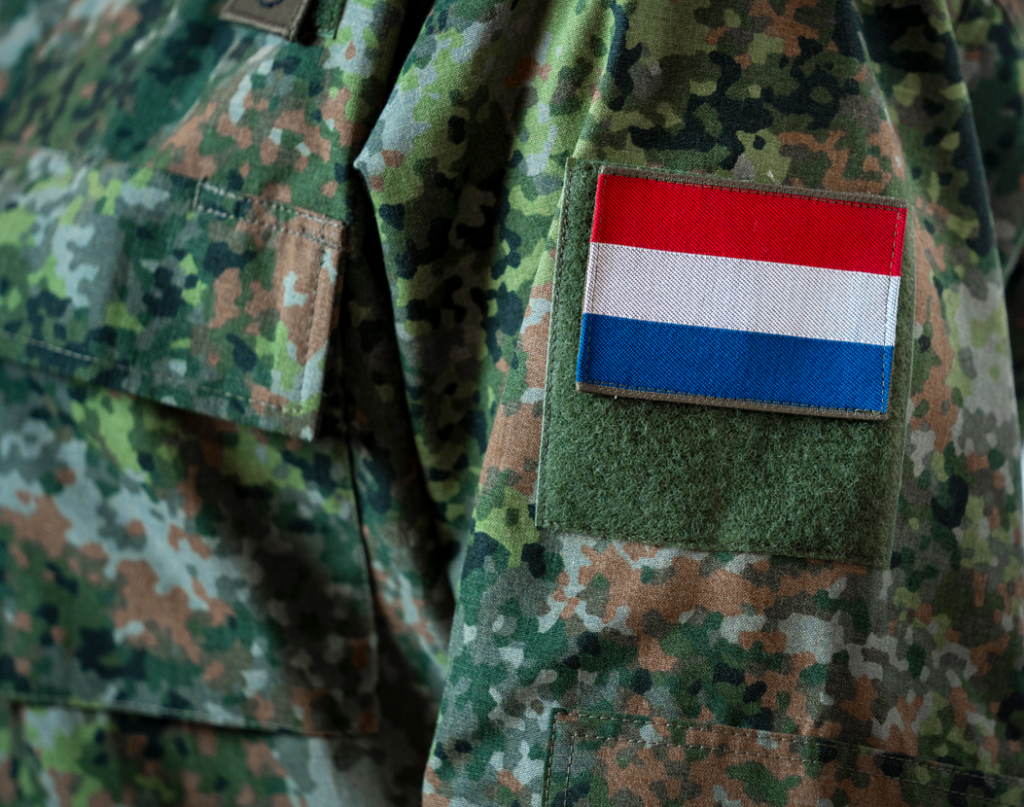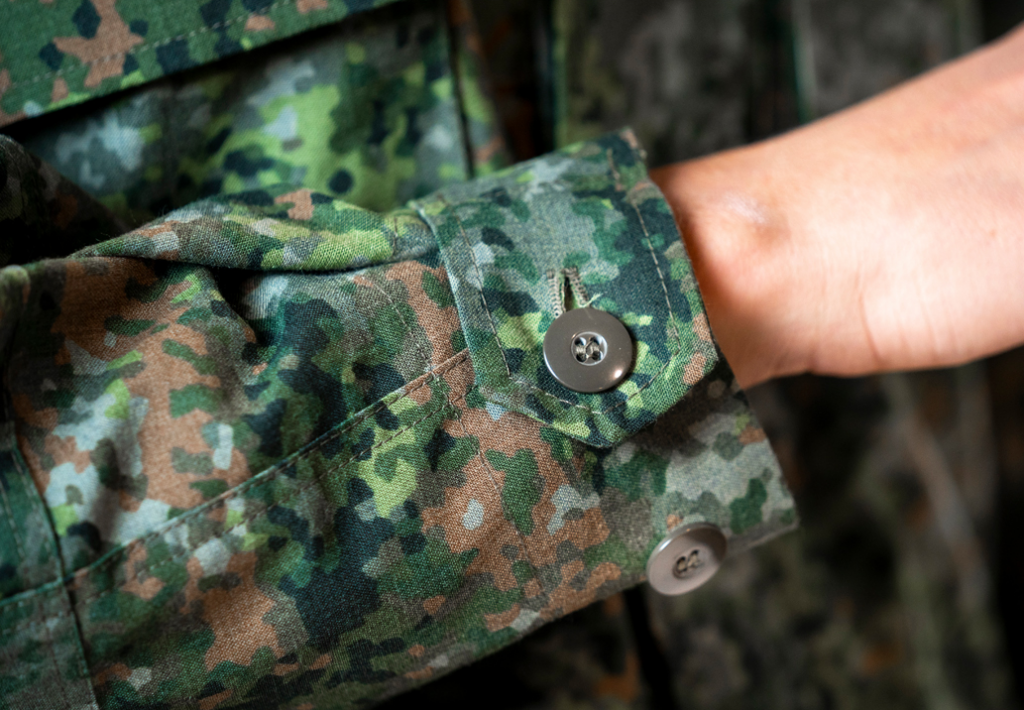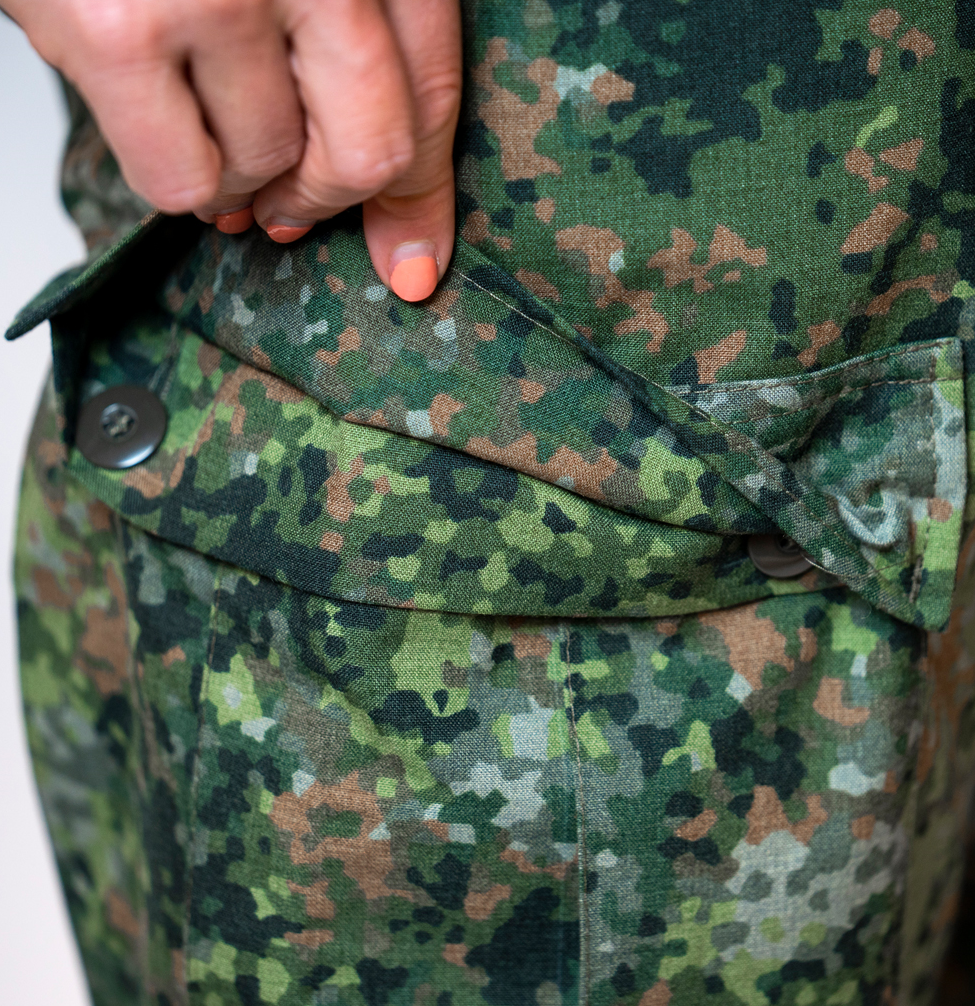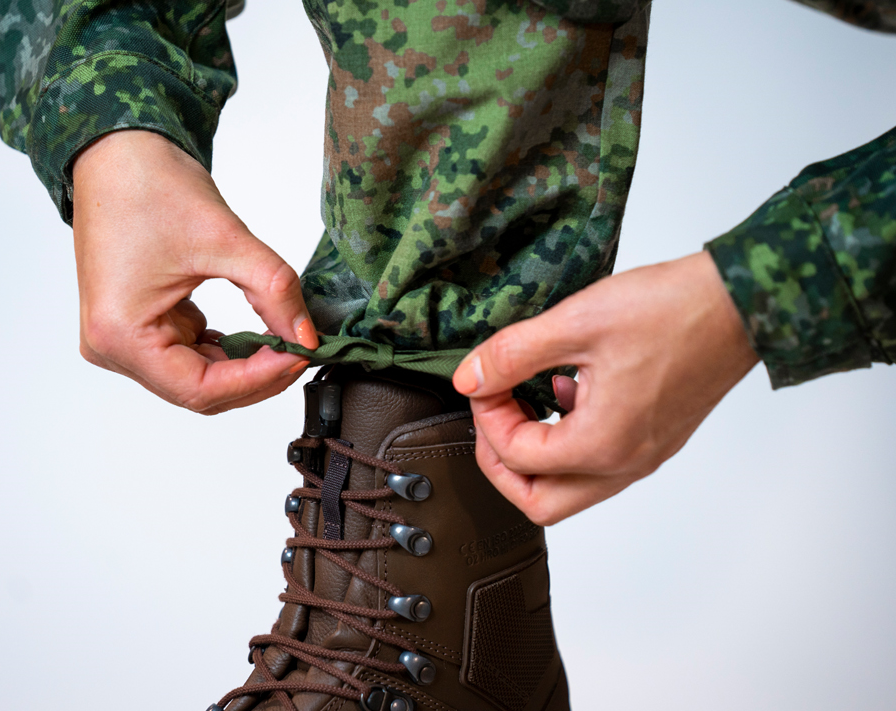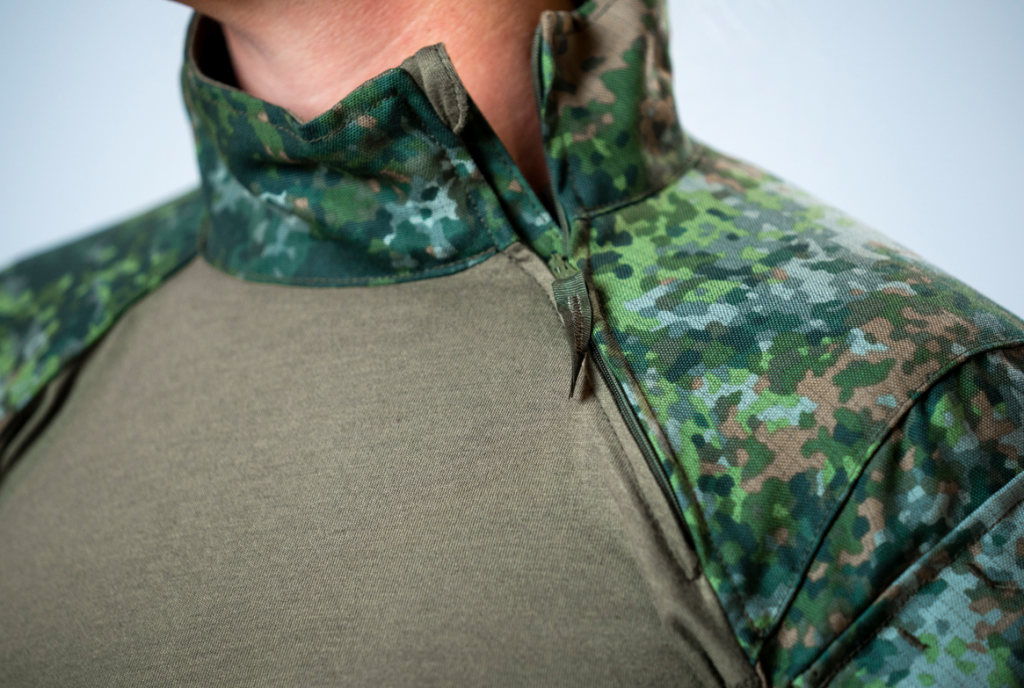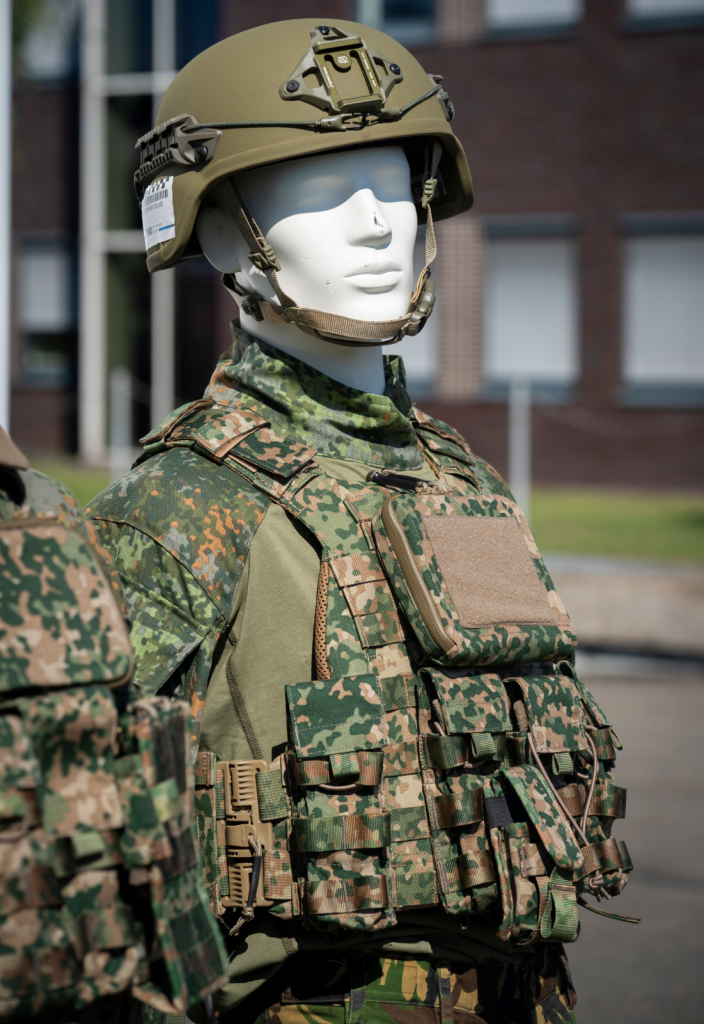 Hat tip to Robert Hendrik for bringing us this news.