On 1 September 2020, during a ceremony at the Boeing Ridley Park, Philadelphia (PA) facility, Boeing delivered the first MH-47G Chinook Block II to the US Army.
The US Army appears to stalling the replacement of its current fleet of CH-47F helicopters with the improved CH-47F Chinook Block II, but the US Special Operations Command (SOCOM) meanwhile is steaming ahead to replace its fleet of MH-47G Chinooks with the Block II version.
In total 73 MH-47Gs have been delivered to the SOCOM, of which four have been lost in accidents. An order for 24 MH-47G Chinook Block II helicopters has already been placed with Boeing, and additional orders are expected. All SOCOM Chinooks are flown by the famous Nightstalkers (160th SOAR) at Fort Campbell (KY), Fort Stewart (GA) and Fort Lewis (WA).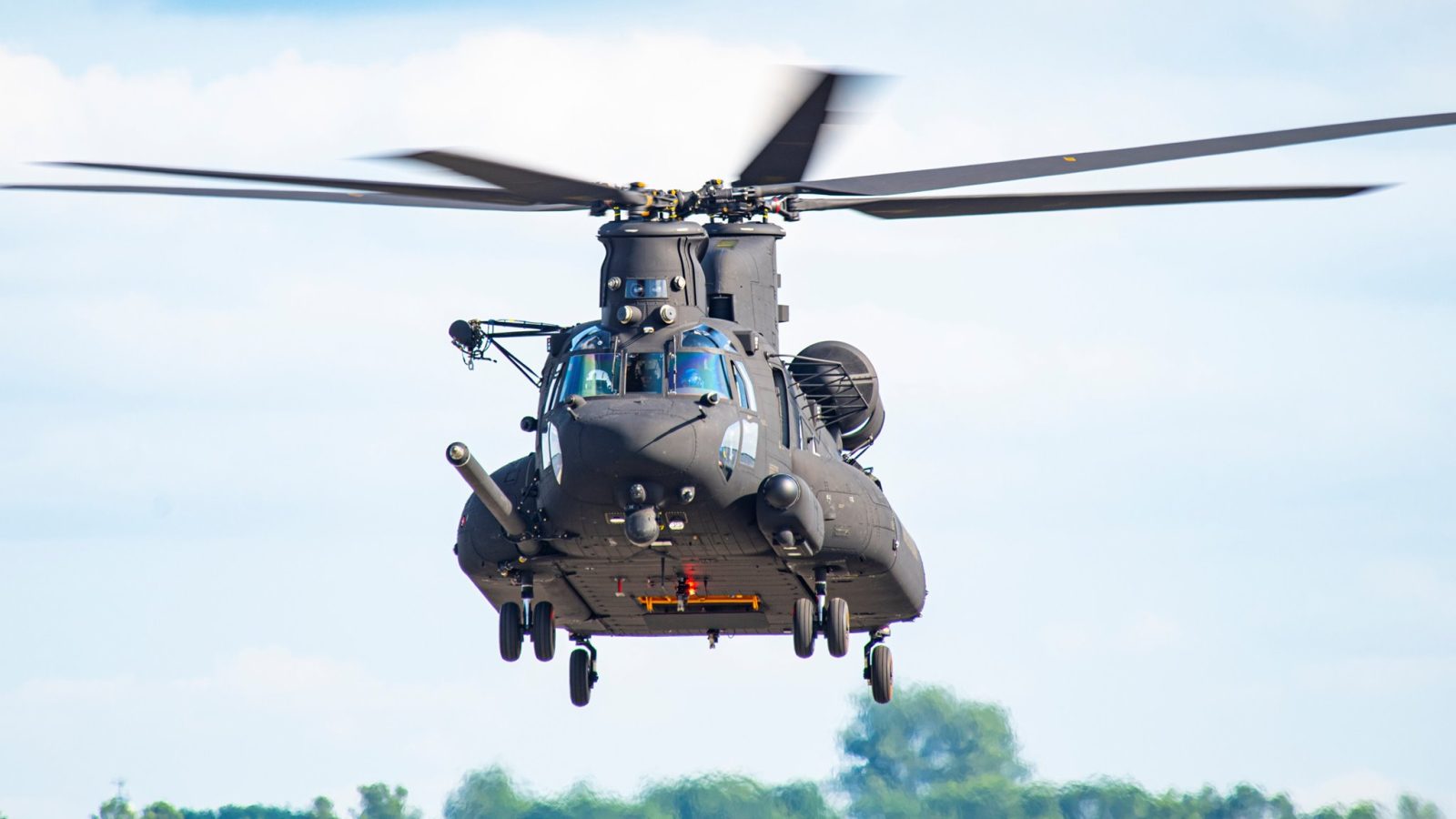 Photos by Boeing Defense