The Kalashnikov Group unveiled a new variant of the AK-12 assault rifle family for export sales on its social media platforms on 17 August. Designated the AK-19, the rifle is chambered in the 5.56×45mm NATO calibre. 
Features of the AK-19:
Barrel length: 415 mm
Weight: 3,35 kg
New lightweight adjustable length buttstock
New rear sight
Slotted flash suppressor designed for quick suppressor attachment
According to the Kalashnikov company the new rifle is aimed at the harsh conditions of the Middle East market, where 5.56mm NATO ammunition is plentiful but Western rifles don't operate as reliably as the AK platform.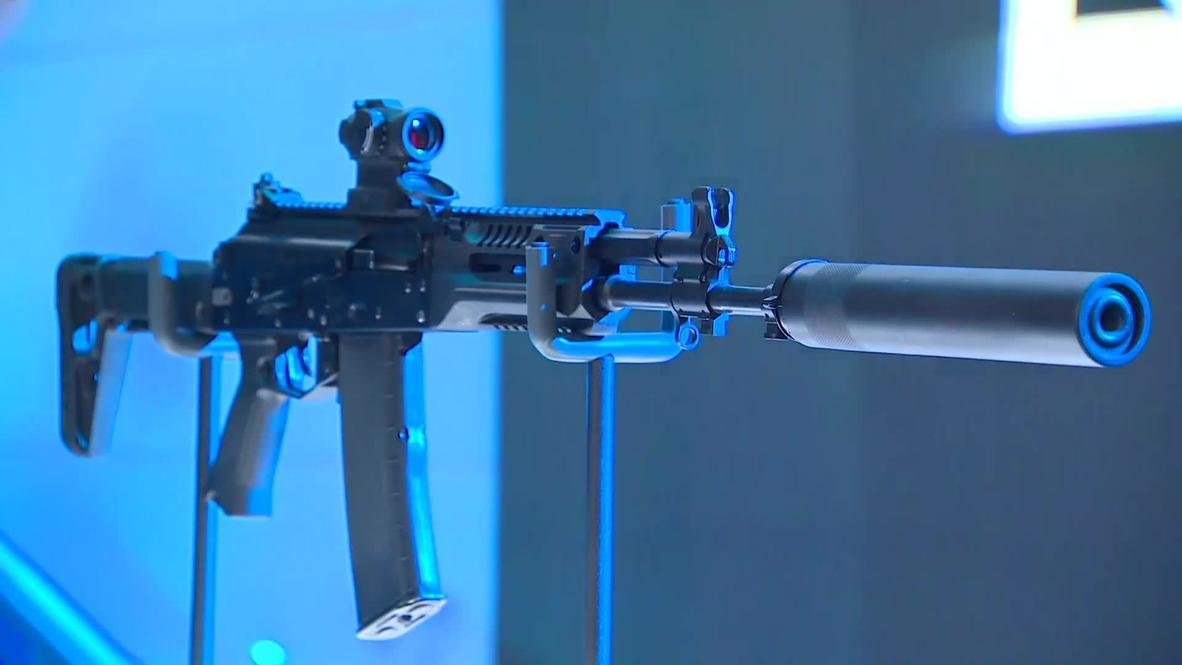 Kalashnikov's spokesman, Vladimir Onokoy, explained further; "The 5,56х45 mm round is the most popular in the world, it gives us access to hundreds of markets already using NATO rifles. Now, we can submit a tender for our weapon, which is more reliable than the rival guns offered by others, while also matching them in ergonomics and accuracy. Our AK-19 is also lighter and cheaper."