The French Air Force's jump school, École des troupes aéroportées (ETAP), last week conducted the final parachute jumps from the C-160 Transall aircraft as it is retired from service.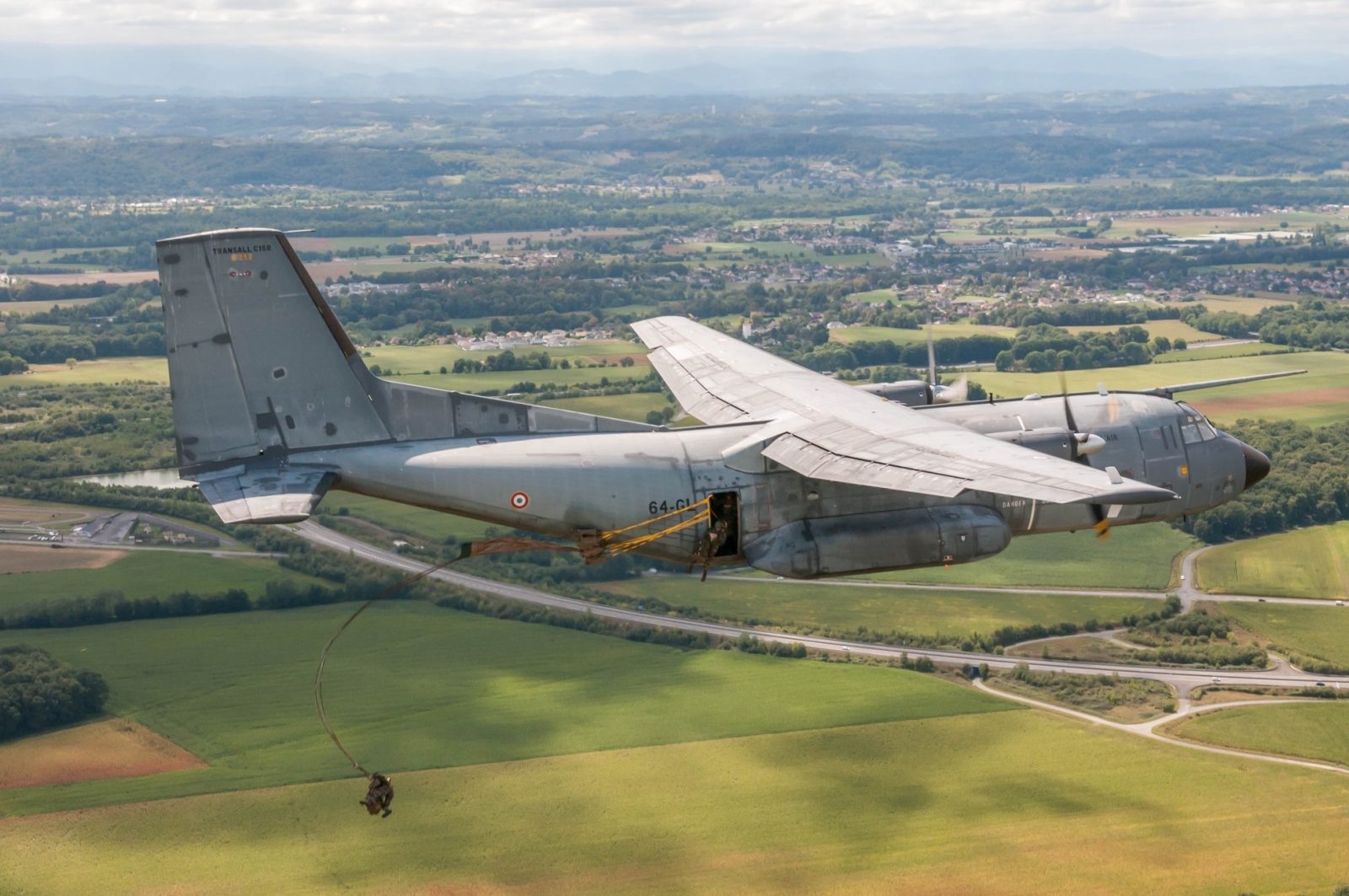 The Transall C-160 is a military transport aircraft, produced as a joint venture between France and Germany that has been in service for more than 50 years since the type's first flight in 1963 .The C-160 has had a long and illustrious history with the French airborne forces; for example, in May 1978, several C-160s dropped paratroopers of the French Foreign Legion during the Battle of Kolwezi in Zaire.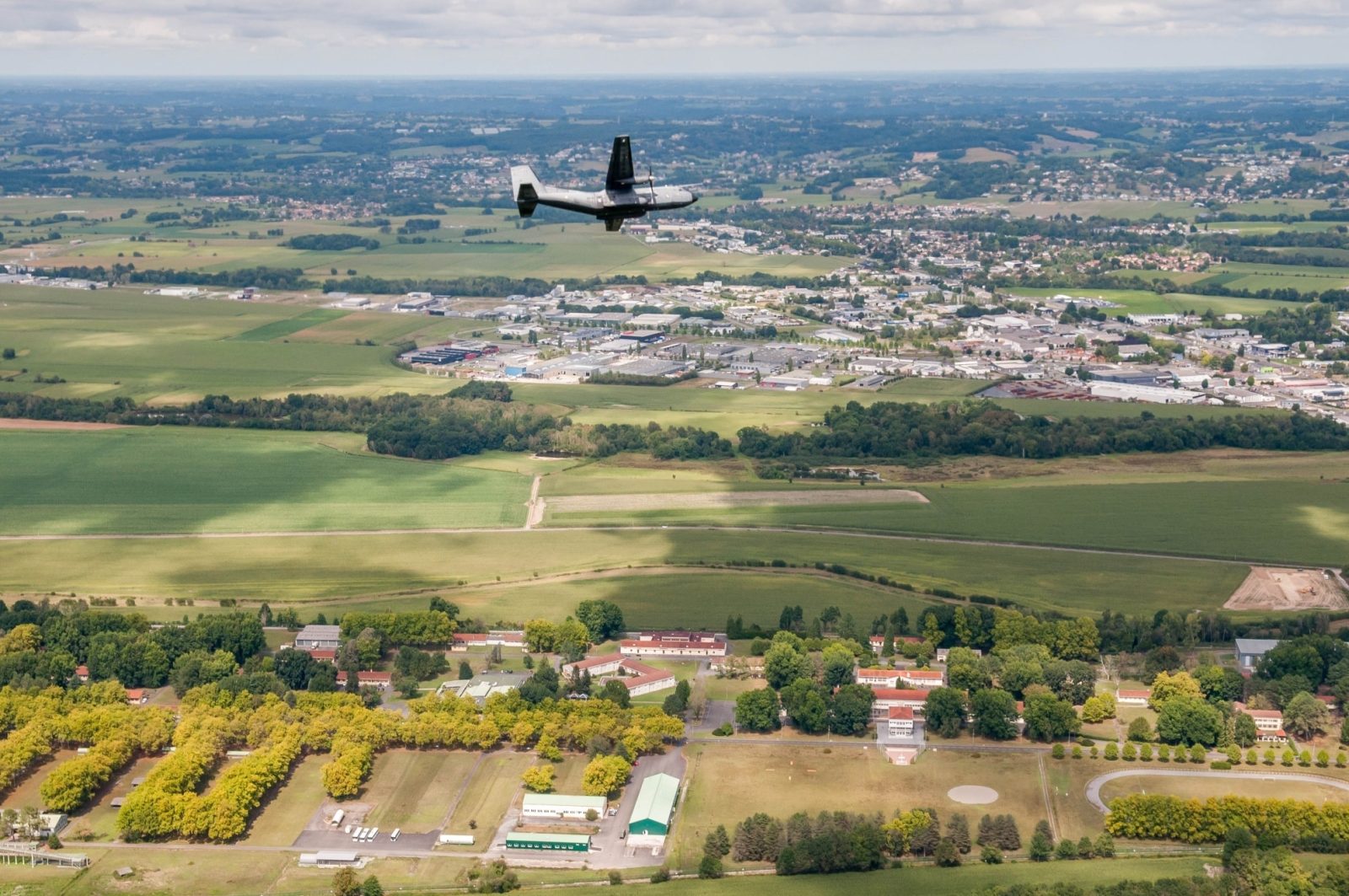 The C-160 is being replaced in service by the Airbus A400M, and Transport Squadron 01.064 Anjou is the last conventional unit of the French Air Force that was still equipped with the Transall. The last remaining Transall of the unit was retired on 31 August 2020.