On August 23, 1954 the YC-130 Hercules made its maiden flight in California from the Lockheed Martin plant in Burbank to Edwards Air Force Base. The C-130 is still in production today, making it the longest running military aircraft production line in history.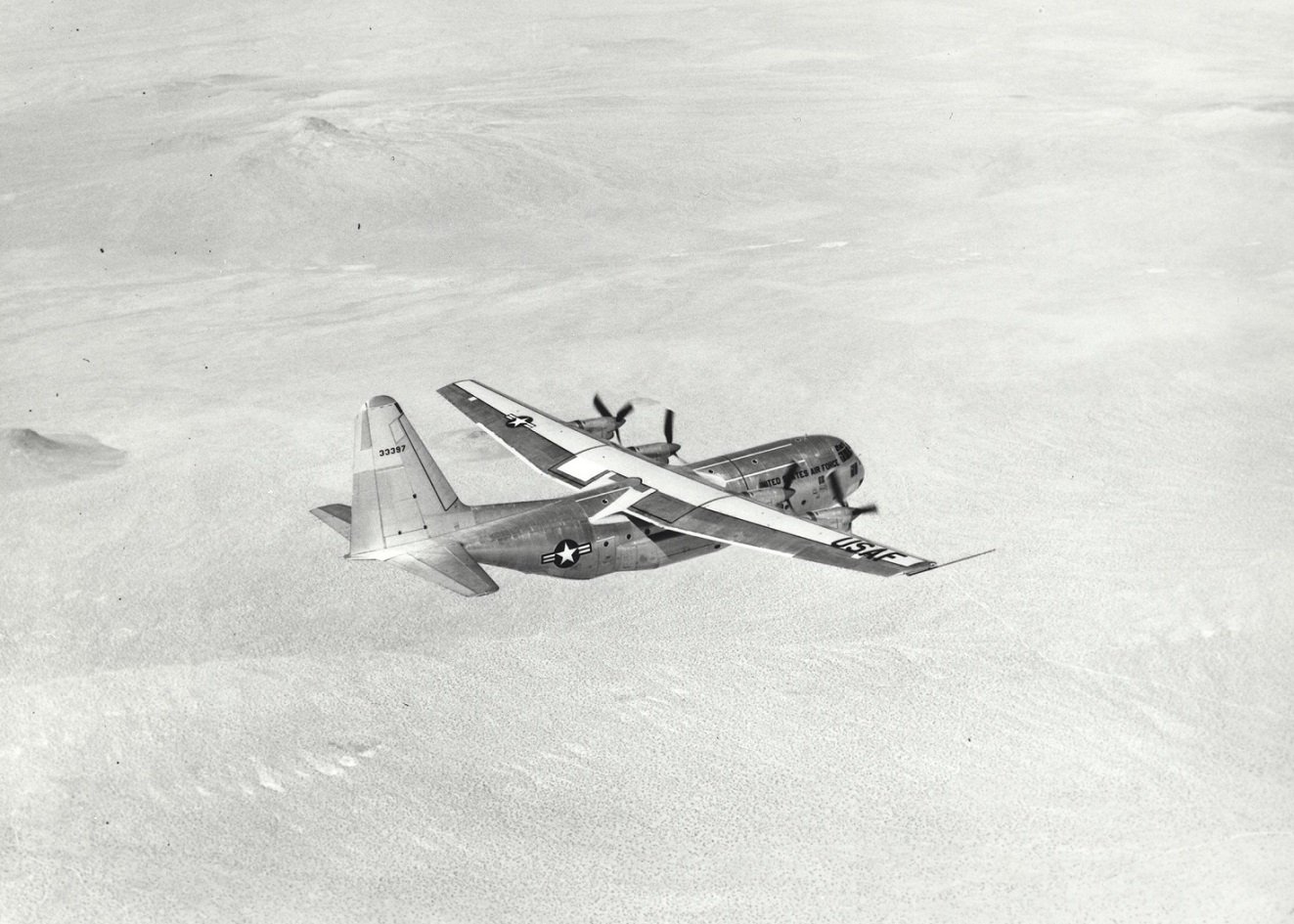 The need for the C-130 came from Air Force's Tactical Air Command during 1951, after the Korean War, to fill a void for medium-cargo tactical transport. The C-130 is also the most modified aircraft in the Air Force with multiple variants and hundreds of configurations, according to the Air Mobility Command Historian Office.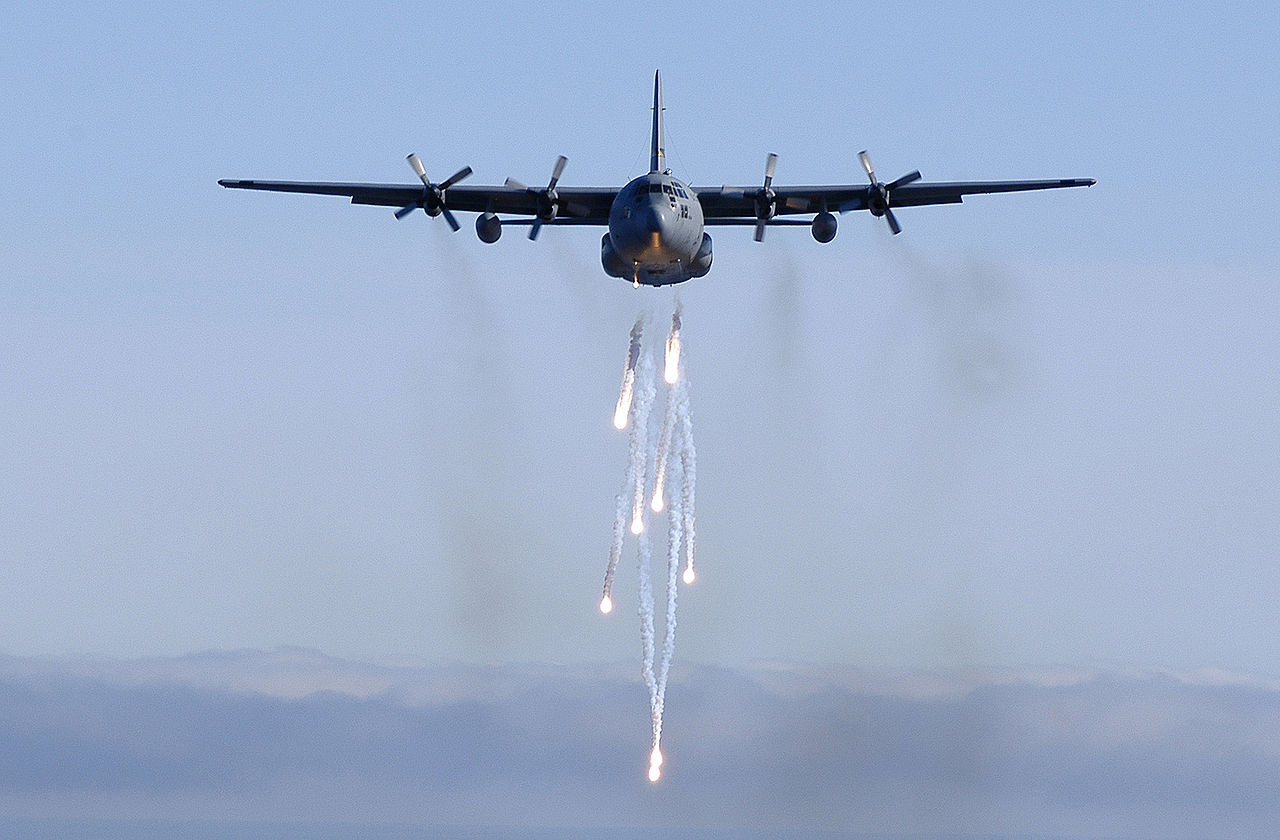 The C-130 can be used for airlift, aeromedical missions, personnel and cargo airdrop, aerial refueling, natural disaster relief missions, Antarctic resupply to the National Science Foundation, weather reconnaissance, aerial spray missions and firefighting duties for the U.S. Forest Service. The MC-130E Combat Talon was developed for the USAF during the Vietnam War to support special operations missions in Southeast Asia, and led to both the MC-130H Combat Talon II as well as the AC-130 Spectre/Spooky/Stinger II/Ghostrider series of gunships.
A standard C-130 can airlift 92 ground troops, 64 fully-equipped paratroopers, 74 litter patients or 45,000 pounds of cargo.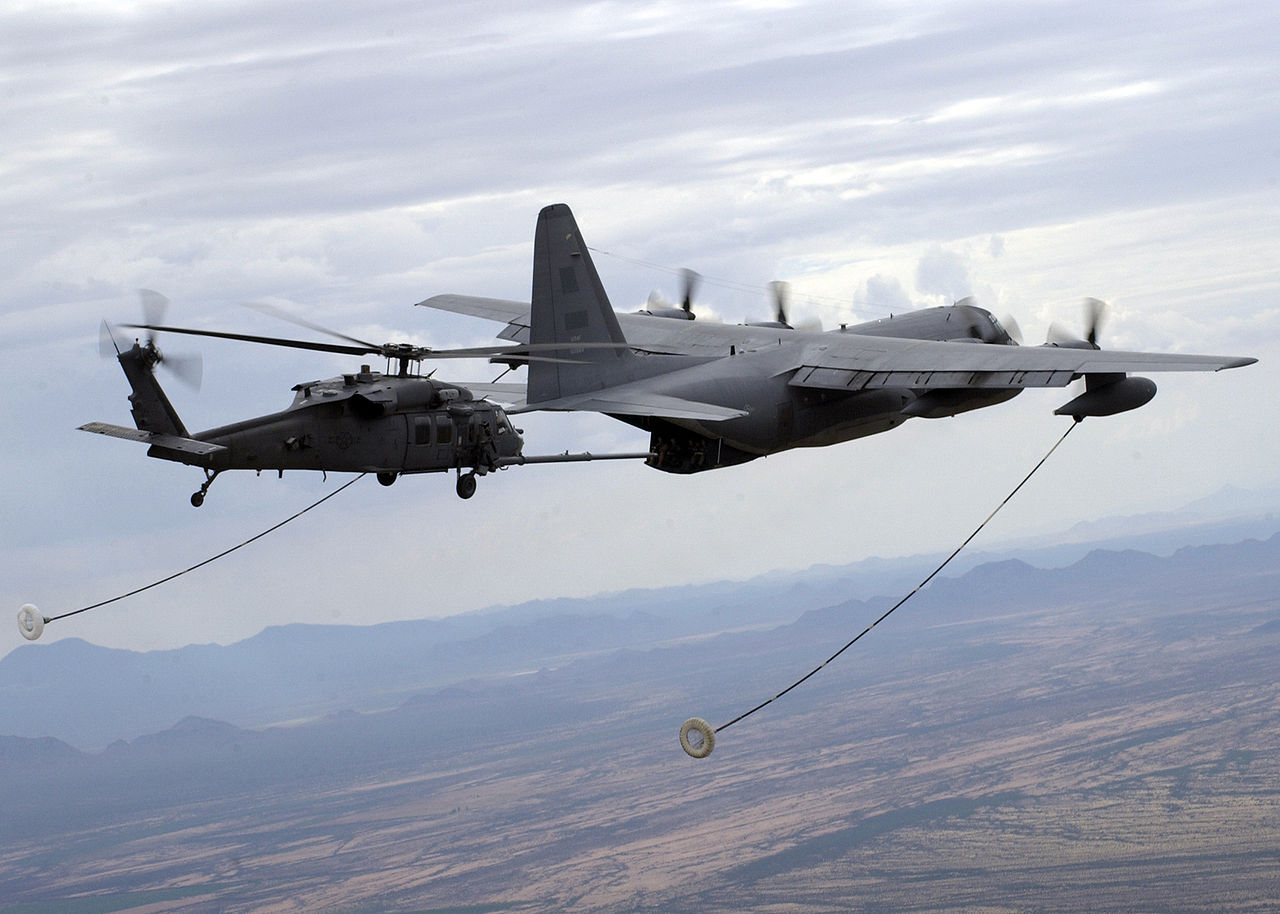 The C-130J Super Hercules, the latest version of the venerable platform, was introduced February of 1999. More than 40 variants of the Hercules, including civilian versions marketed as the Lockheed L-100, operate in more than 60 nations.