The new kit, which will start to be worn from the Autumn, is part of the 'Future Commando Force' programme, which is designed to overhaul the way Commandos operate.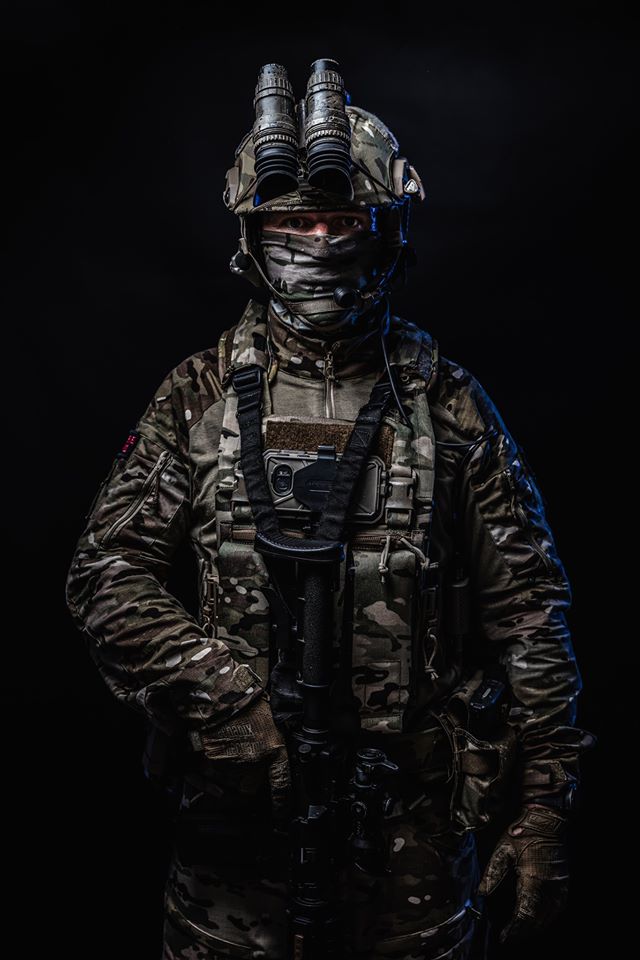 The new uniform, designed and manufactured by Crye Precision, features a lighter weight, higher strength, faster-drying and more breathable fabric than typical 50/50 NyCo*. The Commandos uniforms will also feature the standard MultiCam pattern camouflage rather than the MTP camo of the rest of the British Armed Forces. The new Commandos uniform was specifically chosen to provide greater levels comfort, performance and durability than standard British military uniforms, because of the multiple challenging environments that Commandos must be capable of operating in with short notice.
* Editor's note: in other words, it's the Crye Precision G4 combat uniform made from VTX RIPSTOP™ stretch NyCo fabric.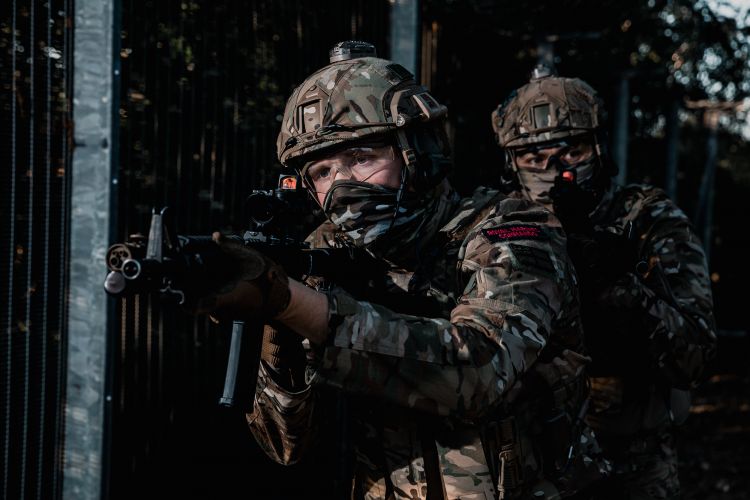 The new Commando Uniform draws on the heritage the Royal Marines by returning to the traditional Commando insignia, similar to the the design first worn by commandos when they launched raids into Nazi-occupied Europe.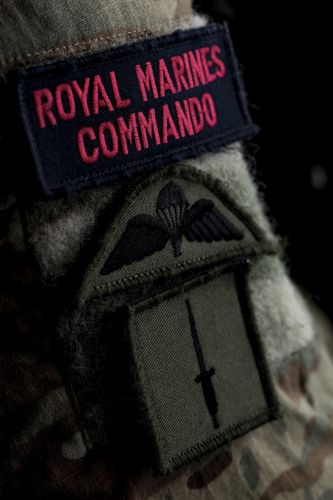 "It is fitting that on the 80th Anniversary of the first commando raid of World War Two, this uniform now bears the traditional Royal Marine Commando insignia. It is poignant link to their history as the commando force embarks on a modernisation programme that will keep them in their place as the world's best amphibious force," said Minister for the Armed Forces, James Heappey.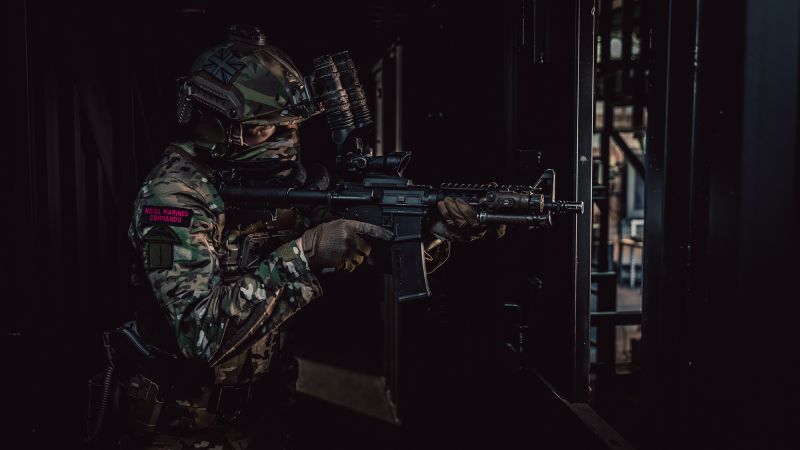 The new uniform will also feature the White Ensign on one sleeve for the first time as more Royal Marines integrate with the Royal Navy in operations from the sea in the Future Commando Force programme.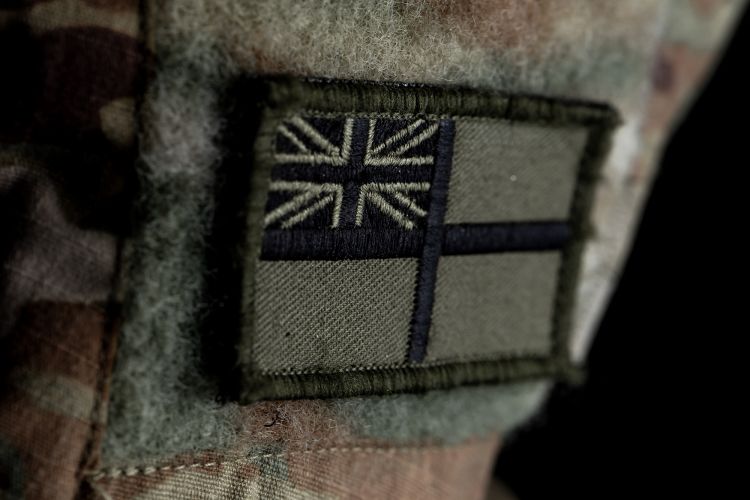 Lieutenant Colonel Ben Reynolds RM, who led the procurement and design of the new uniform, had this to say: "The Royal Marines are integral to the Royal Navy and an extremely versatile elite force, able to operate from mountain and Arctic wastes to jungle and littorals. The Commando Uniform 2020 reflects our distinctiveness and the unique capabilities we bring to defence, in addition to the Royal Navy's eagerness to invest in our development towards the Future Commando Force."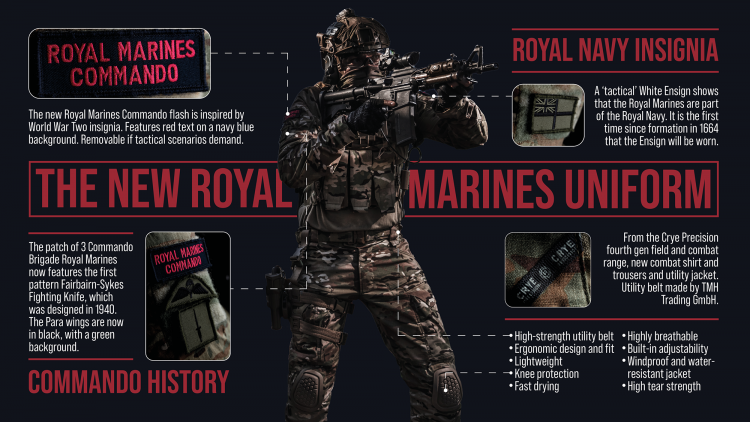 Information and images credit: UK Ministry of Defence, 2020 Crown copyright.
—–
*UPDATE*
We've added the G4 and VTX product videos from Crye Precision for additional clarity and information: