22nd June 1940: The Formation of Airborne Forces.
On the 22nd June 1940, Winston Churchill sent a letter to General Ismay requesting a corps of at least 5000 airborne troops.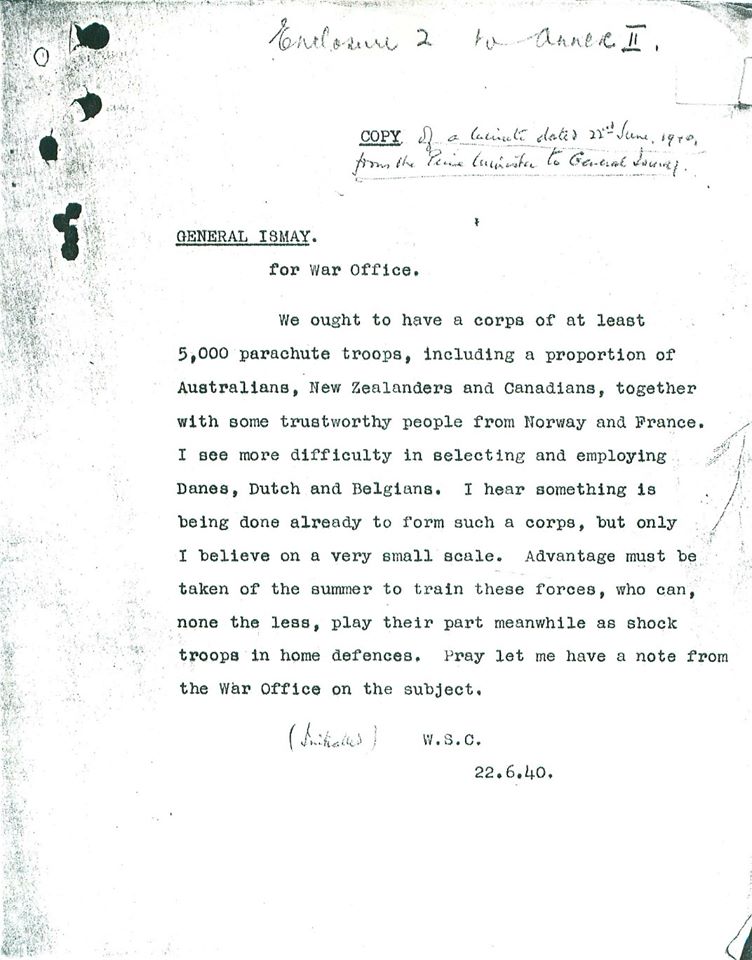 Churchill had been impressed by the successes of German parachute and glider-borne troops in securing vital objectives ahead of the armoured 'Blitzkrieg' that had steamrolled across Western Europe over the previous 2 months.
In fact, Churchill's call galvanised the tentative plans that the British armed forces were already tentatively working on. An experimenting and training centre, the Central Landing School RAF, was set up at Ringway Airport Manchester, and soon the men of No 2 Commando arrived to begin retraining as a parachute unit. Their first parachute descents were made on 21 July 1940.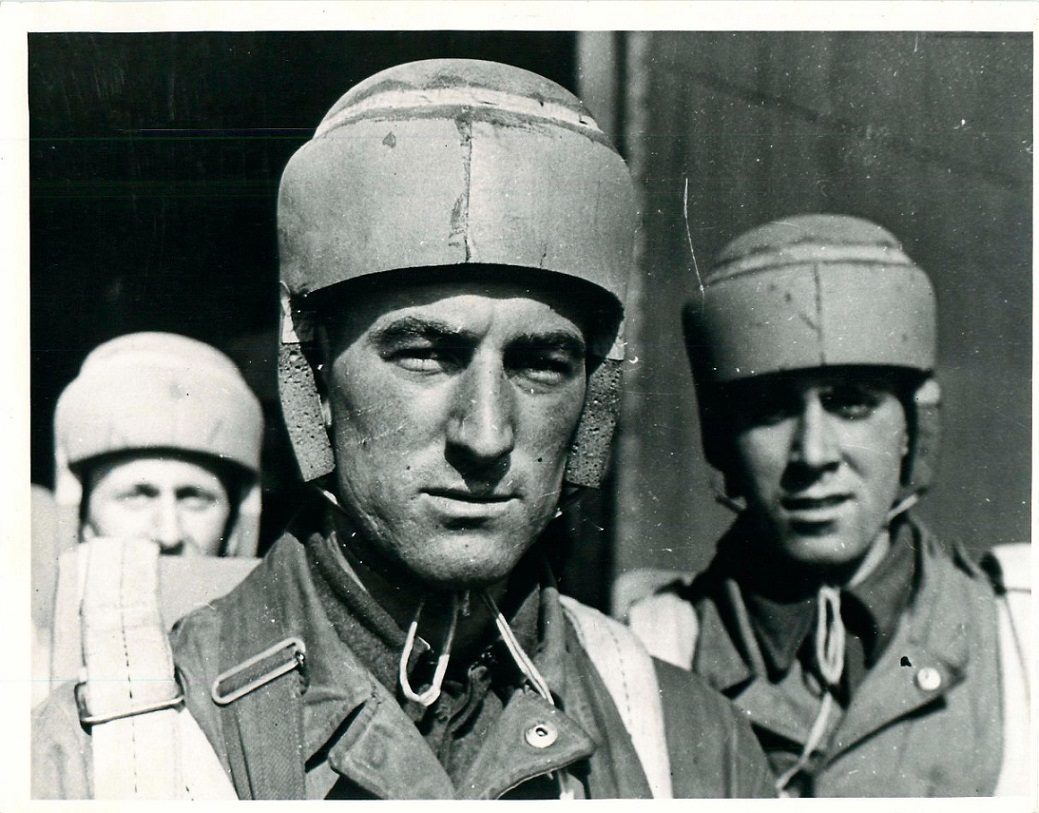 The first volunteers underwent training designed to encourage a spirit of self-discipline, self-reliance and aggressiveness. Emphasis was given to physical fitness, field craft and skill at arms. Along the way, the new unit also went through several name changes, ending up as 1st Parachute Battalion in September 1941. Together with three newly-formed battalions of volunteers from other regiments, this made up the 1st Parachute Brigade. Over the next months additional infantry battalions converted to an airborne role and the existing parachute battalions became the new Parachute Regiment in August 1942.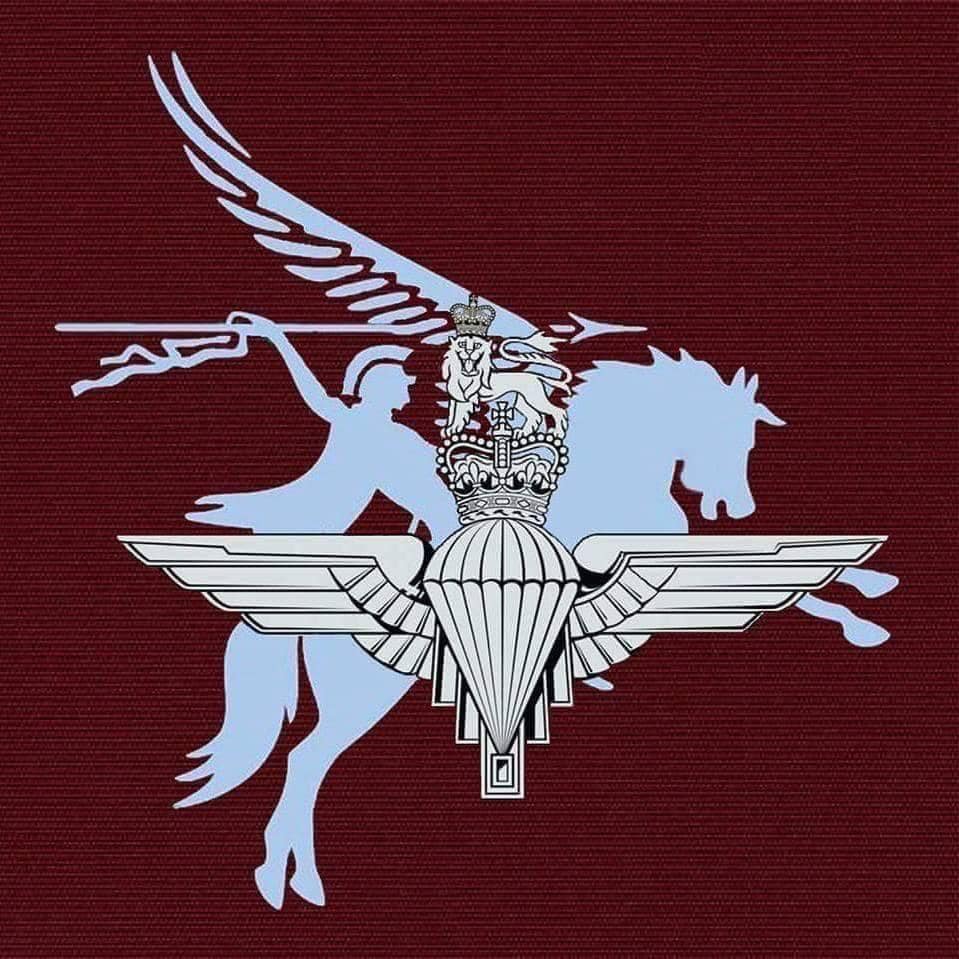 By June 1944, there were five parachute brigades consisting of 17 battalions. They fought in most of the major theatres of the war with 1st Airborne Division, 6th Airborne Division and the independent 2nd Parachute Brigade.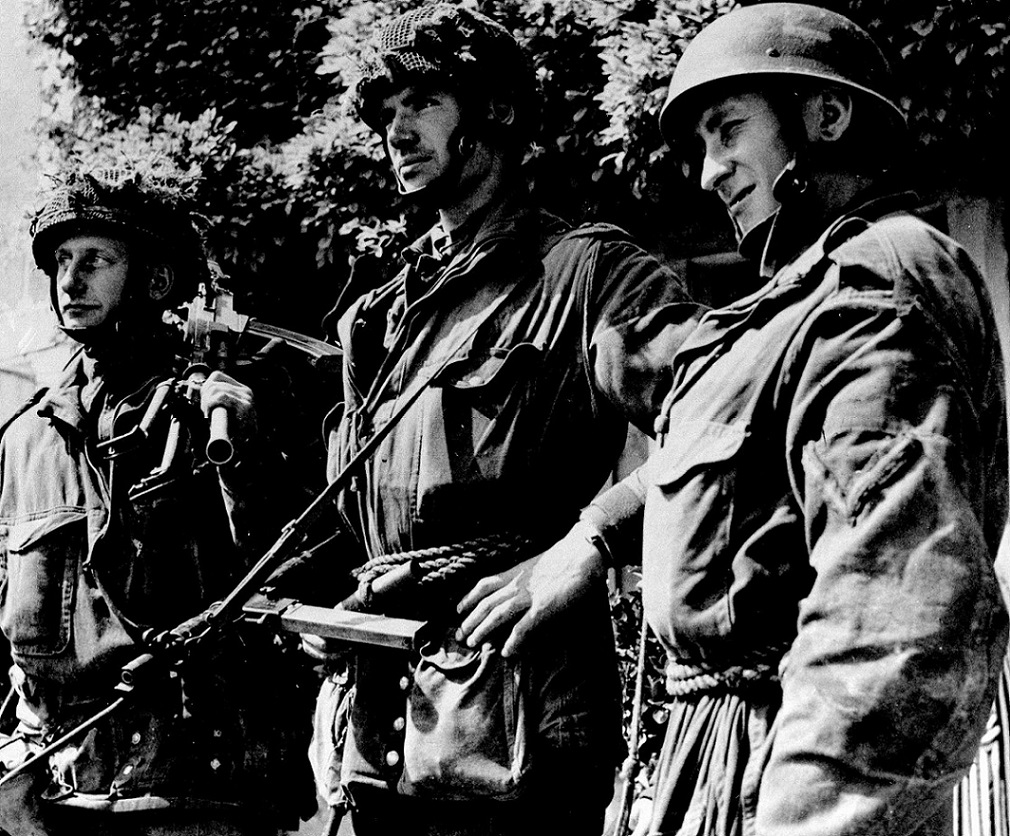 Since 1999, the Parachute Regiment's regular battalions have been involved in operations in Kosovo (1999), Afghanistan (2002-14) and Iraq (2003-11) – usually as part of 16 Air Assault Brigade, the British Army's rapid response force.
Today marks the 80th Anniversary of the formation of the British Airborne Forces, and "Airborne Assault – The Museum of the Parachute Regiment & Airborne Forces" celebrated the occasion in style.