Social media has been all aflutter today after the news broke late yesterday that SIG SAUER is ceasing operations at its plant in Germany. SIG SAUER USA is still going strong.
In typical fashion, many commenters hit their keyboards before either reading the full announcement, or stopping to comprehend what it actually meant… SIG SAUER GmbH is a completely separate entity from SIG SAUER Inc. (USA), and in fact all of SIG's international business is also run out SIG HQ in New Hampshire. For further comparison, there were only 130 staff left at the German facility compared to over 2,300 at the New Hampshire site.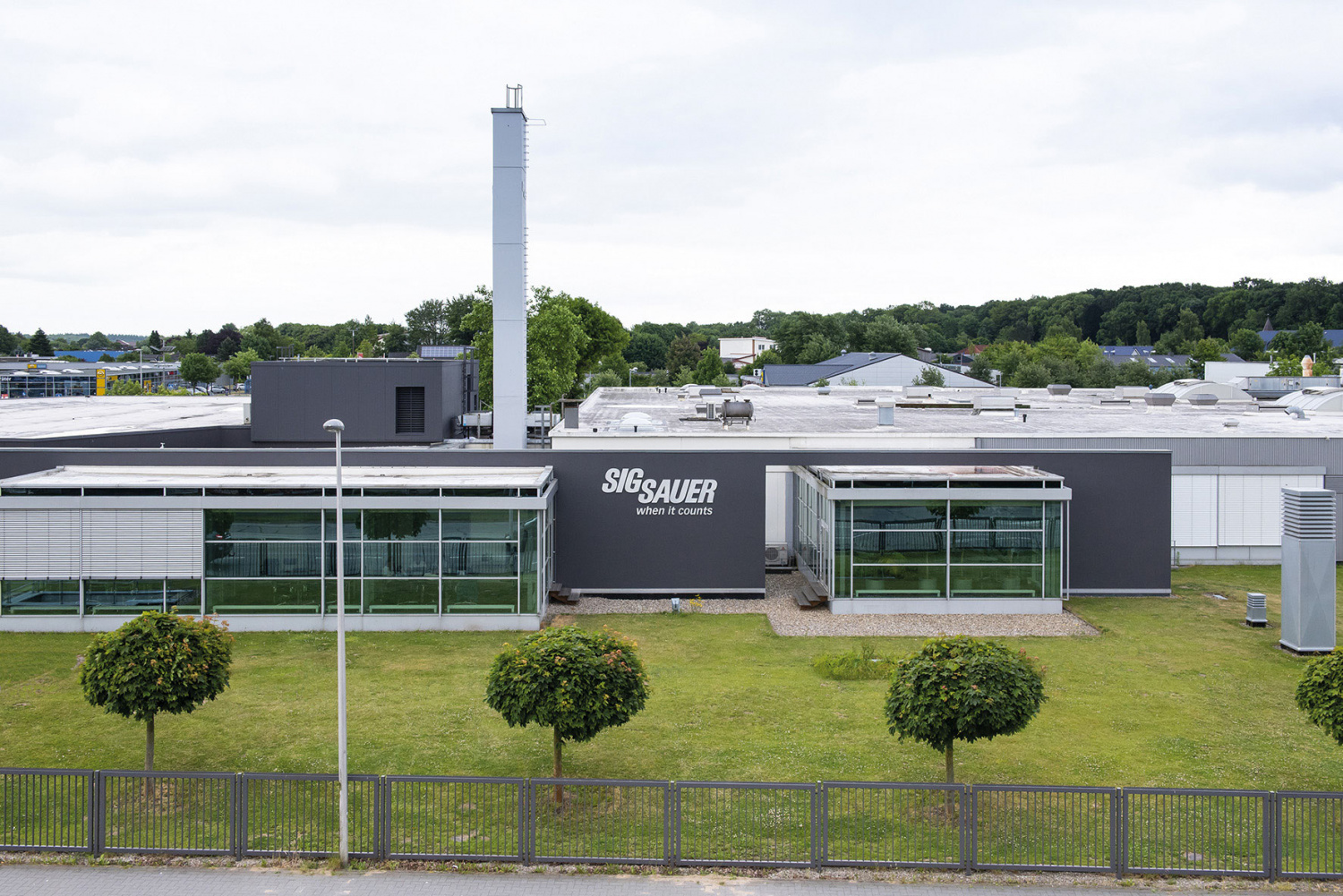 Both SIG SAUER GmbH and SIG SAUER Inc. are owned by L&O Holdings, which also owns several other firearms companies, and the closure of SIG Germany appears to have on the cards for a while. The COVID-19 lockdown may have just sped up the timeline a bit, or it may have been the final straw, or it might just be a convenient scapegoat.
At any rate, SIG SAUER Inc. (USA) continues to go from strength to strength, as evidenced earlier this week when the company shipped off its full set of rifle and machine gun prototype kits for the US Army's Next Generation Squad Weapons program.