Despite the celebrations of VE Day just the day before, and due to the chaos of the fluid situation of the German defeat, the British 1st Airborne Division launched a mission to liberate Norway.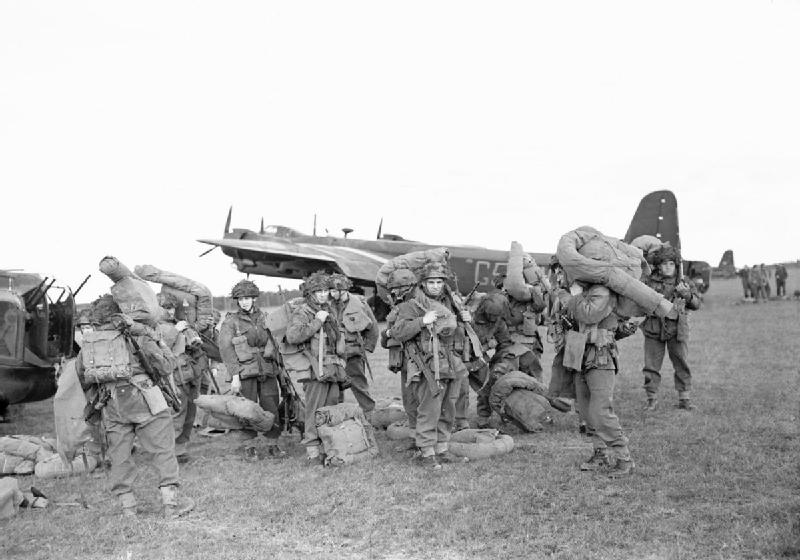 Advance parties flew into Norway on 9th May 1945. Their task was to maintain law and order, secure airfields, prevent sabotage and oversee the German surrender. This was potentially a dangerous assignment as 6,000 airborne troops were being called upon to disarm and control 350,000 German soldiers.
The Division assisted in the recovery of prisoners of war, apprehended war criminals, allocated German units to staging reservations and employed them to disarm their own minefields.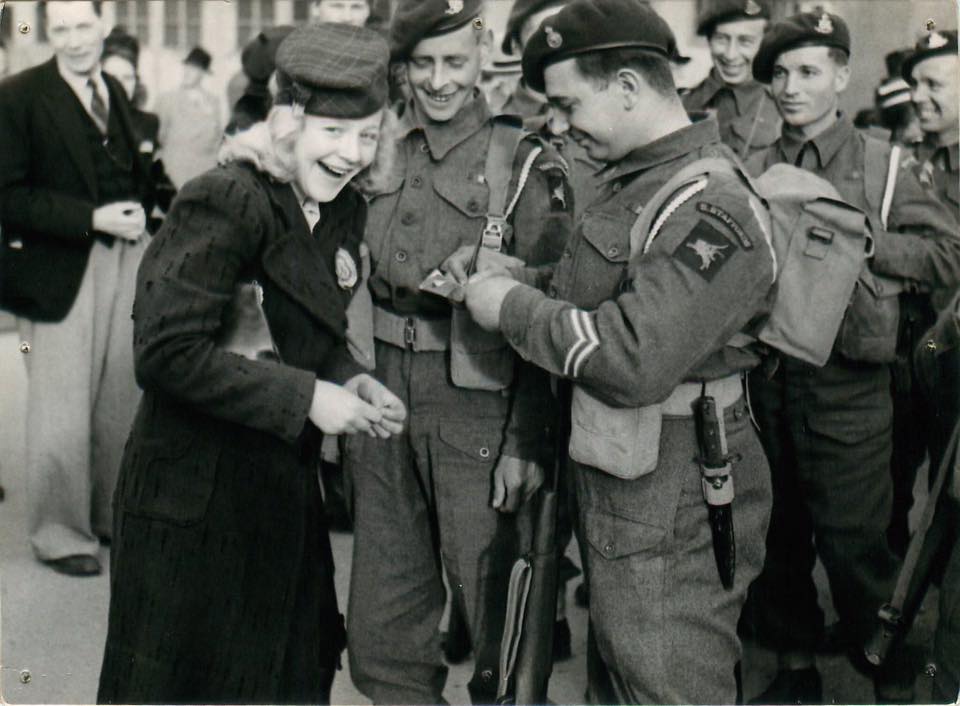 1st Airborne Division retained control until the arrival of HQ Allied Land Forces in Norway as well as conducting the welcoming ceremony for the return of the King of Norway from exile.
—–
Acknowledgement to: Airborne Assault – The Museum of the Parachute Regiment & Airborne Forces