By Steven Fouchard, Public Affairs, Canadian Army – from the Canadian Army Facebook page.
Nearly 20 years since its introduction, and in response to new developments in infra-red and other night vision systems, Canada's homegrown pattern is headed for retirement to make way for the next generation of disruptive camouflage. More than a dozen Canadian-made contenders have been whittled down and one, known as Prototype J, is now undergoing trials. A new pattern will be rolling out no later than 2022.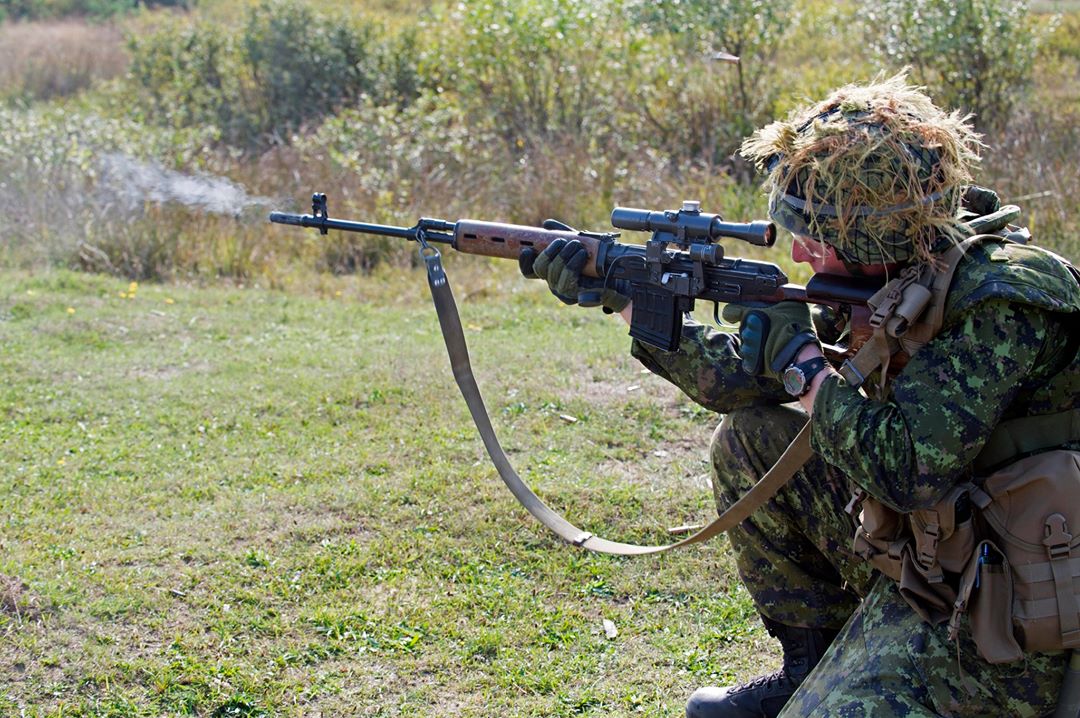 This is the final in a series of four articles tracing the origins and development of CADPAT – from Canada's initial recognition of disruptive camouflage as the way forward, to field trials assisted by our allies and, finally, to its emergence on the world stage, where it was recognized as highly effective and would be widely imitated.
Law of averages
That the CADPAT Temperate Woodland (TW) pattern was suitable in jungle as well as woodland may have been a happy accident, but it pointed the way to more current trends toward multi-environment patterns, including the one now being introduced here in Canada.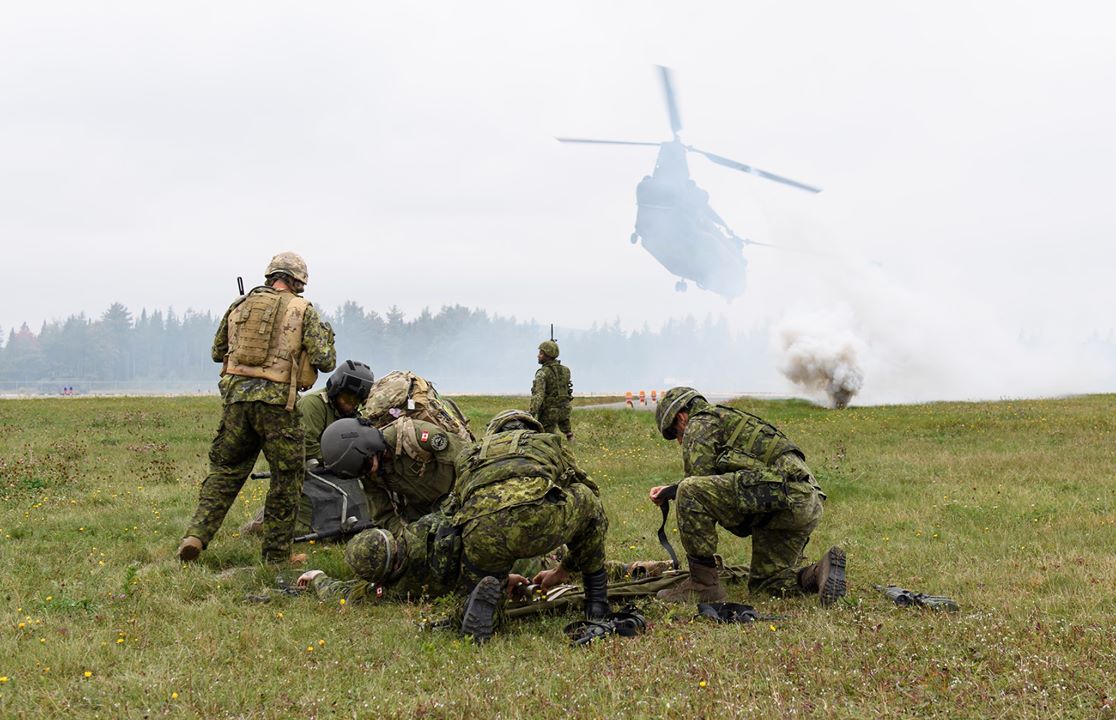 That presents a new set of challenges, Jean Dumas, a scientist with Defence Research and Development Canada said, that provide a rationale for keeping the Arid Regions (AR) pattern in service.
"The Army wanted one pattern that does it all but I said to them, 'That's physically impossible.' In arid parts of Southwestern California for example, if you go down into a valley there's always some green, even in the summer, so the soldiers don't need a full arid. The one we've developed has also been tested there and it works with the browns and the greens, but if you go on the hills, on dunes, or you operate in a mountainous area, then you need a full arid kit to be concealed."
"You cannot have a camouflage pattern that works everywhere on the planet," he added. "It's impossible. There's always too much light, too much dark, too much green. You can do an average. Camouflage is not an exact science. I call it the average of average."
Inexact as the process might be, Mr. Dumas said the work already done leaves Canada in an advantageous position.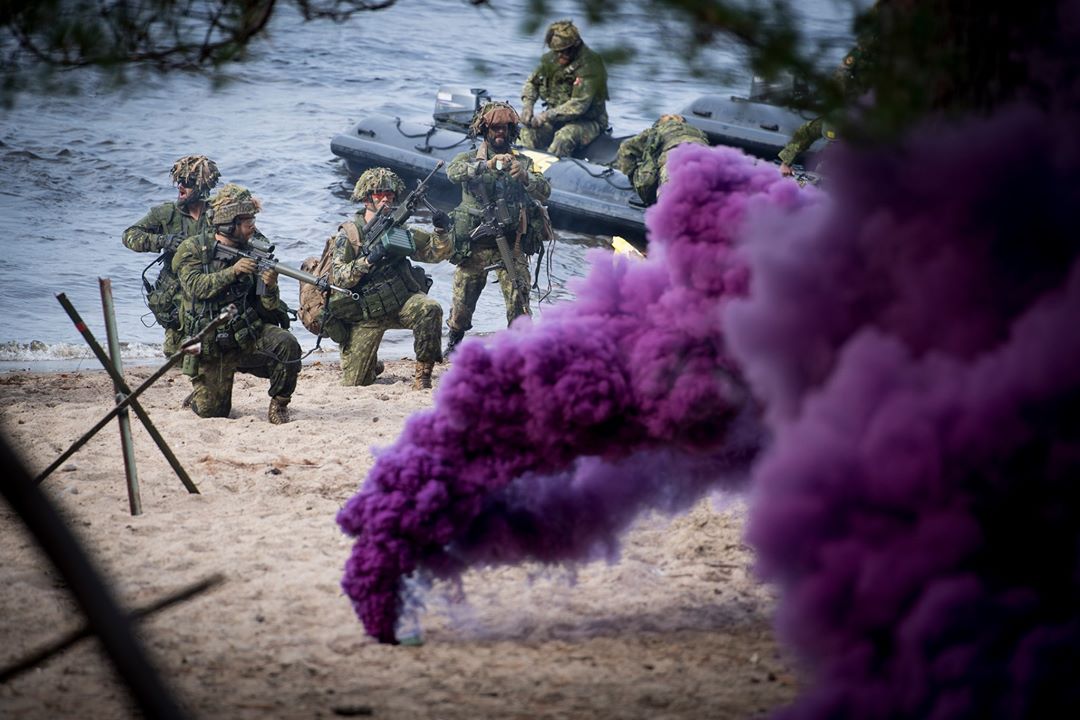 "With both the new and old CADPATs, we came out with the three or four best contenders and then we did an evaluation in the field. And then we decide which one is, on average, the best. We don't know if it'll be that one or that one, but we know we're in the sweet spot."
"All of the changes are based on the operational need," noted Major (Retired) Doug Palmer who worked with the Canadian Army's Directorate of Land Requirements. "So if the detection capability of the other side has improved, then you need to modify your pattern to better give you your capability not to be detected. So I'm not surprised that we're moving away from CADPAT."
"All of those changes are part of the decision-making process so that you can better protect the Canadian soldier," he added. "And the bottom line is that's where you want to be. If we can protect the Canadian soldier better, then we should not have a problem with changing the pattern."
——-
Additional photos: