This is probably one of the most interesting new products that has ever been featured here – it's certainly something completely different from the usual stuff we cover, and it certainly looks like it would be fun to shoot!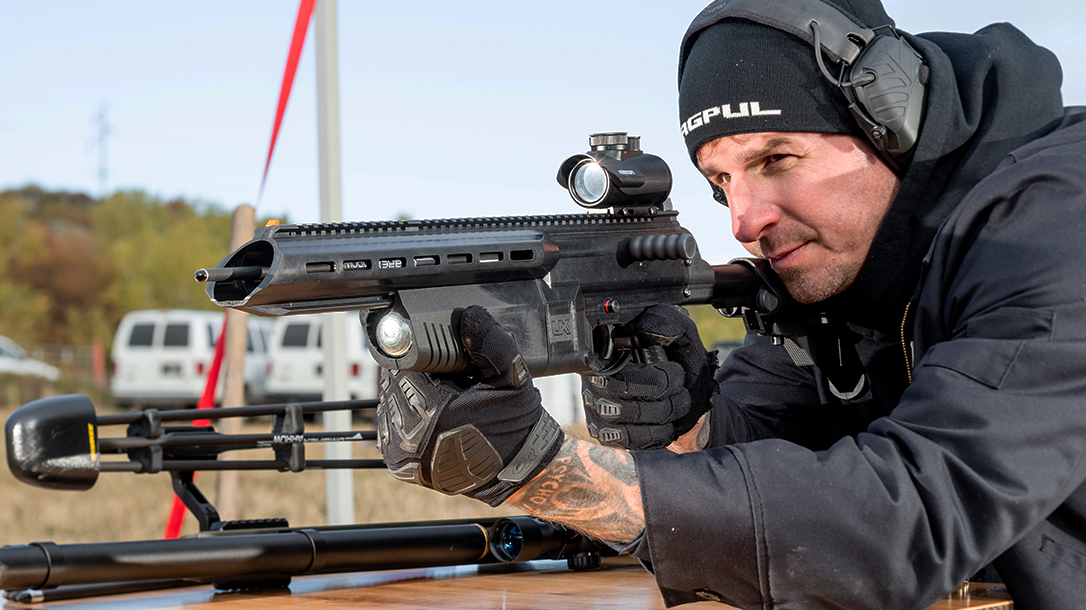 The Umarex AirJavelin is among the latest in hot new Air Archery products for 2020. Lightweight at just 3.9 pounds, and designed and priced to bring new shooters into the growing Air Archery sports, the AirJavelin is suitable for everyone from youth to adults.

Using easy-to-find consumable 88-gram CO2 cartridges, the AirJavelin can launch dozens of Umarex Straight Flight Technology arrows downrange on a single tank. The Umarex 2x12g CO2 adapter (not included) can also be installed on the AirJavelin for shorter shooting sessions. Either way, with its patent-pending pre-charged valve system, the AirJavelin launches 170-grain carbon arrows at over 300 fps – delivering over 34 foot-pounds of energy on target.

The AirJavelin also comes equipped with open sights, but thanks to a full-length Picatinny rail a red-dot sight or scope can be added according to the shooter's preference. The Umarex AirJavelin is more than a new way to shoot arrows, it is a great way to open up archery fun for the whole family, plus it has the power to cleanly harvest any small game or predator in North America.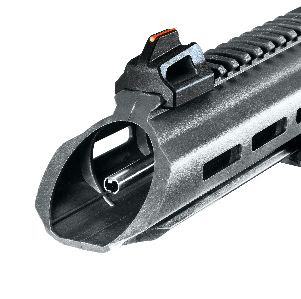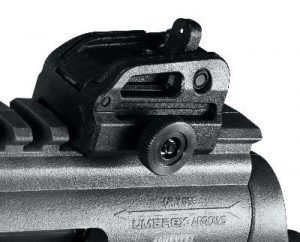 At an MSRP of only $169.99 it includes three arrows and is expected to be available before the end of January 2020. The 2x12g CO2 adapter is expected to retail for $29.99. For more information go to UmarexUSA.com/AirJavelin.

Follow UmarexUSA on social media:
https://www.facebook.com/UmarexUSA/