Gentex Corporation announced today that its new Ops-Core® FAST SF Carbon Composite Helmet System has been chosen by the U.S. Special Operations Command (USSOCOM) to fulfill the contract for its Coxswain Helmet System program.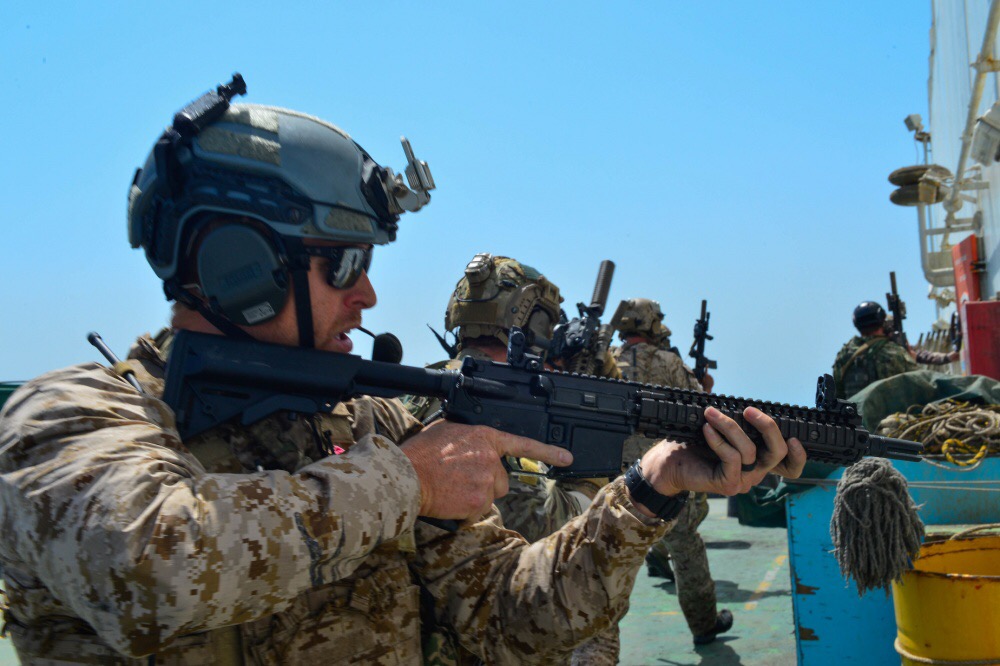 As part of the Special Operations Forces Personal Equipment Advanced Requirements (SPEAR) Family of Tactical Headborne Systems (FTHS), this five-year Indefinite Delivery Indefinite Quantity (IDIQ) Firm Fixed Price (FFP) production contract carries a maximum value of $95M.
Gentex Corporation has been supplying products to USSOCOM since its activation in 1987 and is focused on designing and delivering solutions driven by end user input. Just recently, the company was awarded contracts for the USSOCOM SPEAR FTHS Ballistic and Non-Ballistic Helmets, as well as the USSOCOM Communication Accessory Suite Land (CASL) program for it's Ops-Core Adaptive Mission Platform (AMP™) Communication Headset.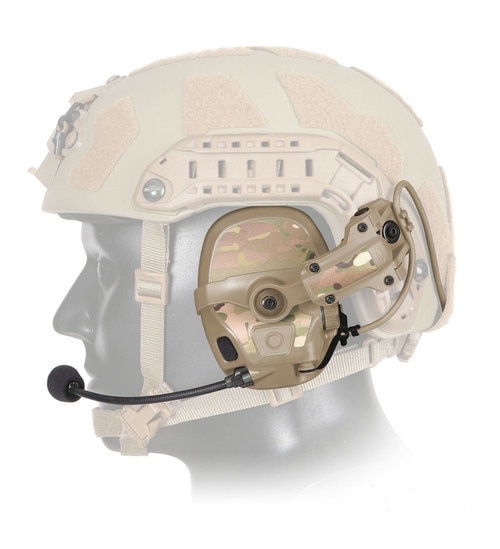 The FTHS Coxswain Helmet System consists of the Ops-Core FAST FTHS Carbon Composite Helmet with modular Ops-Core accessories:  Step-In Visors with clear and tinted lenses, NVG Snap Shields, FAST Ballistic and Carbon Composite Mandibles, and FAST Low Profile Ballistic Appliques. Additionally, the helmets will come with a variety of Ops-Core VAS shroud options, helmet covers, ARCTM rails, pads, exterior Velcro and will be available in four sizes with various color/camouflage options.  The Ops-Core FAST FTHS Carbon Composite Helmet is available today and commercial versions of the Coxswain Helmet System accessories will be available later this year.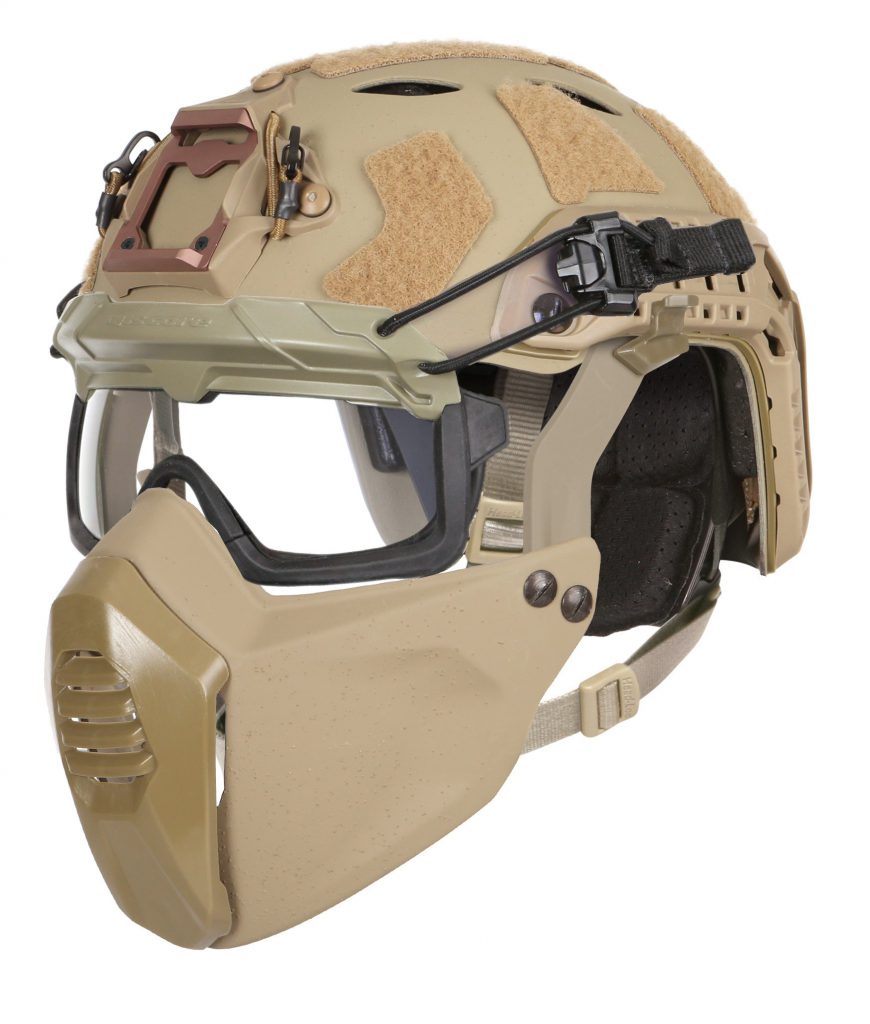 Part of Gentex Corporation's portfolio of helmet systems for defense, emergency response, and security forces, the focus and dedication of the company's Ops-Core brand remains the same – protecting elite forces.  The modular, scalable, open-architecture design of Ops-Core products allows for the seamless integration and true system level performance.
Ops-Core FAST SF Carbon Composite Helmet