EINSIEDLERHOF, Germany—Special Operations leaders, national defense officials and civil representatives from Estonia, Latvia, Lithuania and the United States participated in the U.S. Special Operation Command Europe-hosted 2019 Resistance Tabletop Exercise (TTX) held from June 3-5, 2019 at U.S. Air Force Europe's Warrior Preparation Center.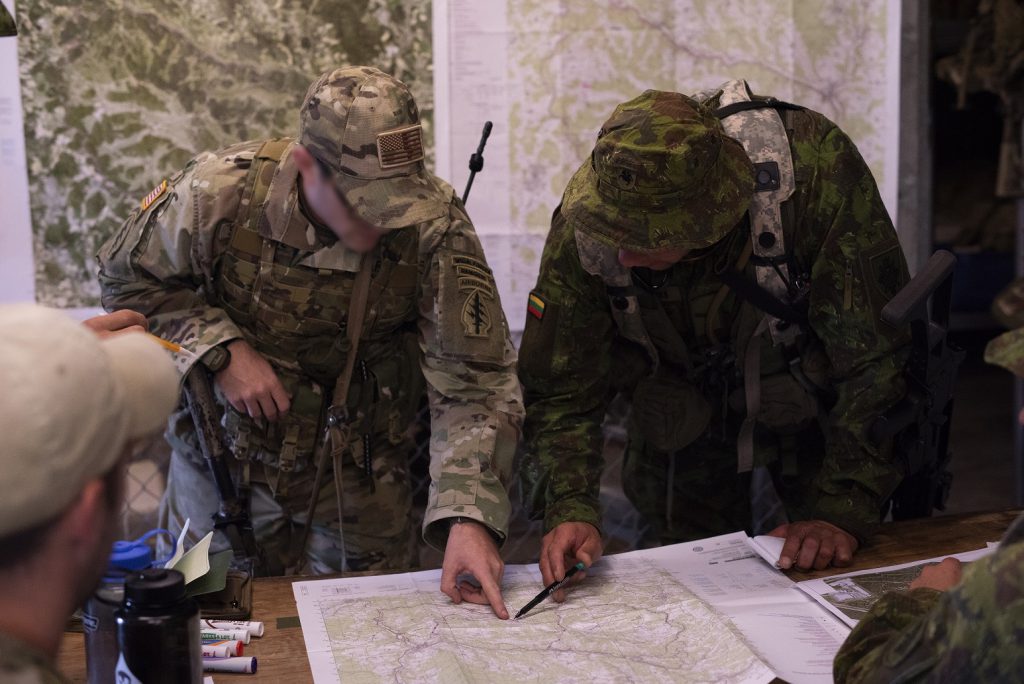 The exercise tested U.S. and Allied strategic and operational level decision making to support the planning and execution of resistance operations. In the scenario, resistance is clearly defined as the national effort to regain sovereignty after illegal incursion, invasion or occupation by an aggressor state, according to one of the lead SOCEUR planners for the event.
"I cannot overstate the value of an event like this," stated U.S. Air Force Major General Kirk W. Smith, Commander of SOCEUR. "The Resistance Operating Concept promotes critical thinking on resistance and creates a basis for collaboration and understanding with our Allies and partners. It brings academics, diplomats, civil servants and military together to discuss the total defense of our Allies."
The TTX marks the third time SOCEUR has sponsored such an event, and the 11th overall event in the ROC series since its inaugural event in 2014.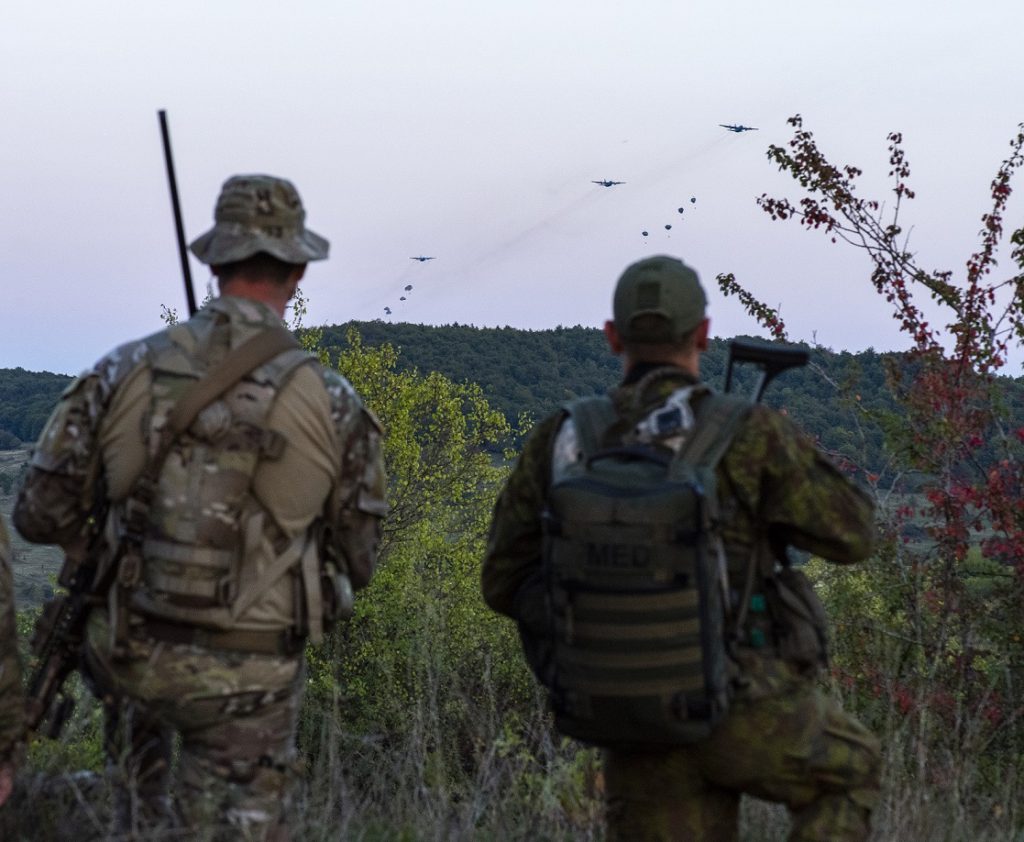 "The whole state's institutions and society in peacetime have to find a time to think, and train, and be prepared for the unknown," said Virginijus Vilkelis, Director of Mobilization and Civil Resistance for the Lithuanian Ministry of Defense. "The TTX has been a fantastic opportunity to train across civilian and military institutions and to assess where we are in our efforts, and what areas we need to improve."
The Resistance Operating Concept is an academic and practitioner framework developed by SOCEUR in cooperation with Baltic Allies and the Swedish National Defense University. The concept promotes whole-of-society resistance as a legal means of national defense in Europe, and is planned for publication within the year.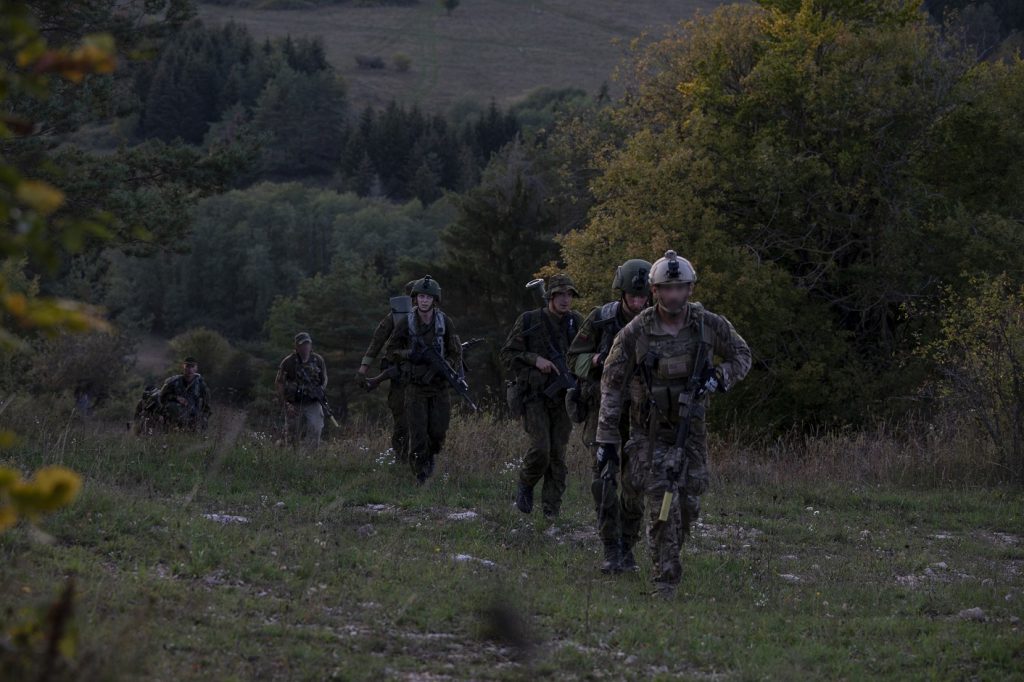 "Emphasizing a whole-of-society ability to aid military resistance against illegal occupation is a vital part of the ROC, because non-governmental organizations and individuals are able to carry out non-violent tasks of resistance and public display of dissatisfaction," stressed Dr. Artis Pabriks, the Minister of Defence of the Republic of Latvia. "In cases of local oppression by an aggressor, coordination of public resistance efforts can continue from Allied countries."
Throughout the exercise, attendees confronted, considered and then solved challenging problems related to resistance command and control, information and sustainment.
"Total defense is a manifest of citizens to exercise their right to defend their country, way of life and values," said Estonian Maj. Gen. Meelis Kiili, Commander of the Estonian Defense League. "The TTX provided a critical platform where we can assure that the will to defend the country is transferred into the skill to do it well."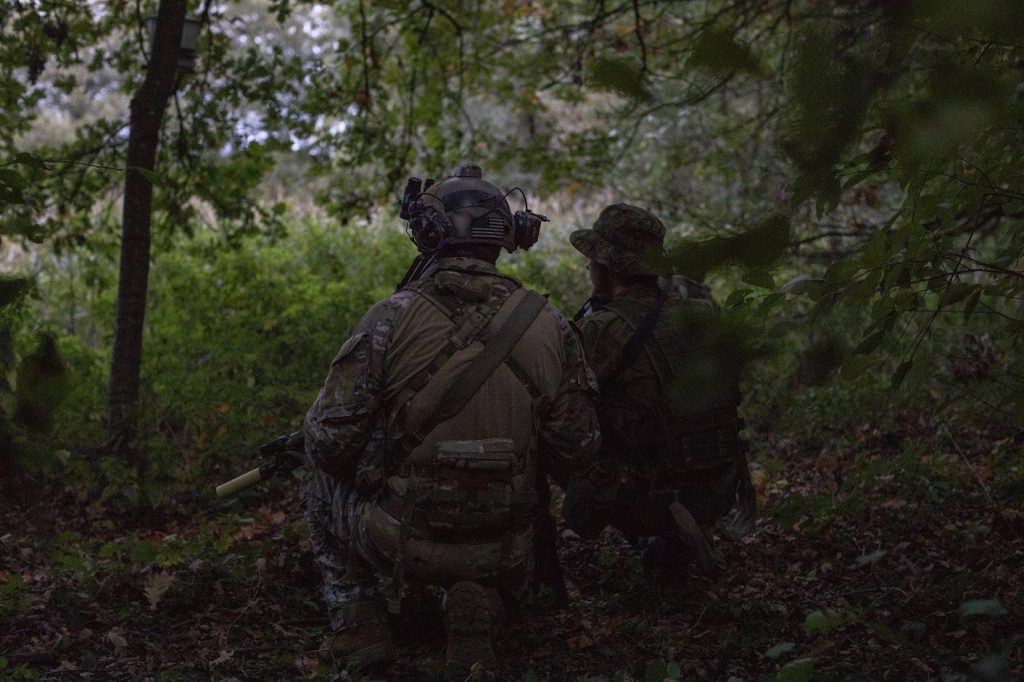 The previous two tabletop exercises were held in March 2017 and March 2018 in Stuttgart and Oberammergau, Germany, respectively.
"This has been an excellent opportunity for representatives from NATO Special Operations Headquarters to become better aware of the work that the Baltic States are doing with SOCEUR," said British Army Brigadier Rob Stephenson, the deputy commander of NSHQ. "This will help us to ensure that NSHQ planning, training and education is complementary to and coordinated with national and bi-lateral efforts."
Among other lessons learned were the need to avoid U.S.-centric or single nation approaches, and the necessity to establish common terminology. The ROC incorporates a whole of government approach similar to the Swedish concept of 'Total Defense,' which combines military and civil planning in a whole-of-society' approach to defense.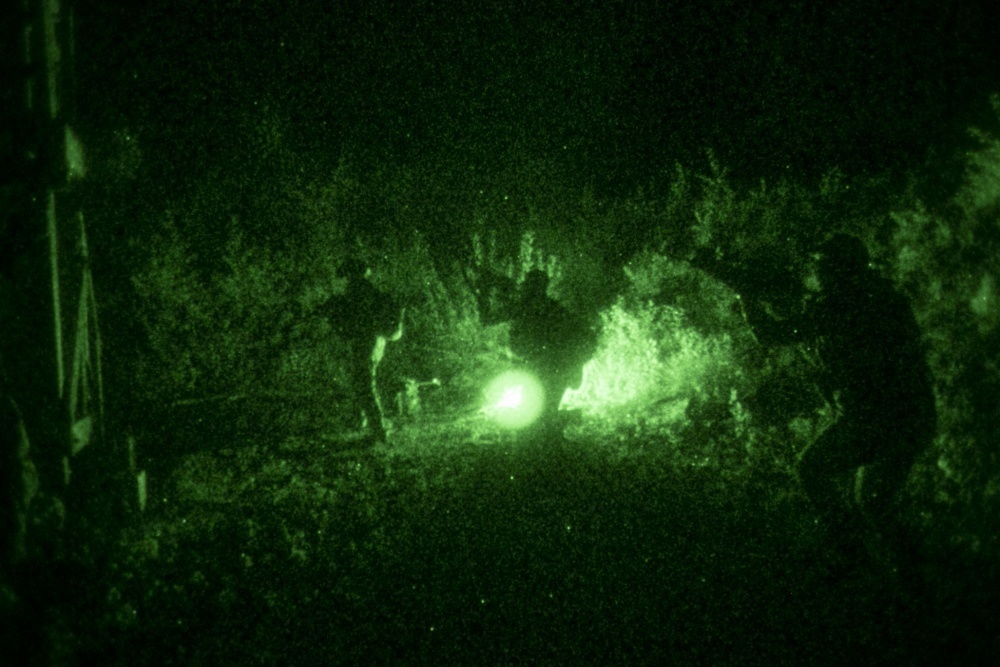 "Overcoming a military threat is only possible with a full involvement of Latvian residents in the country's defense," said Pabriks. "The goal of the comprehensive defense is readiness of every individual, private company and public authorities, to protect our country. It means that citizens and all industry actors in times of peace and stability are aware of their responsibilities in a critical situation."
Although sponsored by U.S. Special Operation Command Europe, special operations forces are not the primary focus of the effort.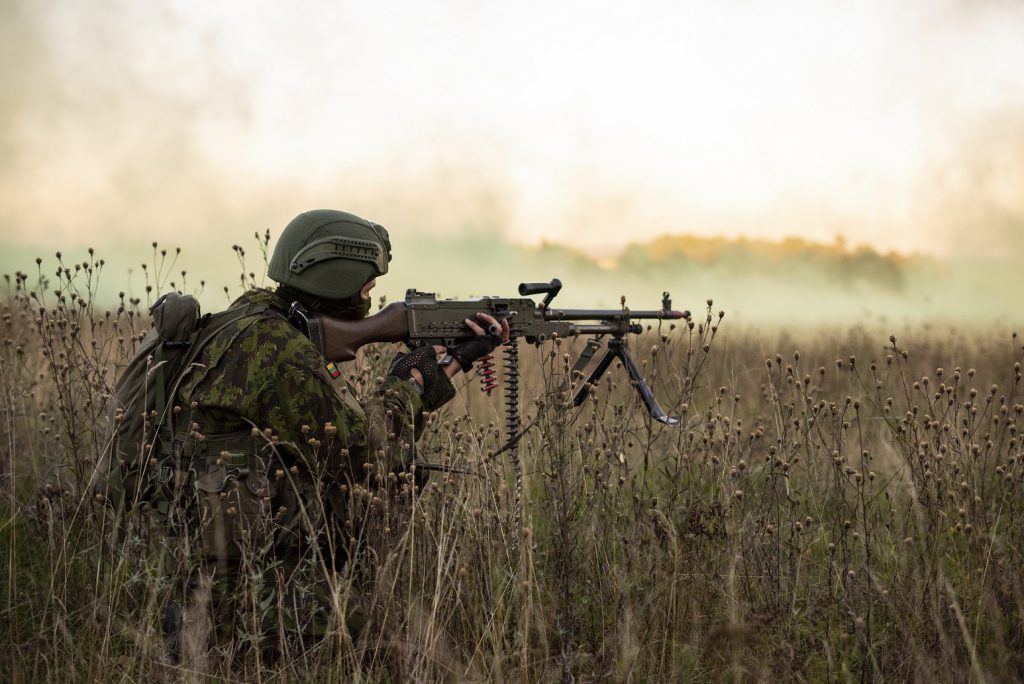 "Special Operations are a piece of a larger strategy," said Smith. "While we provide unique capabilities and readiness, we're not the sole solution. Our greatest value is the network of relationships we've built over decades engaged in Europe. This event, and the ROC itself, brings together so many different governments, organizations and agencies to study a challenge that's bigger than any individual piece."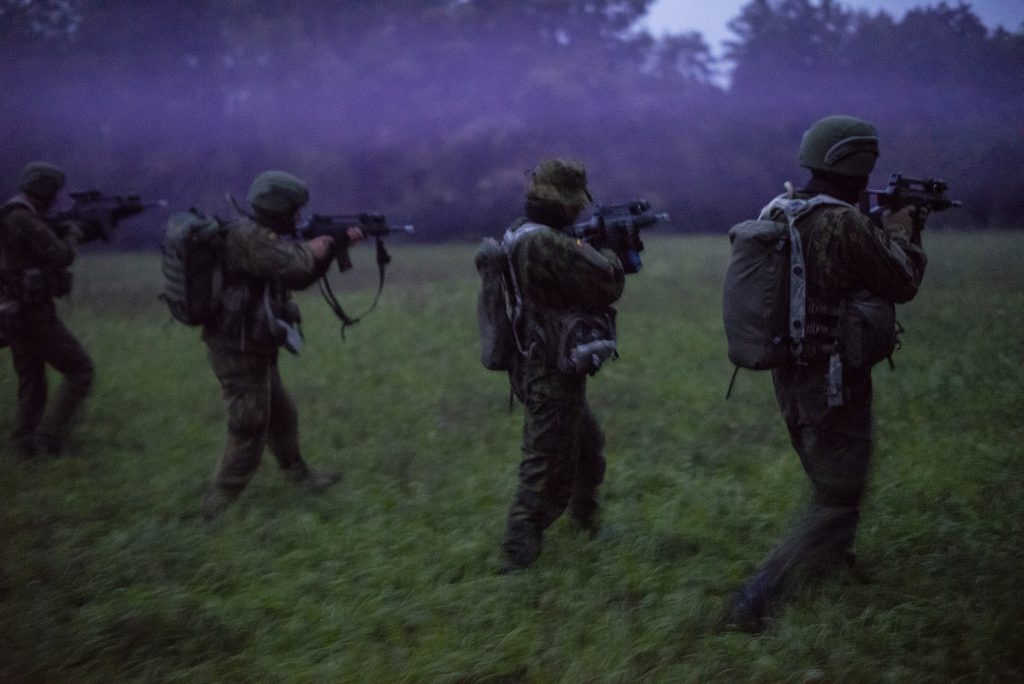 Story by Maj. Michael Weisman, U.S. Special Operations Command Europe