Bullpup rifles – where the chamber, firing mechanism, and loading port / magazine are located behind the trigger and pistol grip – haven't always had a good reputation, or been well-received by users. And to be fair, there are certain inherent drawbacks to such a layout, but dramatic reduction in length and increases in compactness and handiness offer great advantages.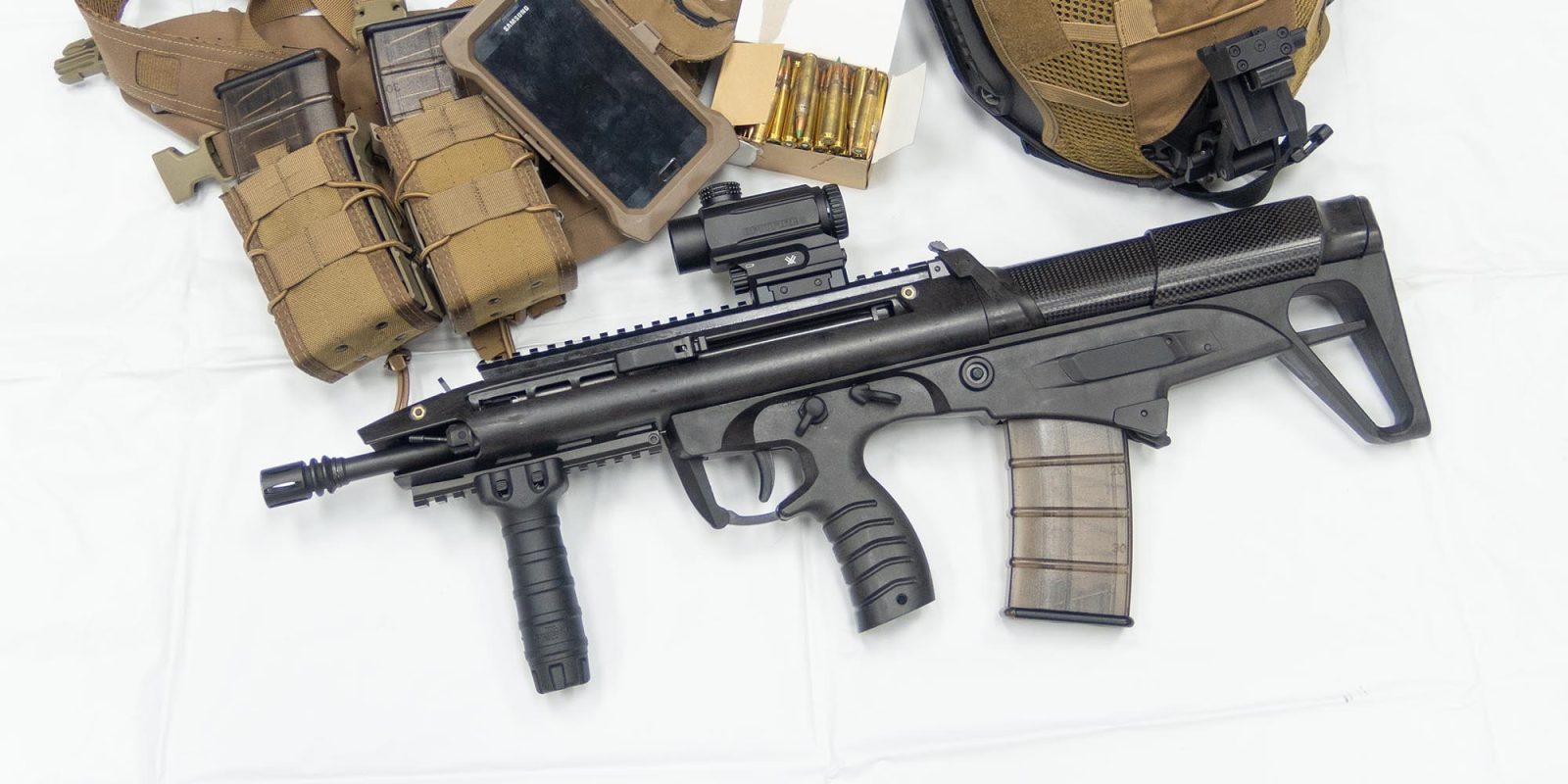 ST Engineering Ltd. located in Singapore may not be a household name in the US or Europe, but it is nonetheless a leading player in the global aerospace, electronics, and defense market. Like its Western counterparts, STE is a conglomerate of many different divisions and business units. Its weapons and ammunition division,  is known as Singapore Technologies Kinetics (aka, ST Kinetics or simply STK) and has developed such ground-breaking small arms as the 5.56mm NATO calibre ULTIMAX-100 light machine gun and SAR-21 bullpup assault rifle (which has been the standard-issue rifle of the Singapore Armed Forces since 1999.
The STK BR18 bullpup assault rifle was first revealed as a prototype in 2014. Development was continued until the final production ready version was shown at Eurosatory last year. The BR18 is intended to replace the SAR-21 as the new issue rifle for the SAF and will also be offered for international sales as well. From the outset, the STK team applied all that they had learned from developing and deploying the SAR-21 and from studying other international bullpup designs – with the objective of creating the ultimate bullpup assault rifle that would overcome the common problems associated with this type of layout.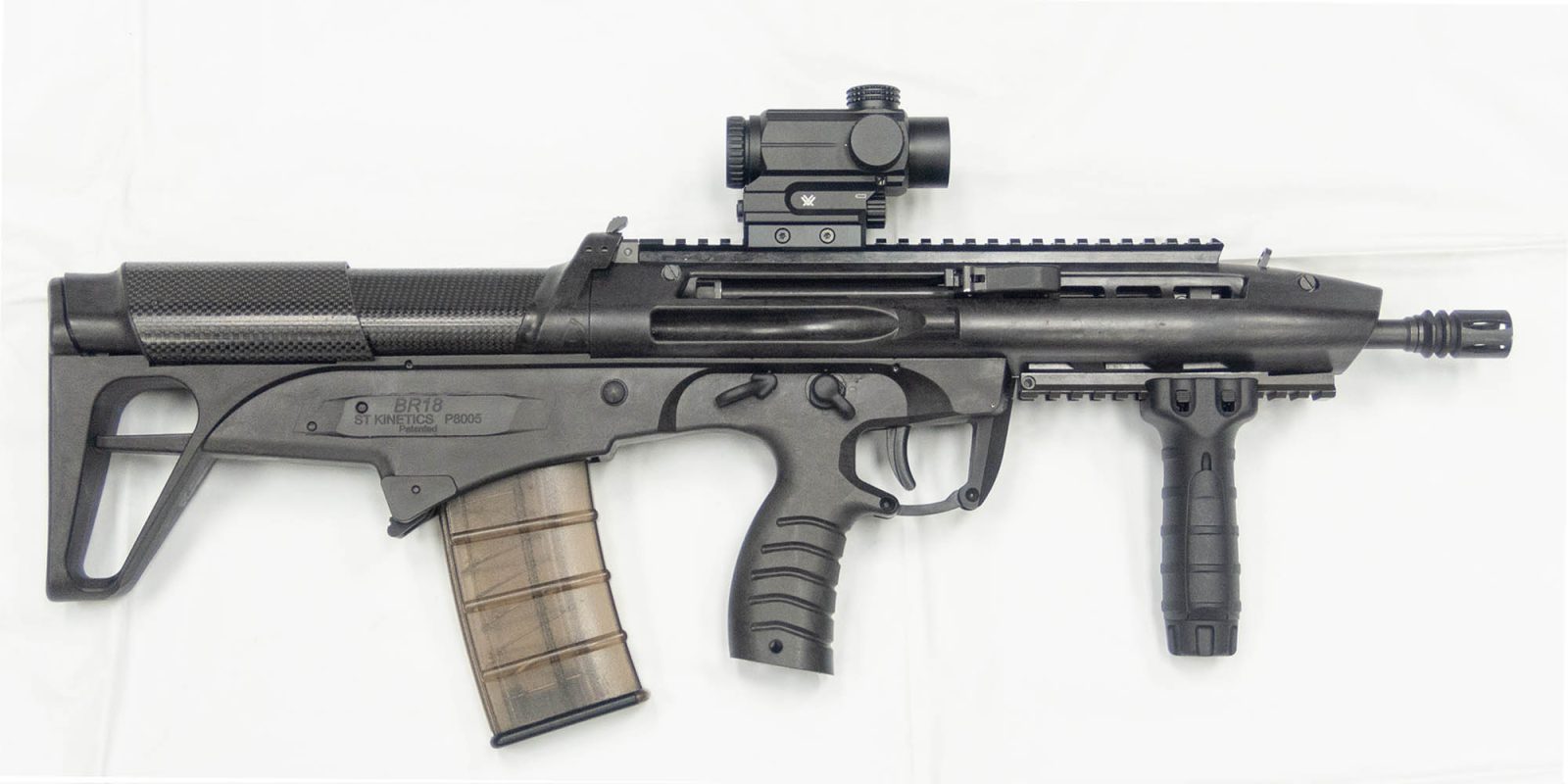 Have they succeeded?  Head over to GUNSweek.com to read their exclusive review of a production sample BR18 to find out…