Fibrotex USA Inc has won the contract to supply the U.S. Army's Next-Generation Ultra-Light Camouflage Netting System (ULCANS), proven to deliver world-leading protection across the electromagnetic spectrum. The contract is a 10-year, indefinite delivery / indefinite quantity award, with a total value of USD480 million. Full-rate production is expected to begin in early 2019.
Fibrotex USA's new ULCANS contract is the result of a nearly two-year long period of highly competitive testing, trials and data collection conducted by the U.S. Army's Natick Soldier Systems Center (PM-FSS), which assessed camouflage technologies from major global manufacturers against the Army's most advanced battlefield surveillance sensors.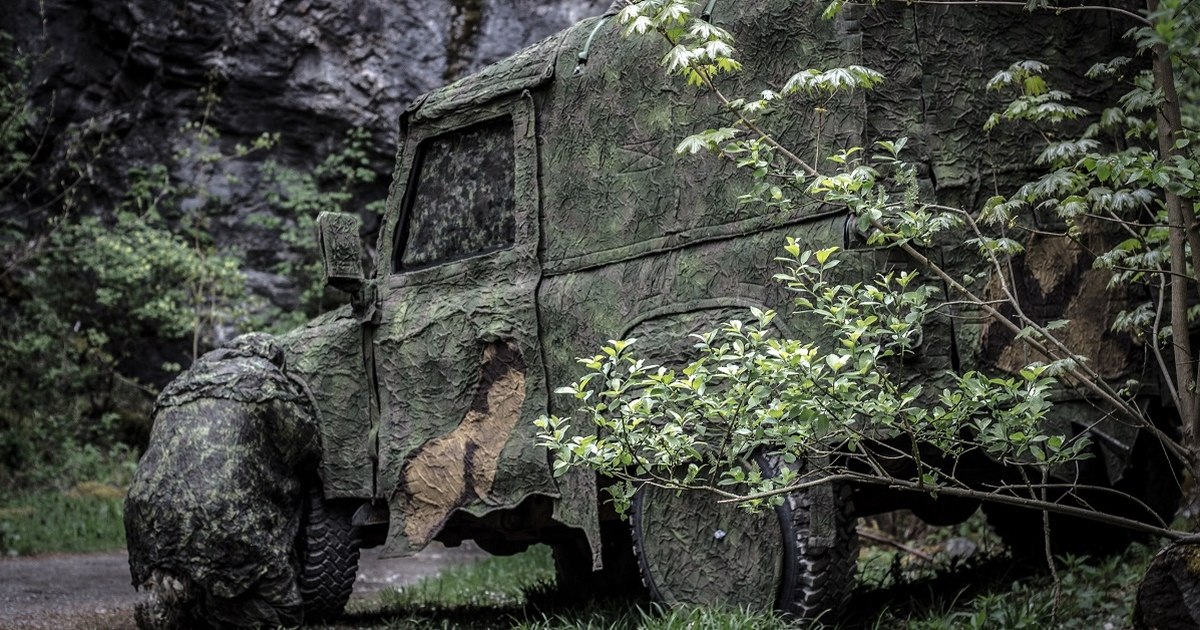 The combat-proven technologies underpinning the new ULCANS are based on technology  developed by parent company Fibrotex Technologies Ltd (FTL) over the last two decades, but have been specially modified for the U.S. Department of Defense. ULCANS will be manufactured in a new state-of-the-art vertical manufacturing facility in McCreary County, Kentucky – the only such facility in the U.S. – creating and securing hundreds of new skilled American jobs over the next ten years.
The new facility is being established next to Outdoor Venture Corporation (OVC), which is a strategic partner to Fibrotex USA, and has been delivering soldier support systems to the U.S. Army for decades.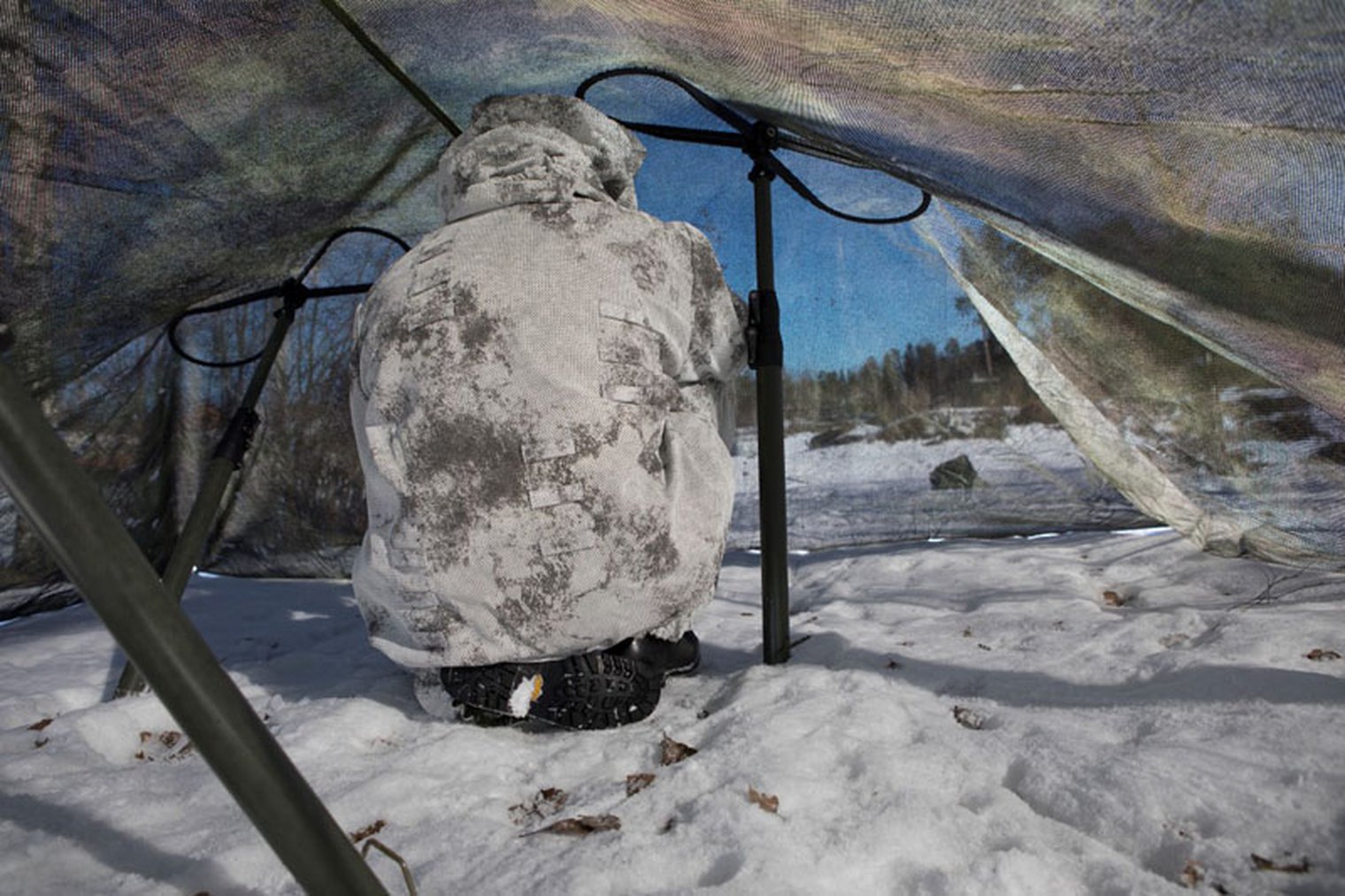 Fibrotex' 2D ULCANS technology provides more persistent IR, thermal & counter-radar performance and offers a greater range of capabilities than known before. Fibrotex USA will deliver the material in reversible designs – allowing for the first time a different pattern and capability on each ­­side, enabling soldiers, vehicles and systems to disappear into light/dark woodland, snow/alpine and desert/urban environments, blending into the terrain in all weather conditions, anywhere on the globe.
Other advanced signature management solutions include the 2D Static Camouflage System for high-value fixed locations and Mobile Camouflage Solution able to mask mobile platforms from all known visual, thermal-IR and radar sensors with no impact on their mobility or ability to fight.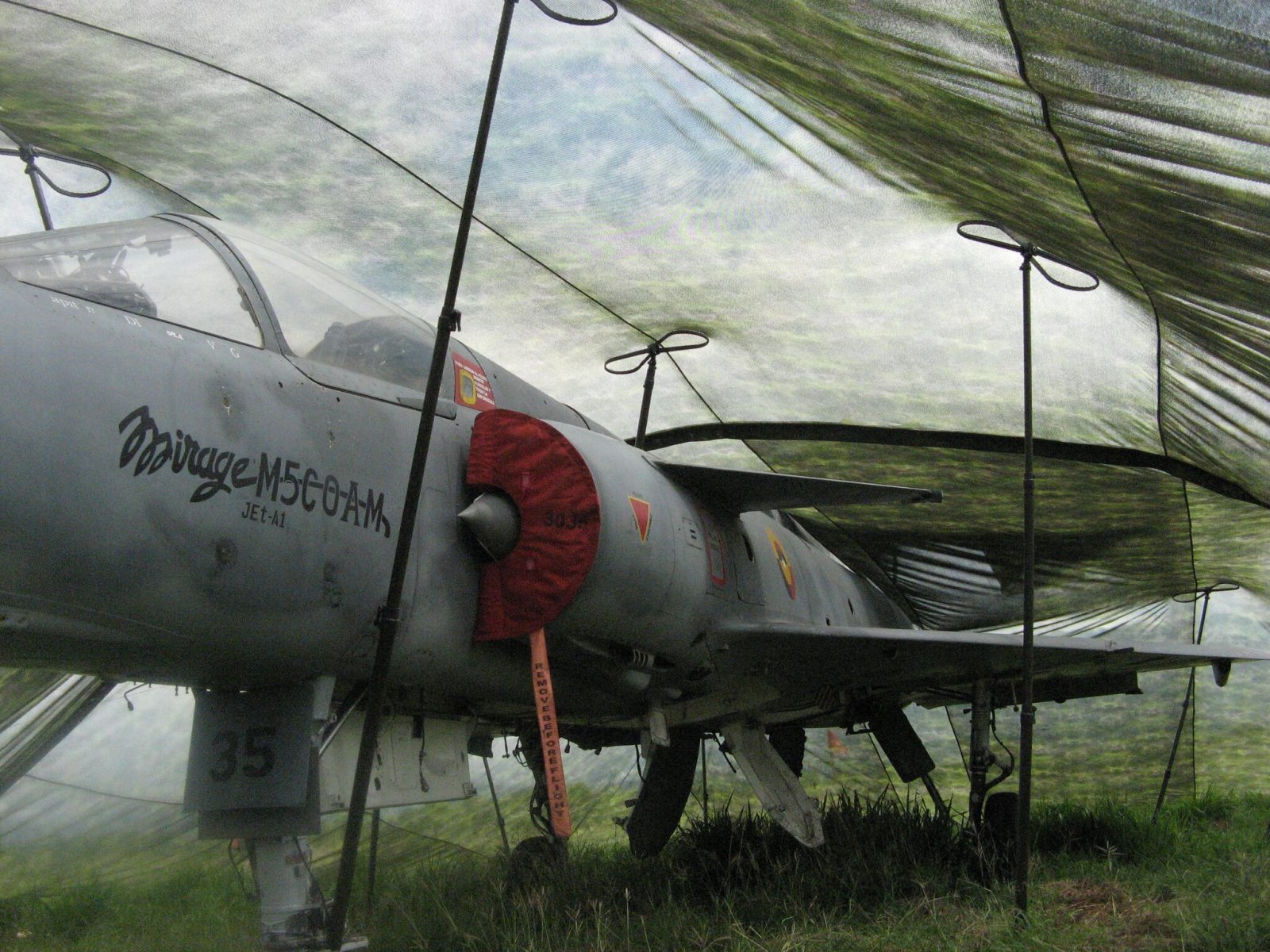 The company has also created the innovative, multispectral 'Kit Sophia' rapidly configurable package enabling deployed forces to flexibly tailor their protection to a range of threats.
A similar solution, 'Kit Noa' was developed for individual solider signature management. As an individual piece of equipment, the Personal Modular Camouflage system is ready-to-use, contained within a 2L bag for rapid deployment, increasing soldier survivability.
For more information visit: www.fibrotexusa.com