Just in time for summer, Terrain 365™ releases the Otter Flip-AT version of their popular Otter Slipjoint – featuring their dendritic cobalt Terravantium™ alloy and a fast opening flipper tab. This compact folder is quick, light, and engineered for use in any environment on land and even under water, without ever rusting, pitting or staining.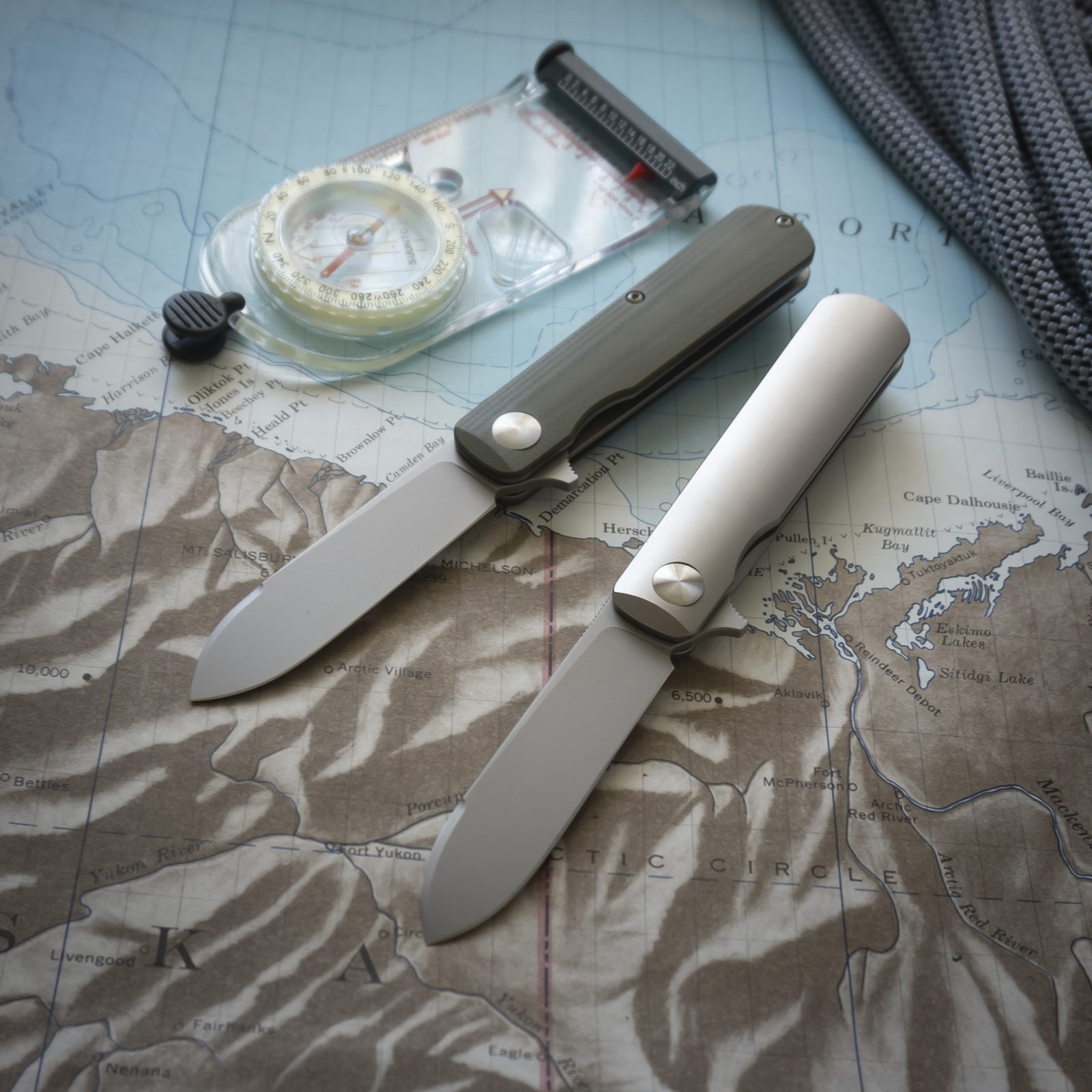 The Otter Flip-AT is made with advanced and state of the art materials, which are all 100% non-ferrous, non-magnetic, and rustproof. Terrain 365's "AT" (A.ll T.errain) designated folders are required meet the trifecta of apex folding knife performance criteria; rustproof, non-magnetic and edge holding, and do so with their Terravantium™ alloy blades. It is available in a full titanium billet frame-lock handle or in OD Green G10 scales with titanium liners and liner locking.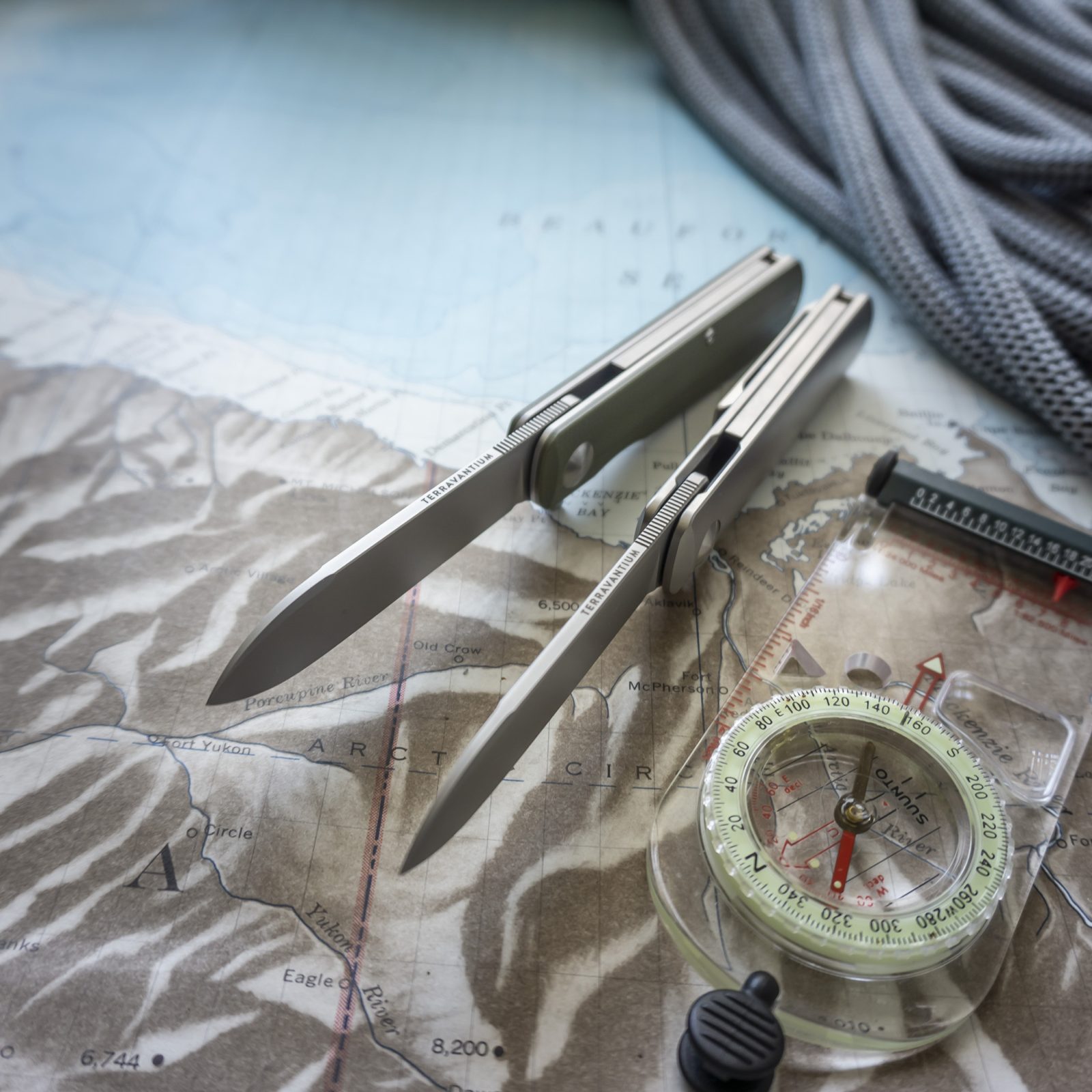 Creative Director and Co-Founder Patrick Ma of Terrain 365 explained more about the Otter Flip-AT:
"The Otter Slipjoint is one of our bestselling models in a classic Barlow form. We had a number of requests that followed asking for a one-handed opening version, include a pocket clip and…the Otter Flip-AT was born. This folder is light weight, compact, easy and smooth to open with the flipper tab and ceramic bearings, and well suited for backpacking, fishing, packrafting, and any outdoor activities on and off the trail, and in or around water. The Otter Flip-AT slips easily into your pocket, or even wear it IWB with board shorts."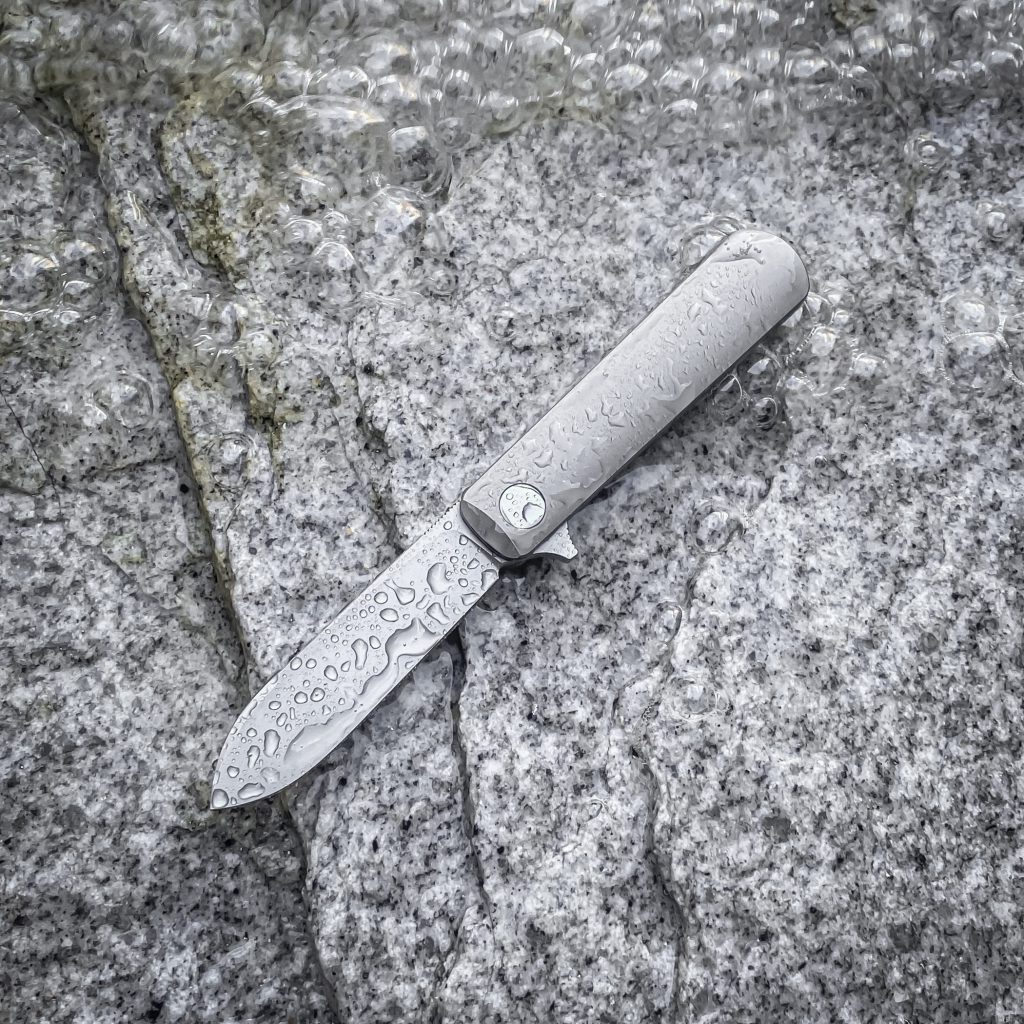 The Otter Flip-AT is available now for $329 (Ti) and $311 (G10) on Terrain365.com.