Primary Arms Optics is proud to announce that their SLx® MD-25 Micro Red Dot with ACSS® CQB Reticle was recommended for duty-use following extensive testing with the National Tactical Officers Association (NTOA).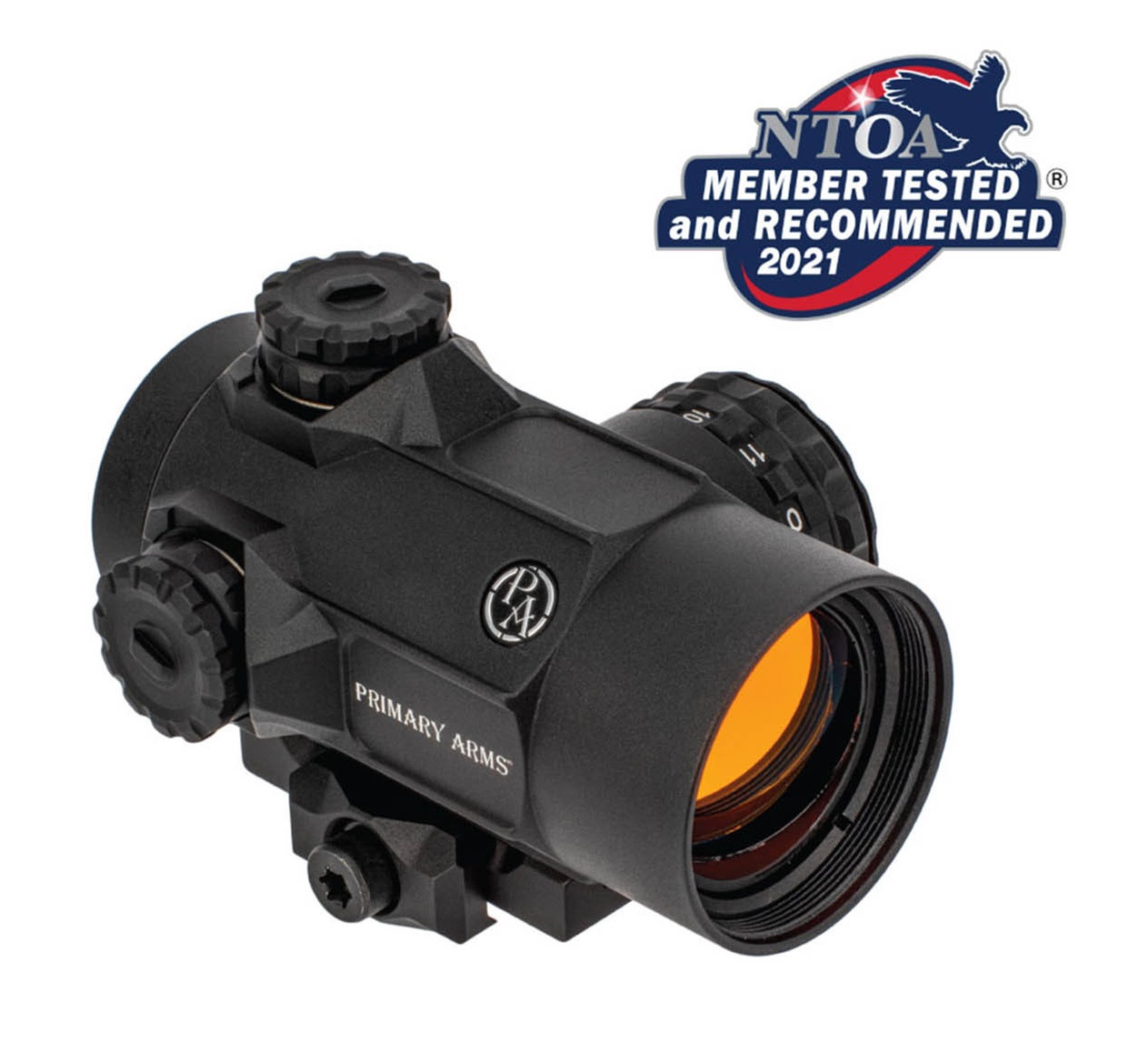 The NTOA is one of America's preeminent voices for Law Enforcement products and equipment, leveraging their network of expert evaluators with real-world trials to evaluate new products. The NTOA's tests include weeks of practical assessment, concluding in a final score that grades products according to at least 6 of 13 major evaluating criteria. For optics, these criteria include Design, Performance, Ease of Use, Size, Quality, Durability, Storage, Versatility, Convenience, Application, Comfort, Accuracy, and Cleaning & Maintenance. To pass, the product must average at least a 3 across all criteria. Products that perform exceptionally well can earn additional recognition rewards with a 'Silver' rating with a 4-4.49 average out of 5.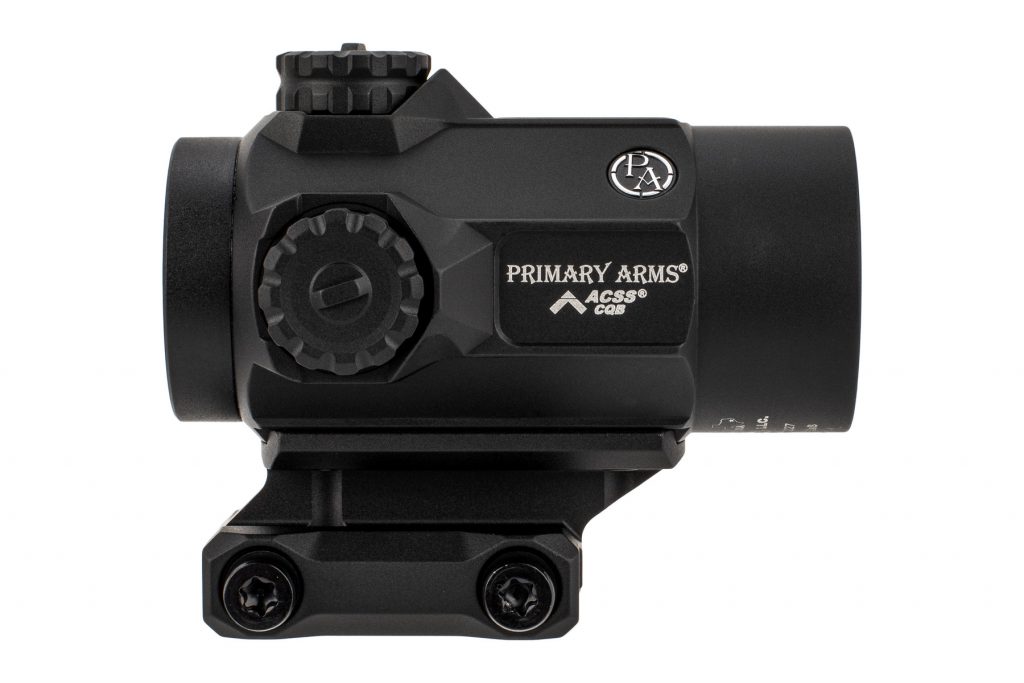 Following extensive field testing, the NTOA released their findings and awarded the SLx MD-25 Micro Red Dot Sight with ACSS CQB Reticle the coveted 'Silver' rating with a score of 4.43 out of 5. Evaluators agreed on the sight's durability and ease-of-use, noting that the unique 25mm aperture made it easier to point and acquire their target for quick engagements. Evaluators also expressed their appreciation of the ACSS CQB reticle, which combines a fast-acquisition horseshoe with an infinitely precise center chevron and BDC holdover dots. One of the officers who reviewed the sight noted, "Overall, this has become my favorite optic for its price range. Its controls are very easy to use and large to be able to handle with gloves or under stress…. The optic seems to be very sturdy and exceeded my expectations."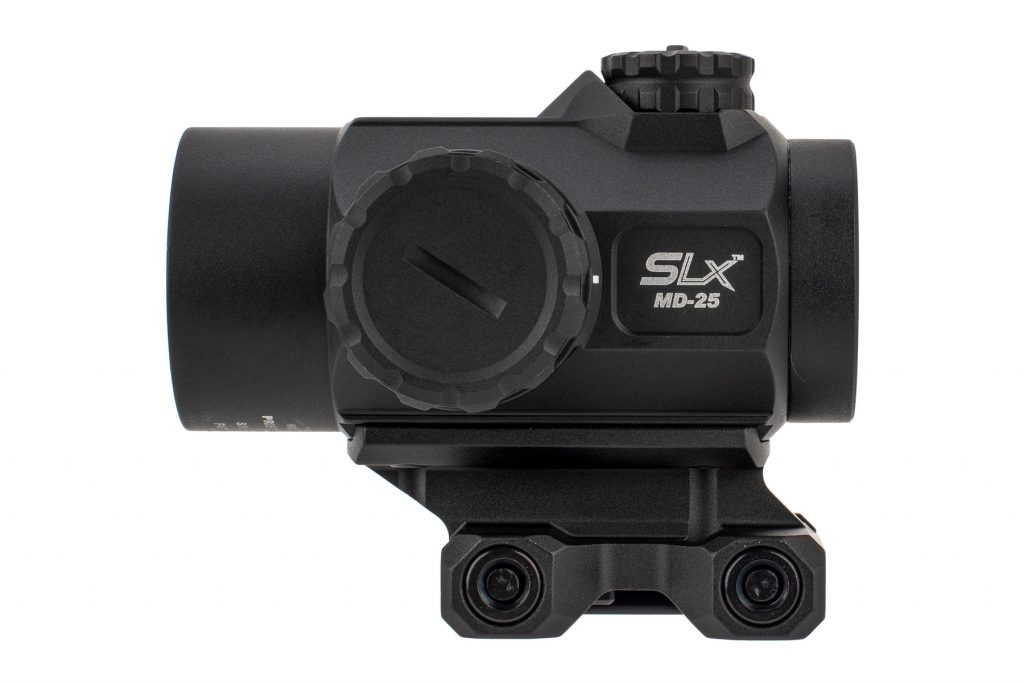 In response to the positive rating, Primary Arms Optics expressed their gratitude. "The implementation of our ACSS-CQB reticle into the proven MD-25 red dot platform allows Primary Arms Optics to bring even more value, technology and versatility to the customer," says Robert Sheets, Primary Arms Optics' Director of Engineering. "The MD-25 ACSS utilizes cutting edge LED technology, premium coatings and high-grade materials packaged into a robust and durable package that performs well above its price point. We are proud that the NTOA recognized benefits in their evaluation."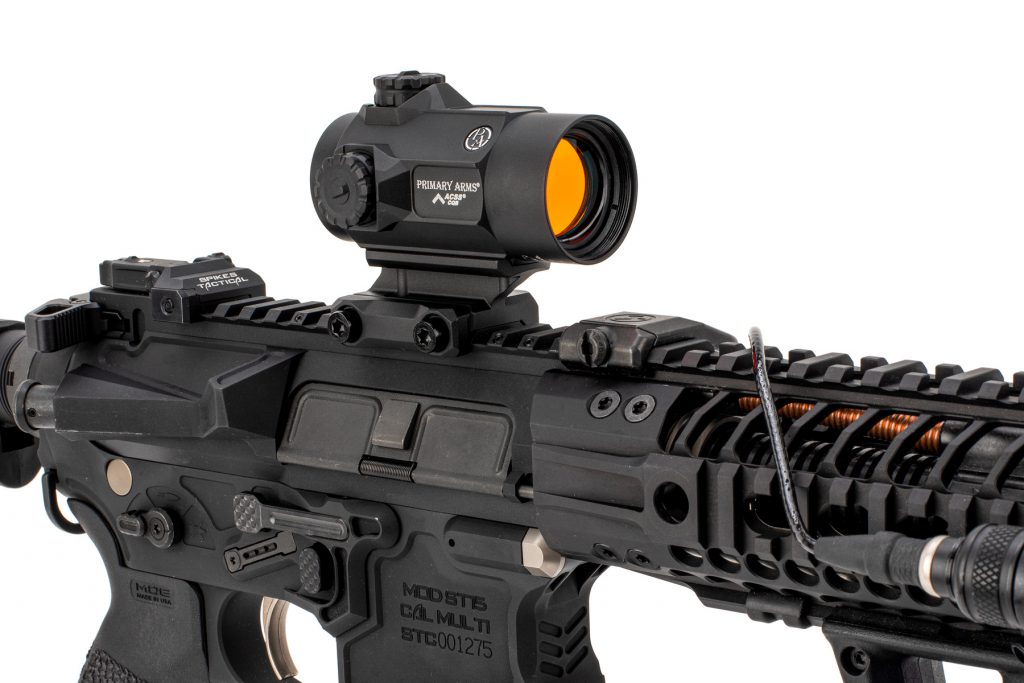 To see all Primary Arms Optics recommended by the NTOA, visit PrimaryArms.com/NTOA.