Primary Arms Optics is proud to announce that their new co-branded Holosun HS507C-X2 with ACSS Vulcan Reticle scored a silver rating following extensive testing with the National Tactical Officers Association (NTOA).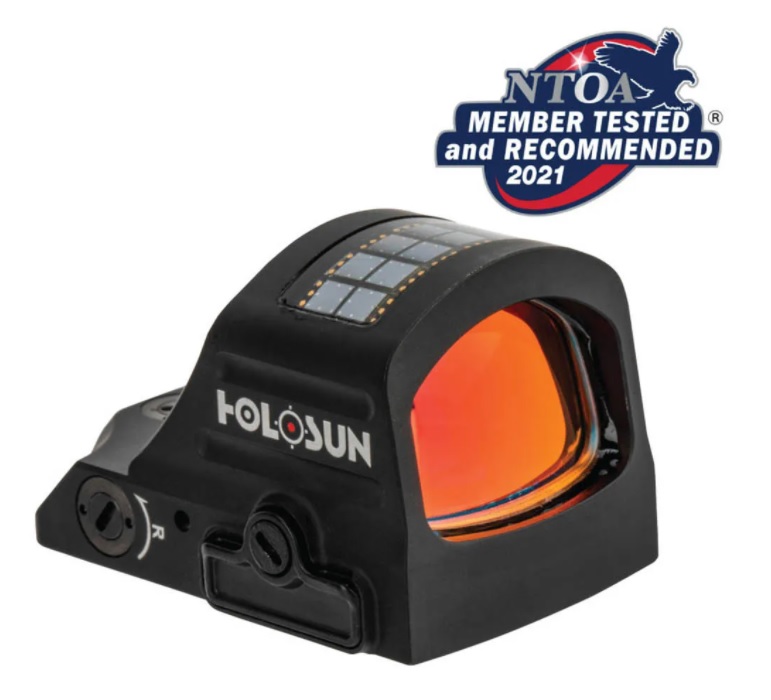 The Holosun HS507C-X2-ACSS is a new generation of pistol red dot sight packed full of features like the multiple reticle system, solar failsafe, and shake awake technology to ensure your reflex sight is always operational when you need it. On top of the two battery saving techniques, the HS507C-X2 reflex sight also features a 50,000 hour battery life on setting 6 with the CR1632 battery – rivaling the battery life of much more expensive brands!
The NTOA is one of America's preeminent voices for Law Enforcement products and equipment, leveraging their network of expert evaluators with real-world trials to evaluate new products. The NTOA's tests include weeks of practical assessment, concluding in a final score that grades products according to at least 6 of 13 major evaluating criteria. For optics, these criteria include Design, Performance, Ease of Use, Size, Quality, Durability, Storage, Versatility, Convenience, Application, Comfort, Accuracy, and Cleaning & Maintenance. To pass, the product must average at least a 3 across all criteria. Products that perform exceptionally well can earn additional recognition rewards with a 'Silver' rating with a 4-4.49 average out of 5.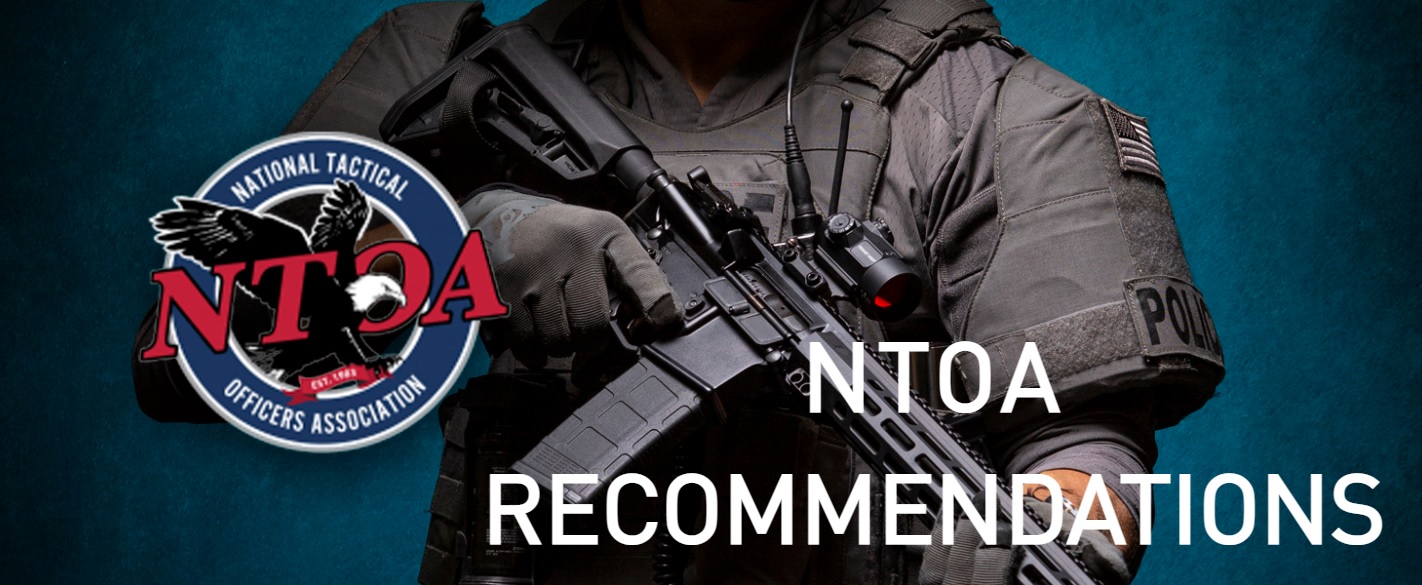 Recently, Primary Arms Optics submitted their new co-branded Holosun HS507C-X2 with ACSS Vulcan reticle pistol sight for the NTOA's evaluation. Following weeks of intensive trials, the NTOA released their findings and awarded the optic the coveted 'Silver' rating with a score of 4.36. The testing officers noted the optic's speed in target acquisition, as well as its ease of use and durability. One evaluator noted that the optic's exceptional performance had earned it a spot on their department's approved RDS optic list—and that they were going to use it on loaner pistols for their tactical training courses.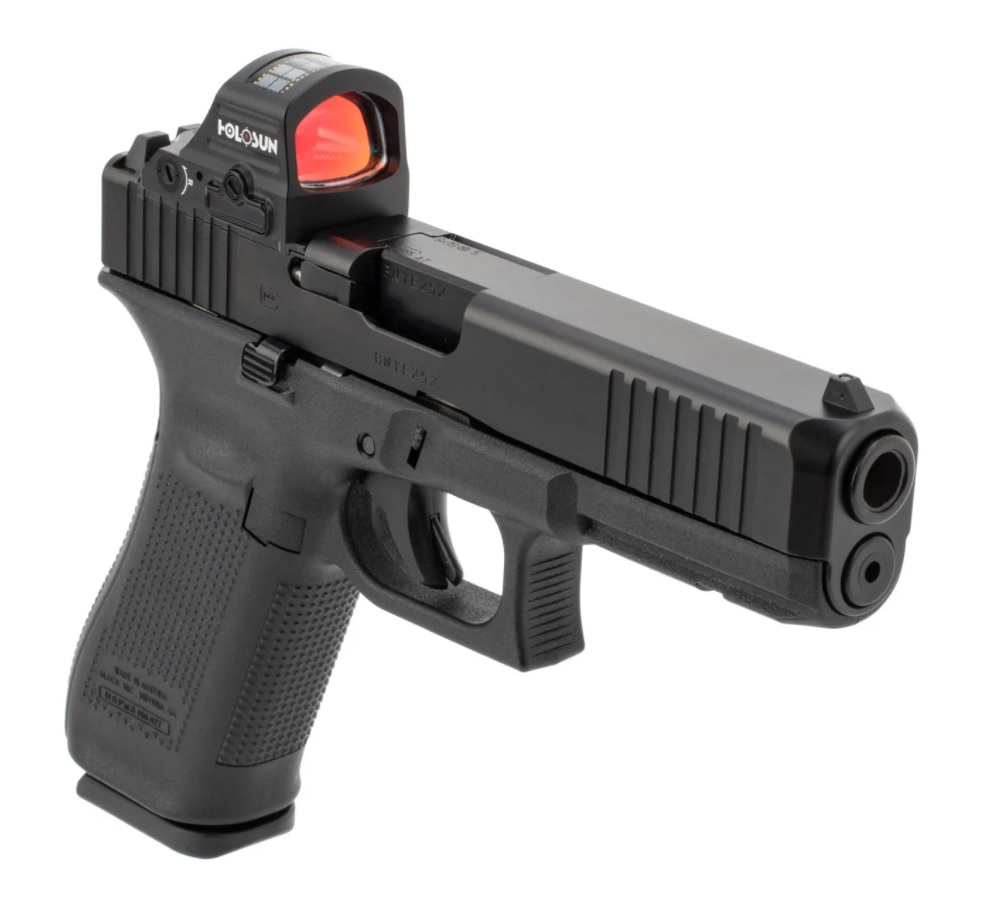 In response to the announcement, Primary Arms Optics expressed their gratitude for the positive evaluation. "Primary Arms developed the ACSS Vulcan reticle for the purpose of uniquely providing unprecedented agility and precision for fast target engagement," said Terry Mears, Director of Product Marketing at Primary Arms Optics. "The reception for the Vulcan reticle has been strong and the Silver Rating from NTOA supports our mission to provide the professional community with such an innovation."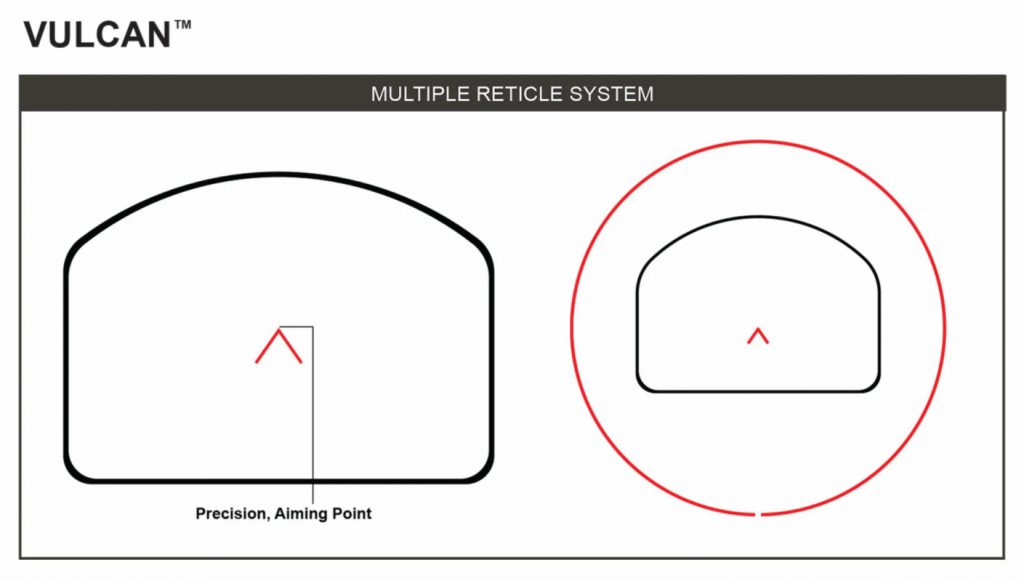 Started in 2007, Primary Arms Optics seeks to provide the best optics you can get for any budget. Utilizing the highly regarded, repeatedly-proven ACSS® reticle, Primary Arms optics boast unparalleled precision and adaptability for superior performance across ranges. In addition, every product is backed with Primary Arms' total commitment to customer satisfaction.
To see all Primary Arms Optics products recommended by the NTOA, visit PrimaryArms.com.