The MEPRO 02 is the first-ever MIL-SPEC red dot sight with multi-pattern reticle enables the user to switch between aiming patterns quickly and easily for all tactical scenarios and in all-weather/light conditions.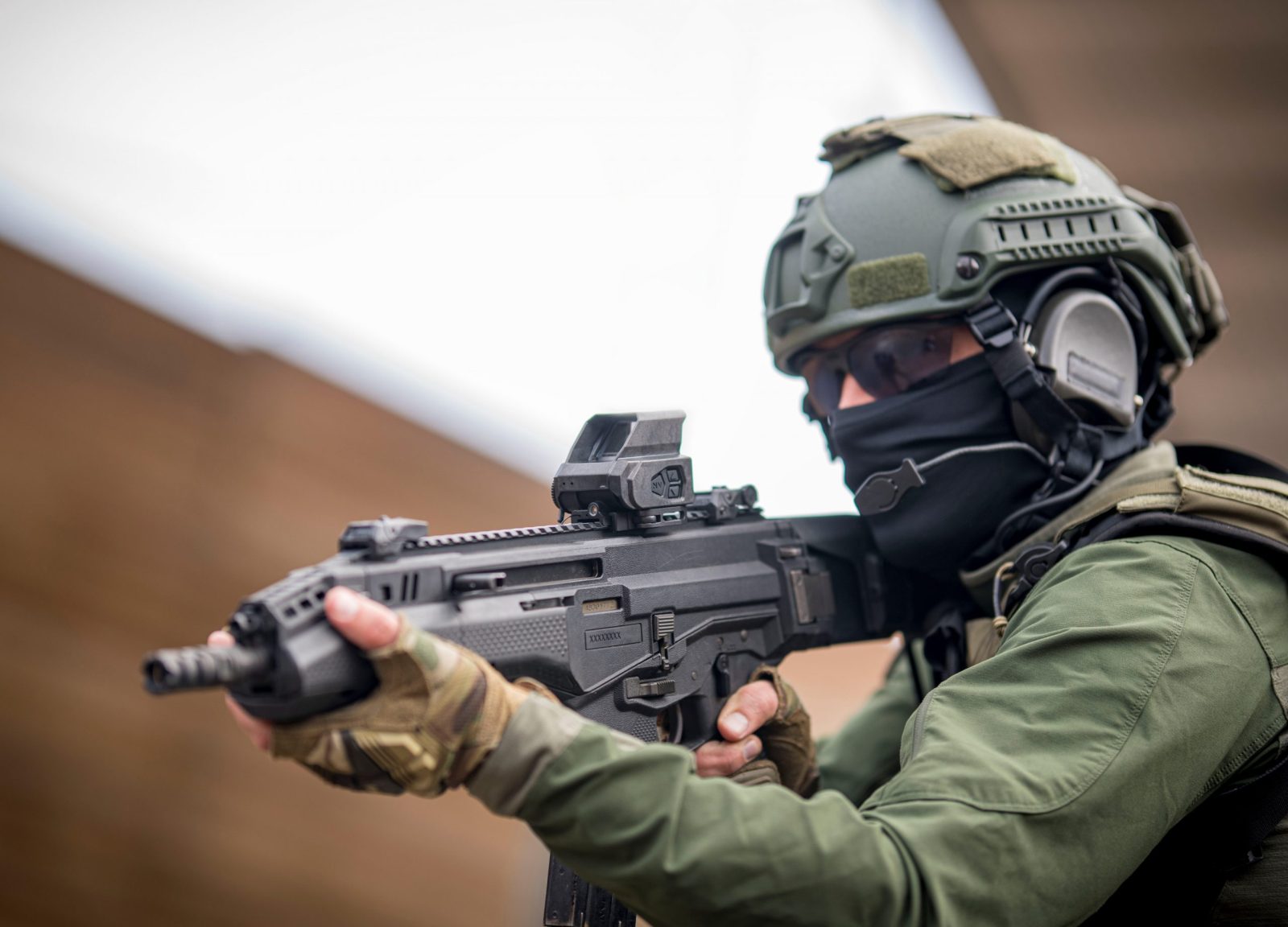 Meprolight – a member of the SK Group and a leading manufacturer of electro-optical systems, thermal and night vision equipment, and self-illuminated sights for military, law enforcement and civilian applications – has launched the MEPRO O2 sight, offering a breakthrough and significant tactical advantage using a 5 segment reticle which allows to pre-set numerous aiming patterns, to all tactical scenarios and different ammunition (for example, quick transition between reticles when moving from .300 Blackout subsonic to supersonic ammunition).
"Our goal in developing this new sight was to provide armed forces with a significant tactical advantage, through capabilities that deliver mission flexibility and target precision, along with extended operation time," says Benny Kokia, VP Sales & Marketing – at Meprolight.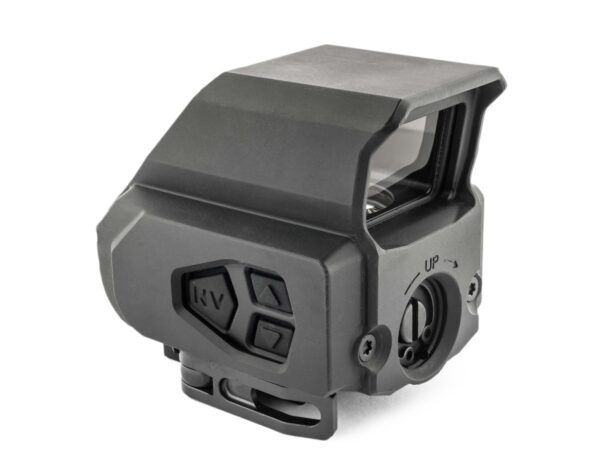 The MEPRO O2 sight also includes non-reflective optics without light signature toward the target, for enhanced force protection; a combination of an integral motion sensor and configurable sleep time of 4-8 hours, saving power for extended operation; a new, improved, rugged MIL-SPEC mounting design and a protected three-button control keypad.
Users in the defense, law enforcement and HLS sectors benefit from advanced features such as small dimensions, light weight (approx. 280g), and a built-in light sensor and automatic brightness control system that enables clear visibility of the red dot in any lighting conditions – a significant advantage for accurate firing.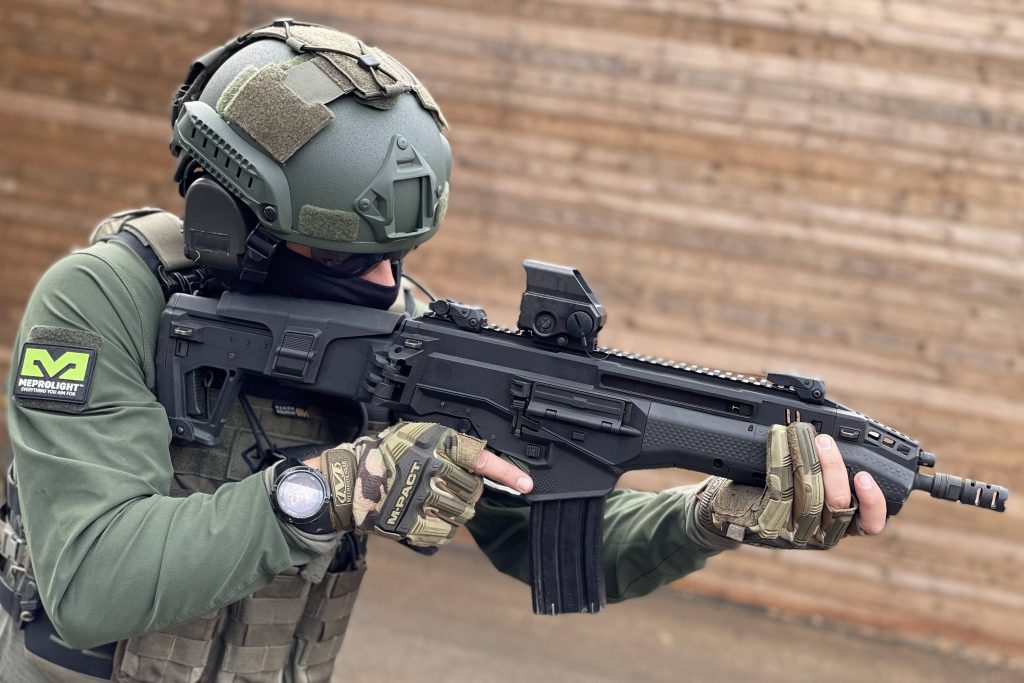 For more information, please visit: www.meprolight.com.