Need to gear up for the wet, cold, windy weather of the winter months ahead? You might want to take a look at the UF PRO Hunter Tactical Softshell.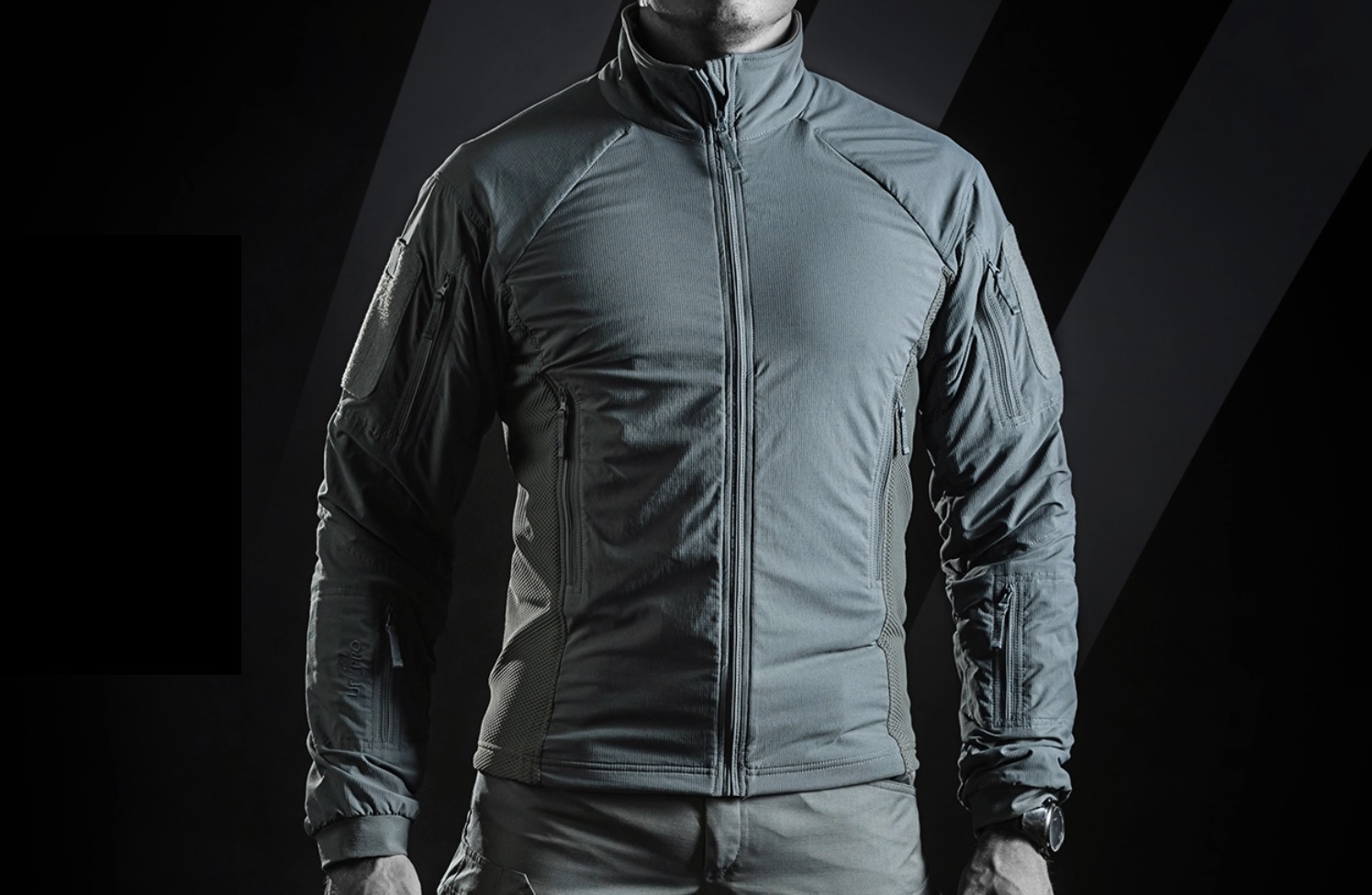 Although UF PRO originally called this garment a sweater, it's about as far away from your Grandad's cardigan as you can get. Earlier this year UF PRO created the updated Gen.2 version to make it even more compatible with the company's STRIKER combat gear line. They've also dropped the "sweater" name and given it the more appropriate moniker of 'tactical softshell jacket'.
To refresh your memory about the Hunter Sweater Gen.1, check out this overview video from our friends at AMNB:
And now, to get under the skin of the Gen.2 version, take a deep dive into the review from AMNB here.