Fashions and styles come and go in the world of military clothing just as they do on the civilian market – just not as rapidly. For example, the dust colored 4-pocket tunic and straight leg trousers of the "safari suit" worn by British explorers and adventurers all around the world became the basic model for most military field and service uniforms that still lives on today.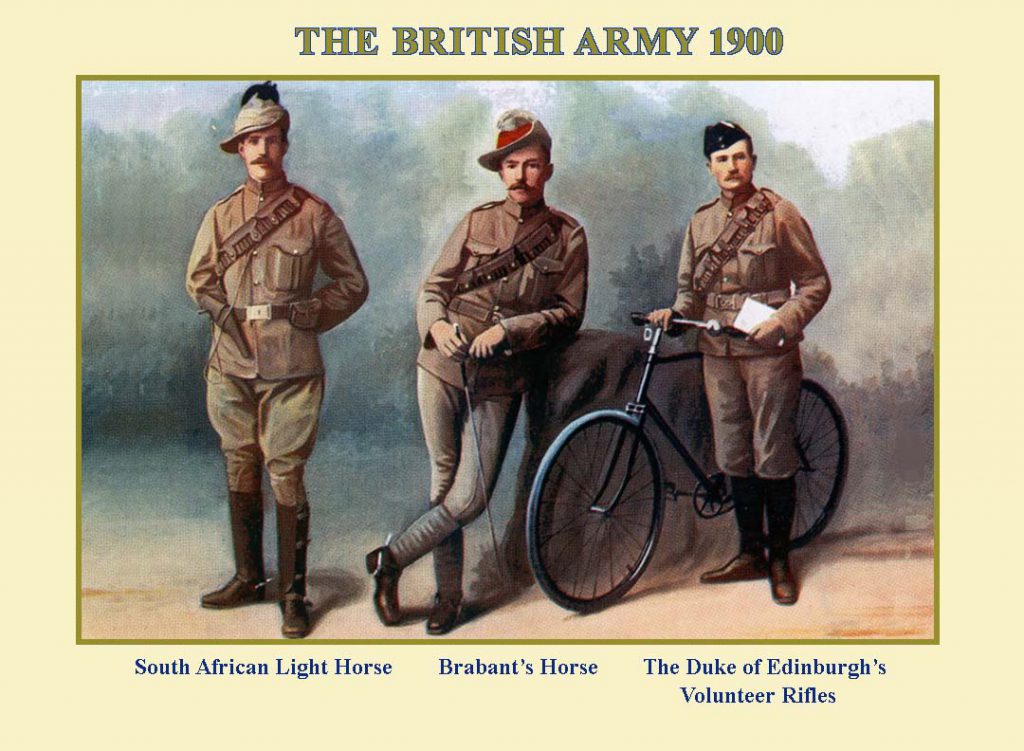 The classic British safari suit design was also the basis for the iconic M42 Paratrooper Uniform adopted in December 1941 for the fledgling US Army airborne forces. The M42 also went on to influence the US Jungle Fatigues and M65 Field Uniform of the 1960's and '70's, the M82 Battle Dress Uniform, and right up through today's Army Combat Uniform.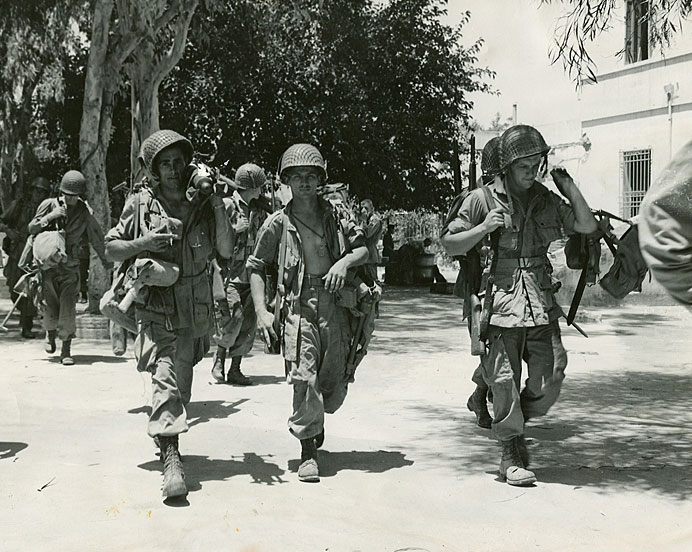 One of the significant features of field / combat uniforms from the M42 onwards was their roomy / baggy fit – so much so that paratroopers of the WWII 504th Parachute Infantry Regiment were nicknamed the "Devils in baggy pants" by a German officer who faced them at Anzio. The main advantages of a baggy cut were that it delivered a comfortable fit that allowed unrestricted movement, as well as leaving plenty of room for air flow and to add additional underlayers in cold weather.
In recent years troops have been operating more in built-up areas, deploying more requently in vehicles and aircraft, and wearing body armor and knee and elbow pads – all of which has driven a move towards clothing with a closer fit. A closer, more anatomically fitted cut provides better comfort under external gear, and is also less prone to snag on protrusions in vehicles, aircraft and houses.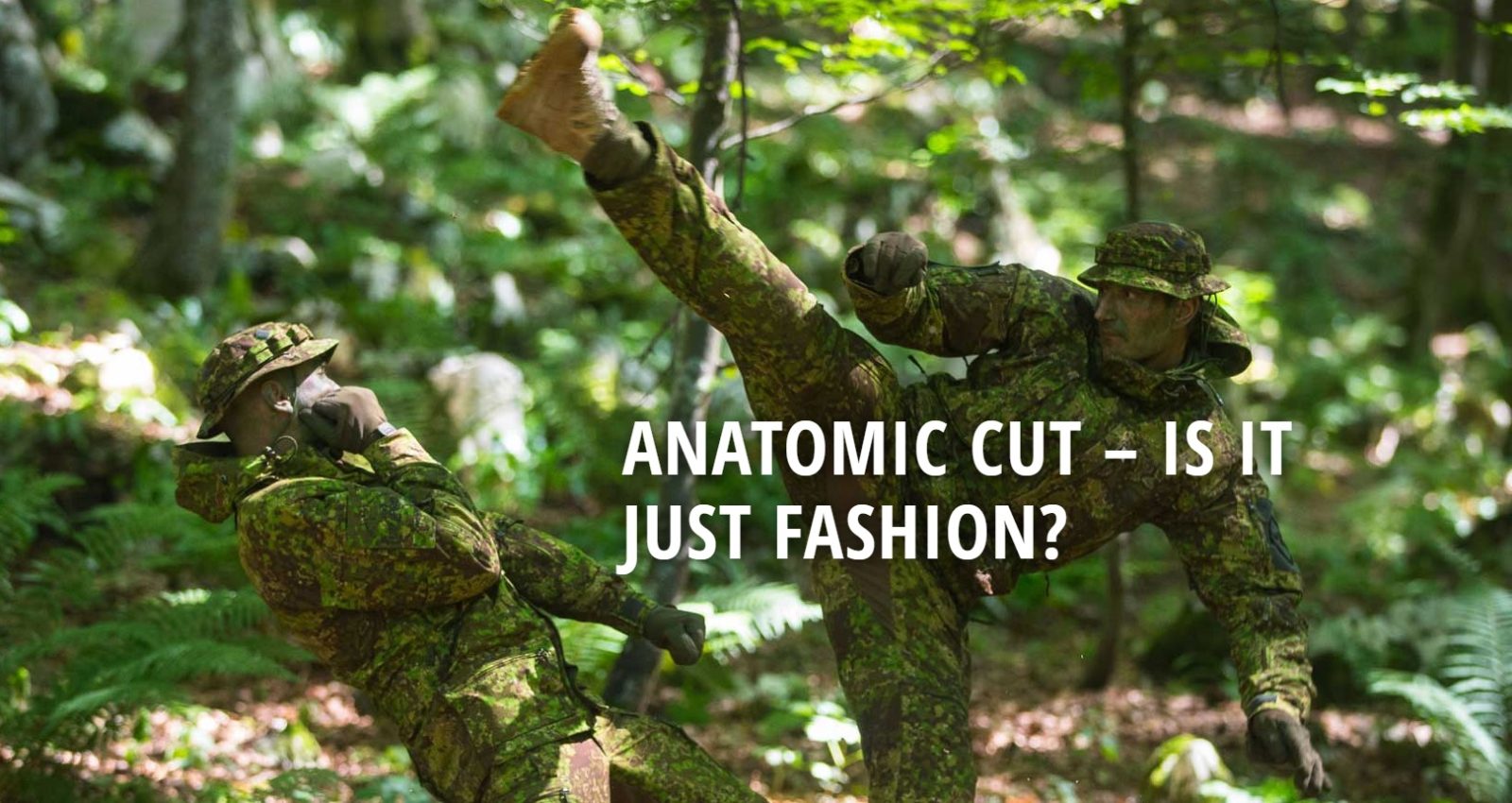 One of the companies that's very much a leader in the field of designing and producing ergonomically-enhanced, performance-oriented tactical clothing is UF PRO. In a recent blog post, their head of product development dove into the topic of why an ergonomic fit is so important for today's tactical operator.