UF PRO today announced it has started using a next-generation fabric with the acclaimed camouflage pattern MultiCam® to produce an upgraded range of high-performance winter tactical garments. The garments—forming UF PRO's new "MultiCam® Low-Temperature Line"—go on sale 20 October 2020.
This new line consists of upgraded versions of four existing UF PRO products:
Delta AcE Plus Gen.2 Winter Tactical Jacket
Delta OL 3.0 Winter Tactical Jacket
AcE Winter Combat Shirt
Hunter FZ Gen.2 Softshell Jacket (available later this year)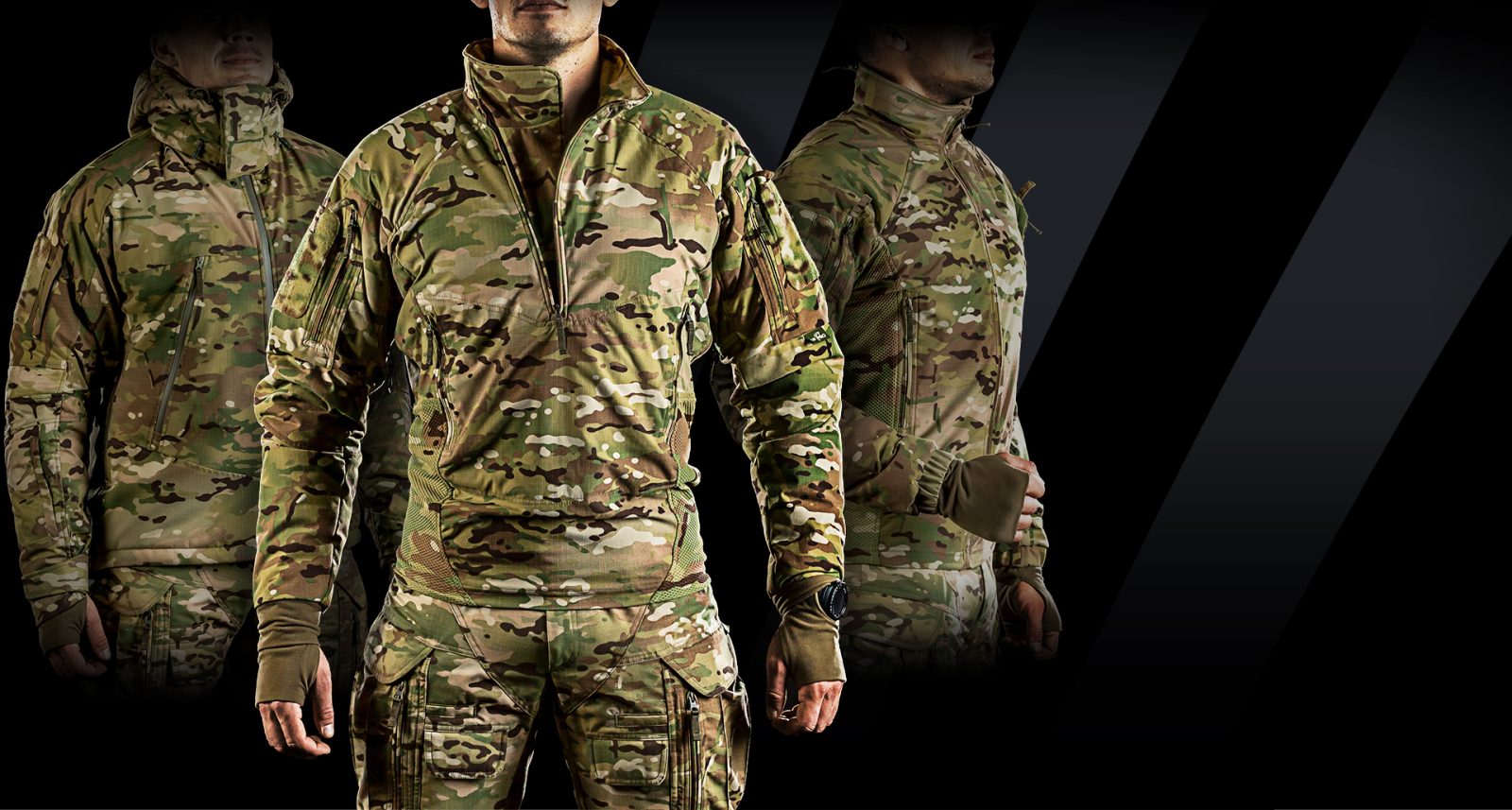 Each of the four in its upgraded form is designed for use in conditions from mild to well-below zero degrees Centigrade; additionally, the new MultiCam fabric, from which the quartet is constructed, promises significant performance advantages such as greater durability and a dramatically lower noise signature, according to Armin Wagner, UF PRO's head of product development.
"This new MultiCam fabric allows wearers to operate more comfortably and efficiently in extreme cold environments characterized by everything from icy winds to snow or drizzling rain," said Wagner. "The material is a laminate," he said. "The outer face-fabric is made of texturised, soft-to-the-touch, 100-percent polyamide that overlays a highly breathable inner polyurethane membrane. The outer layer is woven together by a special ripstop technique. Consequently, these garments last longer—they're just way more durable, as seen in their greater resistance to tearing, peeling, and friction."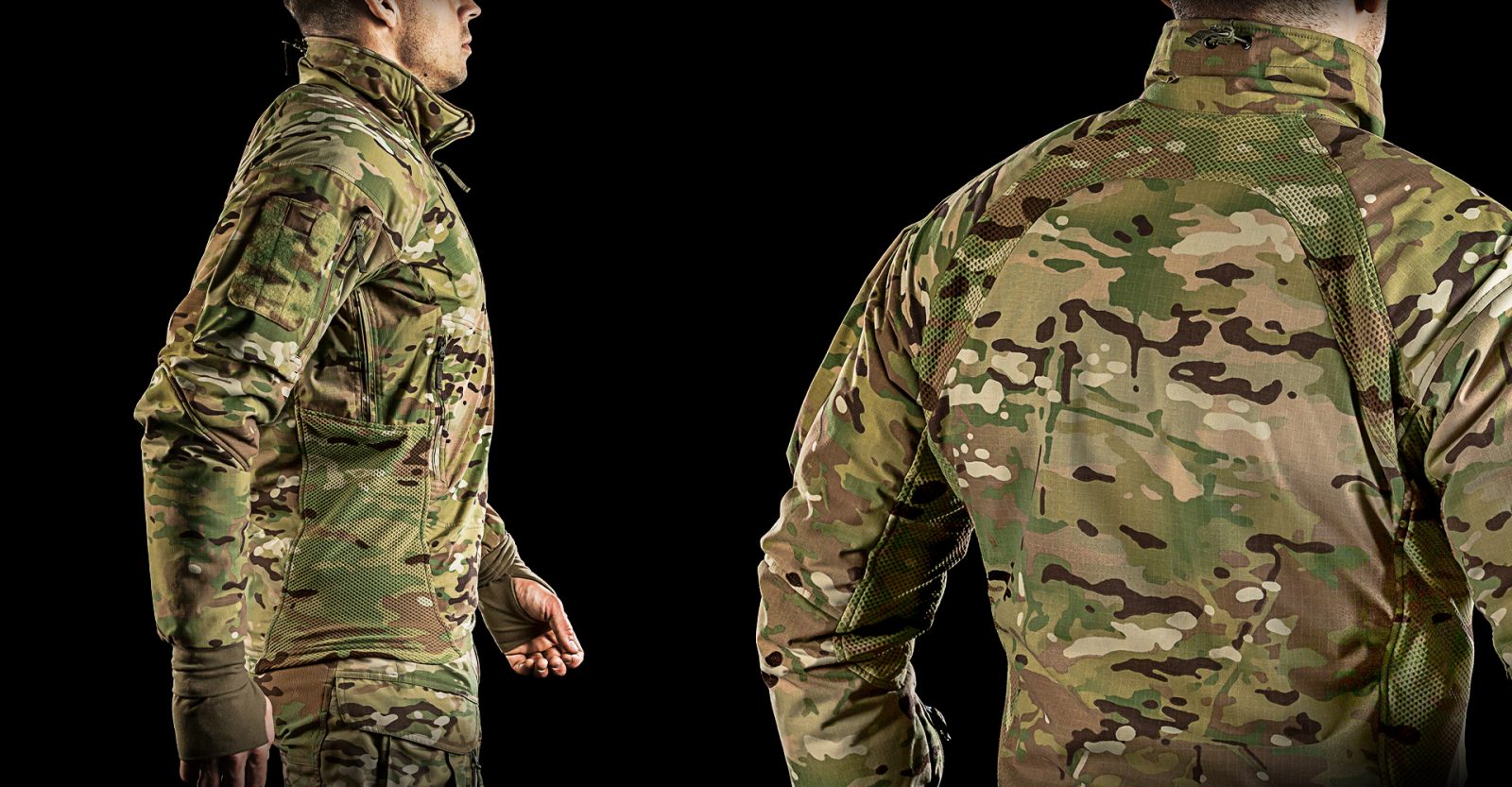 The other major performance edge offered by the MultiCam Low-Temperature Line is its quietness, according to Wagner. "These upgraded garments make very little noise while the wearer is walking or running," he said. "Normally, laminate material makes an unmistakable sound that can be easily heard. But this new MultiCam fabric, because of its composition and softness, doesn't give off that telltale noise."
The Delta OL 3.0 Tactical Winter Jacket is for the ultimate in cold-weather outerwear. It's designed for scenarios where the wearer will be stationary for long periods in the worst possible weather conditions – such as high winds driving rain or snow. The elbows are also reinforced with CORDURA® nylon fabric for extra protection.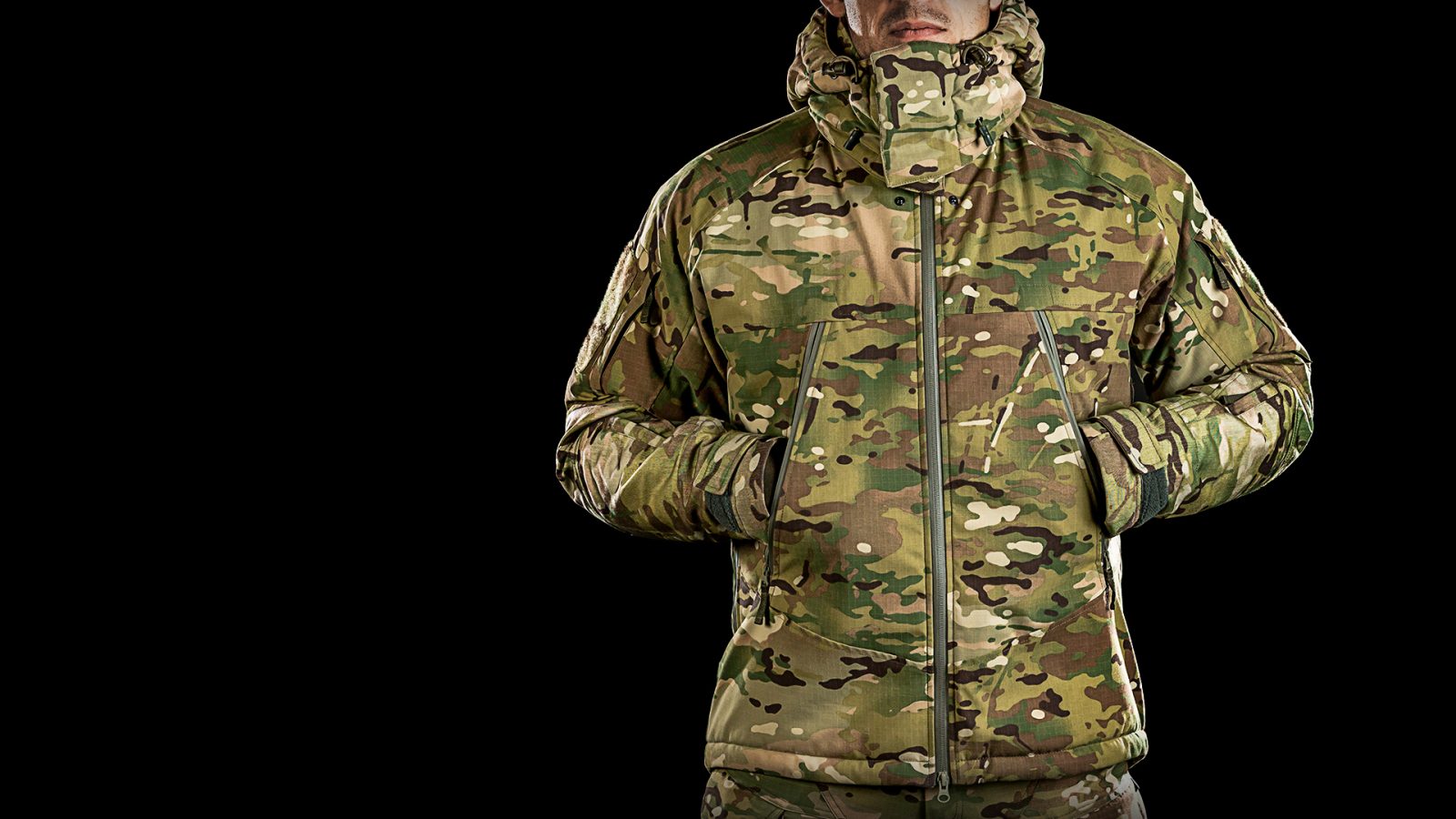 The Delta AcE Plus Gen.2 Winter Tactical Winter Jacket, meant to be worn when when engaging in strenuous activities in very cold conditions, features thermal-insulating G-Loft filling in the sleeves and 37.5™ microfleece as a lining.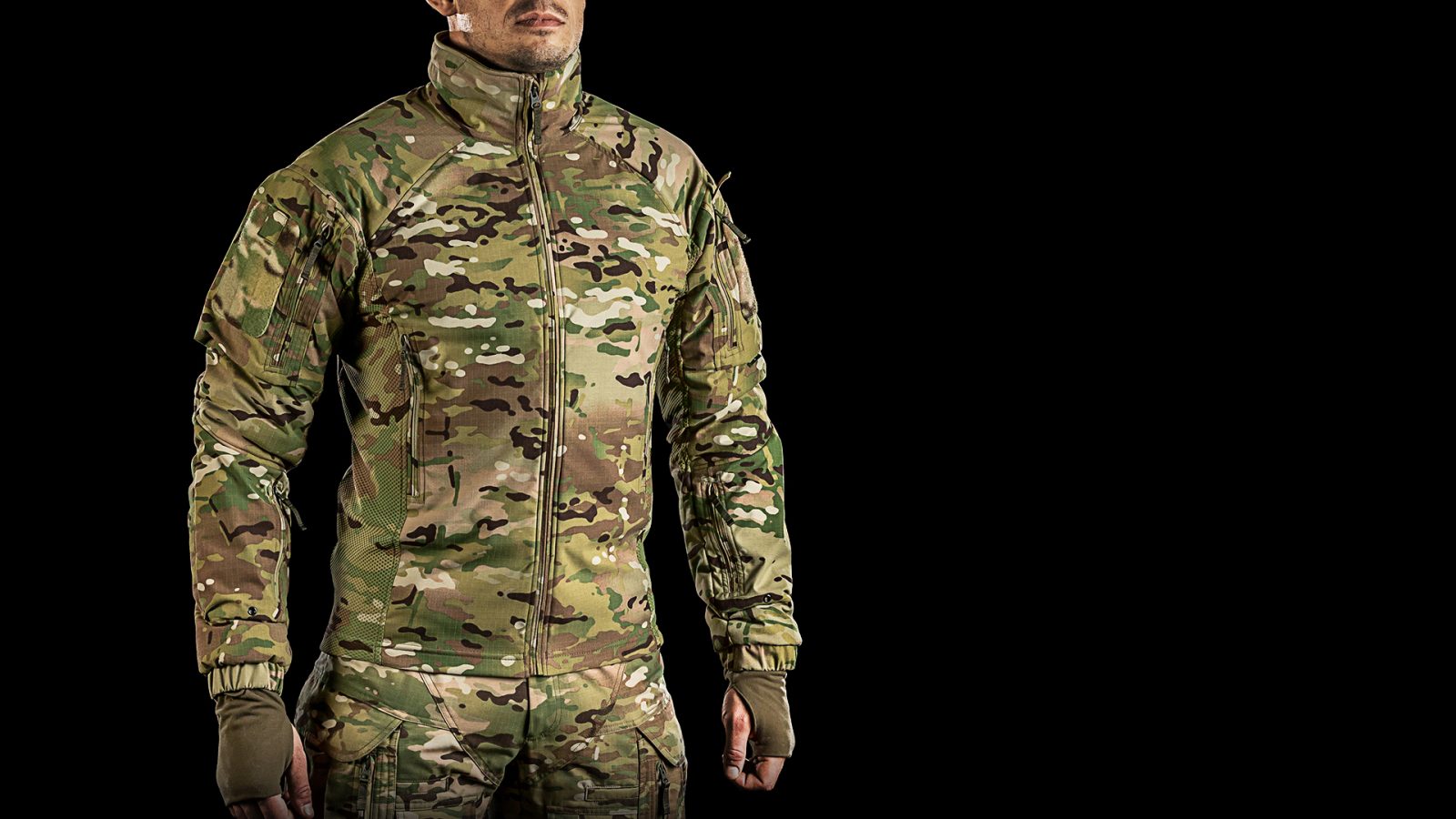 The AcE Winter Combat Shirt is designed to be worn like a normal combat shirt, under a plate carrier or with a rucksack, but in the lowest of temperatures.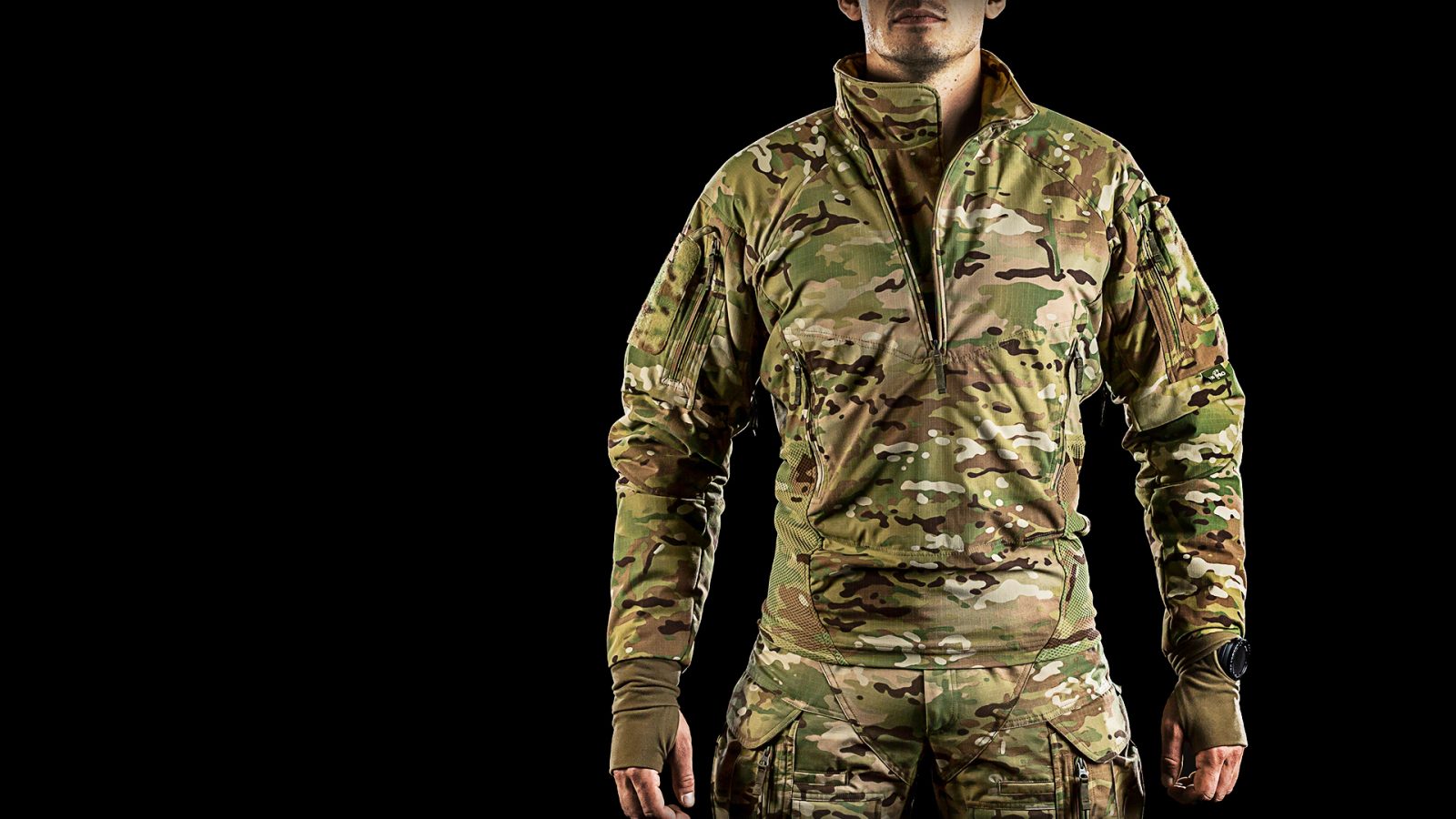 Later this year the company is going to add also the Hunter FZ Gen.2 Softshell Jacket to the MultiCam Low-Temperature Line-up.
UF PRO makes advanced-technology jackets, shirts, pants, hats, caps, and accessories for military and law-enforcement units worldwide. For more information about the UF PRO MultiCam Low-Temperature Line, go to https://ufpro.com/multicam-low-temperature-line