SIONYX is a company focused on providing day and night recording functionality in a compact, rugged and economical package.
The Aurora PRO is the company's flagship full color digital night vision optic for budget-conscious users such as outdoor adventurers, law enforcement, hunters, forest rangers and conservation workers, etc. It features the latest developments in sensor and optics technologies to offer peak performance in even the darkest conditions, and its rugged design is built to handle extreme environments.
It's no surprise then that the Aurora PRO has become a top choice for law enforcement departments around the world that are looking for a budget-friendly, rugged, night vision optic for surveillance and recording. The Aurora PRO is also rated for use on firearms (Picatinny rail mount available as an accessory), and is augmented reality capable with wireless streaming to a smart device via the SIONYX app.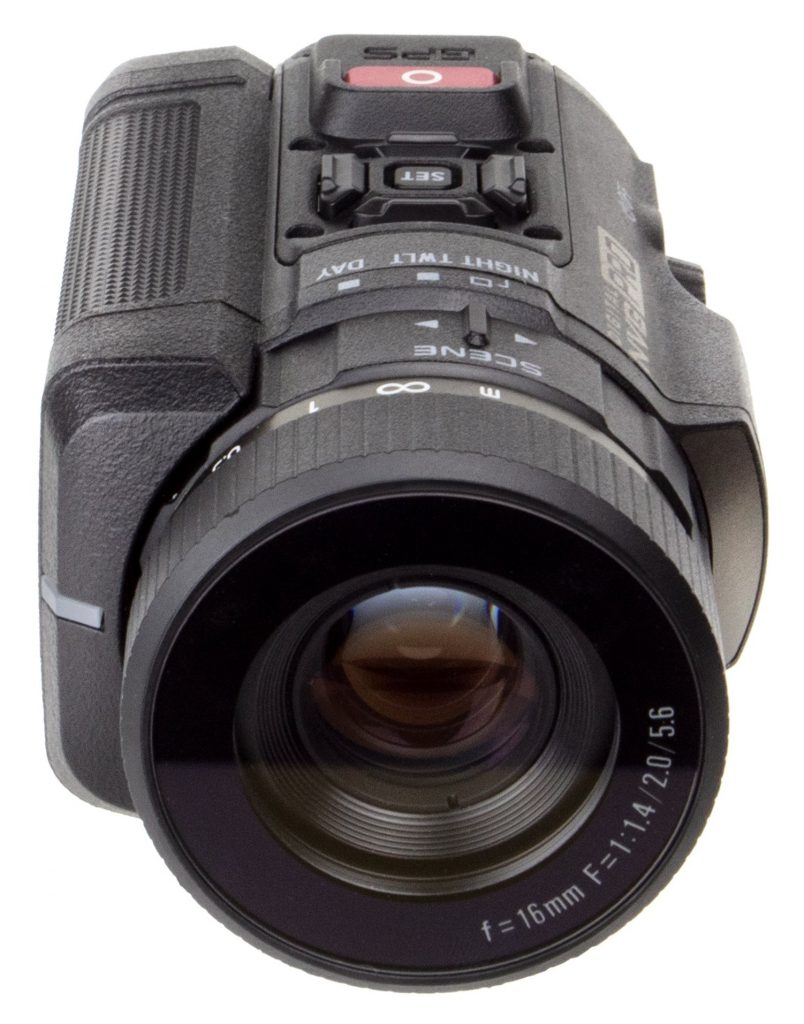 Check out the full product details here.
Our friend at Airsoft & MILSIM News Blog also take a closer look at the Aurora PRO and it's capabilities in the video below.