On 4 September 2020, Bell Textron Inc., Fort Worth (TX) was awarded a USD 272 million fixed-price-incentive-firm-target contract for the production and delivery of eight UH-1Y Venom and four AH-1Z Viper helicopters to the government of Czechia. All work will be performed at Fort Worth (TX) and Amarillo (TX) and is expected to be completed in November 2023.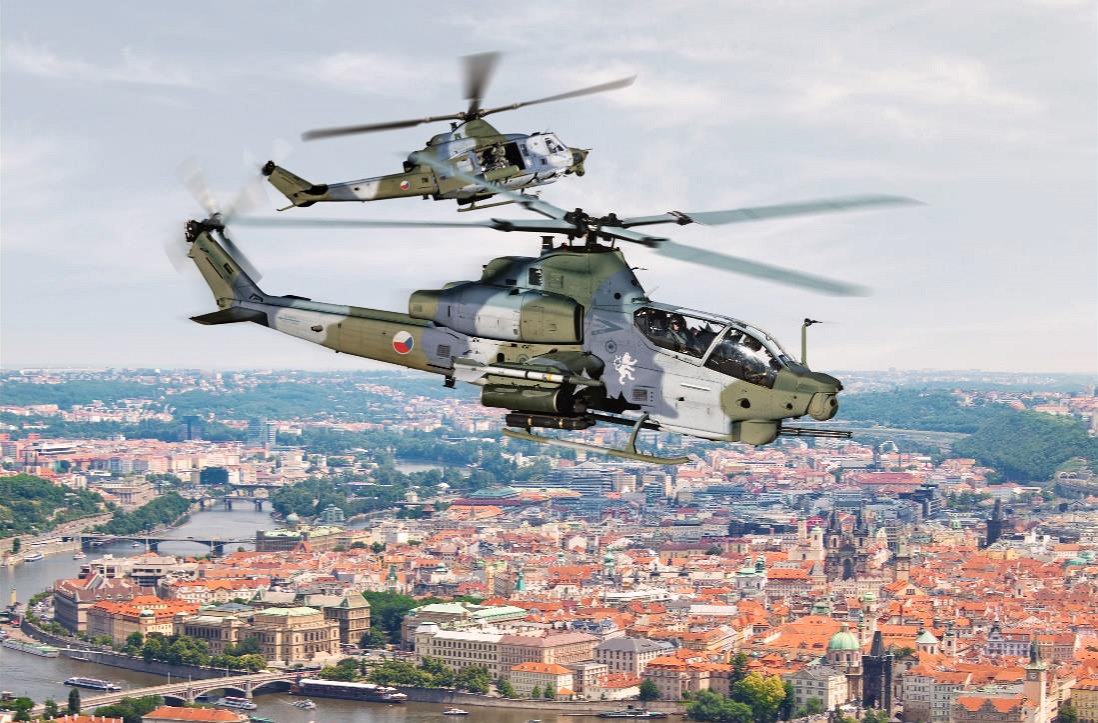 In August 2019, Bell helicopters announced Czechia's military as the first foreign operator to acquire a mixed fleet of Bell UH-1Y and AH-1Z helicopters. The contract does not include armament, ammunition, spare parts and training of pilots and service personnel. Earlier, Czechia had announced the total contract is valued at USD 630 million, which includes all the aforementioned elements.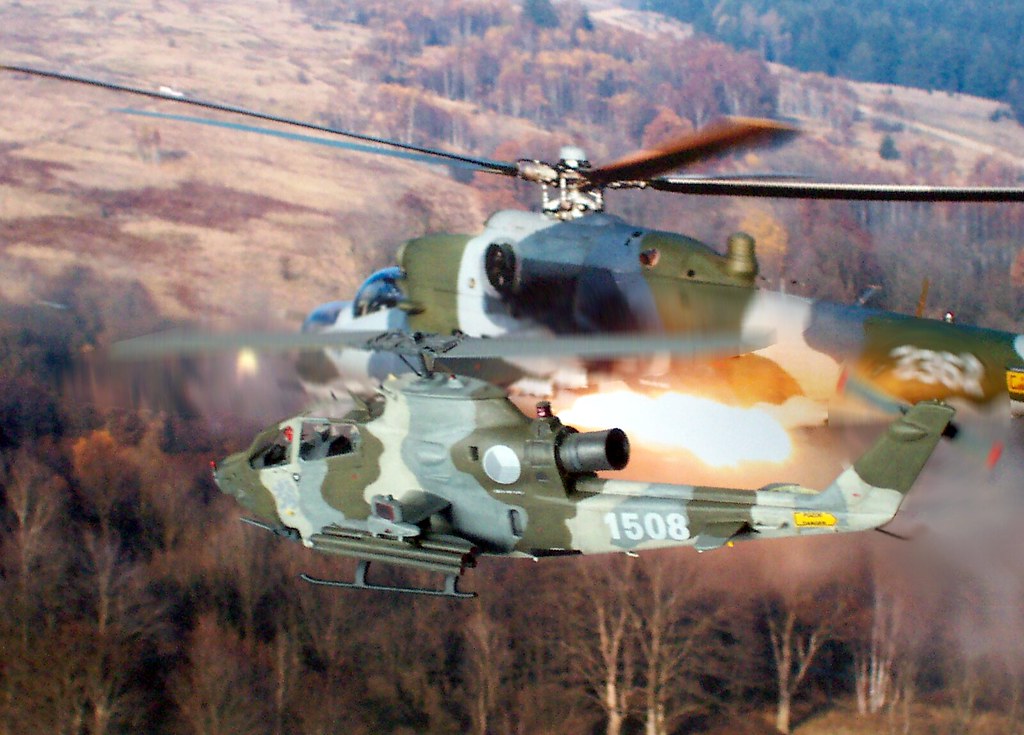 In May 2019, the US State Department approved a possible Foreign Military Sale (FMS) to Czechia of four Bell Helicopter AH-1Z Vipers/UH-1Y Venoms or twelve Sikorsky Aircraft Company UH-60M Black Hawks and related equipment. Czechia was considering either the UH-60M or the AH-1Z to replace its Mi-24 helicopters.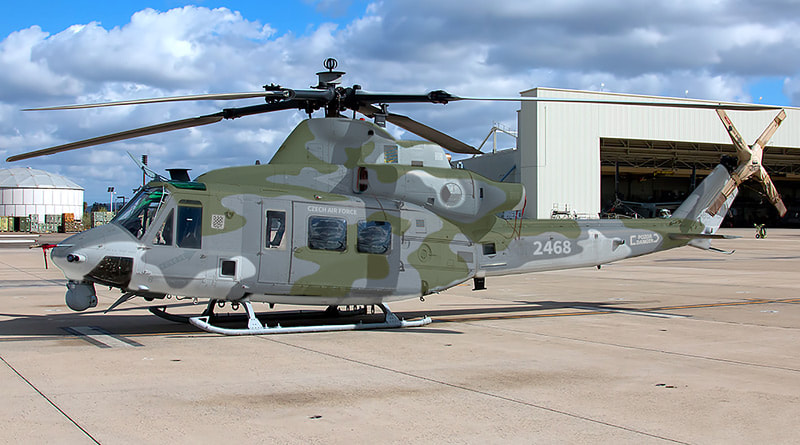 The former Czechoslovak Air Force and the current Czech Air Force have been operating the Mi-24 since 1978. Through the years 28 Mi-24Ds, two Mi-24DU, and 31 Mi-24Vs were received. When the state of Czechoslovakia ceased to exist, seventeen Mi-24Ds, one Mi-24DU and nineteen Mi-24Vs were absorbed in the new Czech Air Force. Eight Mi-24Ds, one Mi-24DU and ten Mi-24Vs went to the Slovak Air Force. From the mid 2000s, Czechia received seven new Mi-24V and ten Mi-35 attack helicopters. The last one was delivered in January 2006. By the late 2000s all the original Mi-24s had been retired from service.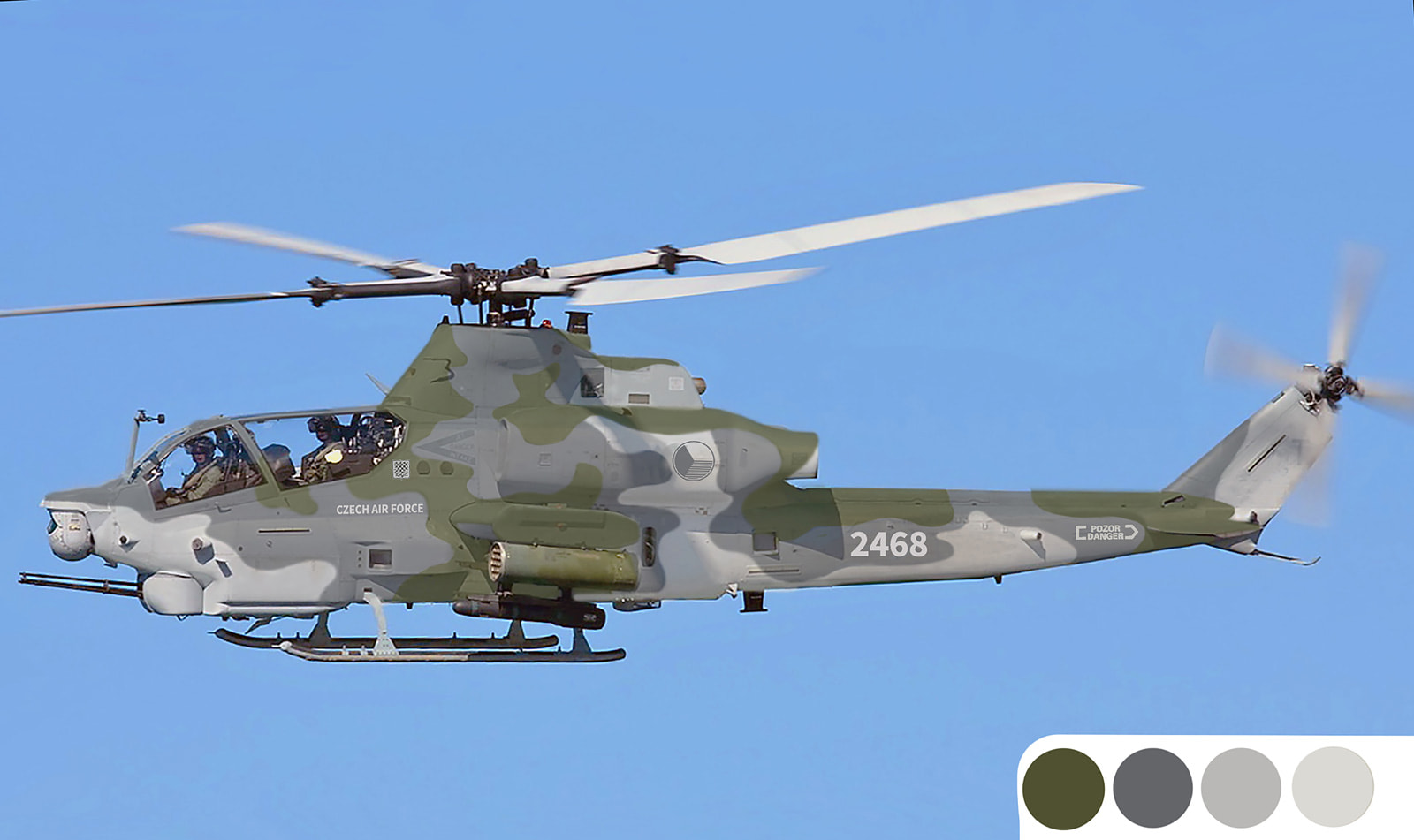 Photos and images: Bell Helicopters and Czech MoD