On August 4, 1790, President George Washington signed legislation establishing a maritime force simply called "the cutters" or "the system of cutters." Thus was born the United States Revenue Cutter Service, known today as the U.S. Coast Guard. Congress empowered these cutters to enforce national laws, in particular, those dealing with tariffs.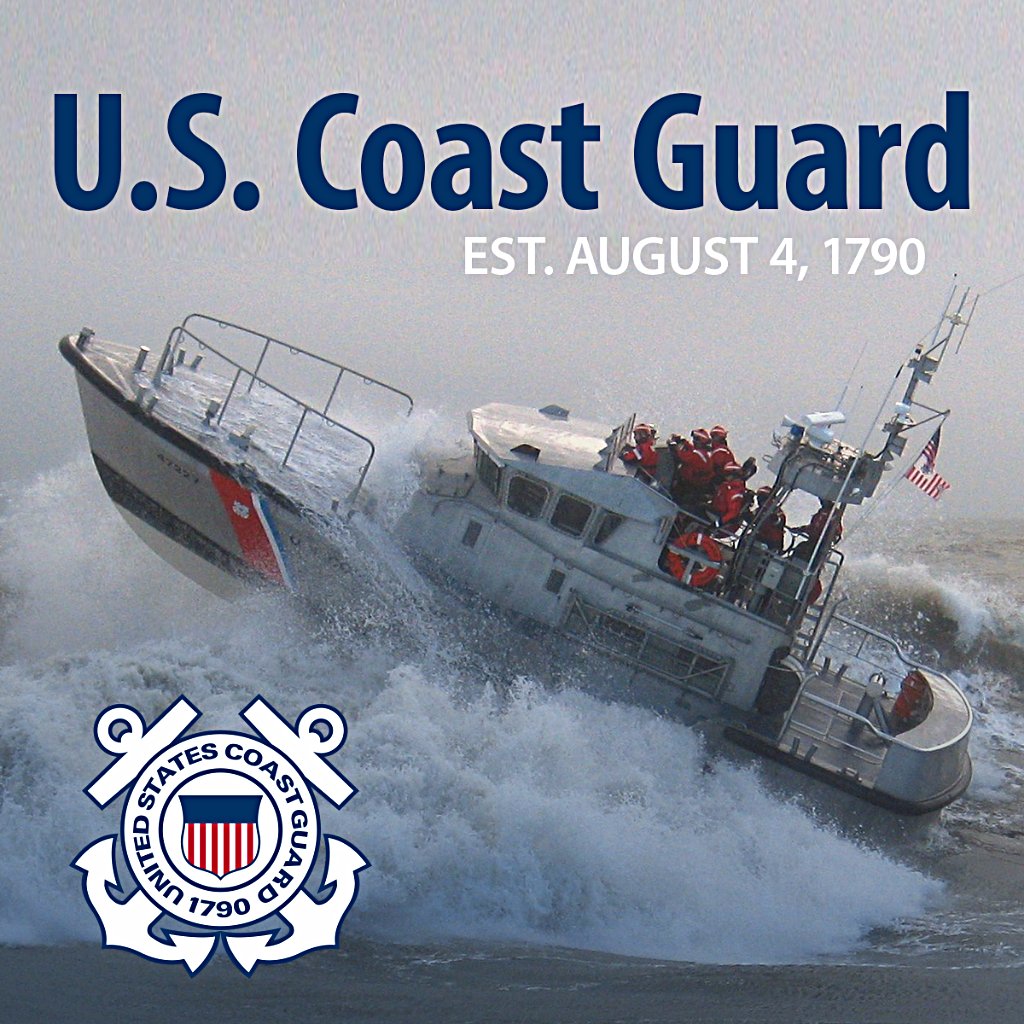 Since the Continental Navy had disbanded following the conclusion of the American War For Independence, the Revenue Cutter Service was the nation's only sea service in its early years. From the outset though the Cutter Service adopted many of the missions that are still performed by the Coast Guard today.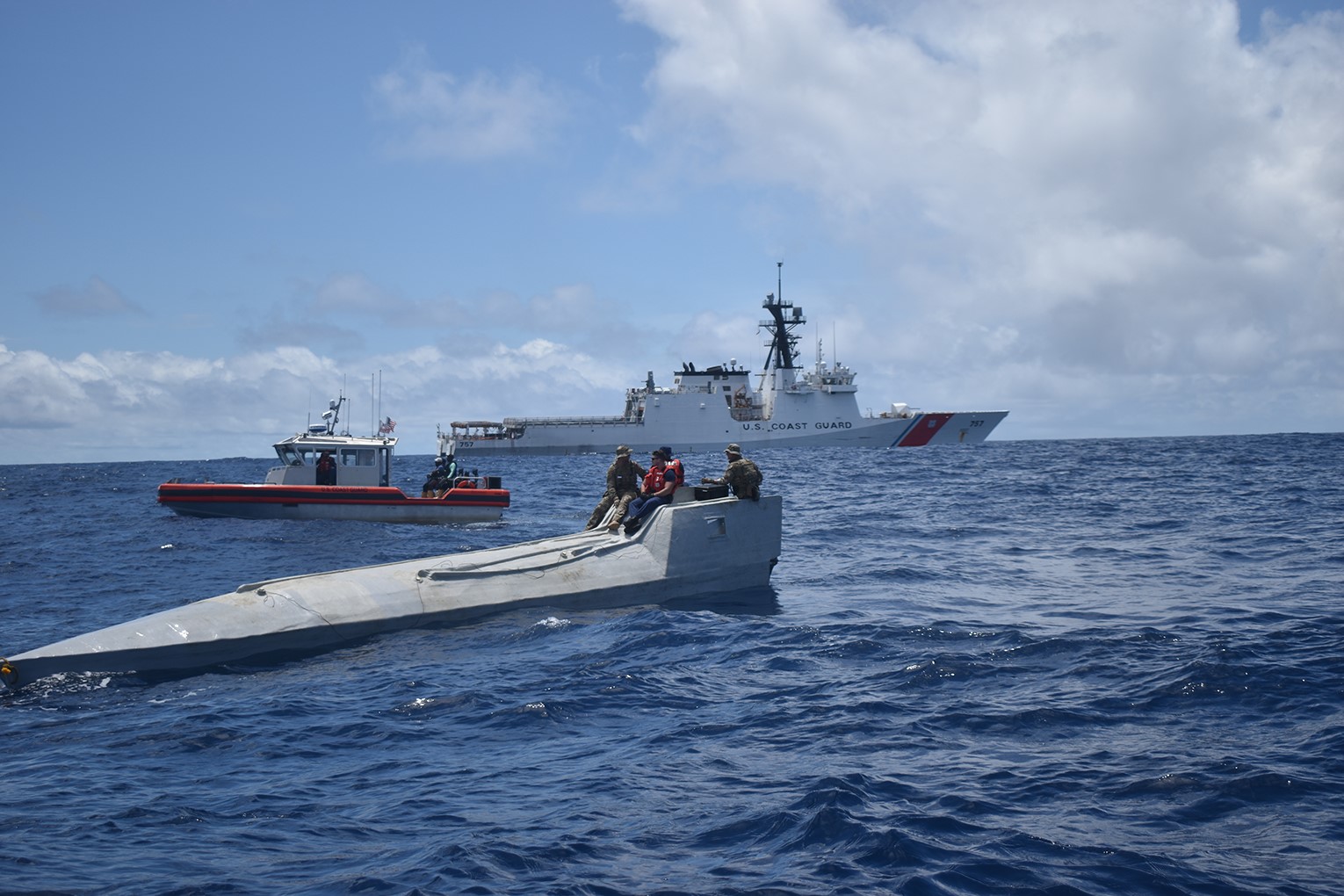 It defended American shipping against piracy and enforced quarantine restrictions, rendered aid and assistance to protect of lives and property at sea, carried supplies to remotely located lighthouses, charted navigable waterways, and marked hazards to navigation. In times of military conflicts, the Revenue Cutter Service also adopted defensive missions.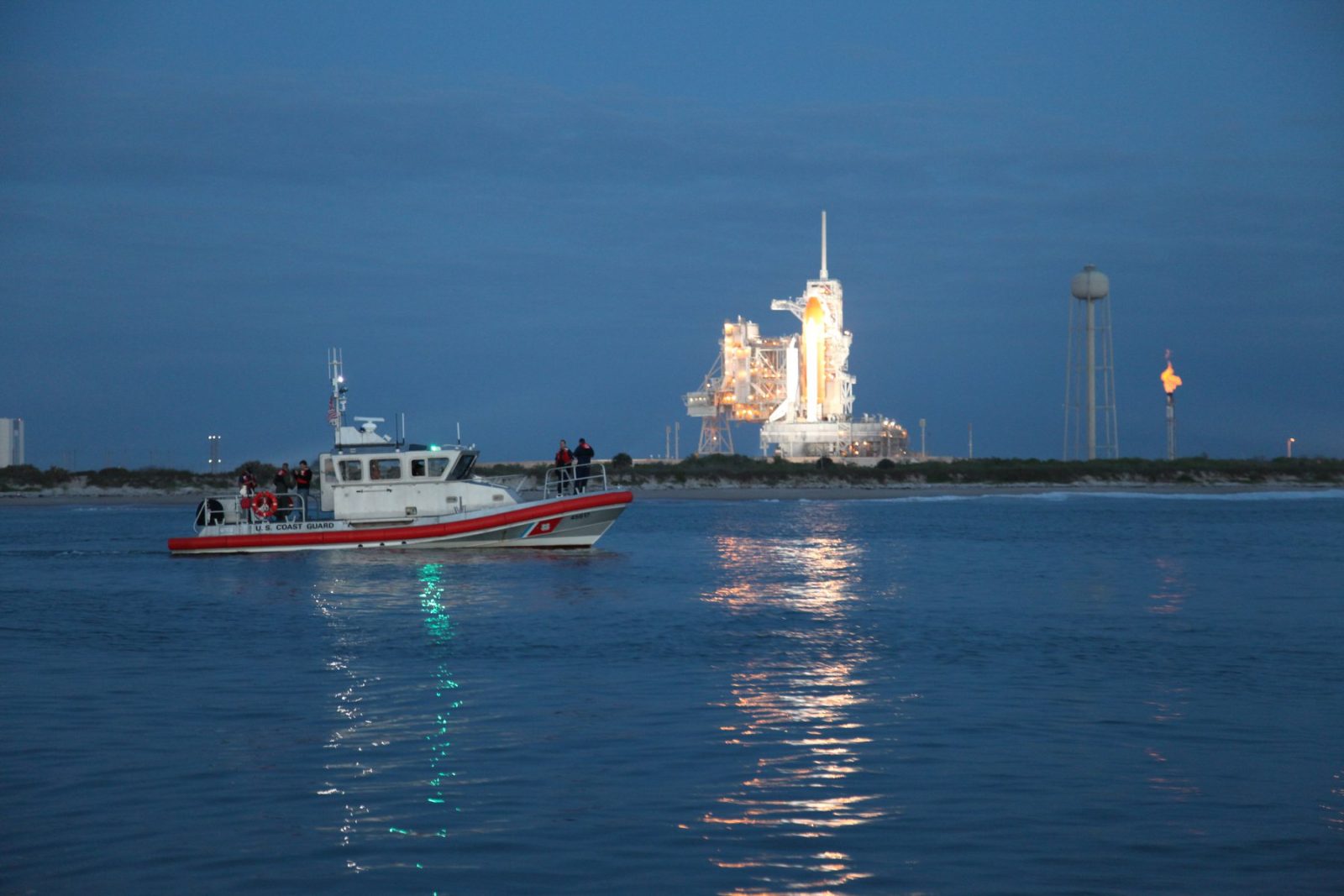 The modern Coast Guard was formed by a merger of the U.S. Revenue Cutter Service and the U.S. Life-Saving Service on 28 January 1915, under the U.S. Department of the Treasury – on which date it was also officially established as the 6th branch of the US armed forces.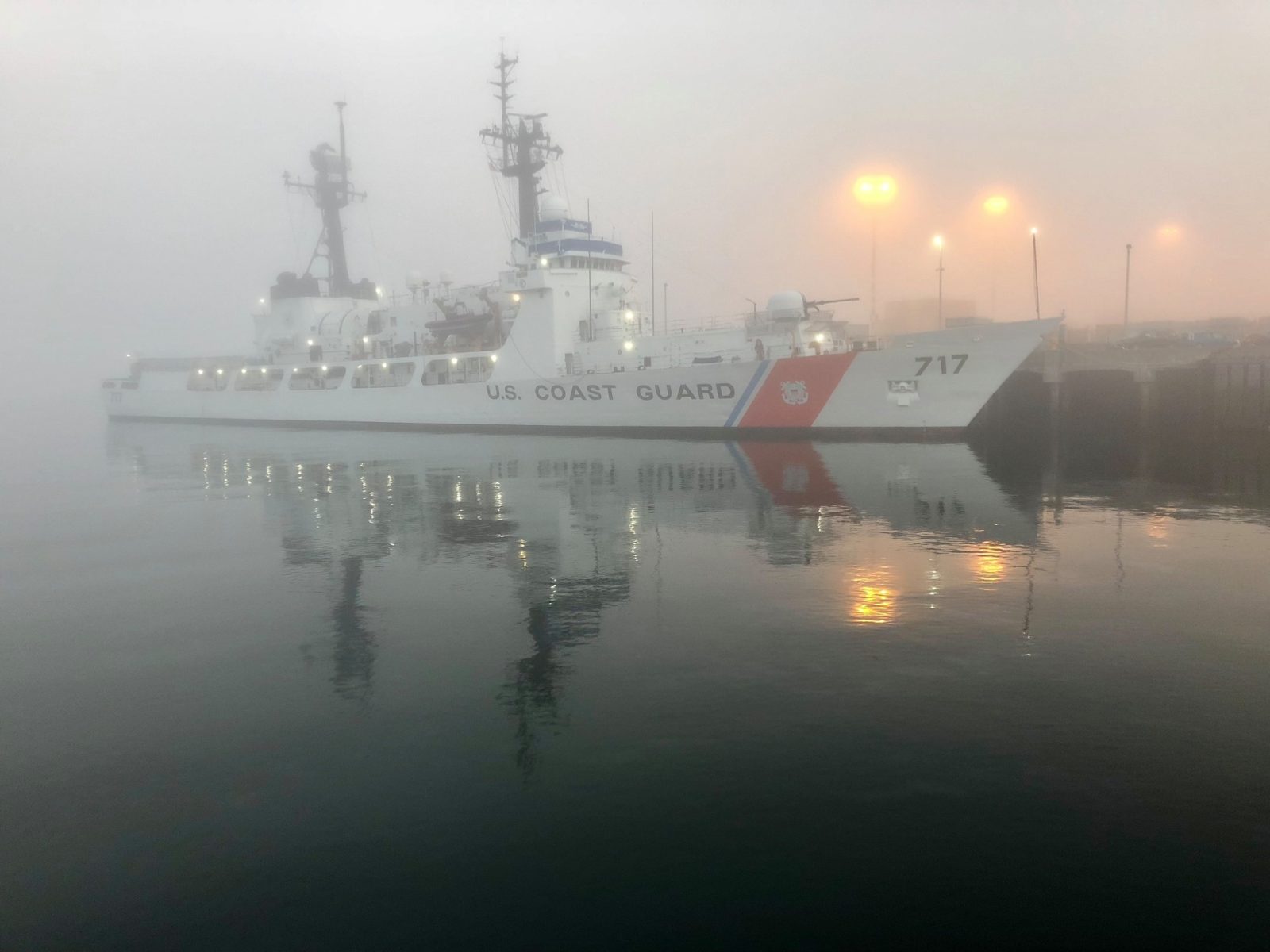 As of 2006 the Coast Guard now reports to the Department of Homeland Security on a day-to-day basis, but operates under the Department of Defense as a service in the Department of the Navy during wartime, or if directed by the President or Congress during national emergencies.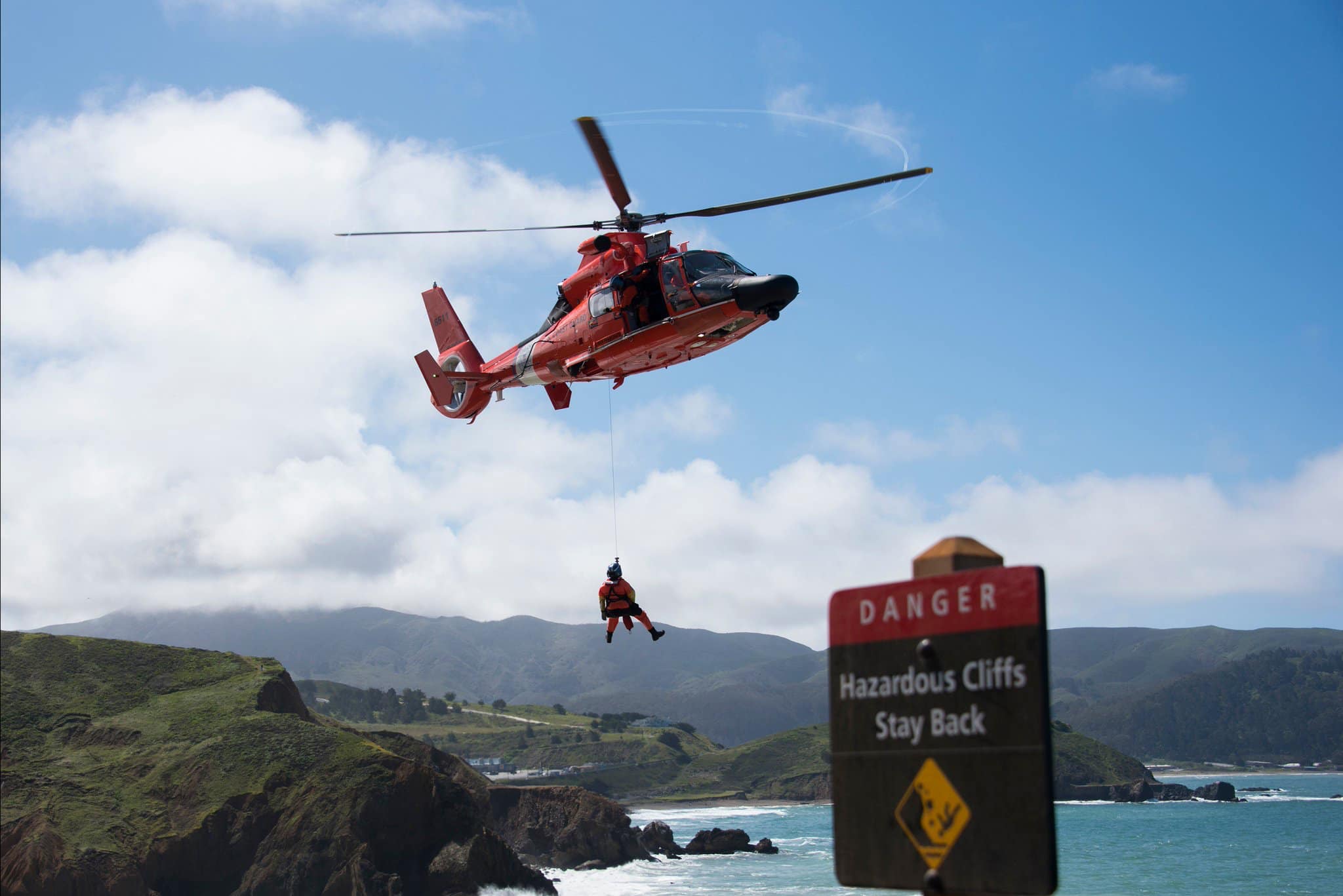 The U.S. Coast Guard is the second smallest of the U.S. military service branches, but on its own it ranked as the world's 12th largest naval force in 2018.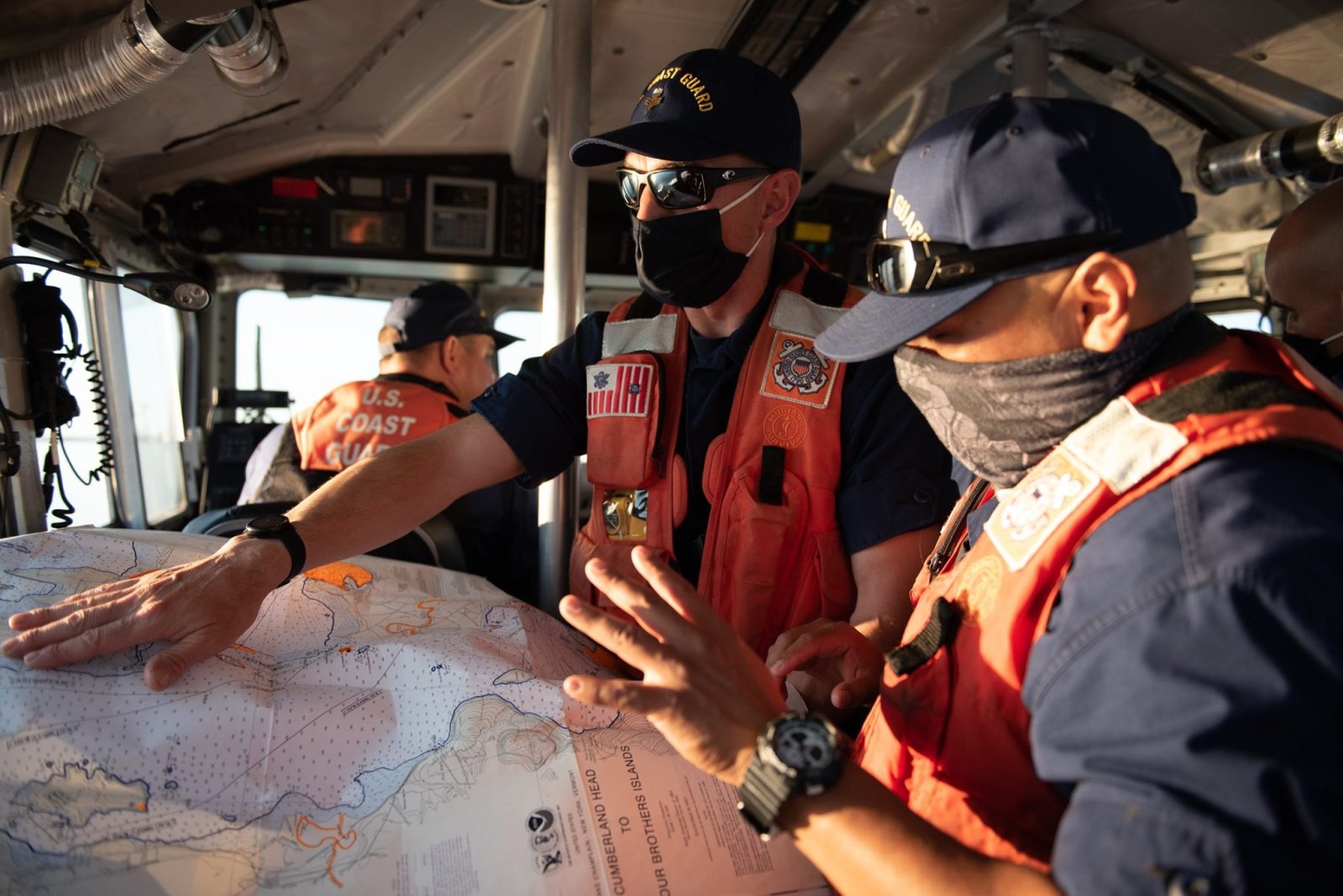 Happy 230th Birthday Coasties!