Terrain 365™ has launched their Mako Flipper-AT framelock folder. A compact, technical folder drawing its name inspiration from the mako shark the Mako is the first flipper-action framelock folder design from Terrain 365.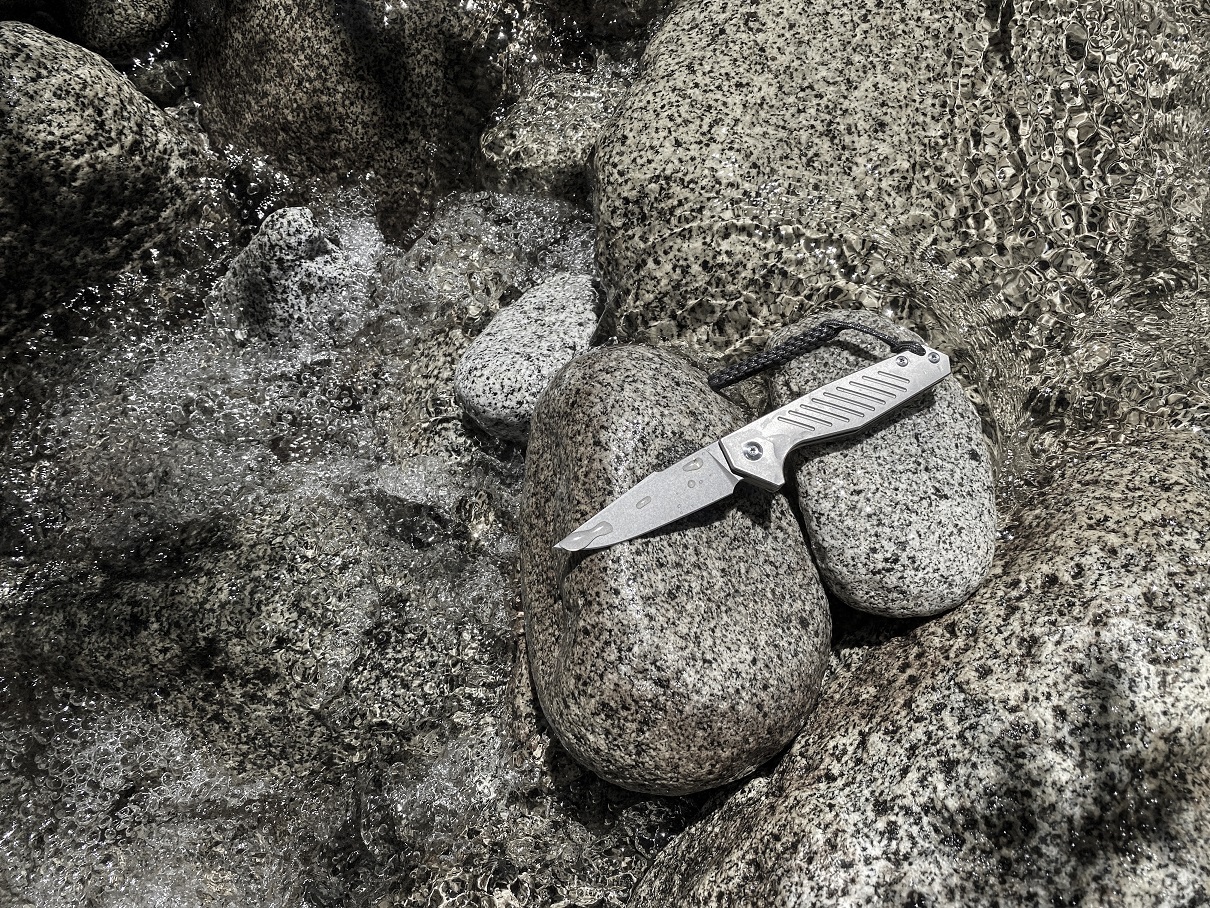 The Mako Flipper-AT features their rustproof, edge holding Terravantium™ blade, titanium handles, titanium machine screws, titanium pocket clip, bronze races with ceramic bearings, and ceramic ball detent. The "AT" designation for Terrain 365's folders indicates a build that uses 100% non-ferrous alloys, are non-magnetic and rustproof. The Mako is ready to go on land or underwater.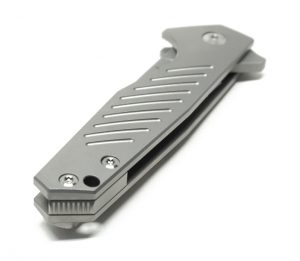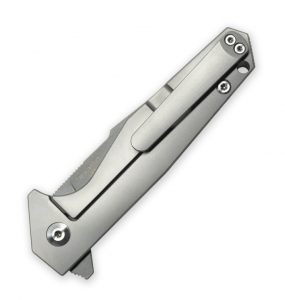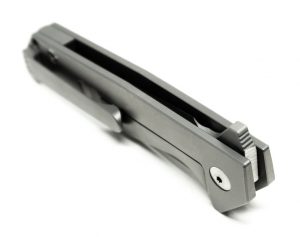 According to the team at Terrain 365;
"The Mako draws quite a bit of inspiration from the species of shark it is named after. After sitting down and reviewing the finished CAD drawing we noted that the design naturally evolved into a form, which in many ways, resembled the streamlined morphology of a shark. The mako shark being the fastest of all shark species was a great name fit for the flipper opening action on this new framelock design. And of course, right at home underwater. With all of our folders, the subtle details make the design. Our designs are purpose driven, we steer clear from superfluous and garish decorative flourishments, and take the time to carefully consider each part and component down to the custom turned titanium machine screws and non-ferrous pivot bearings. The 3 1/8" blade is a good compact EDC size, the overall silhouette is easy to pocket, and can tackle most daily cutting chores at home, in the wilderness, and around any water environments."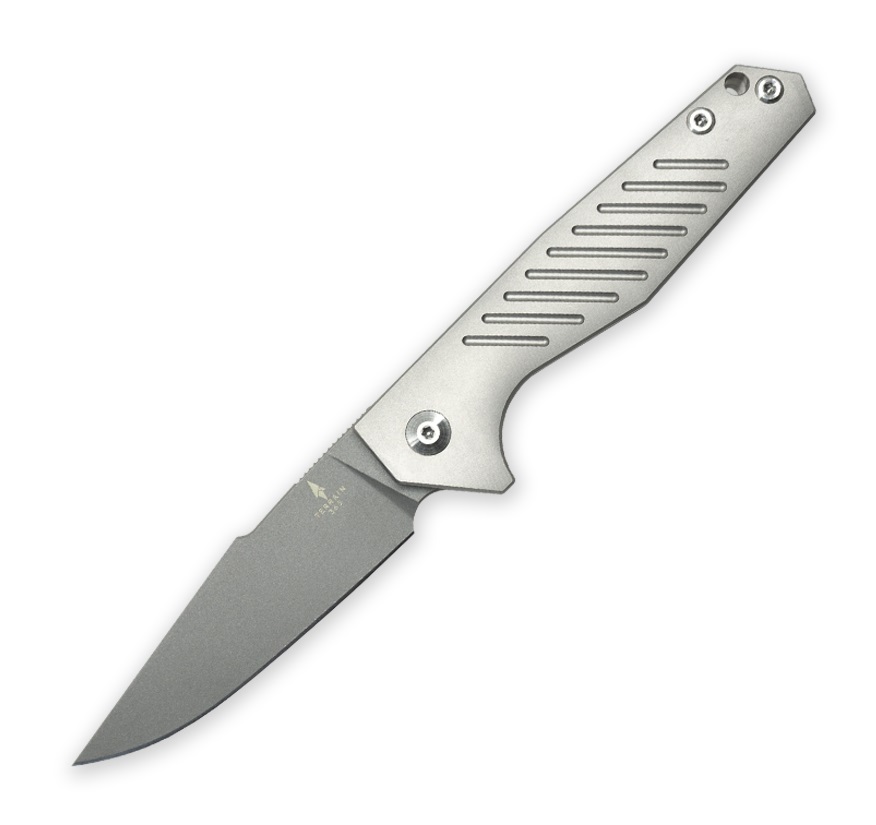 The Mako Flipper-AT is available for $349.00 on the Terrain 365 website.