The Platatac Jungle Uniform takes old school inspiration and incorporates it with a modern, innovative and cutting-edge fabric to bring one of the lightest and most functional jungle/hot weather operations uniforms ever made.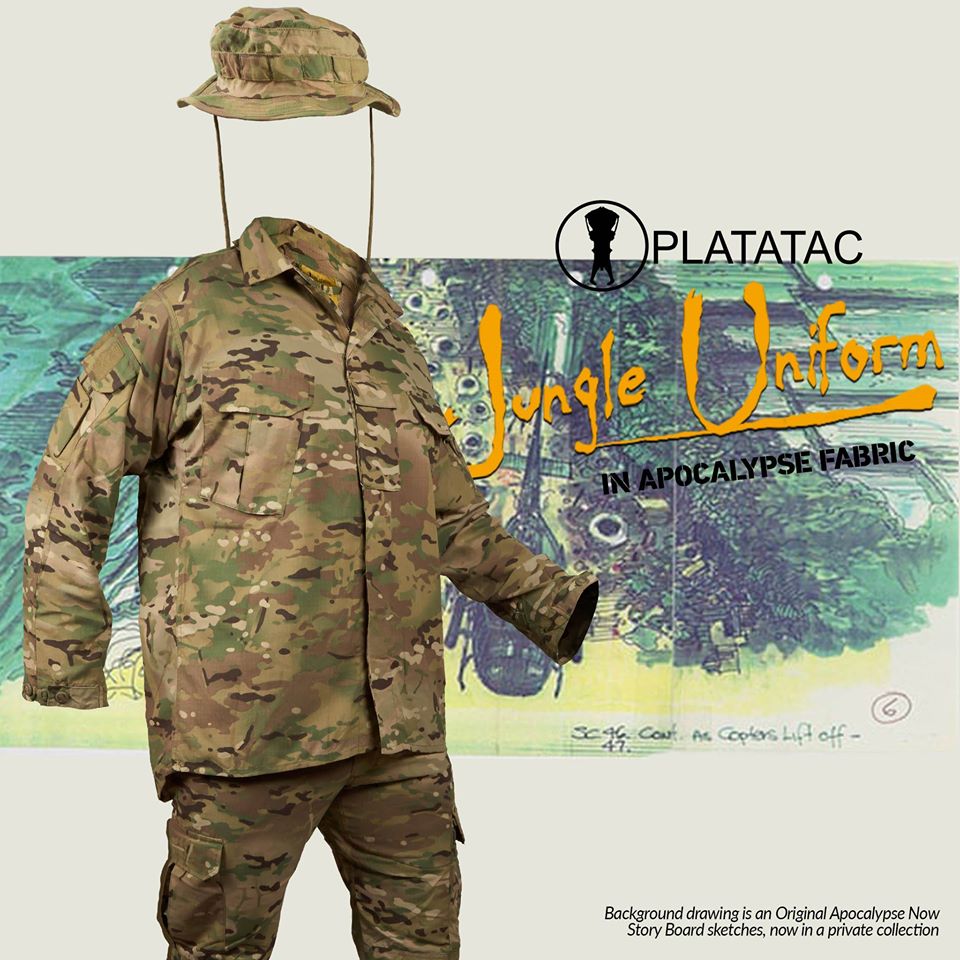 The Platatac Jungle Uniform is made from a lightweight, durable, quick-drying and breathable 100% rip-stop nylon fabric called "Apocalypse" that was developed by 1947 LLC with input from and used by USSOCOM. The fabric is reportedly very comfortable to wear and has excellent moisture management properties that make it ideal for hot/temperate climates.
The design of the uniform is intended to reduce overlapping fabric layers and seams for less moisture retention and more comfort. The uniform also features anti-microbial poly mesh in the bottom of all pockets and in specifically located venting areas for water drainage, faster dry times, and increased air flow to mitigate heat build-up.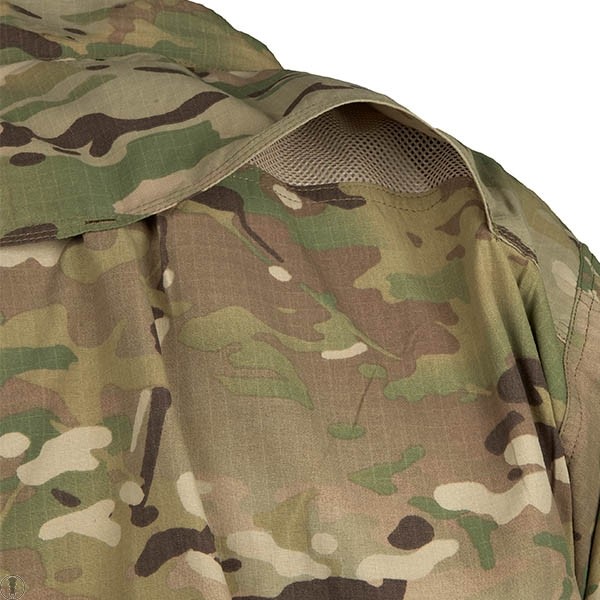 The fabric also incorporates a permanent anti-odour/anti-microbial X-Static treatment that prevents the growth of bacteria, the spread of infection, and also eliminates odour – allowing the uniform to be worn for extended periods of time in-between washes.
The complete uniform ensemble was developed in close consultation with 5 Eyes SOF elements and consists of the Kurtz Shirt, Dax Trousers, and Giggle Bush Hat-Jungle. The use of a 100% nylon fabric for a hot weather uniform might seem counter-intuitive but we've been assured that end-users have been very satisfied with the performance of this particular fabric, and that it even outperforms the venerable old 100% cotton rip-stop of Vietnam fame for comfort and durability. It is however also considerably more expensive than cotton ripstop…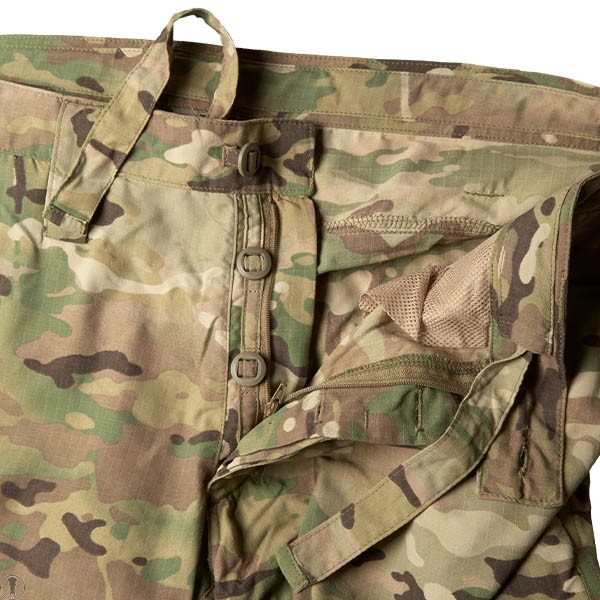 Another point that's worth mentioning is the choice of camouflage pattern. Some have questioned why its not printed in MultiCam Tropic, and the answer is really quite simple. Firstly, MCT works best in lush verdant terrain like dense rain forests – outside of those environments is too dark and stands out. The lighter colors of standard MC work better in a wider variety of environments – as well as in dark jungles. Secondly, regular MultiCam is the standard pattern worn across Allied and 5 Eyes SOF units, so there's a definite "blending in with the herd" effect that is advantageous as well.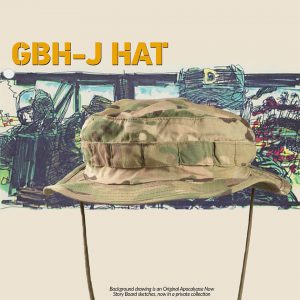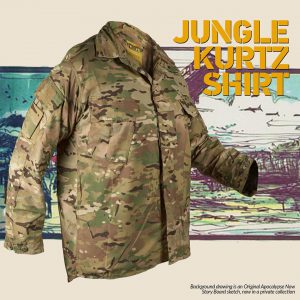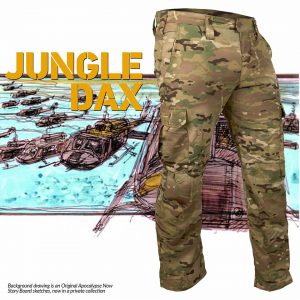 Check out the full details of the Platatac Jungle Uniform here.