The MCDU® Combat Shirt is the first part of Helikon-Tex's Modern Combat Duty Uniform. All of its features have been rigorously tested by US SWAT Forces to prove their usefulness under actual operational conditions.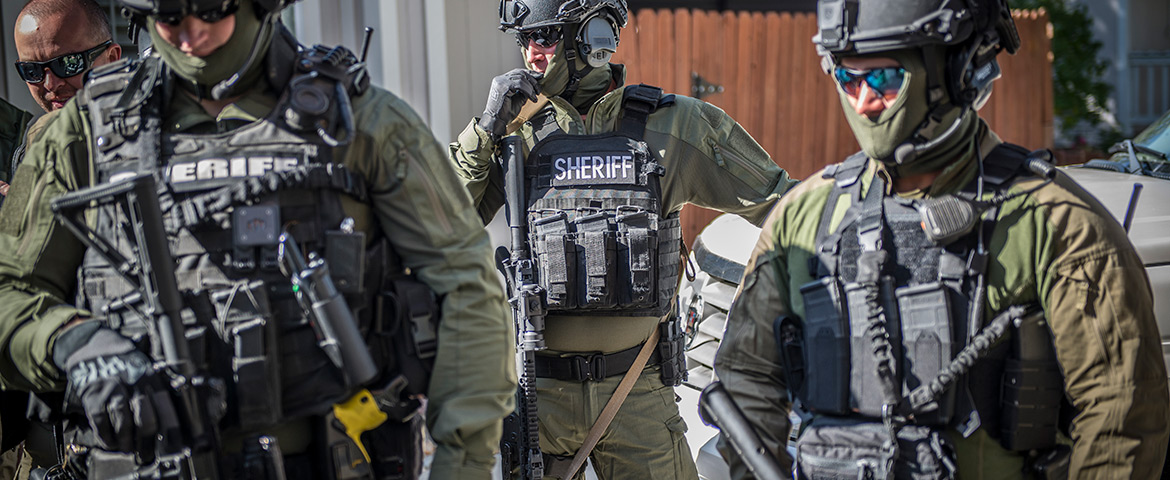 Ripstop NYCO fabric is used for the sleeves and collar, which is the right choice when you're looking for protection and abrasion resistance that doesn't restrict movement. NYCO also provides the strength and durability for pockets that help keep your stuff in place.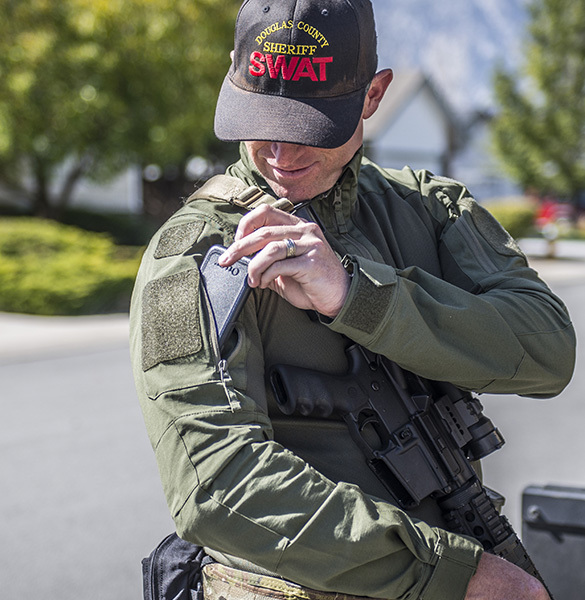 The torso of the MCDU Combat Shirt is made from TopCool™ fabric. With a name speaks for itself, this fabric is a great choice for breathability and moisture wicking in areas usually covered by plate carriers, chest rigs, or backpacks. Its also lightweight which makes the whole shirt lighter.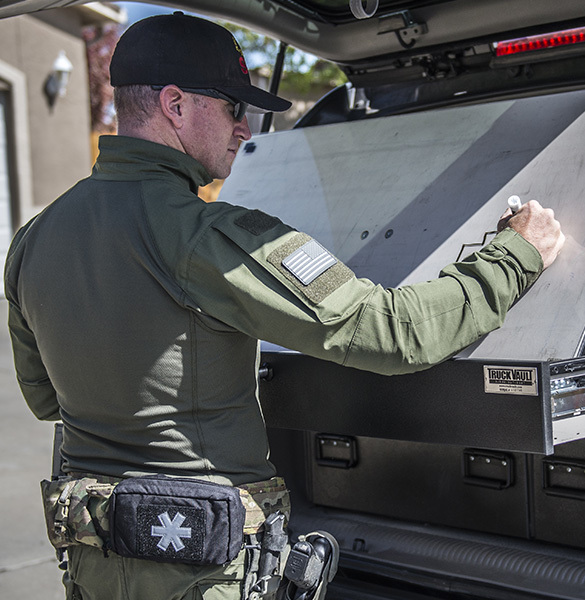 Available now in:
Black
Coyote
Olive Green
MultiCam®/Coyote
PenCott® WildWood™/Olive Green